Just recently I have been channing all my time and attentions talking about cryptocurrency CEO, I will be glad if they can truly learns from all what I have been saying. I knows that despite all this, many will still not take my words seriously, this is simply because of their motive towards their project. The reason that I have been channeling my time and attentions talking to those cryptocurrency project owners is simply because if at the end scam keeps happening in the blockchain, we all will suffers from it. They won't suffers it alone. I just don't want to see bad name being given to cryptocurrency. We all knows how amazing this invention is and it will be bad if we ruin it.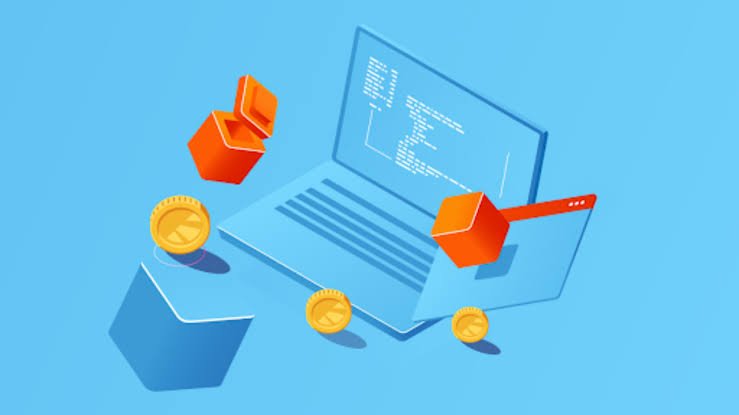 The reason I was triggered to write this post is simply because of the fact that I was discussing with a friend and he told me that he met somebody recently. The person was referred to him by a friend. He said after gisting the person about cryptocurrency for almost three (3) hours, the person keeps saying that he saw people getting scammed in cryptocurrency. He said that he felt really bad because of how the newbie was saying it. He was short of words but deep inside his mind he was like is this how far these scammer have dent the good name of cryptocurrency, just imagine this newbie saying he doesn't wants to loose his money.
The moment he told me I was short of words too. I was just down thinking about different things. I said to him, this is what I have been saying also. Once they spoils the name of cryptocurrency all the shame will also falls back to us. They won't suffers from the mess they have created only, we will all suffers it. This is why I am always advising that we all should wakes up and do the right thing now. Let us come together and fight all their evil plans. We need to reduce scam. We need to build something that will not allows them to use any exchange as fund escape route. This will really help to reduce it in a lot of way.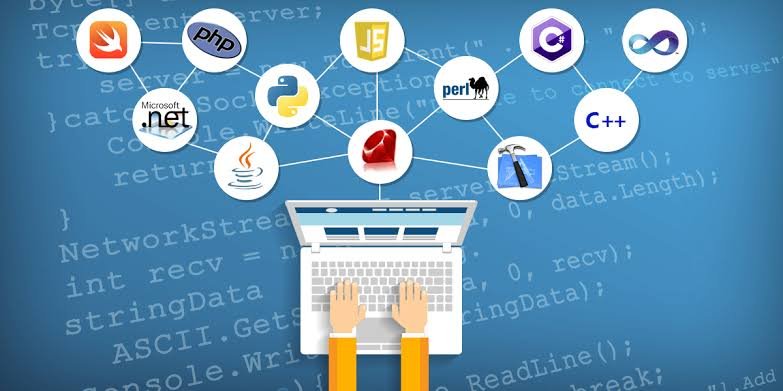 Deviating to the main topic at hand, this topic came into my mind when I sees that there is this good cryptocurrency project struggling to survive simply because they have no knowledge about programming. They have to relent on the programmer before they can do anything or makes announcement. The funniest thing is that it takes ages to get reply. This is really bad and the fans behind it are committed if not they could have caused more chaos. They are all easy going buddies. The project owner should be happy having such people behind him.
The reason I am advising that they should have knowledge about programming is simply because they need to be able to attend to their project incase there is any issues. It will makes them to be able to attract more attentions from investors because their project is doing well. No complain at all and if there is one it can be solved almost immediately.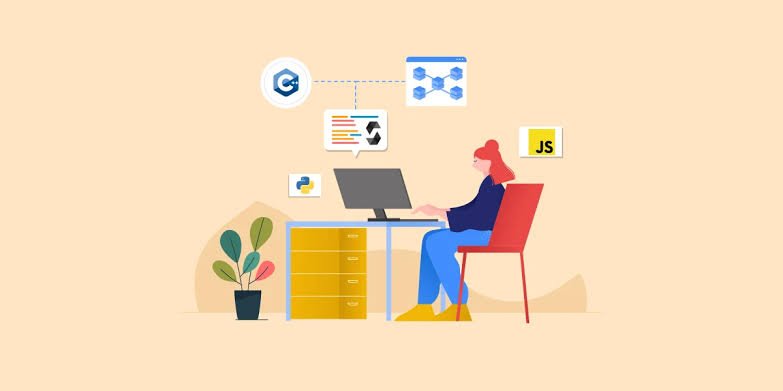 Another thing to note is that I don't trust a third party for a project. I had an experience with a ponzi scheme, the programmer went behind them to steal all their money and the Ponzi project crashed. Just imagine you finish launching the cryptocurrency project and behind you the programmer went and steals all the fund. This I think is possible. How will the team cope and what will they tell investors? It will be embarrassing I must admit.
Conclusion
I think it is a good thing if those cryptocurrency project owner can have wider knowledge about programming before they can launch their project, just like wat I said above, it will help the project in a lot of ways.
            Tfame3865  
           signed out

If you love my post, feel free to comment and also support me, it will help to get me motivated. Remain bless as you read the post.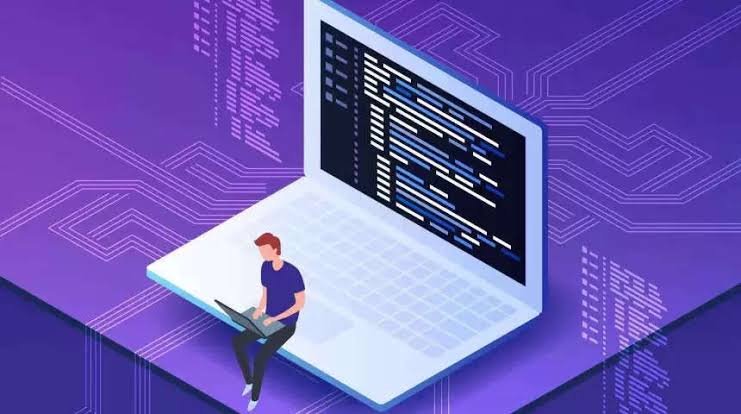 There is a decentralized finance project currently running. If you want to make good reward from your stake or Liquidity mining you should take a look at this project called Woxdefi . For more information about woxdefi you can check the different links below.
Purchase Wox through this link
If you love my post, feel free to comment and also support me, it will help to get me motivated. Remain bless as you read the post. Thanks