This post is for all irrespective of how old you are when it comes to blockchain or your cryptocurrency journey. I know some person's might says that since they are old when it comes to all blockchain related activities they don't need this post. I am going to talk about why some old hands in the cryptocurrency ecosystem needs to hear this and the more reason why it is important for newbie to need it too. It will be an interesting topic and I will love to see others dropping their comment, it will really be appreciated and I will try within my reach to see if I can reply those comment. It is not usually easy but I will try within my powers to see if I can get all comment replied, or if at all reply to some.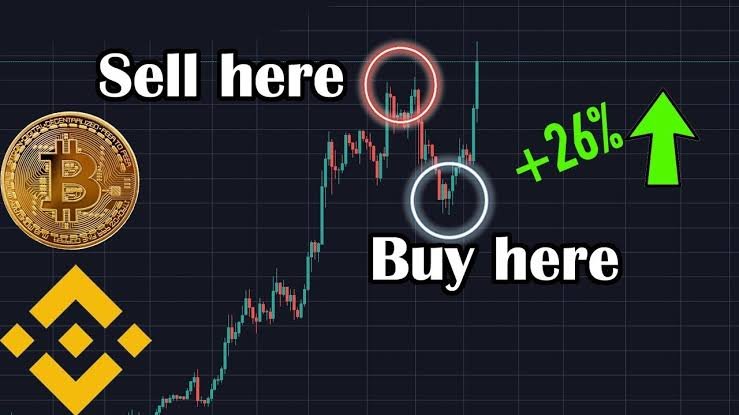 We all knows that when it comes to cryptocurrency there is nothing like this is the best person i.e he is very smart when it comes to cryptocurrency, he knows everything about the cryptocurrency ecosystem. We all are learners when it comes to the cryptocurrency market and I just wish that with time we are able to scale Irrespective of the cryptocurrency season that we fall into. It is not that easy but gradually we will get things right with time. I believe that the number one key reason to see your self scaling in the cryptocurrency is simply through consistency. It is not going to be easy but we shall surely scale through no matter what.
There was a day I was having some discussion with someone and he told me that when do I think it is the best time to buy into cryptocurrency. I was left dumbfounded to some certain extent. Well, I told him to some extent that this is the perfect time to buy into that your favourite cryptocurrency project. I told him when you are in the bear or dip season that is the best time to buy into that your favourite cryptocurrency and when it comes to selling it should be when there is bull run or rise in cryptocurrency coins.
The reason for the above advice is simply so. Take for instance, do you knows that when you have a cryptocurrency token on a rise lemme say Ethereum, if the coin is worth $6 and you have the money to buys it, compares that to when you are in a bear season. Just imagine that Ethereum falls to $1 if you buys into it with same $6 you will have more Ethereum during the dip than during the bull. What this implies means using the Ethereum as a case study is that during the bull run you will be able to buy 1 Ethereum while during the bear or dip market you will be able to buy 6 Ethereum.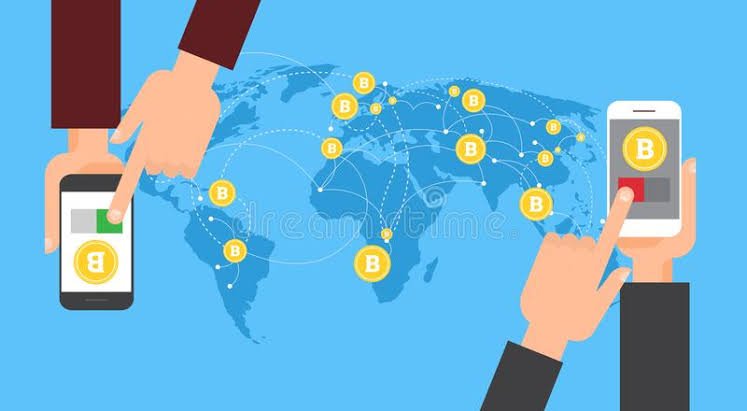 With the above example, it now means that if you bought Ethereum during the dip and there is bull run you will make more gains like *6 gains than those who bought during the bull market. This is the more reason why it is important for you to buy into your favourite cryptocurrency project during the dip or bear season. Without being told this is the best period to buy into that your good cryptocurrency project now that there is bear market. If you have the fiat to do so, when there is bull run you might celebrate. Remember that this is not a financial advice, always remember that whatsoever decisions that you make you shall be held responsible for it.
Conclusion
As per ways to succeed with cryptocurrency, knowing when to buy and when to sell is very vital. If you have this knowledge you might succeed well during your cryptocurrency journey.
            Tfame3865  
           signed out

If you love my post, feel free to comment and also support me, it will help to get me motivated. Remain bless as you read the post.
There is a decentralized finance project currently running. If you want to make good reward from your stake or Liquidity mining you should take a look at this project called Woxdefi . For more information about woxdefi you can check the below links.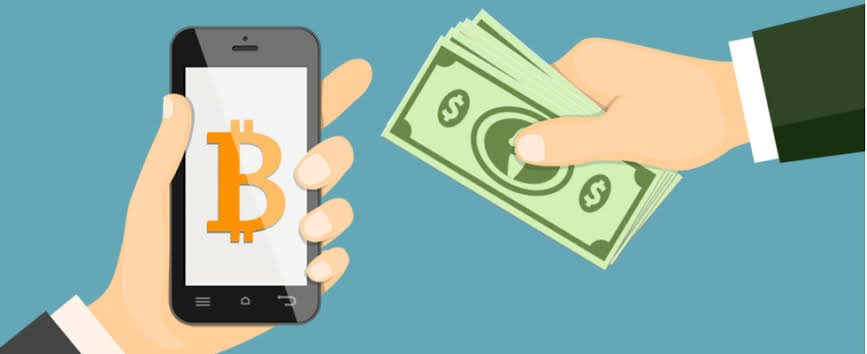 Purchase Wox through this link
If you love my post, feel free to comment and also support me, it will help to get me motivated. Remain bless as you read the post. Thanks