Although, I am used to bear market already as I have experienced bear market that lasted for years. During the time it happened I was still a newbie. As at that time with the newbie mentality I was thinking that cryptocurrency will never dip. In fact I thought that dip wasn't part of the plan so I was really happy that I have come across a system that will keeps favouring me. I was shocked when the unexpected happened, the dip affected me so badly to the extended that I became so frustrated deep along the line. The saving grace was that I was earning decent amount of my money from my post before the issues arise.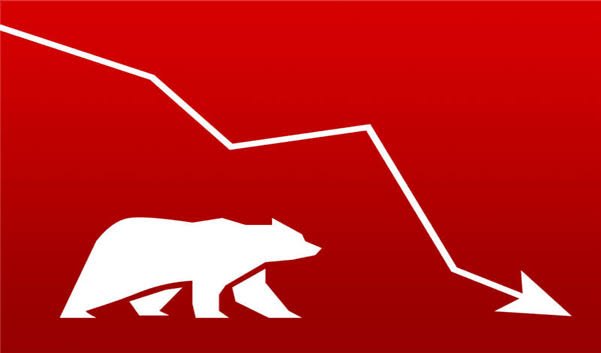 One thing that I have to say is that irrespective of what the cryptocurrency market is, there is something that can be made from it. Don't just look at the market and felt bad that you can't do anything with it since we are in the bear season, just like what I said above, there is opportunities in everything that involves cryptocurrency. Many people are always happy with the bear market. This is simply because they knows what to do during the bear market to get positive result. As for me, below are some certain things that I love to do during the bear market, they include;
Buying of token; Just like what I said, the bear season is an added opportunity for us to get things right. One of the thing that I love doing during the bear market is to buy into good cryptocurrency project that did well during the bull era. Aside selling, during the bull era one thing that I love to do is to make sure that I studied different project and once I see that they did well during the bull period, I will take the risk to buy such token when there is bear market and it dumps, I knows that if there is another bull run, the percentage of it doing well is 70%.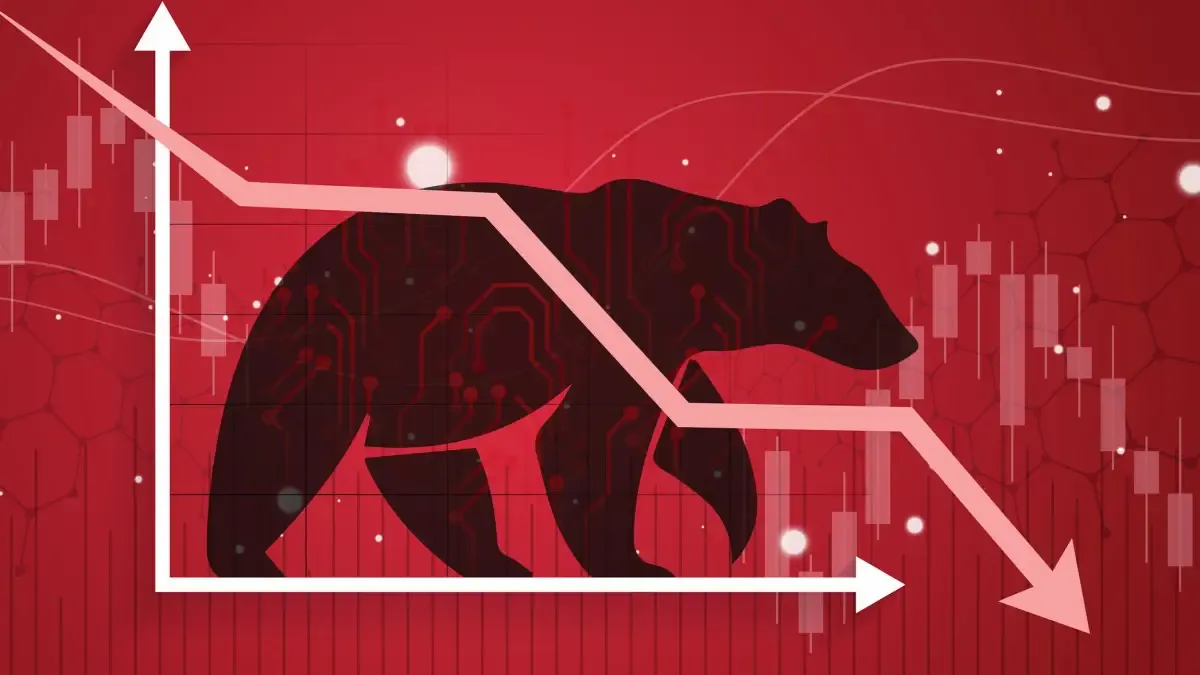 Blogging; If you are into those blog and earn platform, there is every tendency that during the bear market or during the dip the reward from post are high compared to during the bull. To earn coins during the dip is very easier than during the dip. So it is advisable to blog alot during the dip so you can earn more token than during the bull run.

Searching for new cryptocurrency project: Remember the popular saying that says that information is power. With this all I do with my free time is to make sure that I research about upcoming cryptocurrency project and what they have to offer. If from my findings I found out that they are good cryptocurrency project I can now decide to give it a try.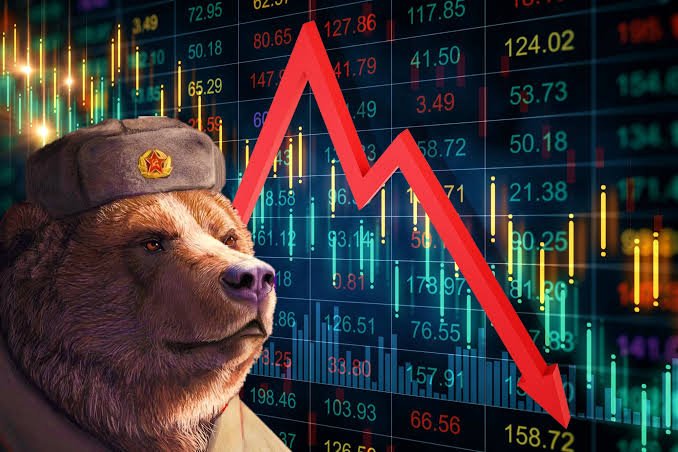 Airdrop hunting: The story of cryptocurrency is not that complete if you takes airdrop from it. Many people today are super rich simply because they did one or two airdrop that later changed their life. I know how airdrop has played positive role in my life and I am proud of it from all angles. There is that goosebumps that I have anytime that I talked about airdrop. It has really been the saving grace when it comes to the life of so many people that are into cryptocurrency.
Conclusion
Without deliberating much, the above are the little things I do once there is bear or dip in the cryptocurrency market. I will love to hear from your angle what you love to do during the bear market.
            Tfame3865  
           signed out

If you love my post, feel free to comment and also support me, it will help to get me motivated. Remain bless as you read the post.
There is a decentralized finance project currently running. If you want to make good reward from your stake or Liquidity mining you should take a look at this project called Woxdefi . For more information about woxdefi you can check the different links below.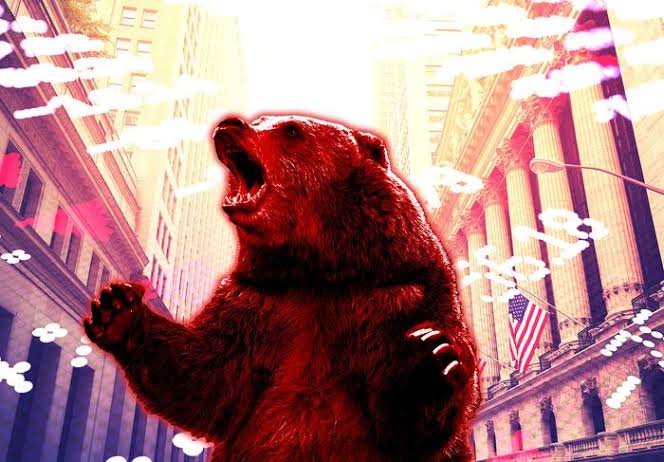 Purchase Wox through this link
If you love my post, feel free to comment and also support me, it will help to get me motivated. Remain bless as you read the post. Thanks