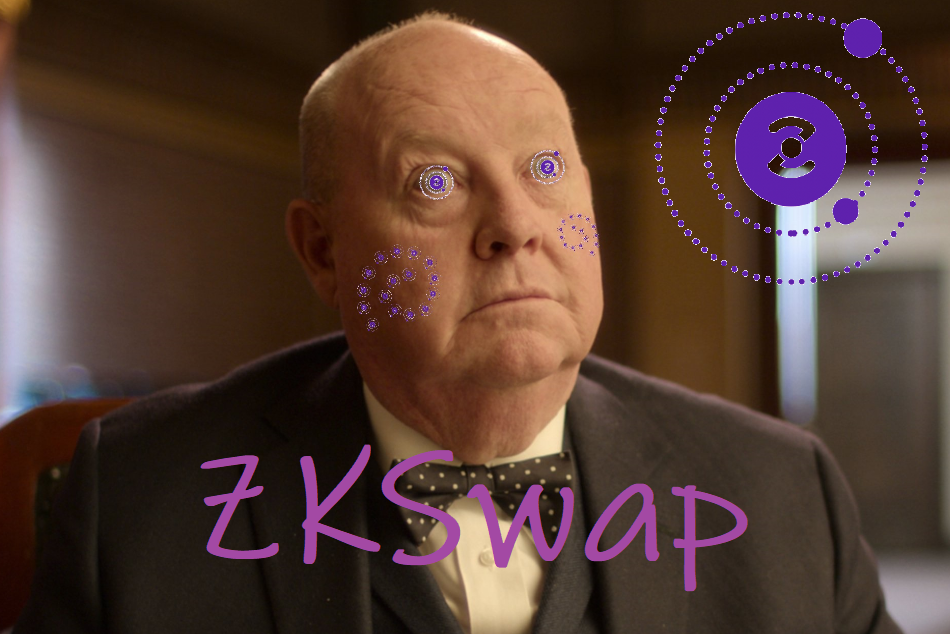 Few weeks ago, ZKSwap announced a massive 80 million ZKS airdrop and it actually happened.
Since the news, ZKS went up from $2 to $11 in short amount of time.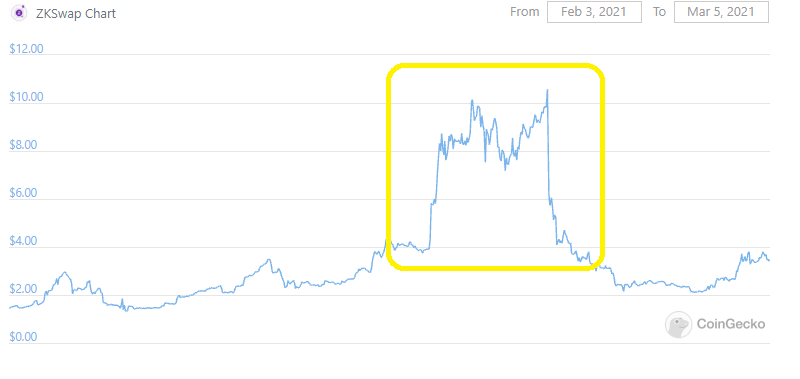 And then, right after the airdrop, it crashed and went back down to $2-$3 range... 😑
But they are not done with ZKS airdrops!
They just change how they distribute ZKS tokens. Instead of announcing airdrops before hand, they are reporting airdrops after they distributed their tokens.
Pancakeswap liquidity provider airdrop 👇
ZKSwap Completed Airdrop to Liquidity Providers on Pancakeswap and Mdex
Layer 2 Asset Migration Incentive 👇
ZKSwap L2 Asset Migration Incentive Campaign Winners Announced, Millions of ZKS Rewards Awarded.
Uniswap liquidity provider airdrop 👇
ZKSwap Conducted $1.2 M Worth of Token Giveaway for Uniswap Liquidity Providers
And it seems like more airdrops and incentives are in the pipeline?
If you have used Uniswap or Pancakeswap, you should check out your wallet.
Go to zks.app and connect your wallet and check L2 Wallet.
If you are eligible, you have some ZKS tokens in there.
You can swap ZKS to other tokens on Uniswap or if you ware interested in staking, their staking APYs are nice too.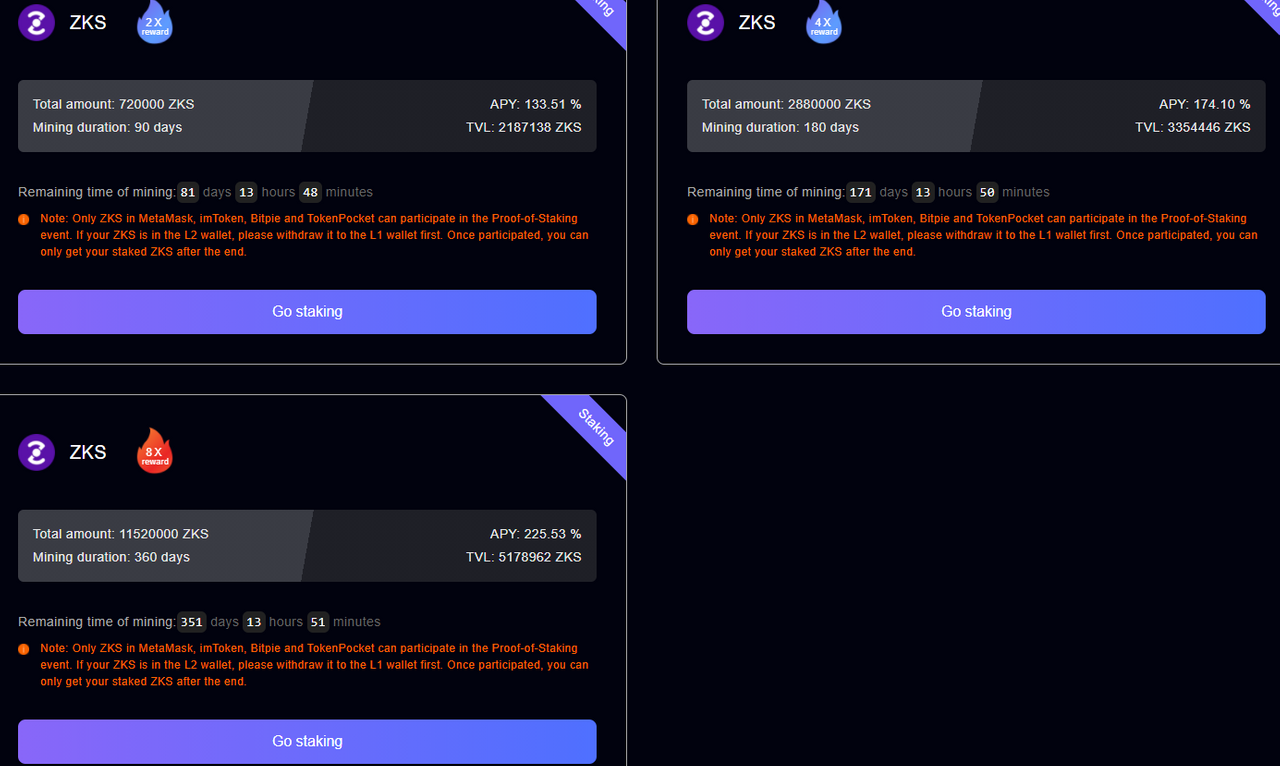 If you stake ZKS, they will lcok up your assets until the staking duration ends, so you have to be careful about that before jump in.
But once staking is done, you can withdraw all the ZKS tokens and interest at the same time.
Their 9 million Liquidity mining event is coming tomorrow too, if you are interested.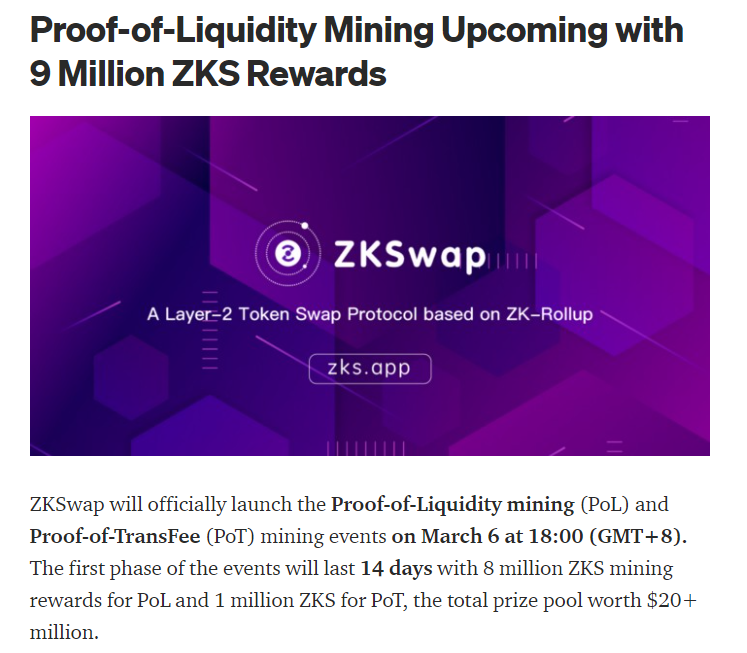 ZKSwap Official Blog for more info here.
https://zkswapofficial.medium.com/