THE MOST COMMON SIGNS OF ILLNESS IN CHICKEN INCLUDE
1.Not eating well; going off feed is a tell tale sign of illness in animals.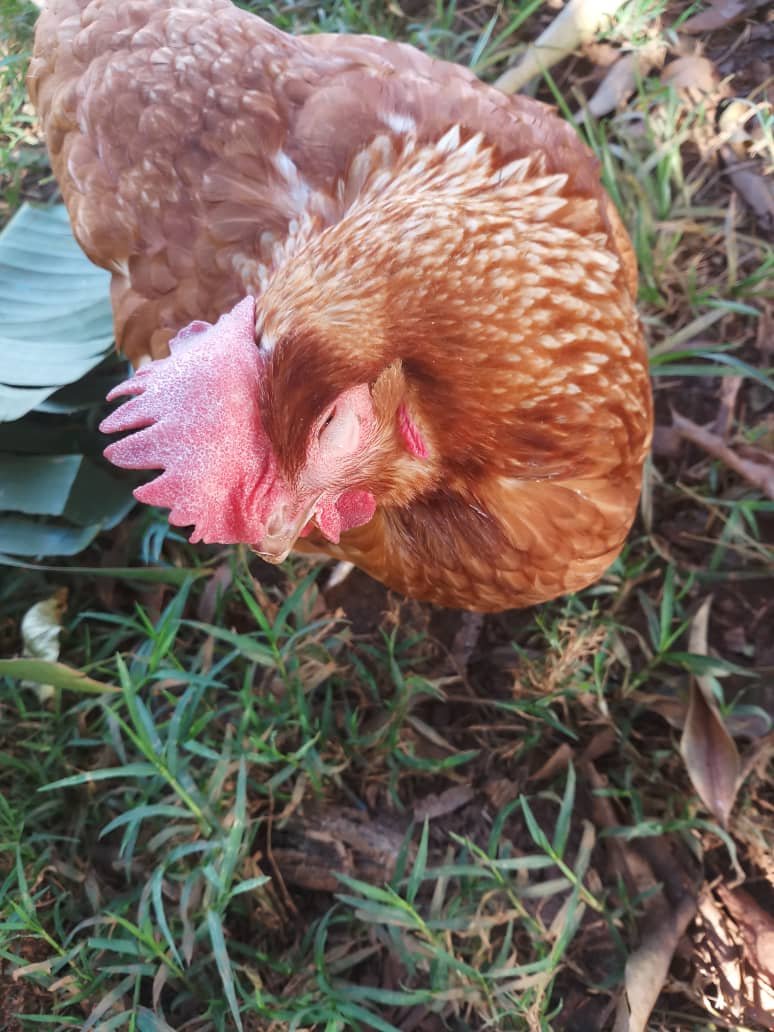 2.Bubbly or watery eyes or nose
3.Gasping when breathing.
4.Swelling around the eyes.
5.A strange odor from the birds.
6.Swelling of the comb and wattles.
7.Unusual lesions (sores) on the comb and wattles.
8.Limping or stools that look or smell different.parasites visible in stools.
9.Feathers that look bedraggled, broken,bald spots with an unusual loss pattern.
10.Bloody stools.
11.Visible wounds and sores.
12.Enlarged crop.
13.Hunched appearance when it isn't cold
14.Standing by itself
15.Straining to pass an egg.
Thank you for passing by!
Ben.