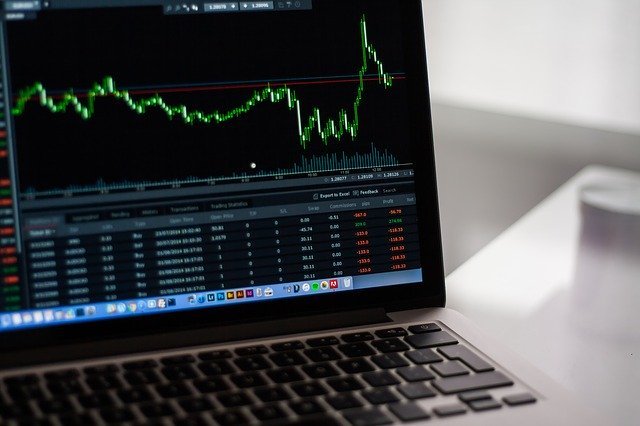 This post is for the steem crypto challenge about exchanges.
When it comes to centralised exchanges it is hard to argue that Binance is showing people how it should be done when they want to trade their crypto or put money into or out of the system. Binance has been around for some time and their coin has held value over the years better than any other coin in the market. They are doing business around the globe and are leading the way when in comes to innovation for exchanges. Plus they understand that trend cannot be ignored in the crypto space and have taken on themselves to be included in things like defi to make sure they stay ahead of the game.
The Value Of The Coin
What really makes Binance stand out is the value of their coin. After 2017 when the crash happened a lot of coins went down 90% plus. It was some dark days and we have not yet recovered from it (I'm hoping we will but crypto is very high risk). However this didn't happen with Binance coin as it managed to climb to ATHs in the time most coins were strugglnig to hold on. They have an impressive chart when compared to other coins on the market and if a bull run does hit they are in a position to really take advantage of it. The reason their coin has held such value is they understand that you need to have revenue in your business and not just rely on the coin itself.
The Importance Of A Business Model
A lot of business fail in crypto because they only rely on the value of the coin and do not have money coming in. The reason this is a problem is it leads to companies have to sell their coin in order to have the funds to operate their site and advertise their site. But with Binance they have a successful business model that is bringing in revenue everyday. When crypto is cold they are still making money as people are selling and when crypto is hot they are making more money when buys start adding up. No matter what is happening the space they have a model to make revenue which means they can be a successful company and do not have to depend too much on the value of their coin which is turn makes the value of the coin go up. Every site should have revenue coming on so they are not selling their coins and adding sell pressure which should not be on the market.
Binance also makes sure people will not lose their funds if their is a hack and have covered people for losses for problems in the past. Swap are great to trade one coin for another but at some point, at least in today's society, you will need to trade your coins for fiat and this is a good site to get it done. As long as they keep running their business like a business and make sure the value of their coin has value then they can continue to do well in this space and they are a place to learn from on how to do well in this industry.