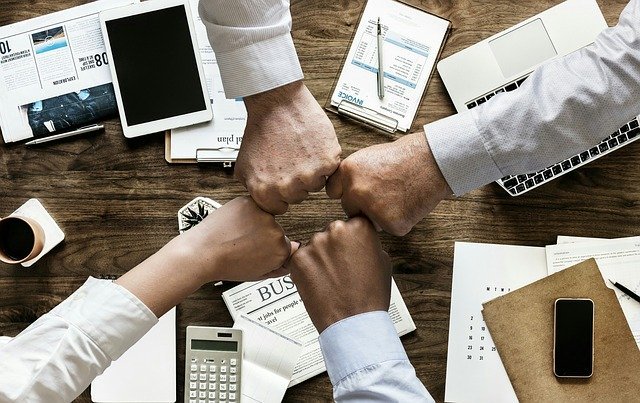 SEO is a big deal if you are going to blog. Not only do they help you get more views on your post but if you are posting on a site like steemit then you will bring in more people to the site if you are making posts that will bring bring in more people to the site. It is a skill that you will need to pick up if you are going to be successful as a blogger and you really should do a lot of research on the topic if you spend a lot of time blogging. Plus if you are knowledgeable in it you can write about it and it gives you more things to post about. Even if you are not a pro there are easy tricks you can use to help your post right now.
The Title Is Important
The title is what is matched when people search online. This means you want to match what you think people are searching for. You don't want to make it too common though as though searches will be dominated by sites that already have a lot of traffic so try to use words people will search with but are not the top ones. You also want to think how the person will type in the search engine. They will ask questions a lot so it is a good idea to word your title like a question. You want to make sure the title is something people will want to click on but DO NOT use clickbait. It will make people trust you less as a source going forward.
The Importance of Links
Links are wait search engines use to see if your site is trust worthy. The more sites that link to your post and the more trust-worthy these sites are the better you will rank in search engines. If you can get top sites to link to your blog post you can really start to see your blog climb the ranks which in turn will help you get more views overall.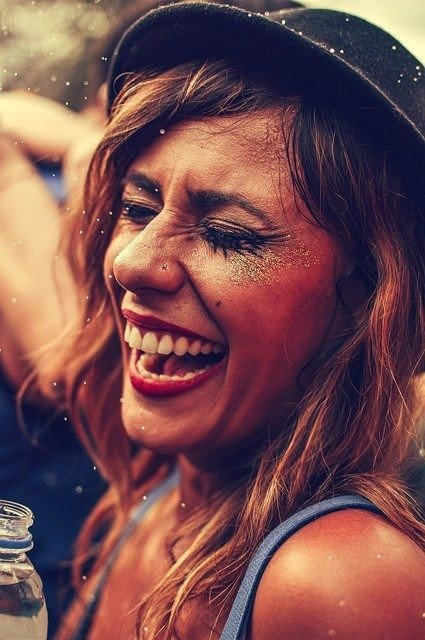 Add A Photo
Make sure you add a photo or two. Use sites like pixabay that offer commercial free photos that you can use without attribution.
NIche Is Good
You don't have to cover the biggest topics to get a lot of views in fact it can work against you as they are too competitive. If you write about topics that have less posts (Especially in topics you are passionate about) you will have less people to compete with when people are looking for that topic.
Follow these easy tricks and you can start to get your work higher in the search engines and hopefully build a great blog in no time.