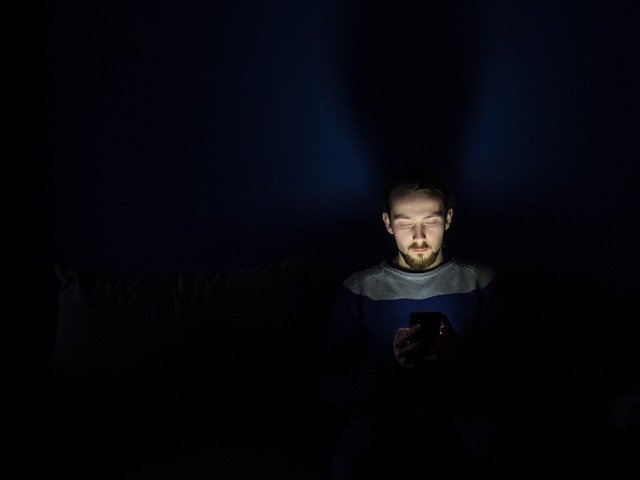 After all my years in crypto I'm still seeing the same trend that is happening with a lot of projects and that is people are not following a project or its potential as much as they are following price. This leads to people going more into projects when they have a high value coin then using projects because they like them. It should be the other way around but you cannot deny that this has been the case in crypto for years and it doesn't look like it is changing anytime soon.
Case in point is defi. There are a lot of interesting projects in defi and some tools there that I think companies can utilise for years but right now it is all about who has the volume and where is the money. There are projects popping up that are not even audited that people are throwing a lot of money into and I mean millions and millions of dollars. Defi is about the high yields and where the money is going with the product being secondary in a lot of cases.
It is the same for steem when the price is up a lot more people where on the site than when the price is down. And when we have a long lull in price there are a lot less users on the site. I get not being motivated when the price is low but it really is amazing how many people only pay attention to a product when the price is there and not the value.
I'm glad to see real dapps are starting to pop up and the tech will lead to some quality products over the years but for now we are not at that level of adoption so the price of the coin is what is pushing the market, even if it seems like that is the opposite of how it should be working.