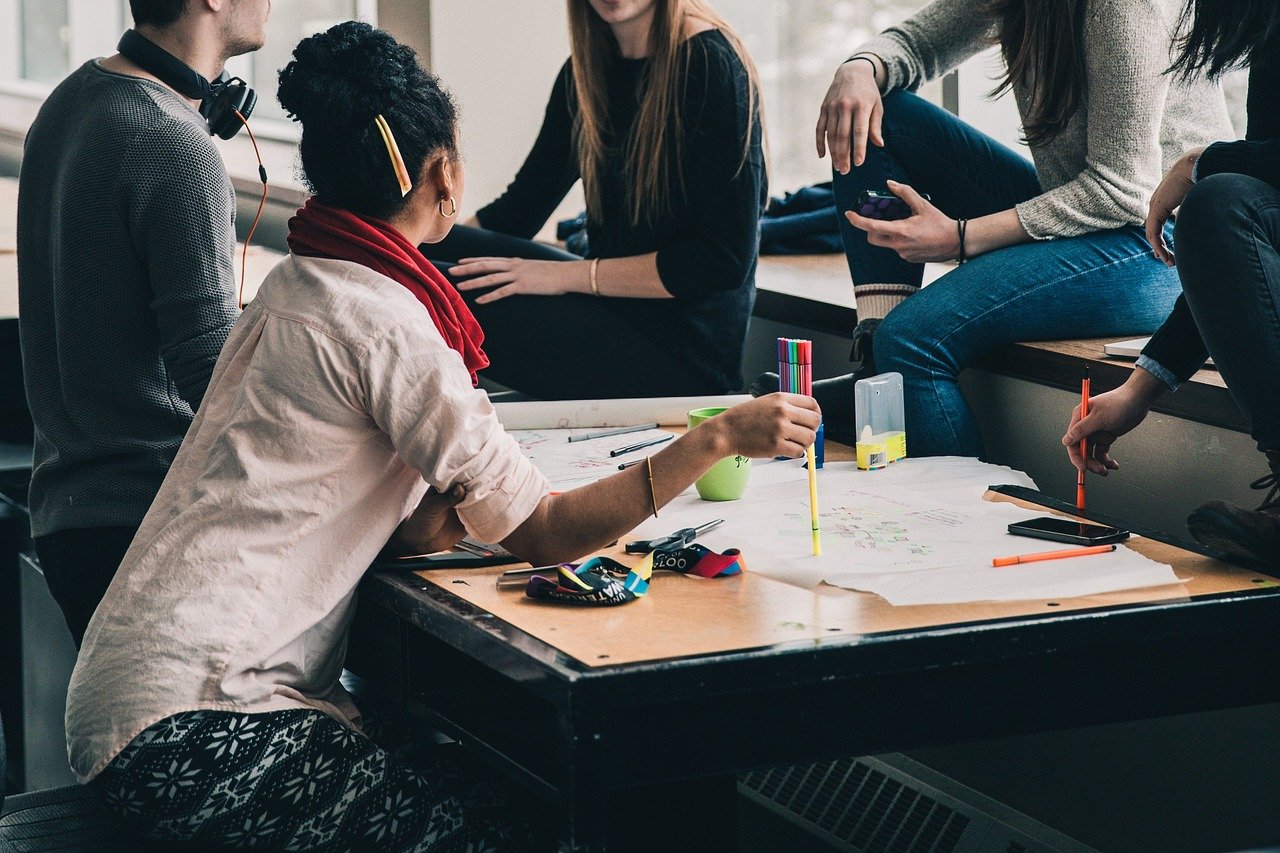 This is an entry for the #steemcryptochallenge
Defi is everywhere right now. You cannot look up anything on crypto without coming across the word defi and what is the hot new project where people are investing. Defi isn't as complicated as it sounds as any product that is offering or conducing financial tools on a decentralised blockchain is defi. When you are talking about swaps you are talking about people being able to take one of their coins and trade them from another in a decentralised system. It is the same as lending. Think of any traditional system where you do your finance and have smart contracts handle the paper work.
But did you know that steemit has been doing defi for over a year. It wasn't advertised but technically we have more than one products here that count as defi.
Savings Account With APR of over 4%
If you keep your steem in sp you get a return on it just for having it sit there. It is actually more than double than you would get from a bank account. 2% is high in a lot of banks and you probably won't even get that. But if you hold onto your steem power you can watch it go up every minute. Literally if you have enough steem power you can refresh and see the number go up. This means that you are getting compound interest by the second. And not only do you get a return with zero effort you can also use your steem power to make more money. The biggest risk is you get paid back in steem so the value of the coin matters. However if the coins goes up you are making some serious returns.
Dlease The Defi System
Dlease is defi. It is a lending system on the blockchain where you get around 20% returns on your coins for letting someone else use them. It is a pretty solid return and is passive income (with the exception of having to undelegate your coins). This is defi and steemit has had it for over a year. This is a system of finance where people can borrow an asset to use if they want or lend out theirs for a return if they are too busy to be active of steemit for a length of time.
There are lot of products for defi but it isn't anything new to the cryptocurrency space. The difference is the attention it is getting and the money that is flowing into the prodcuts. Steemit has the products and a working site it just needs the attention to go with it.