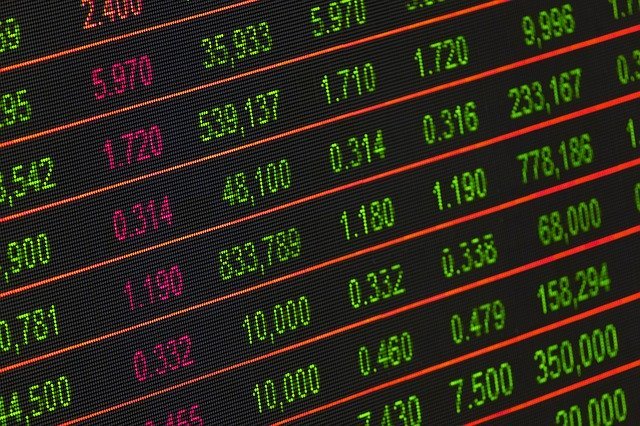 I'm sure you have heard the term supply and demand if you have been in crypto for some time. This is a term that is key to finance and no matter if you are in stocks or crypto it is an aspect that can help to determine the price of an asset and if that asset is going to move up or down in the future. It is a good tool to understand why things are worth what they are worth. Of course it is not an exact science and anything can happen in the markets (especially in crypto) so you always need to be careful with your money and only invest with what you can afford to lose
Supply
Supply is how much of the asset there is. In crypto this is known as the circulating supply. The circulating supply is how many coins are currently in the market. This is different than the max supply which will be how many coins will be in the market when they are all minted. The lower the supply the easier it is for the coin to rise in price per coin. When you have less of something it becomes rarer and this more valuable and it takes less money to make it go up more in price. This is why you should always keep your supply as low as you can in a coin if you want to see it moon in price. But supply does't matter if you don't have demand.
Demand
This is how much people want your asset. The more demand the more buying pressure and the more the coin, in theory, will go up in price. If you can keep supply low and demand high this is when you will see an increase in the price of a coin. Demand comes from things like usage for a coin and how much attention the coin is getting. You want to add as many benefits as you can to your currency and try to get the demand up while you keep the supply low.
That is the basics that you need to know. Things like staking help to keep the supply low in the markets while the perks you get for staking help to raise demand for the coin. When you combine these two things you can see a rise in the market place for your coin. But if you ignore these aspects your coin might not make it.