The largest cryptocurrency exchange by volume Binance is currently under investigation by the U.S. Commodity Futures Trading Commission (CFTC) over concerns on whether it allowed U.S citizens on the platform.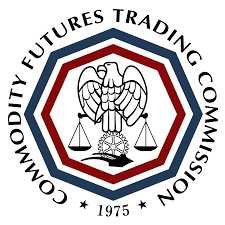 The CFTC is investigating if Binance not currently registered with the agency allows US investors to use their platform. The exchange native currency BNB dropped over 16% on the news which has made founder Chanpeng Zhao tweet
"It's not a bull market without some FUD. Ignore FUD, keep BUIDLing" Source
The tweet has provided a sort of reassurance to investors as BNB seems to be recovering from the flash dump.
This is not the first time the CFTC has been on the neck of crypto exchanges. They led a formal indictment against BitMex back in 2020 on similar issue.