You've got until tomorrow night at midnight to get your entries end for this round! I'll be judging this round myself and the theme is "Black and White" so bring your very best!!!!
Here are a couple studio shots of Jessie H from back in 2015...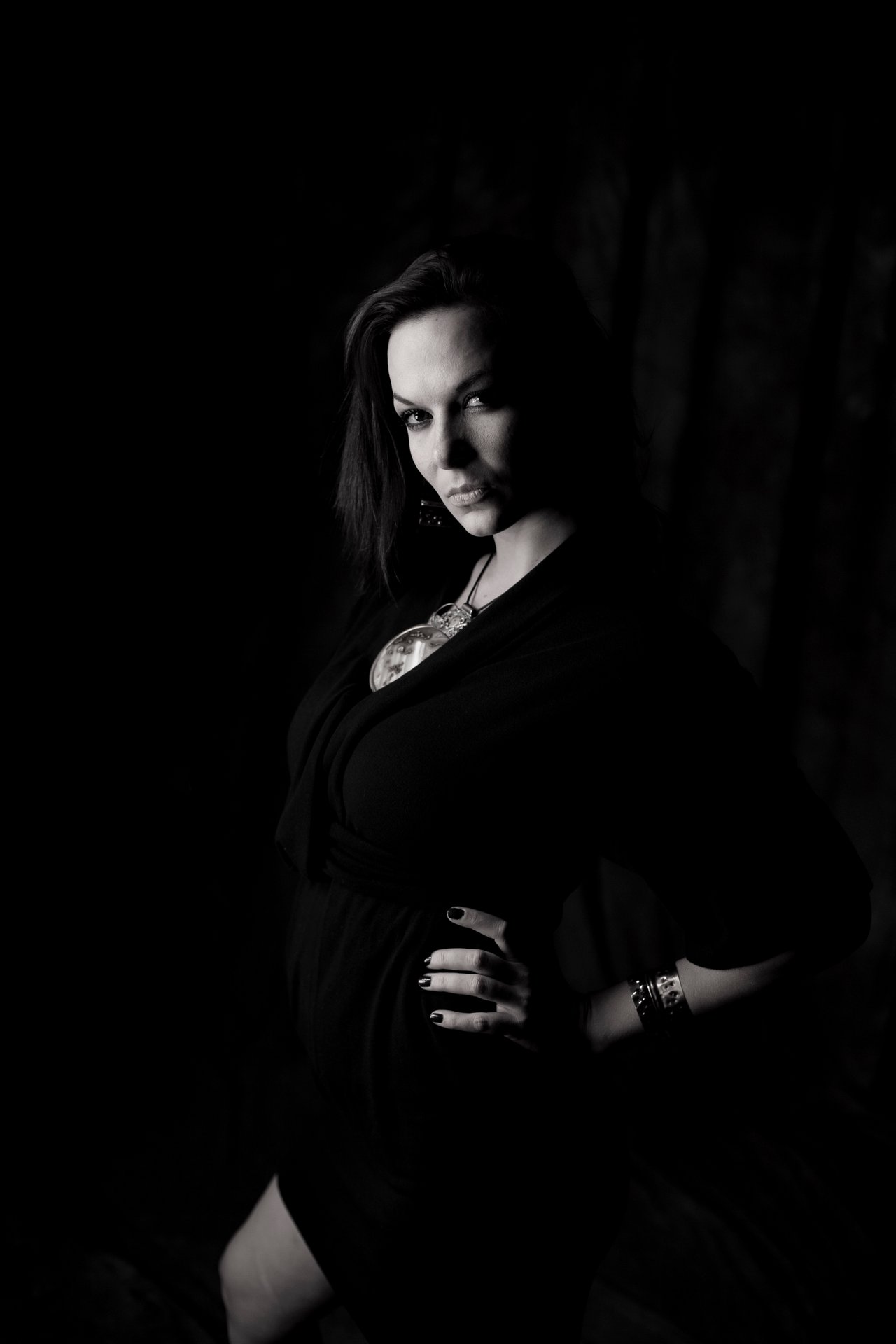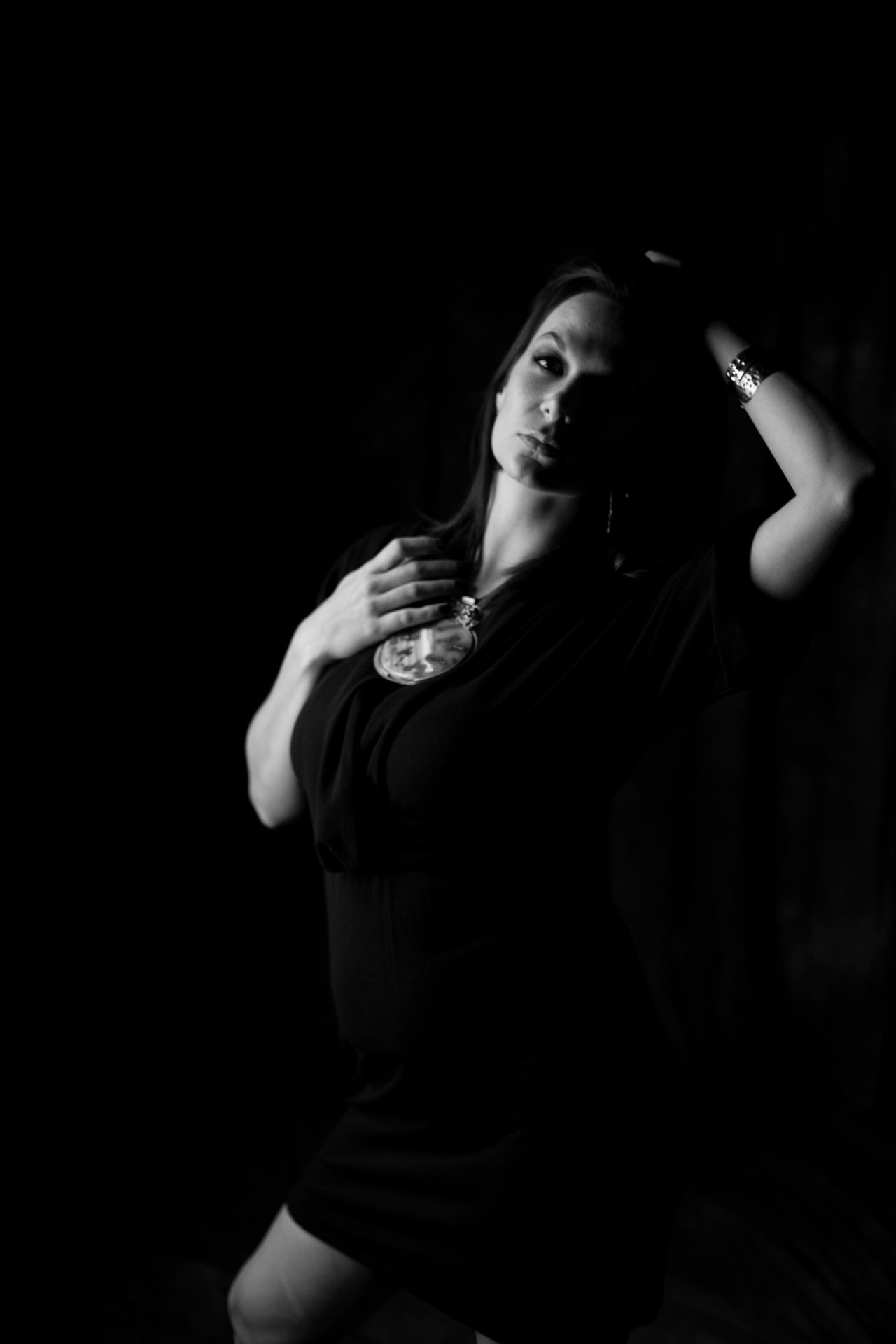 Canon 5D (Classic) and 50mm f/1.4
#portraitcontest is on discord!!! Join us!!