@derangedvisions is judging this round and the theme is "Colorful" portraits!!! You have until TOMORROW night at midnight to get your entries in!!!

Here are a few shots of our good friend Chrystal (@sallyswitchblade) from many years ago with a red umbrella!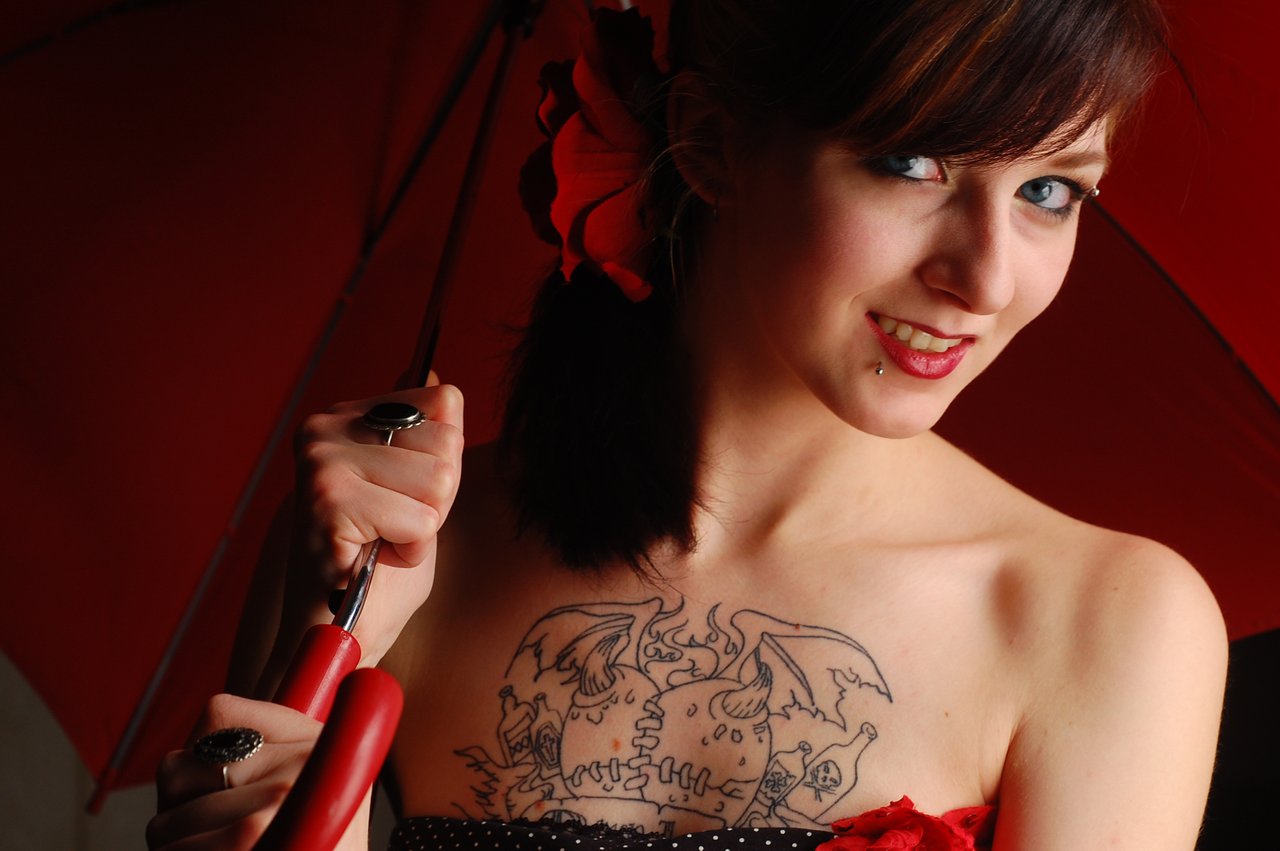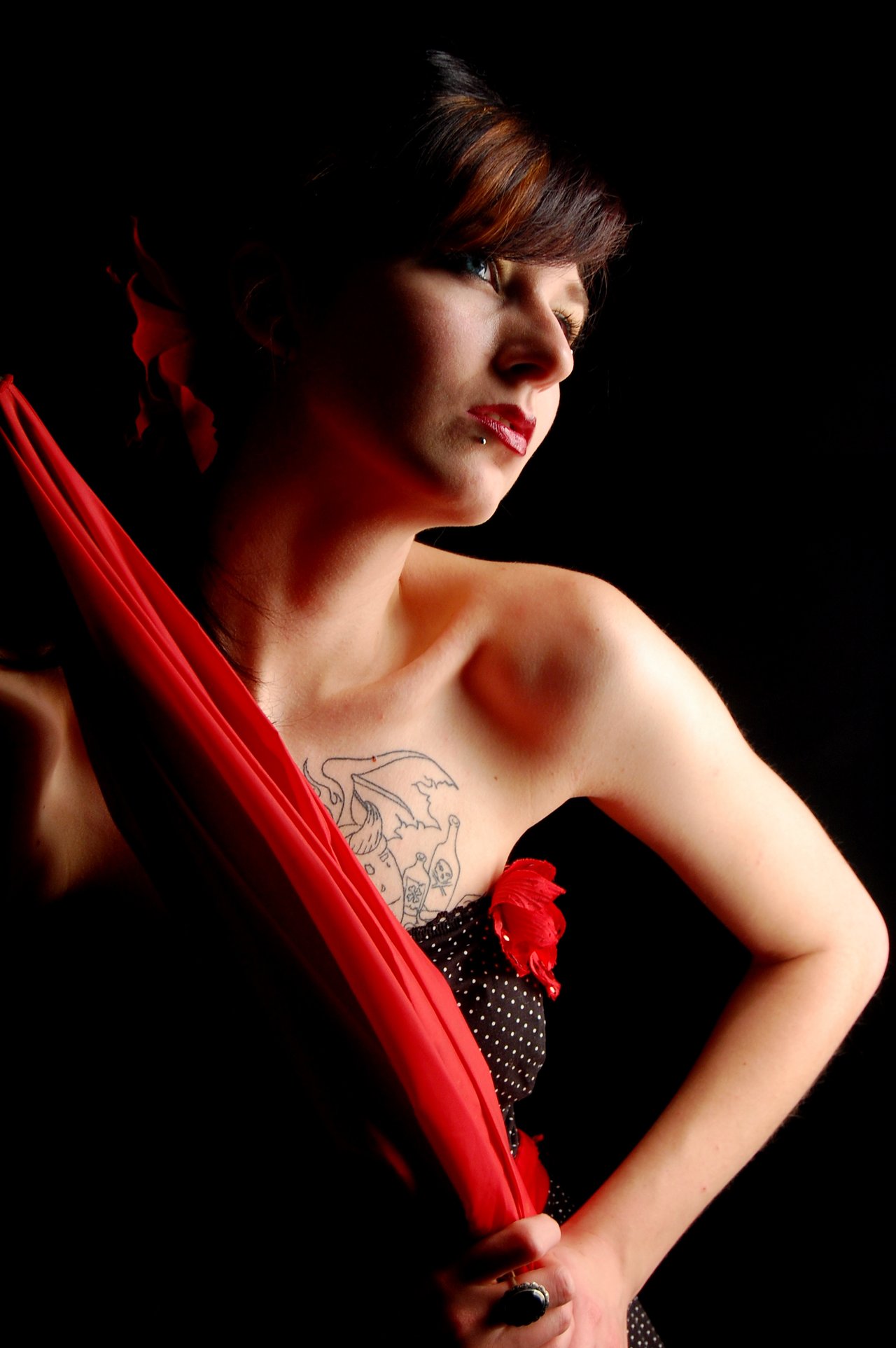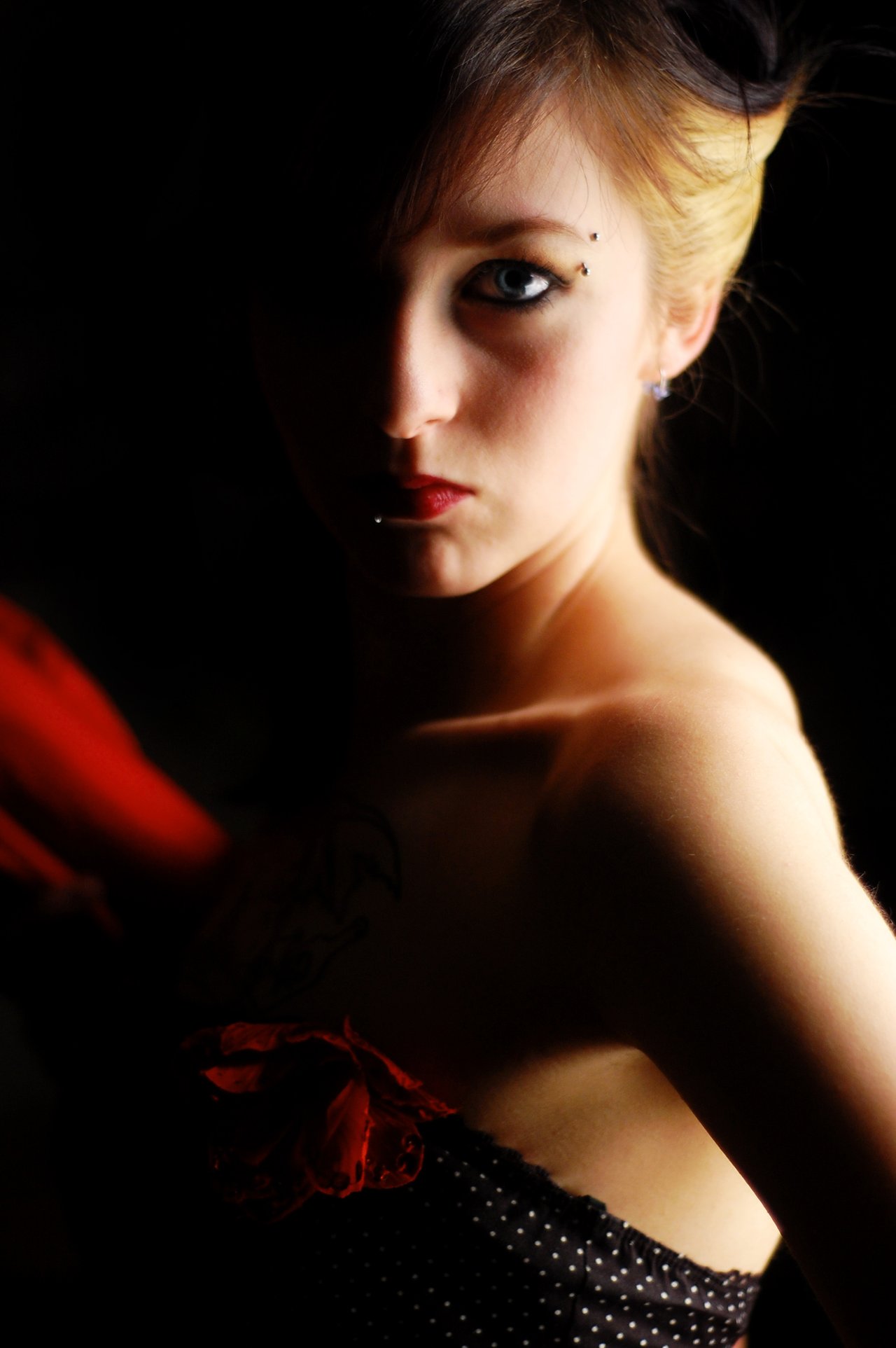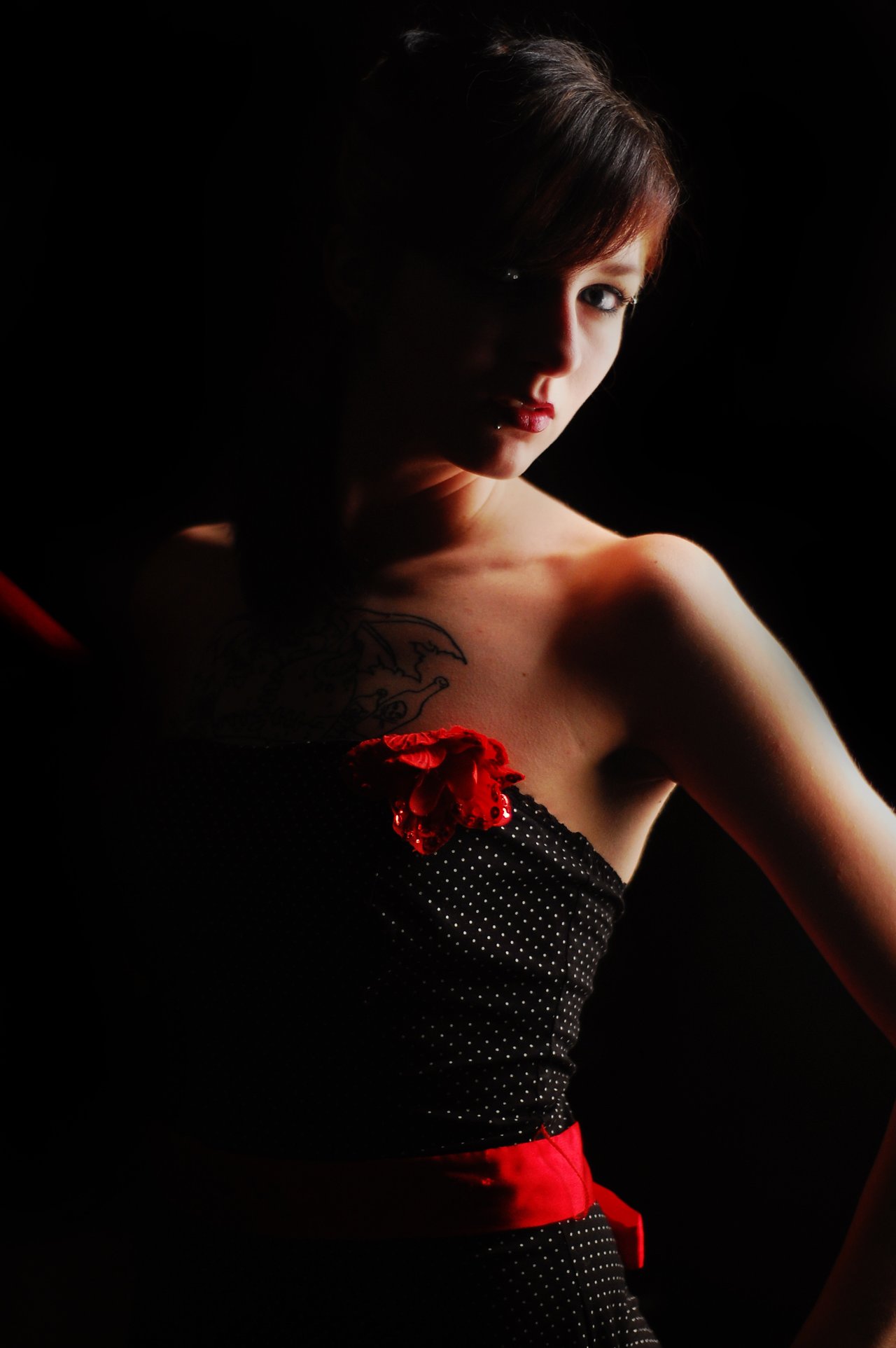 Nikon D40 and Vintage Nikkor 50mm f/1.4
#portraitcontest is on discord!!! Join us!!