This flower has very little fragrance compare to other deep scented flowers like tuberose or others but its beauty is not at all negligible.
People in rural areas plant this Petunia on their courtyards and empty places besides their residences for beautification.
Generally people living in urban areas don't have enough room in their residences so they plant Petunia in the balcony or in the tereace.
Planting Petunia is so simple because it does not require much care except watering it in regular basis and it easily grows throughout the winter and spring in our country.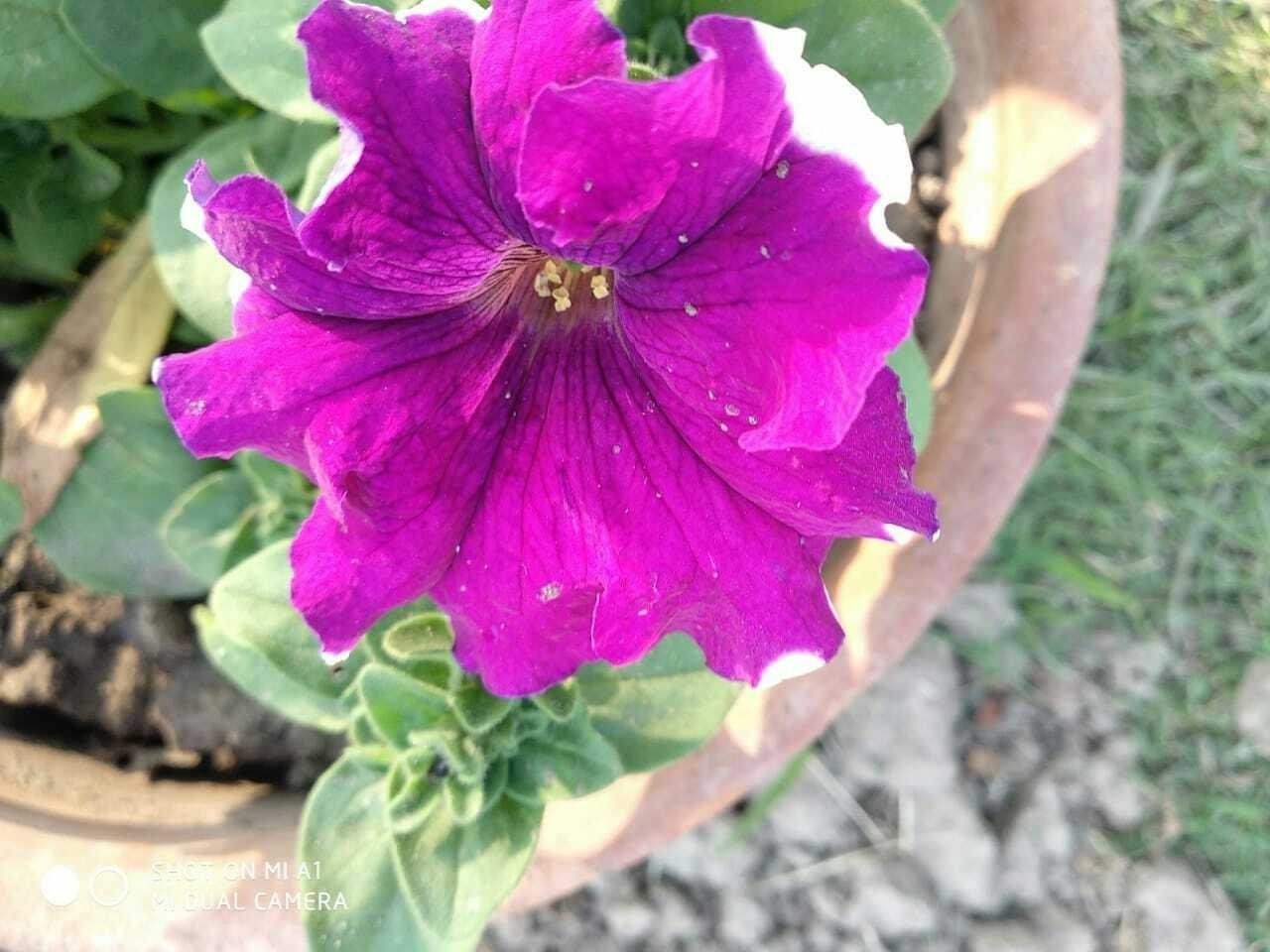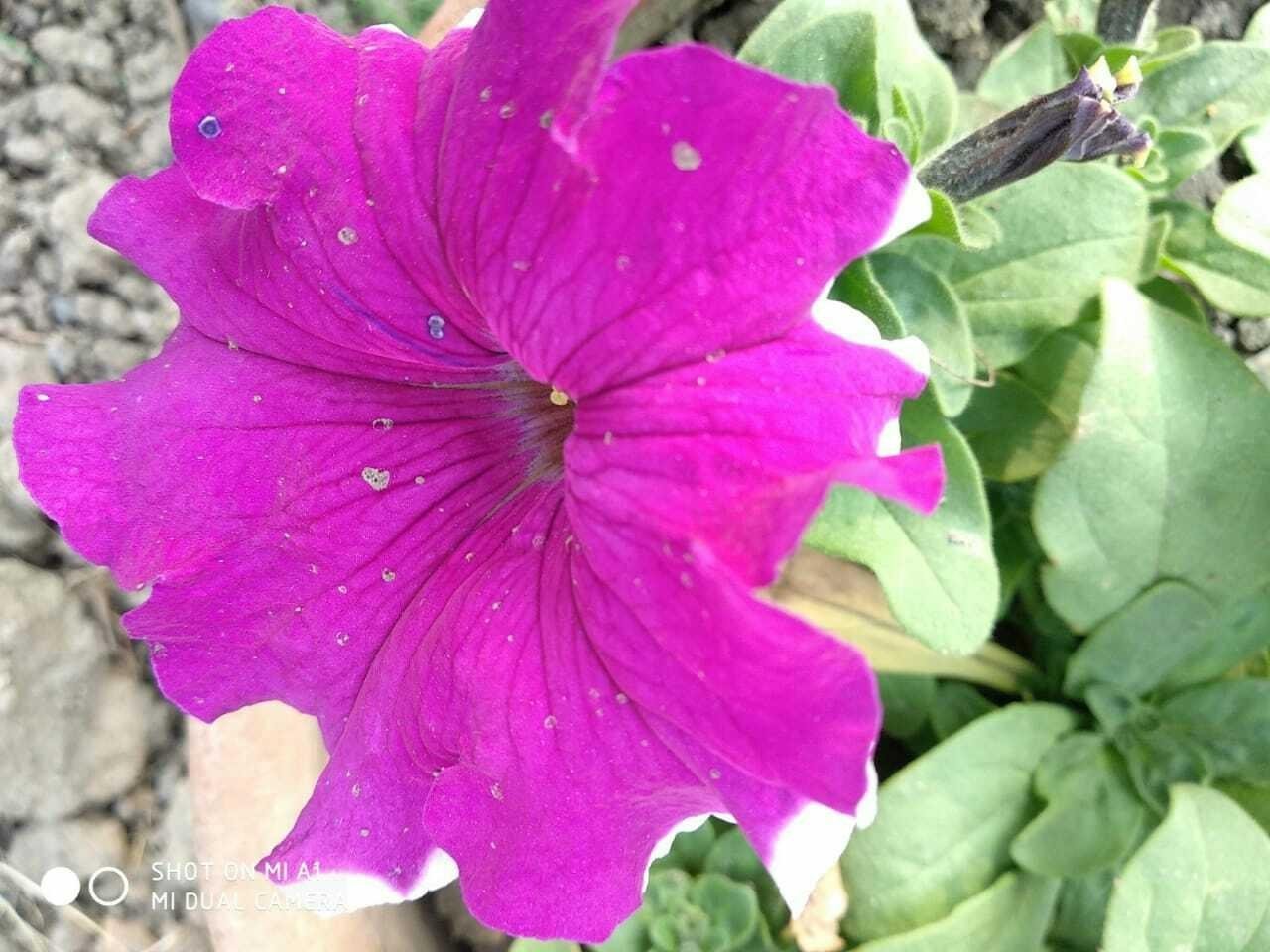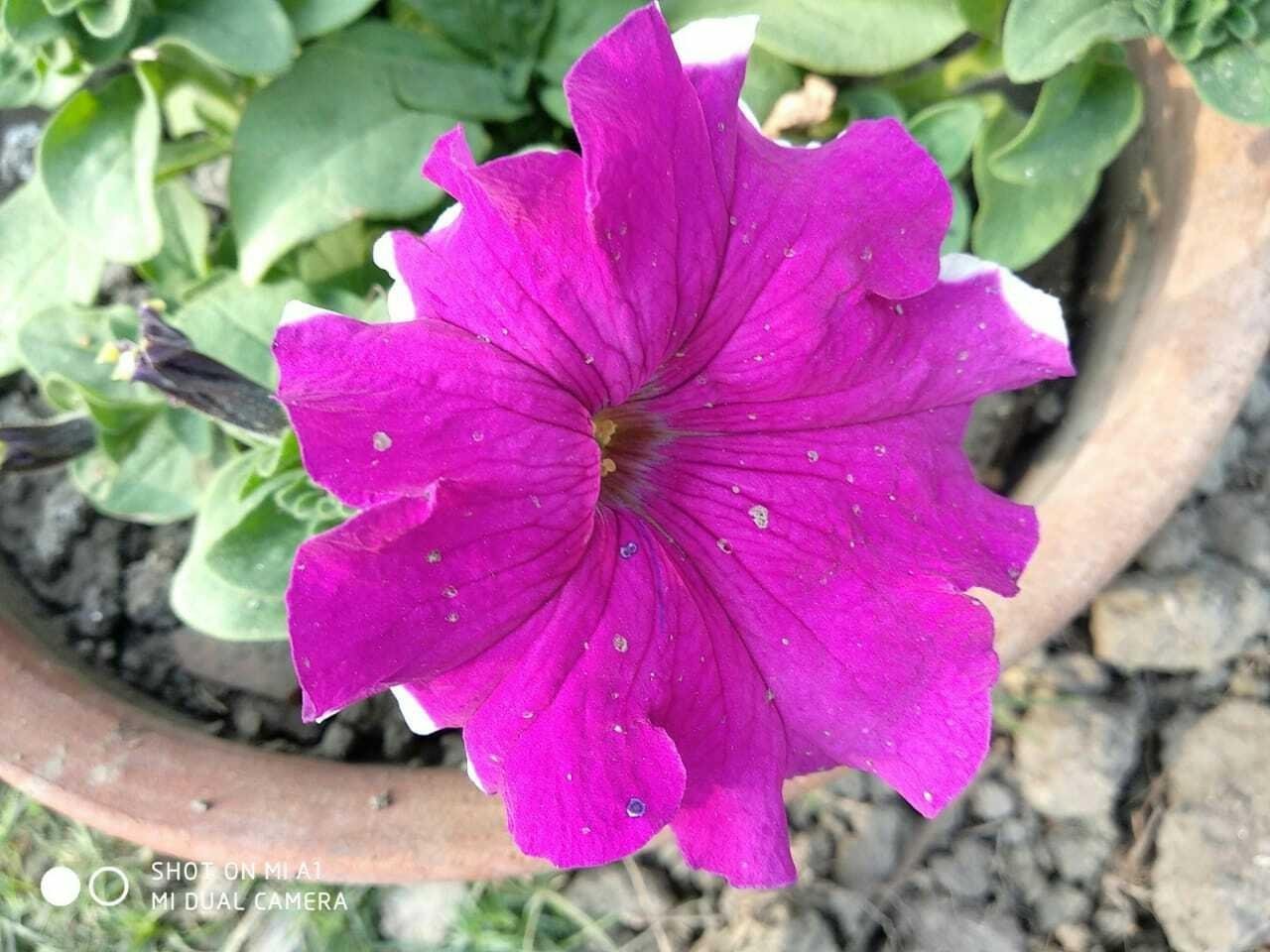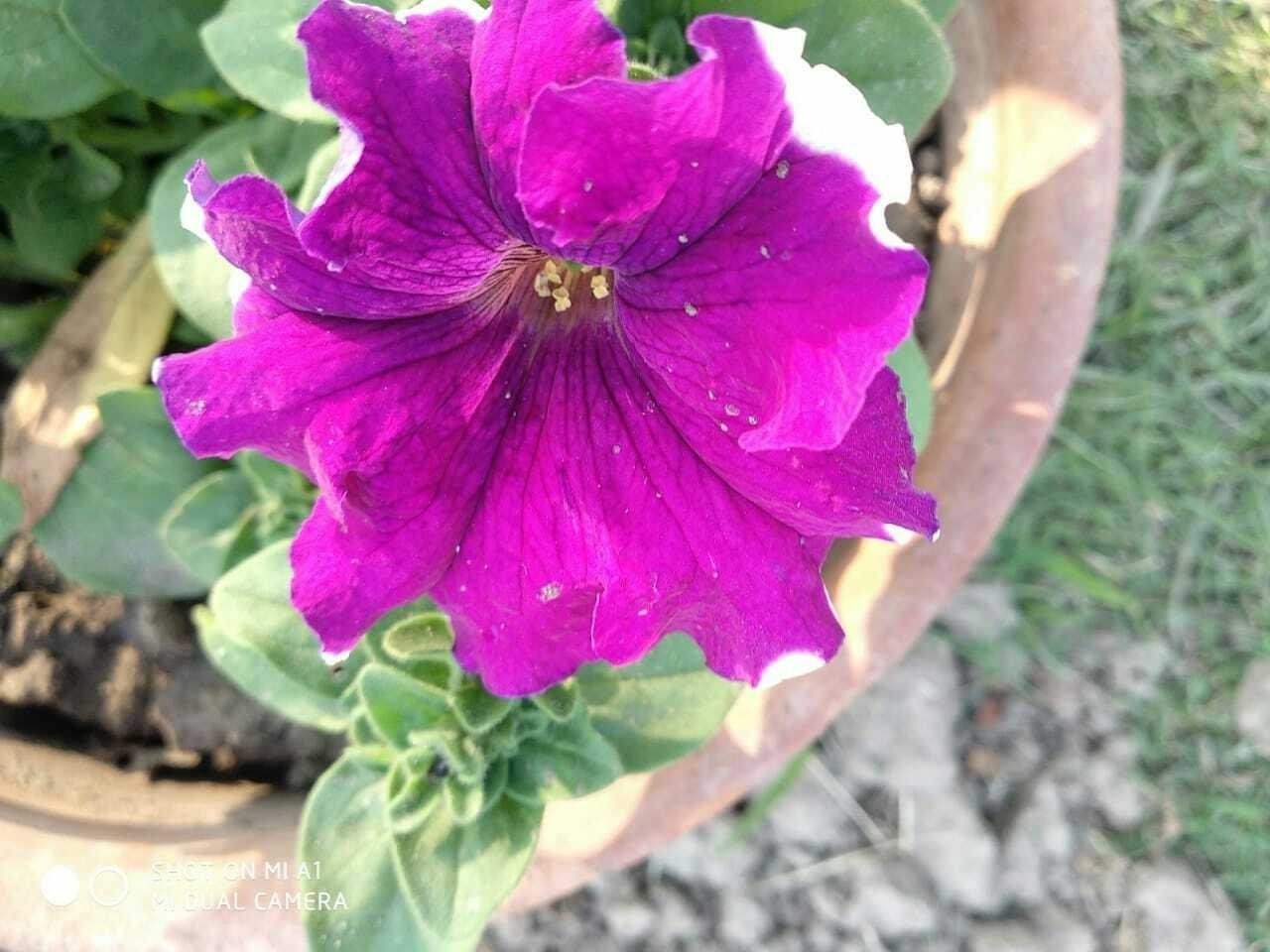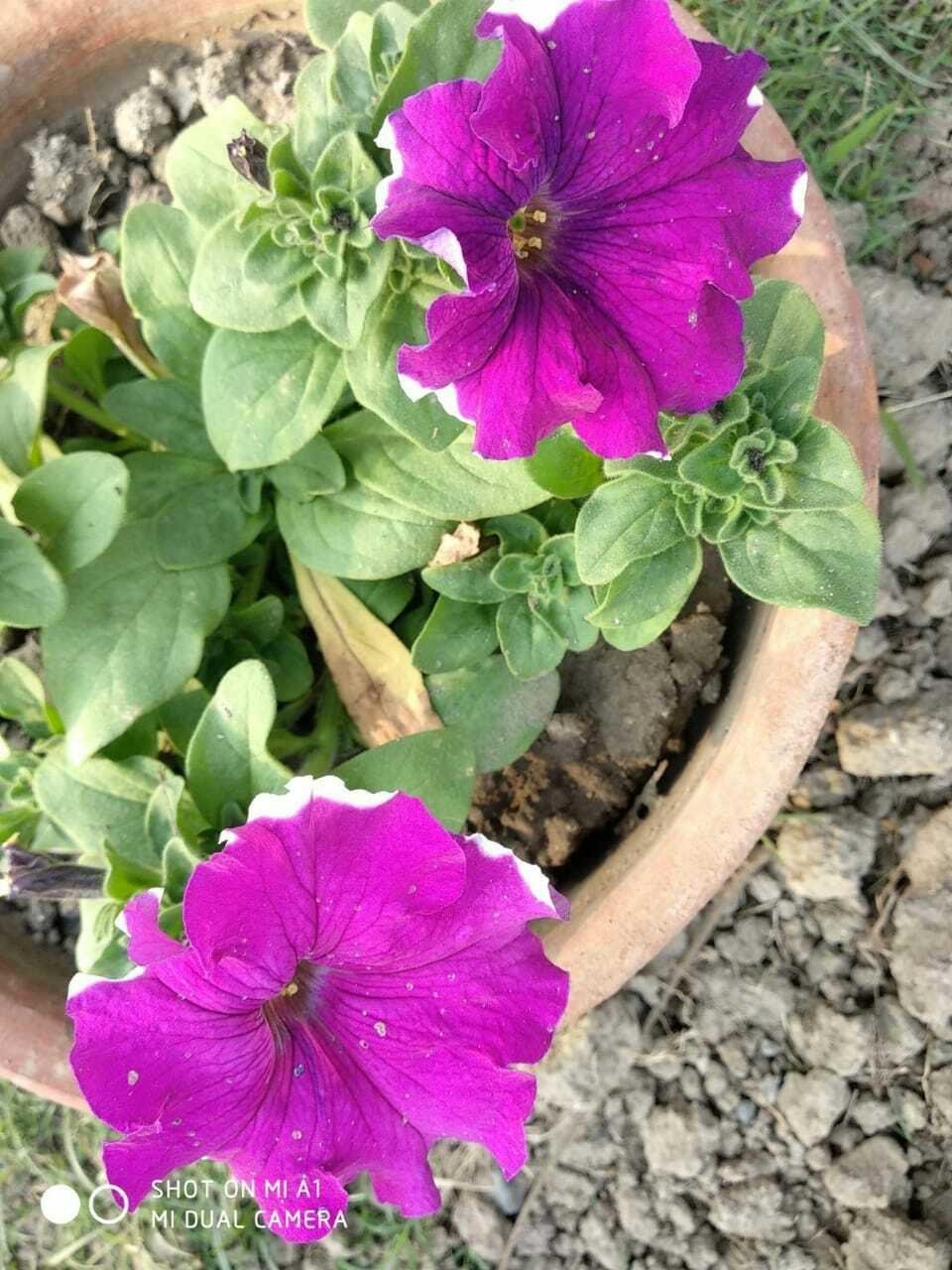 Follow me @trytry