I just finished a strength training activity that lasted about 1hh:20mm:0ss !
Hello Guys!
Well, today I did my strength workout early morning because I had a tough schedule later.
But...all my plans were messed up.
I took a subway, and the station I supposed to get off was under construction.
No, it operates as usual but there are a lot of closet ways, some construction stuff etc.
So, I lost my way, and it took me about 30 minutes to figure out how to find my exit.
And that's not all.
This station is kinda huge and it connects 2 lines, so usually (before the re-construction) it took around 15 minutes to go from the very first exit till the last one.
But today it took me 30 minutes more.
So, at the end, I escaped from the subway almost in hour!
It was like a quest...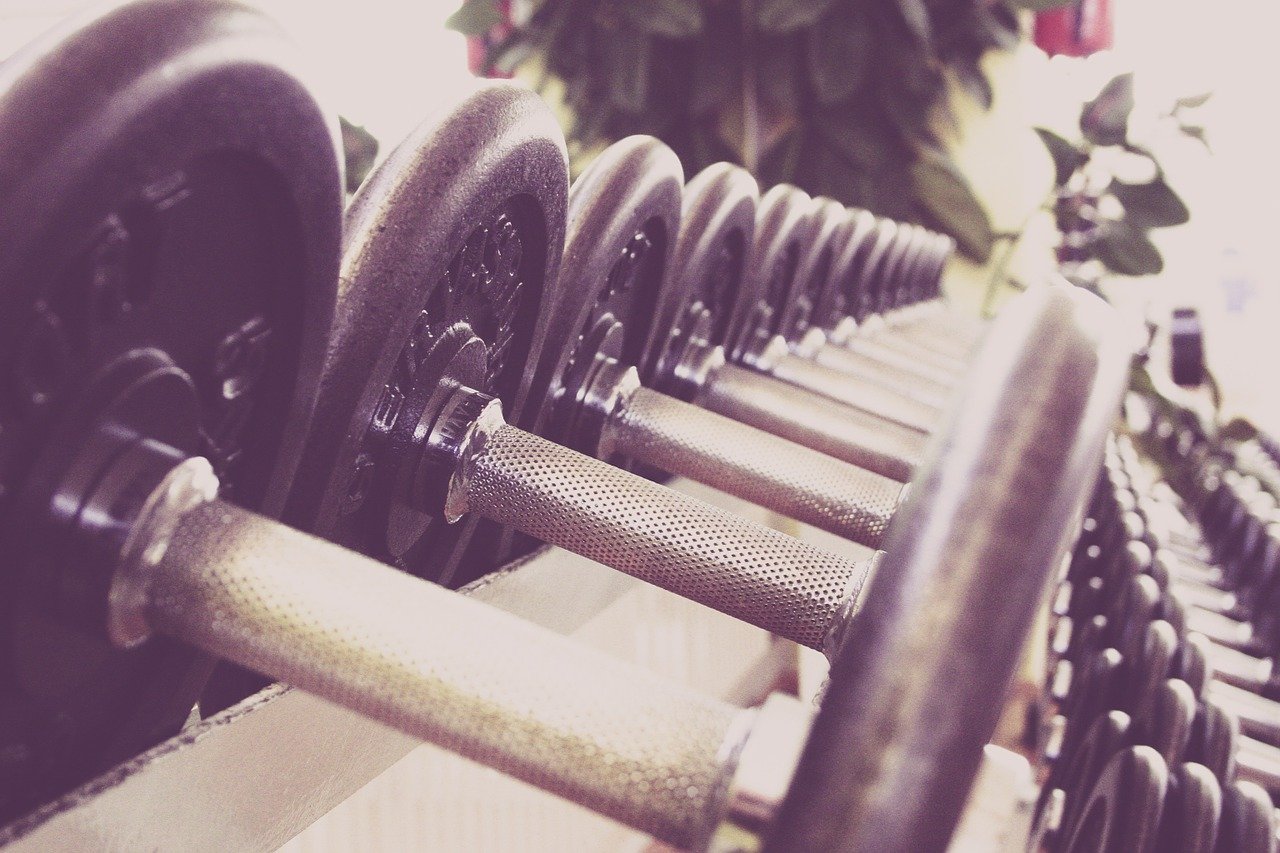 Check out some detailed info at my EXHAUST page
Join me in testing out EXHAUST!