Hello,
Friends, how are you, I hope you all will be well, today I had a visit at the superstore where I went to take my life needs.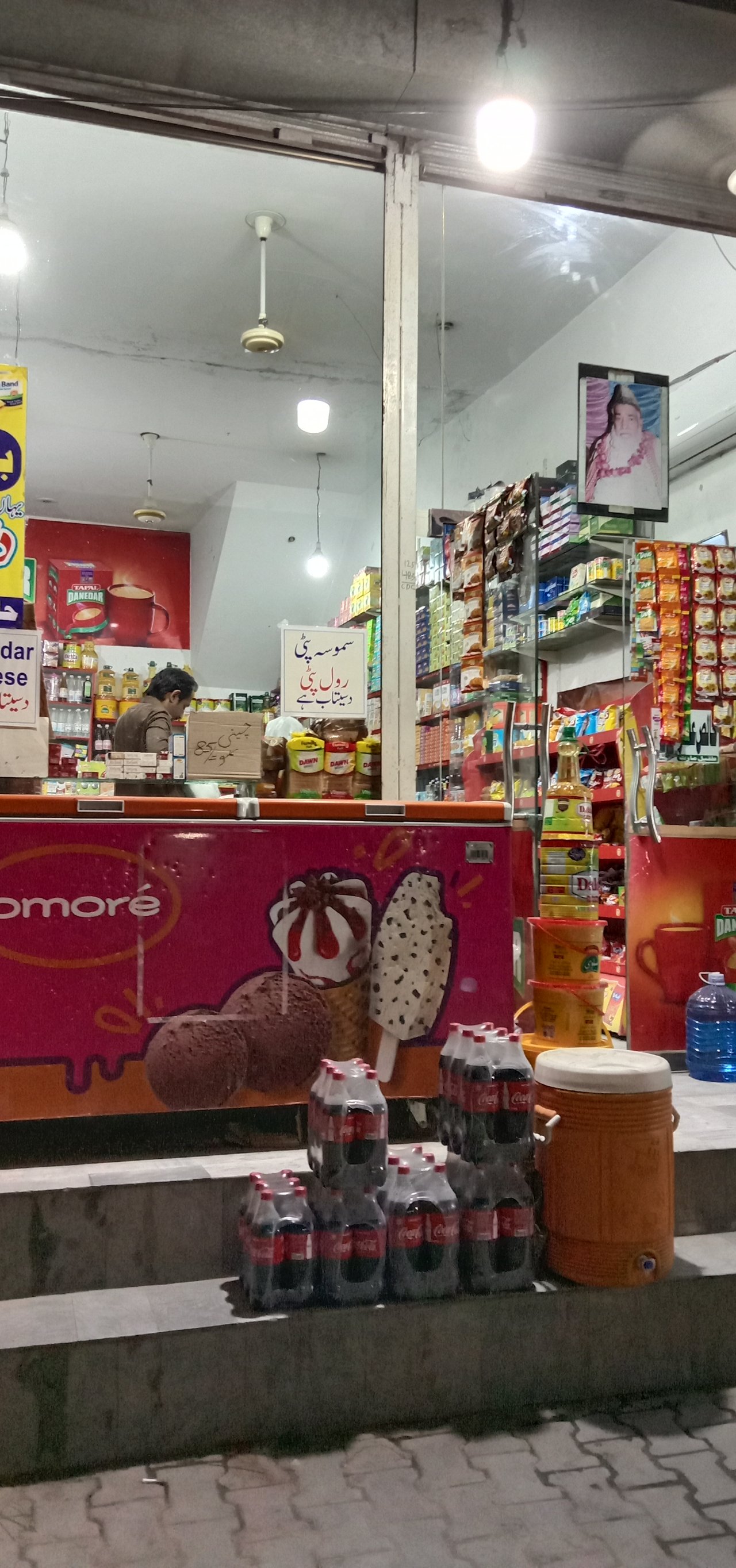 In our area, there are almost all the things which we used are available in superstore, where from toothbrush to cooking oil, sugar and the car necklace which is used in our homes.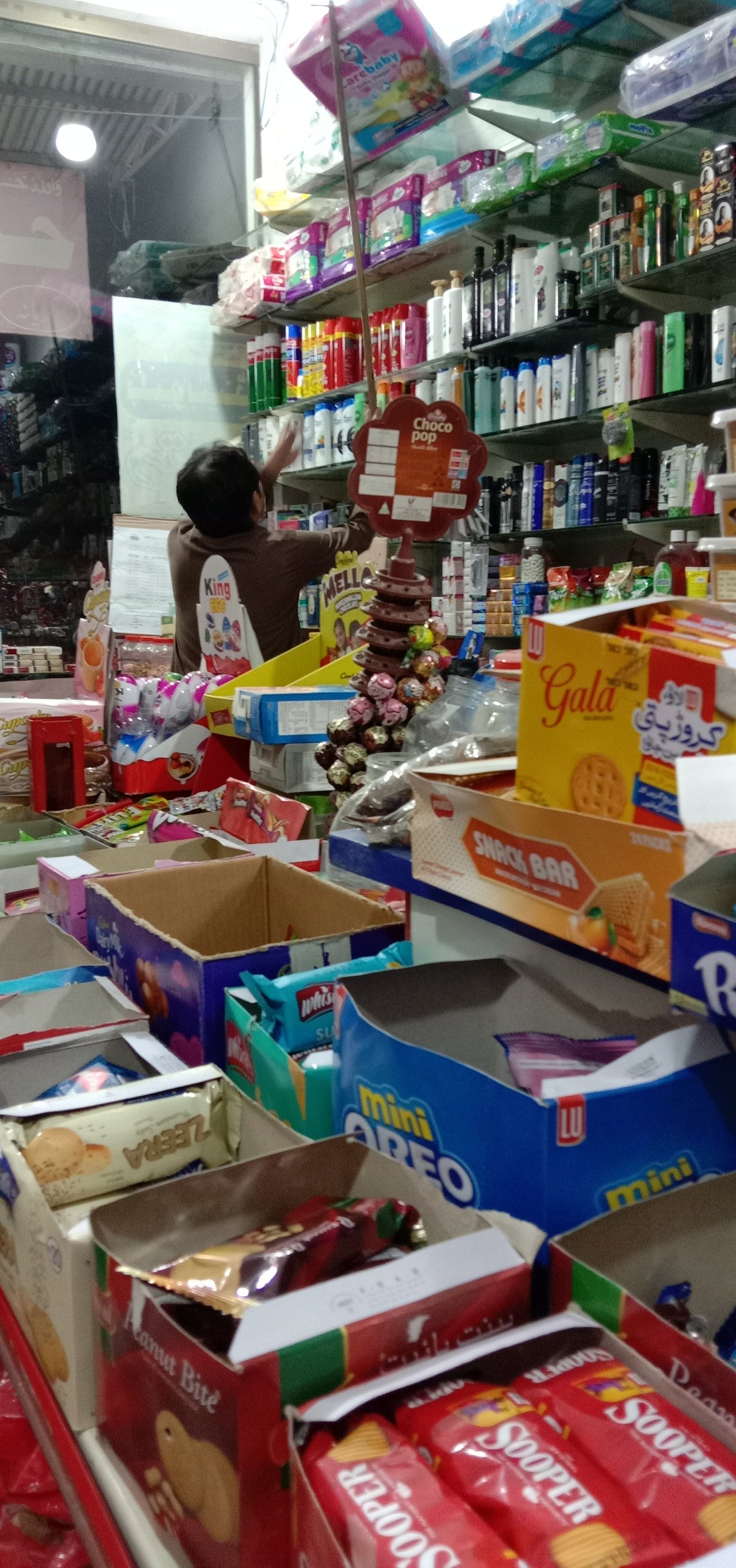 Price of common things has increased in our Pakistan. Small things have increased their prices. Probably the effect of coronavirus in the whole world is due to which the condition of almost every country has significantly weakened.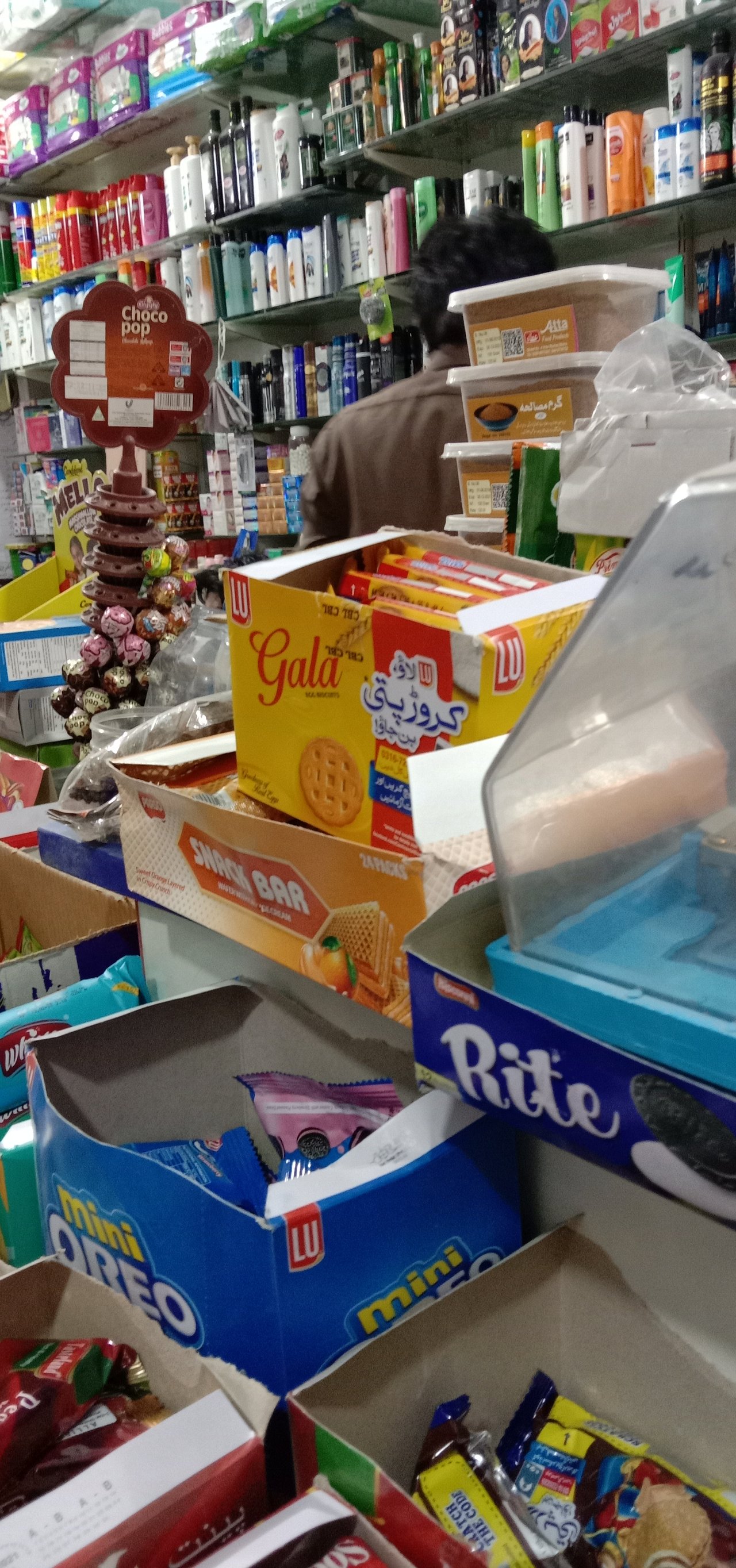 If we want to buy anything for us, then we get it in good condition because here it is often the fresh things are available and often people buy their essential life from here because the trend of people here also increases because all the basic needs are available here easily.
Thanks
By