Hello,
Friends, I have a party one day, One of my ex-students said, I have invited all my teachers and 10th class friends to a party here, you must come. I told him that I would definitely reach there because there was a get together of those people who were sometime remain together before 20 years ago.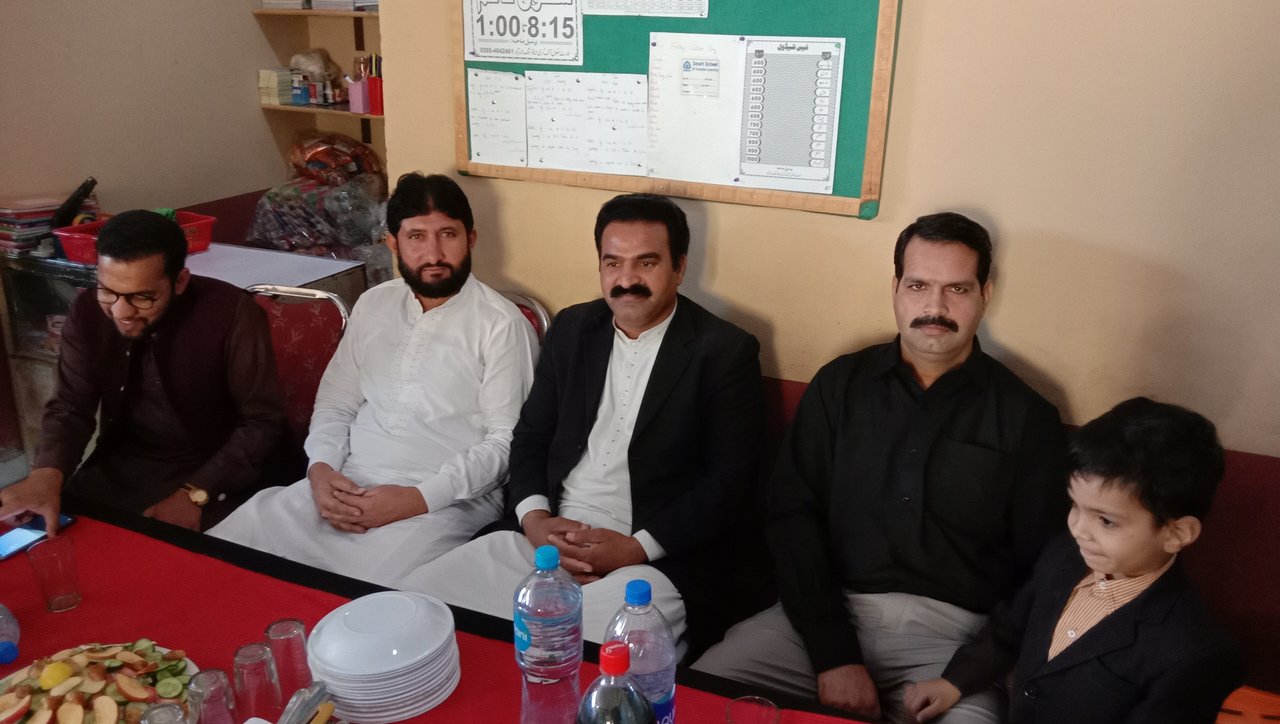 It was a great pleasure for me that I would meet my students and my colleagues from 20 years ago. It is very happy to meet friends because when our friends meet, we discuss a lot of things and learn from each other.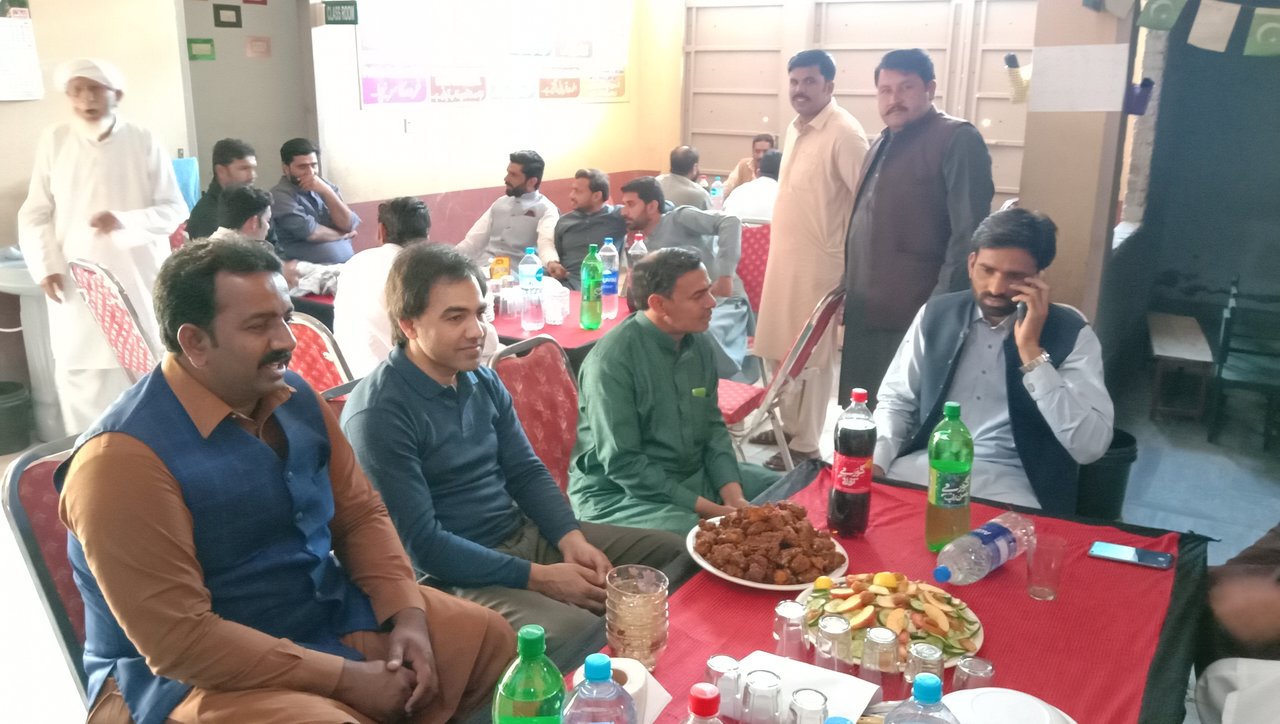 When I reached there, I was very happy to meet many students, I could not recognize people and when they told me their names, I could recognize them and I got a very good feeling there.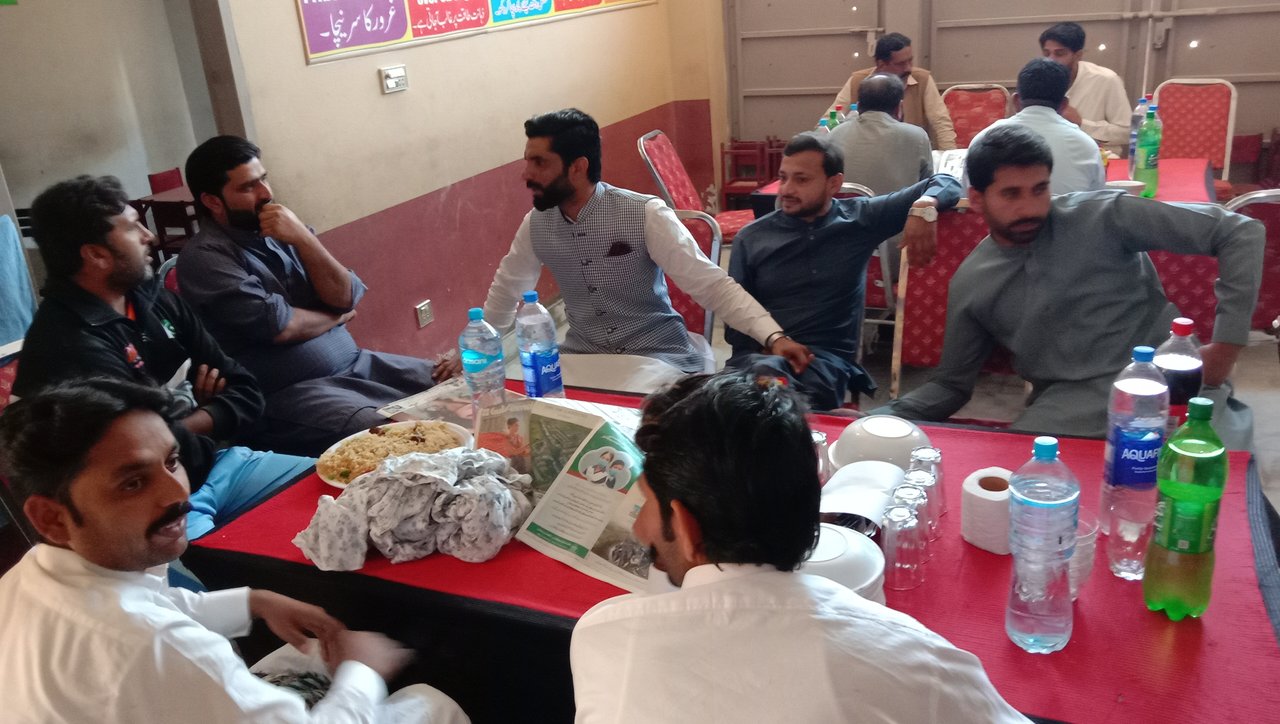 It is a reality that when you meet someone after too much time, then there is a feeling of happiness in it because people are very happy to meet each other and miss their past.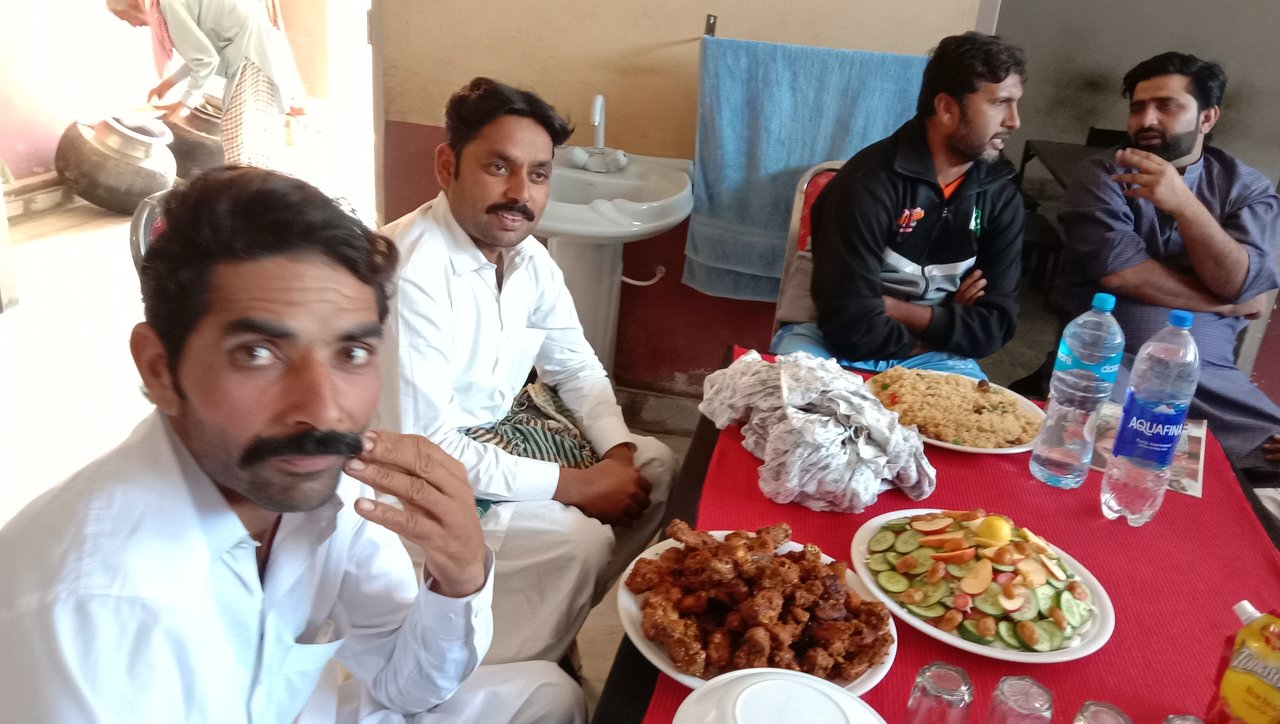 When we reached there, many friends could not reach us yet. We started waiting for them. After a long time, when all of them came, the host was very excited and so he offered food in a very beautiful way and he made available almost everything in food.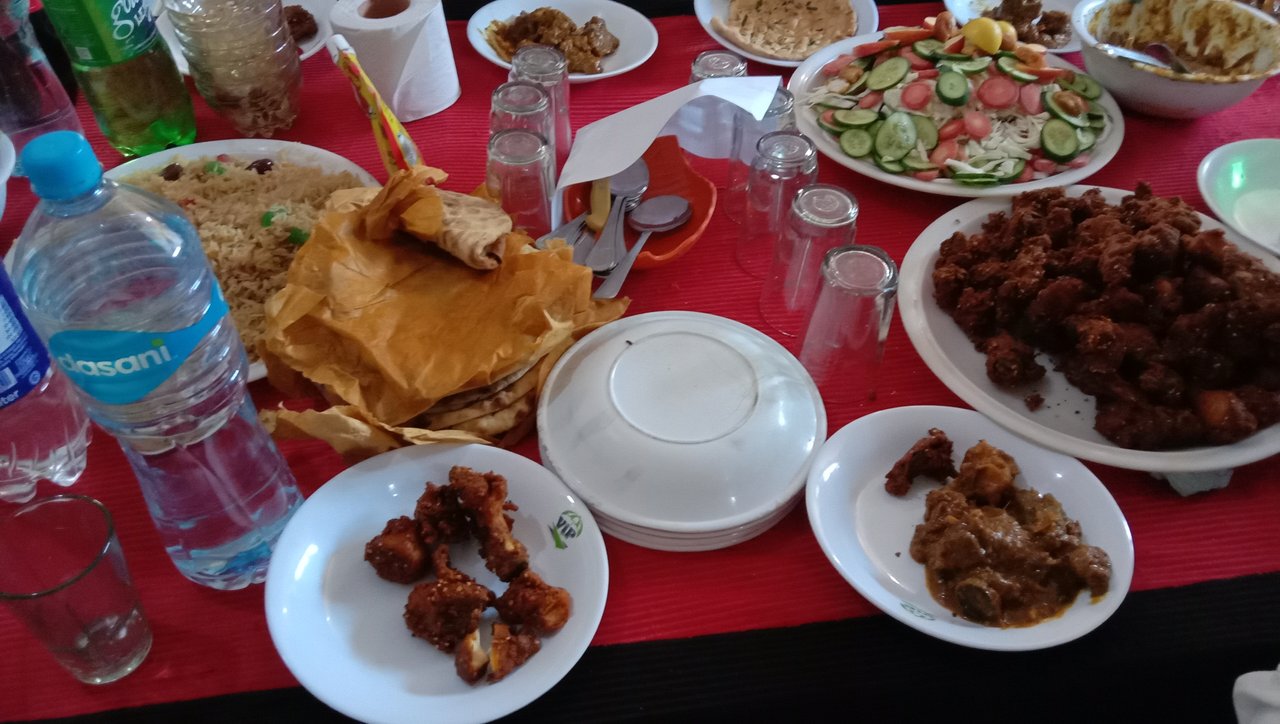 The food was very tasty and delicious we ate it very much and met each other with love. When we met each other, people were so happy that it was very good time for all of us to enjoy.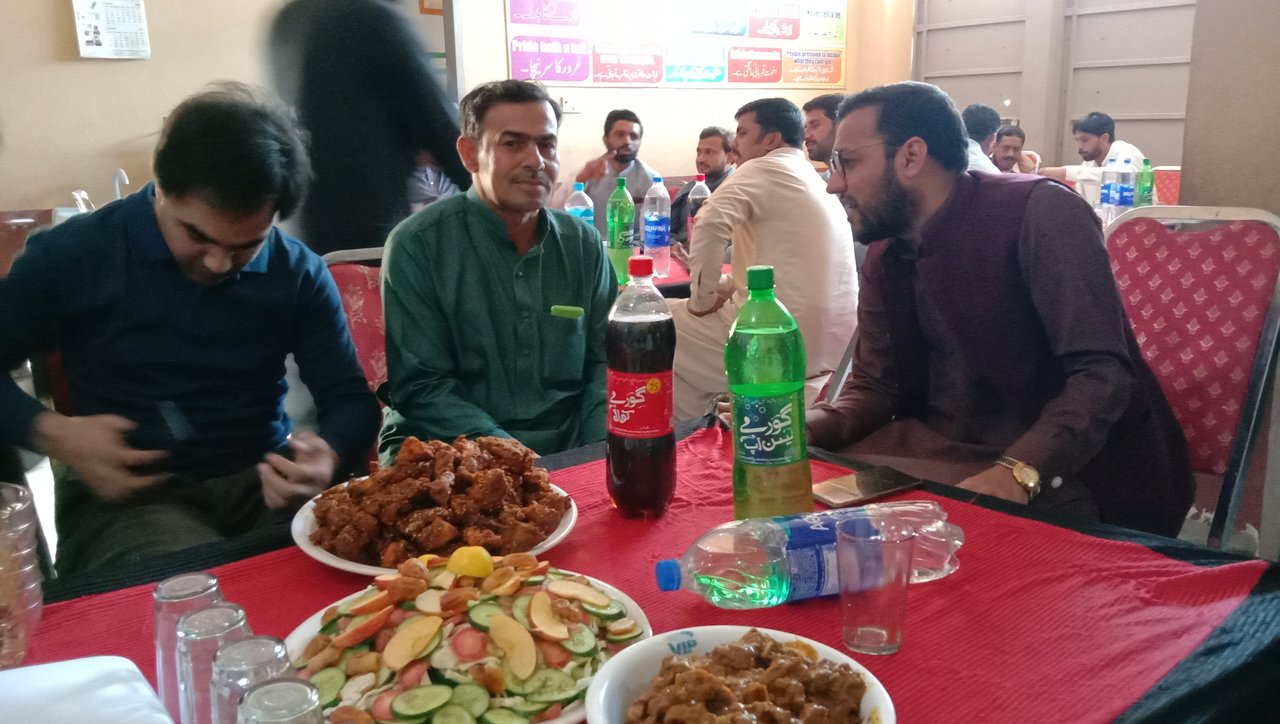 We should keep meeting our old friends because today they can be of great use to us and can become useful for our progress. If you also have old friends, then you should also make a program in which to call them all and meet them.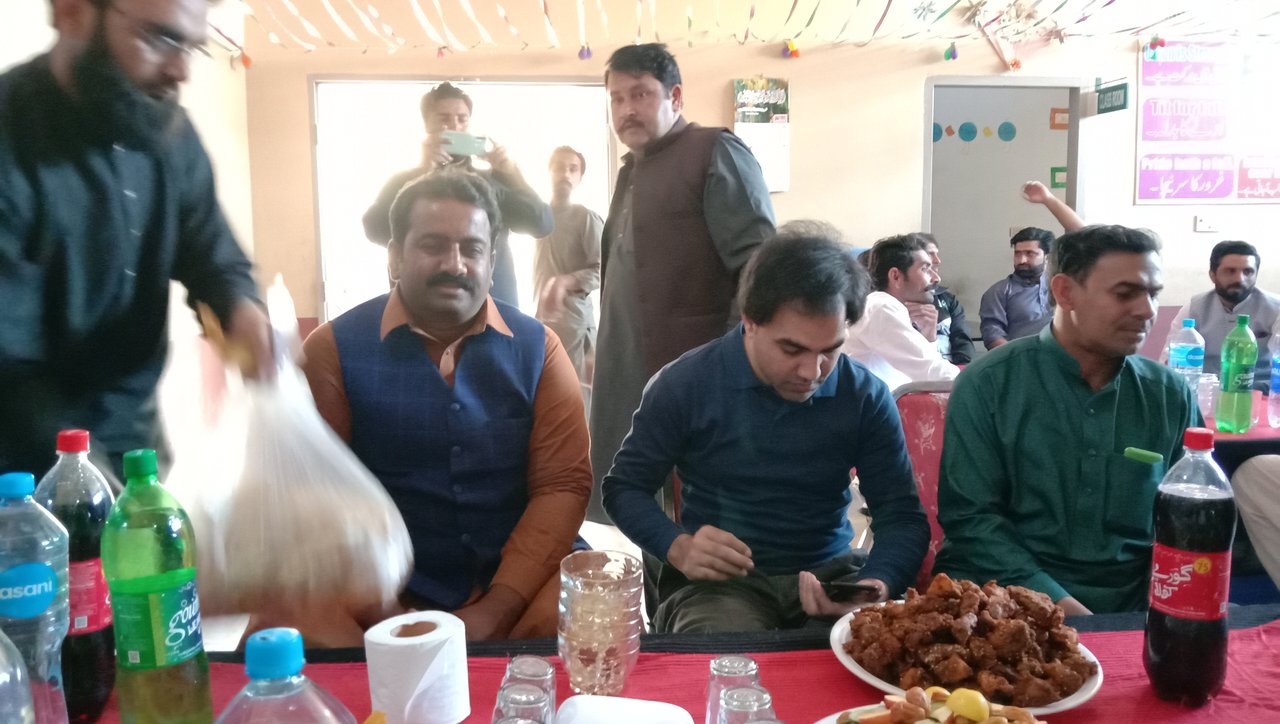 Meeting is the best practice of learning and teaching. If we want to be strong as a mother power then we should keep meeting our friends so that our paths can be strong and we can tell each other free labor things.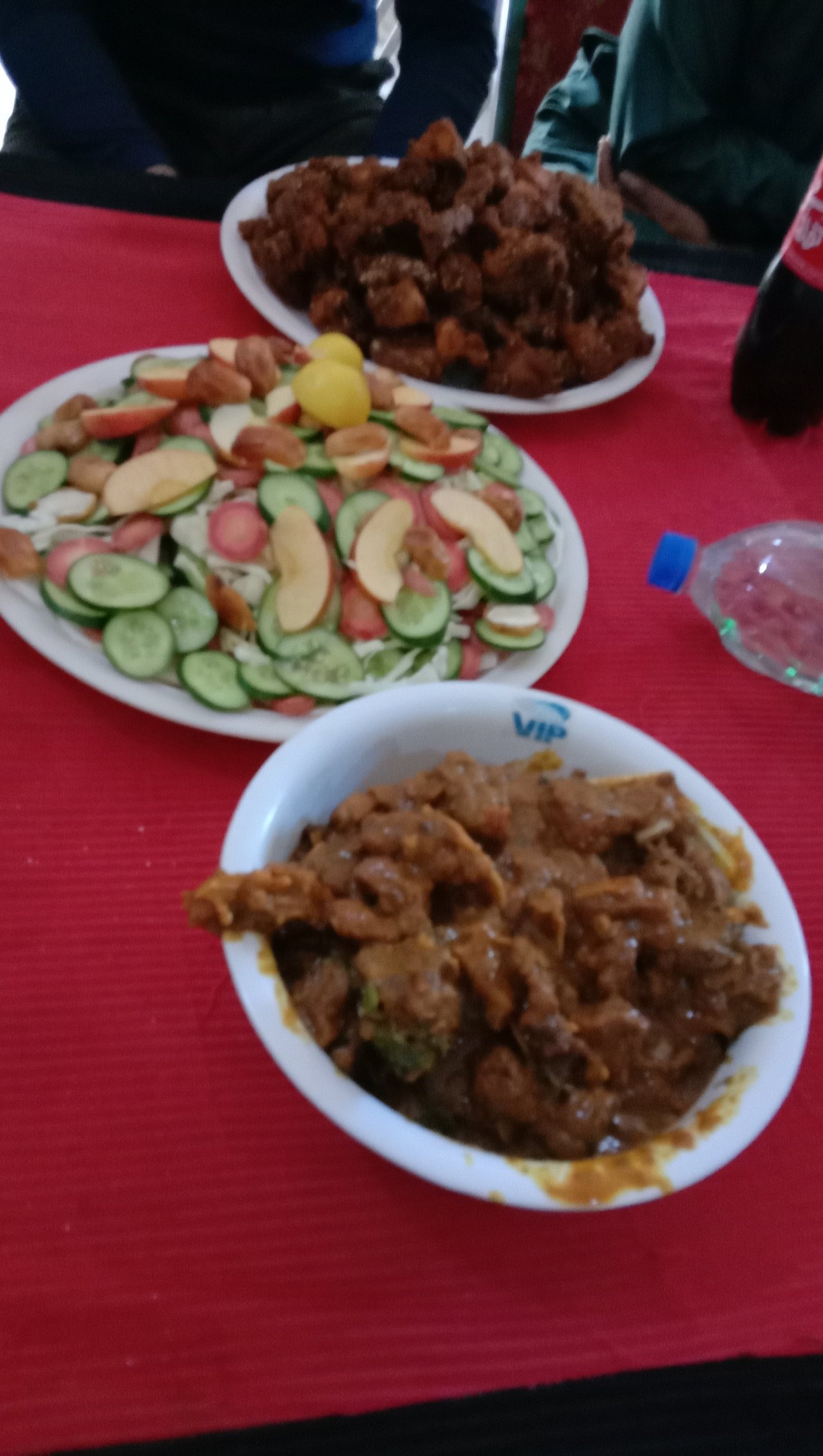 It was also the best time of my life when I spent with them, I also remember some of those friends and some students who were very close to me at that time.
Thanks:
By: