Hello friends how are you all I hope you will be fine then friends today I want to share a post with you you will be very happy to see it then friends start friends have the first picture in it you You will see very dense trees along a canal and under these trees you will see some wood carved in the ground with which the cow is tied during the day so that it will be warm. To escape the heat and stay in the cool air, the air of these trees is cool because there are canals at the same time. It looks very beautiful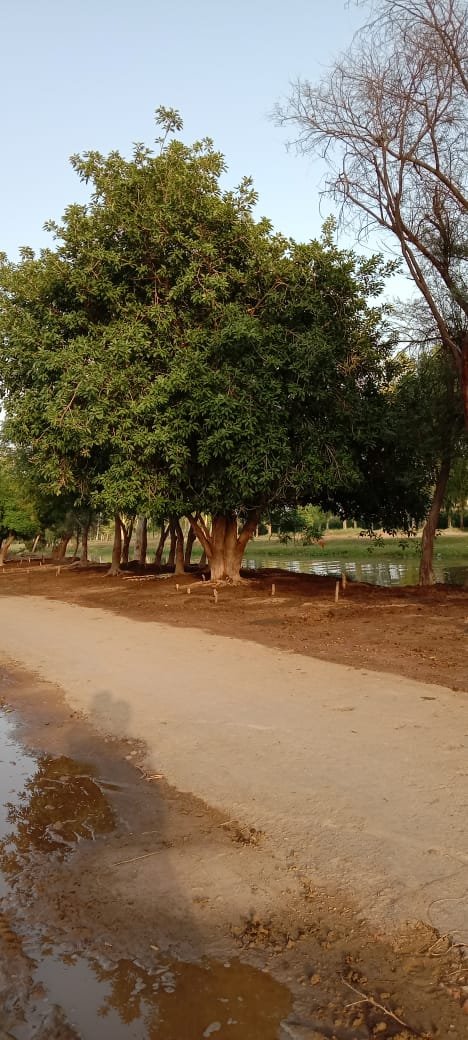 so in this next picture you can see that there is more greenery. This is actually a small field. We don't call it a rice field. This field is also very small and you can see how the photo was taken to show the whole area. This picture is very beautiful. I went some distance from my house to see it and I took pictures there.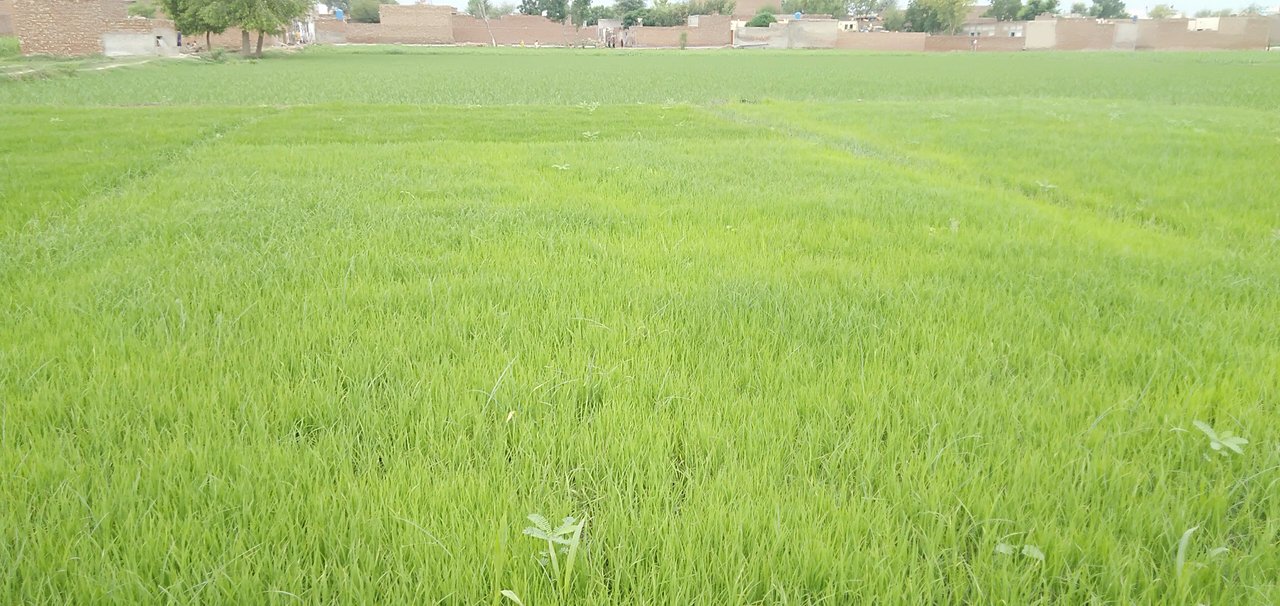 Friends, in the next picture you can see that I did this. The picture is made standing on top of a ditch. In it you will also see manure in the sides. There is a ditch in the middle through which the crops are irrigated so there are mirages and they bear fruit. Above you can see how beautiful the greenery is and the trees in front of it look very beautiful.


Friends, this is the picture in which you can see that you can see the rice in it. This is a great advantage. It is good for us to produce rice which we eat which is mostly found in our areas and from here it is cut and sent to other countries. It looks very beautiful.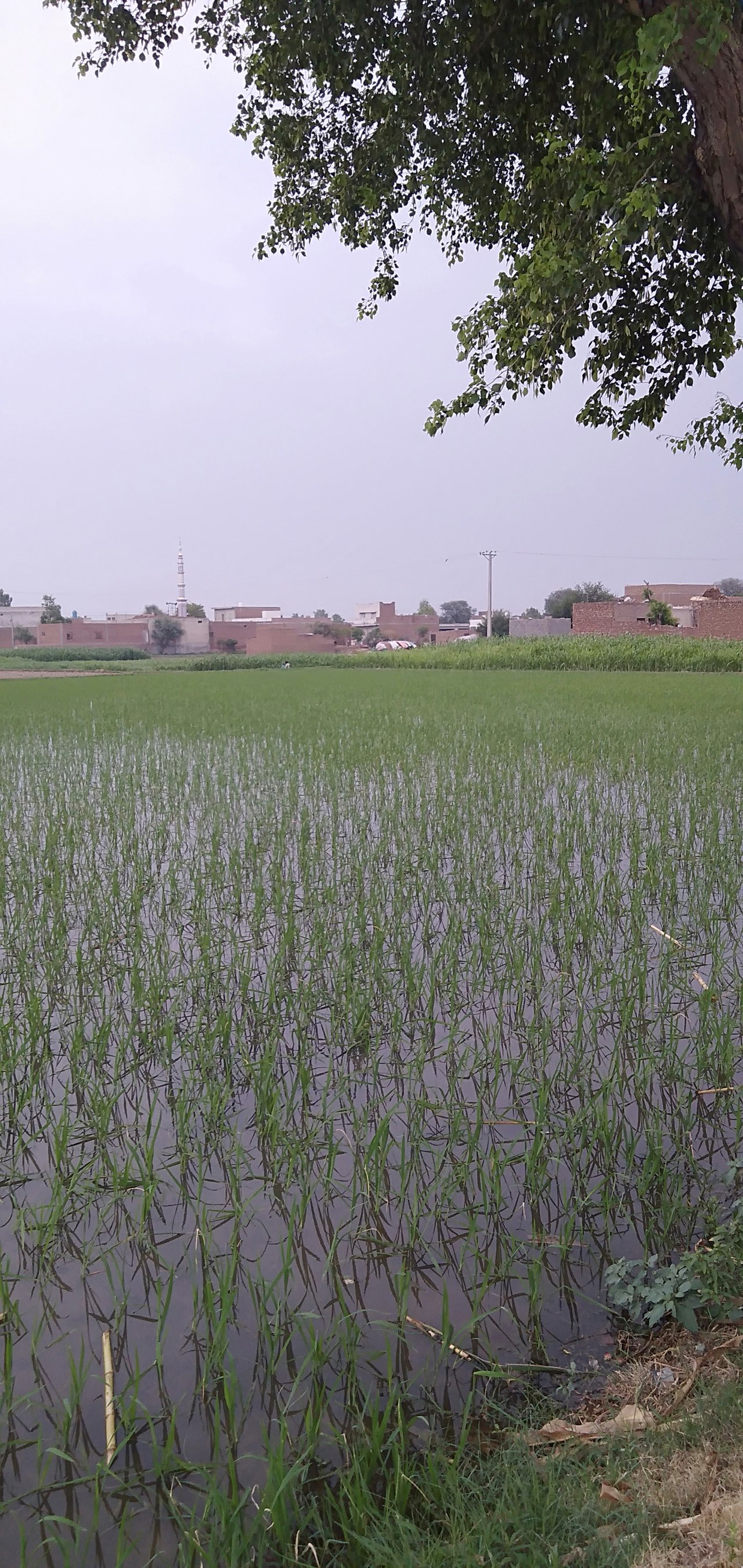 In the picture you can see that when I was taking the picture, the weather was a bit bad at that time, so I thought why not take pictures of the sky. I quickly looked at the sky and saw a cloud. Take pictures of and share with friends