Hello friends how are you all I hope you are all well friends I am with you today I want to share a post of photography so friends in this first picture you see that you see this happening Some of the children are white and have some patience. This plant is very beautiful. I find it very rare in millions. Share it with her friends.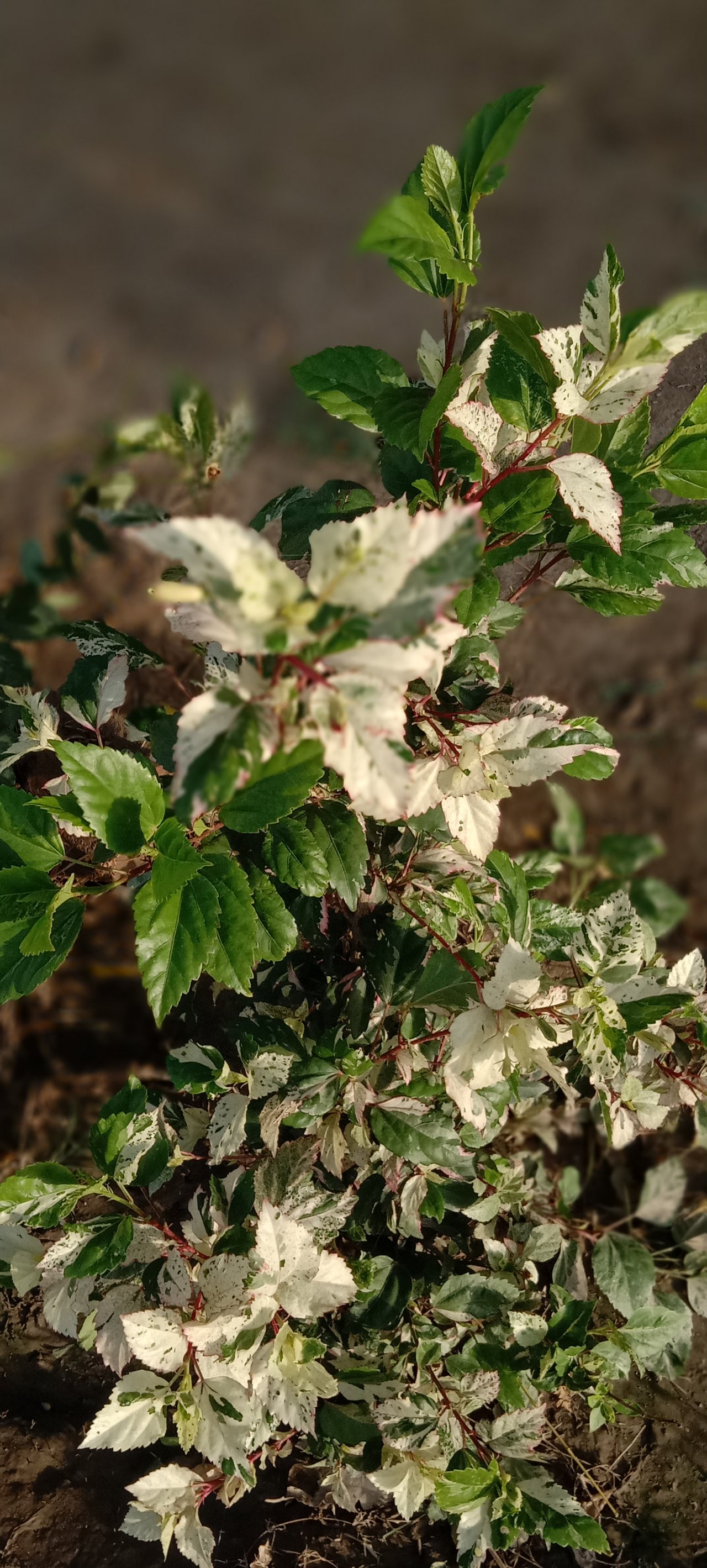 Red picture you are looking at. In it you can see her walking along a wall. In fact, there is a vine that is very beautiful. These vines are of different types. Some of them look like vegetables. I like this picture very much. I shared it with you friends.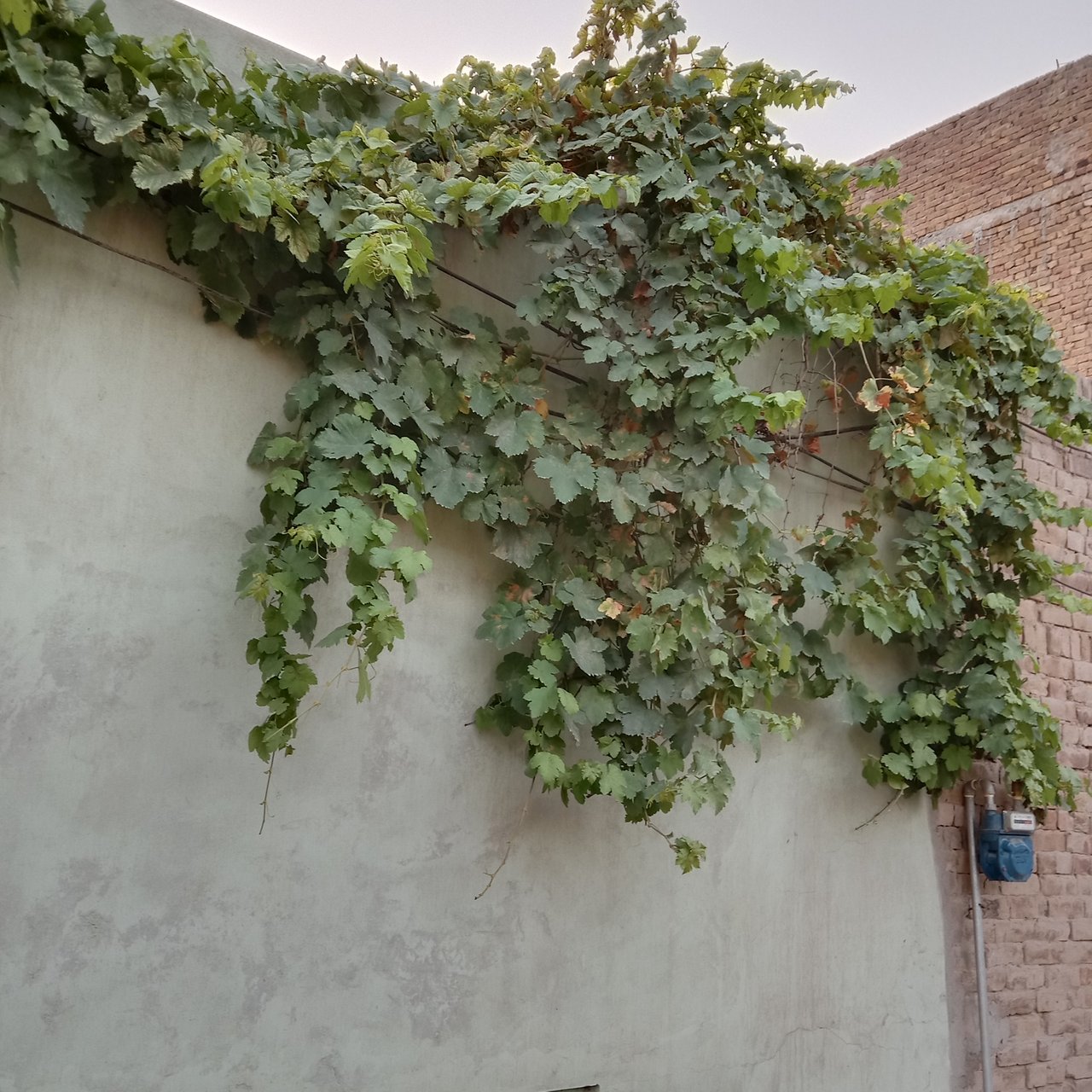 For two friends, you can see a picture in which you can see a plant whose picture is made in such a way that it There is a four wall inside and the picture is made from brother. This plant is Kono plant. Whose height is very tall. It is very common in our area. Plants for more beauty that's why I made a picture of it and shared it with others. Friends, in this last picture you are looking at, you can see a small plant that has been found with plants that are green.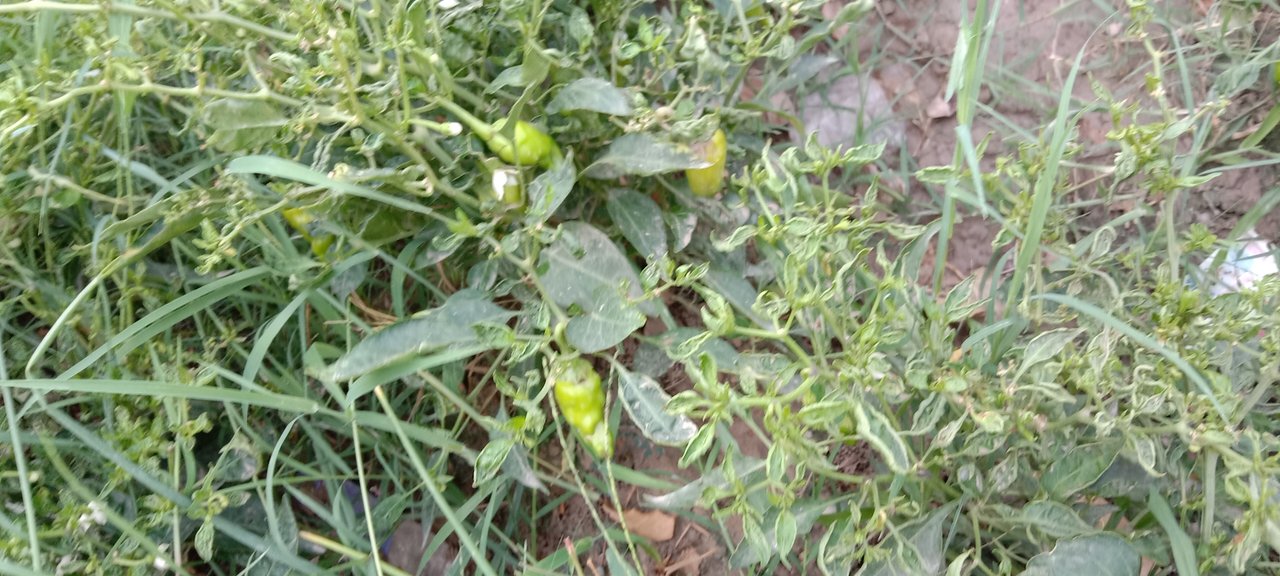 Peppermint is used a lot in our cooking. It is very common in our area. Pepper is used for all of us and I like it very much and I want you all to see that I hope you guys liked it a lot from me