Good Morning Everyone ||
I am ***@icon11*** namely ***Abdur Rehman*** here to show you the beauty of my area. My area is lovely and nature is found in pure form here. You can feel freshness and enjoy the lovely sights here. I always admire the beauty and beautiful things. We should take care of these beautiful sources and take care of their belongings. Eco-system always brings more colours and special importance to this local community and their livings down the earth.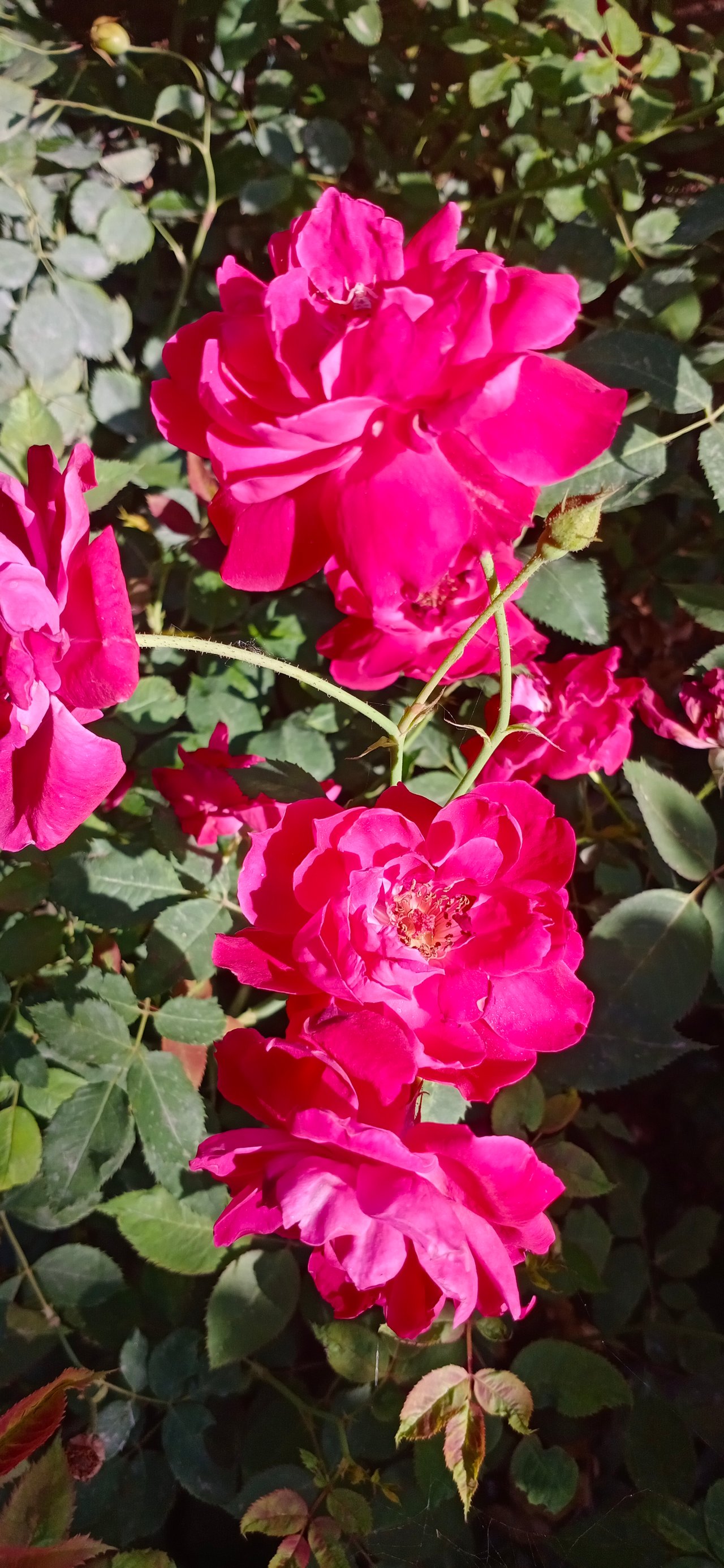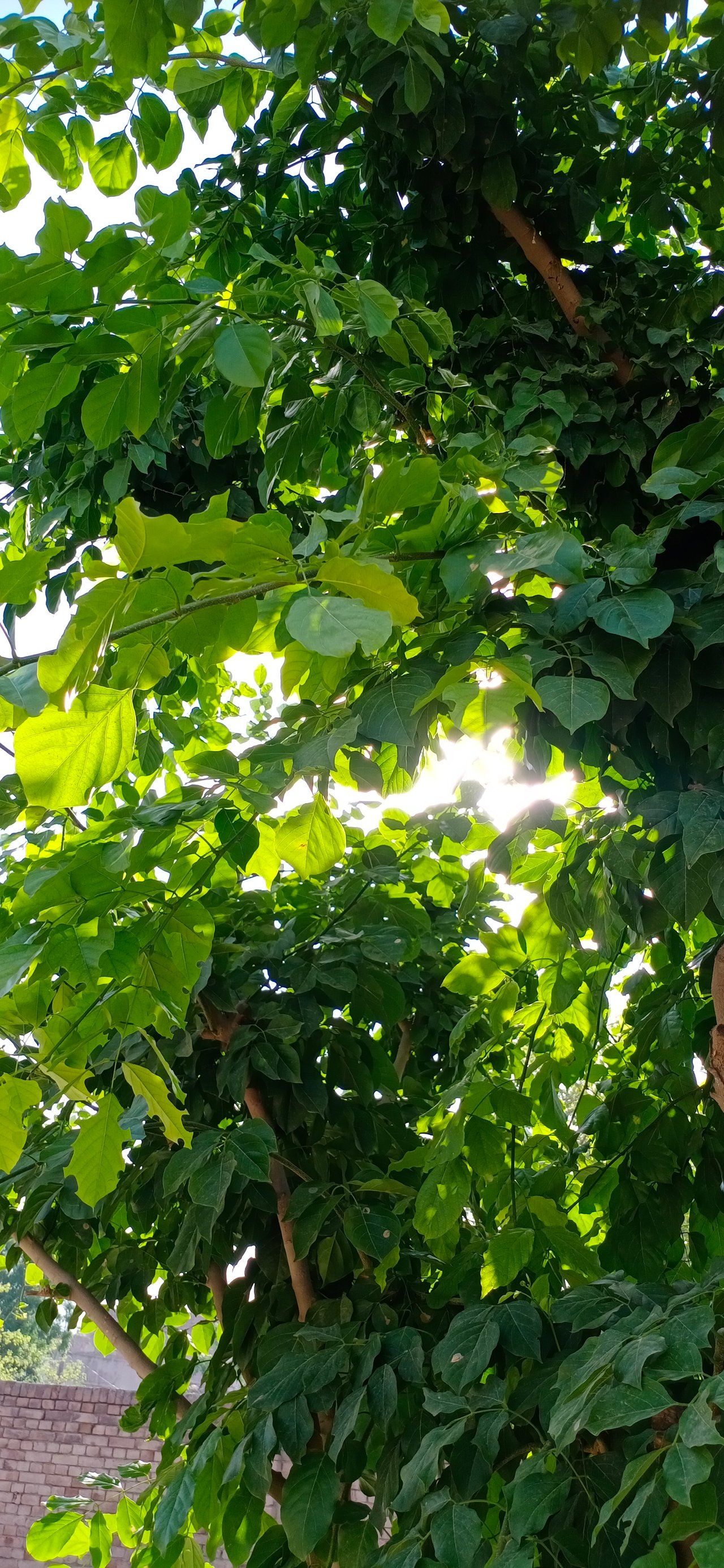 I hope all of you guys will be well and happy days of your spending with your belongings. I got a call from school that you have to go to school. When I reached the school, I went to school, looked like a magnificent school, the present scene was very magnificent and met some of my friends. Some trachers were present there, they were busy in their tasks. The school was cut from the grass of the park and looked very cute from where. There I met Sir Ramzan Saheb, he was busy in his work. It is my well-being that I met you and asked what is the routine today, at what time are you giving time to the children? I told about my daily routine, he was very happy and set me up that you continue your work and do something well in front of your aim.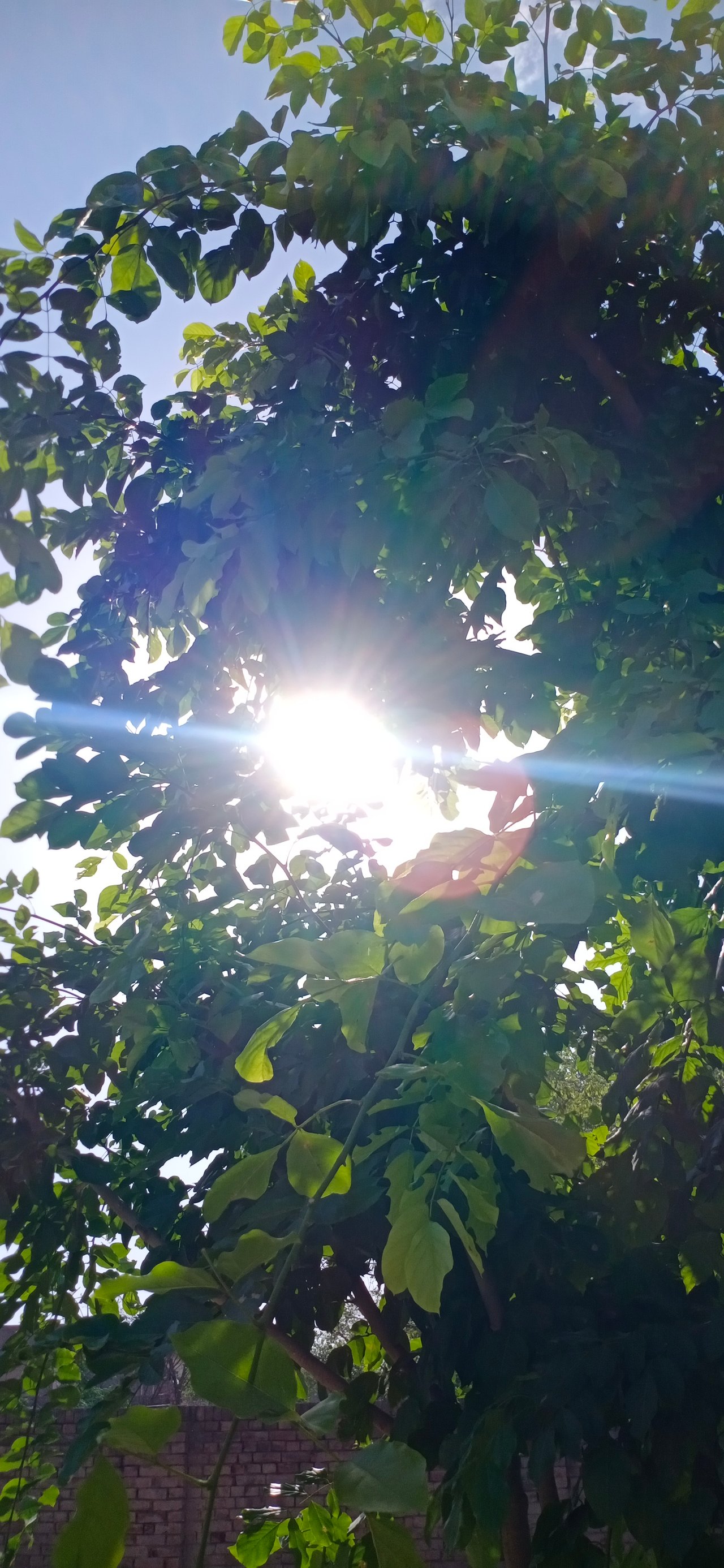 In this picture you can see that the sun rays making their style on the leaves. The original Ara looks very good in the middle of the leaves, coming out from the beginning and coming out. Whenever I get to see such scenes, I always capture them and save them in my memory too. We must enjoy such views and tell others how beautiful nature is, we should see it again and again. Then I did not picture it with the camera of my mobile Vivo phone in the view of the earth, some pictures were made correct and nothing that was not correct, I deleted them and tried to recreate them. Then I made the pictures again and the picture had become very good, the light was coming very well, so I saved it and put it here.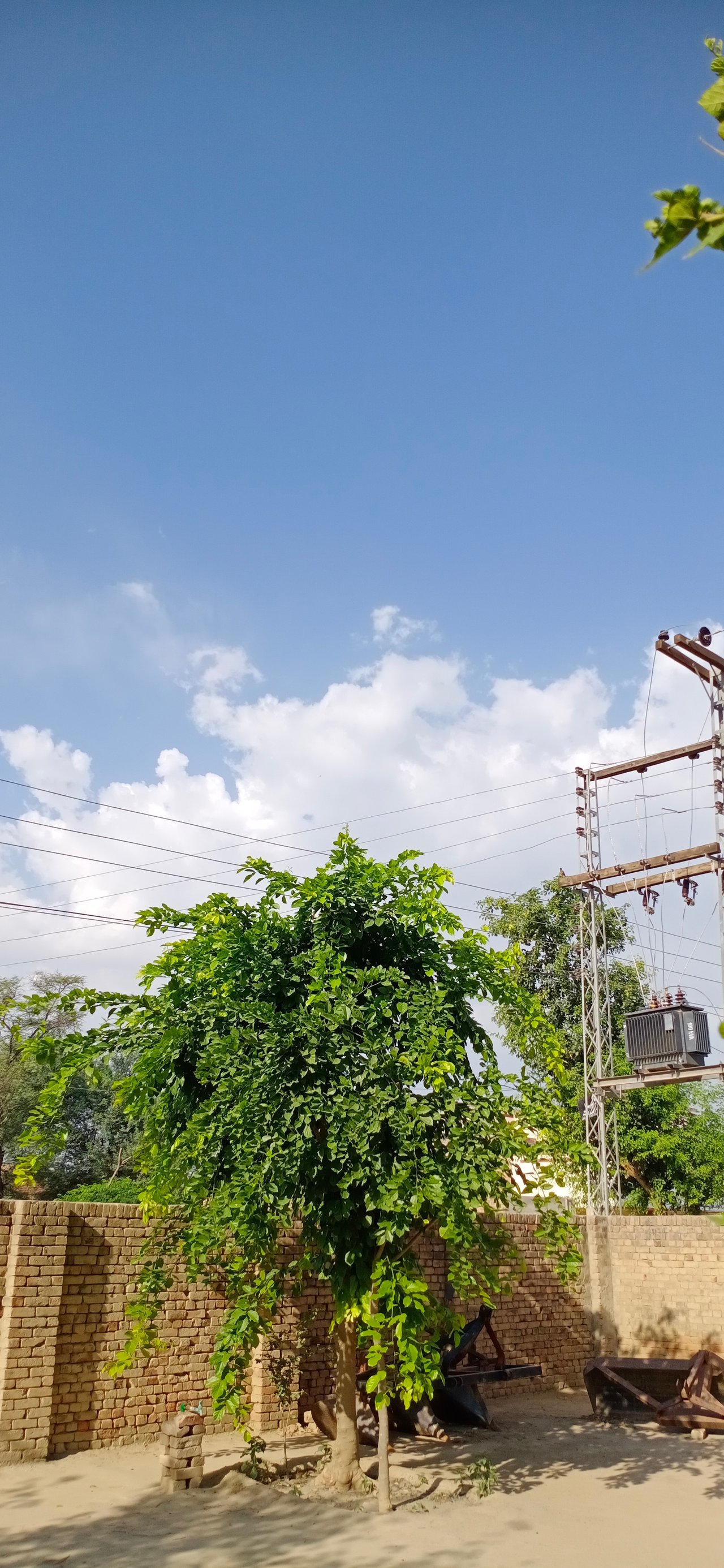 In this picture, you can see the beauty of clouds in the sky. The look of the leaves also making the sight lovely. You have to recognize the beauty and enjoy the scene as well as lovely weather. I always enjoy these scenes.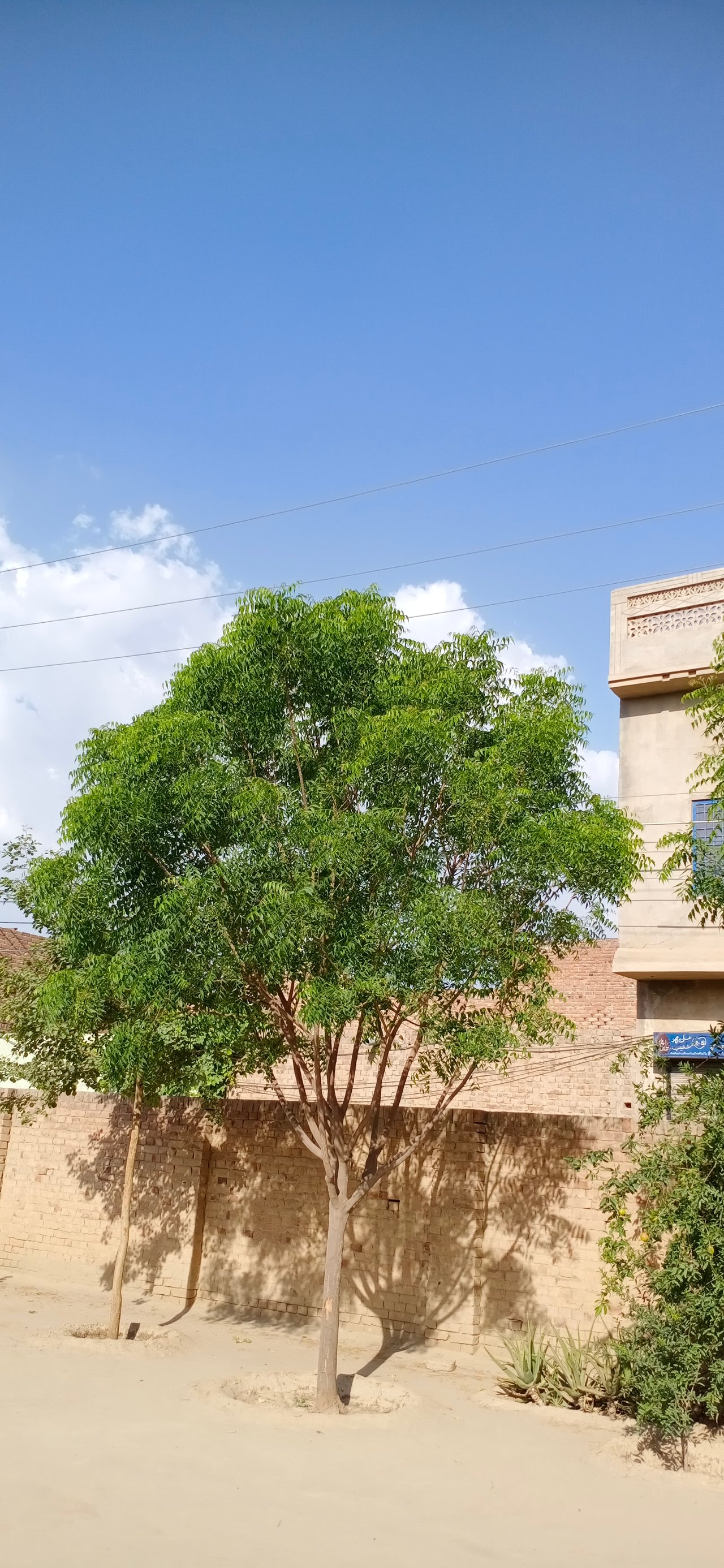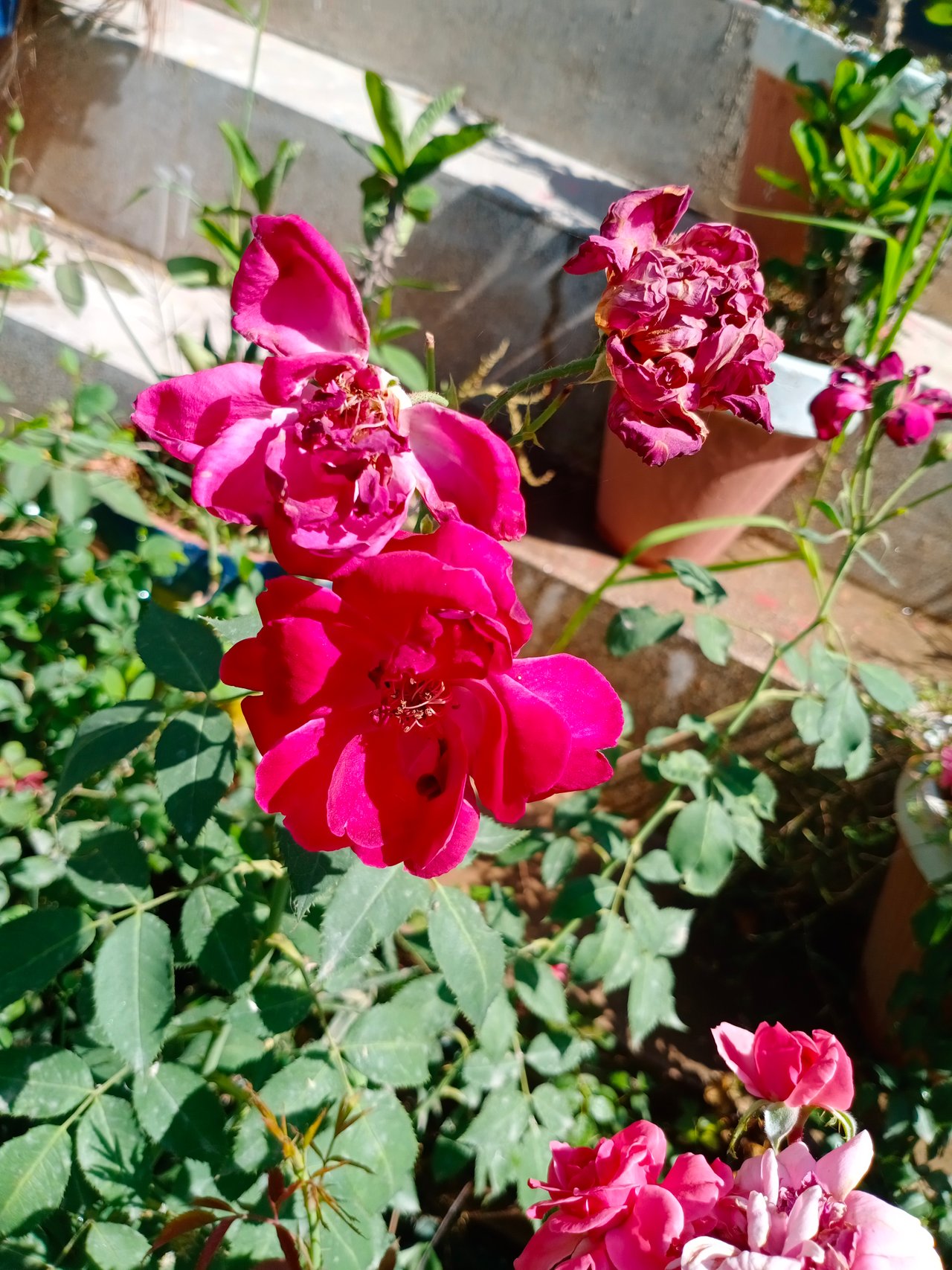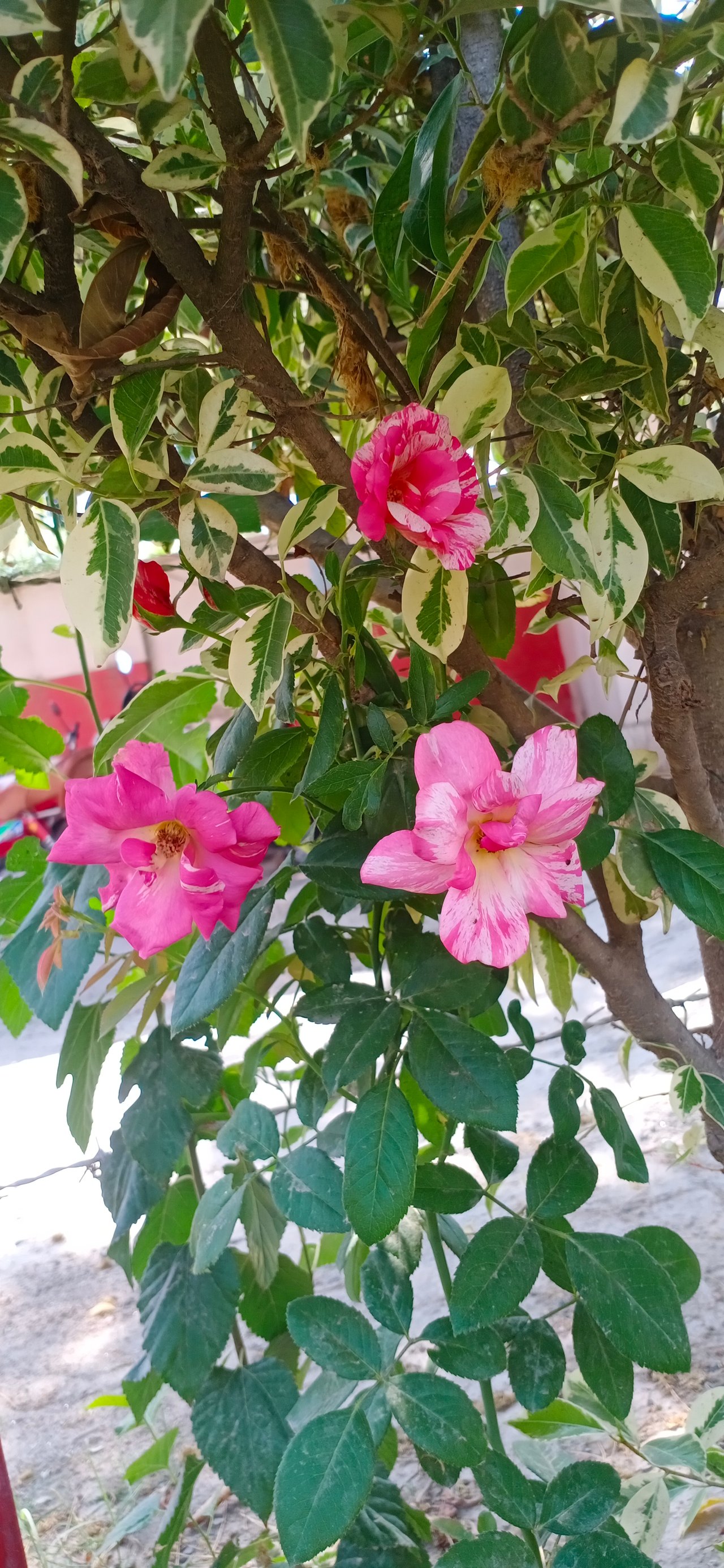 In these photos you can see how good the flowers look and how cute they look and the view is so awesome. All these flowers are engaged in my school parks, whenever I go to school, I first see these flowers. Everyone wants to see these flowers. But the fragrance of these flowers make you feel something new and different. I always praised the administration of my school to bring more beauty and colors in my school. We make seminors and speeches to inform the students and local community not to harm any thing related to our school. We also made community to organize monthly meeting for the progress of related tasks. Improvement always bring us more flexible and joyful. We need to carry on these types of skills and hobbies.
---
---
---
---
---
---
Chorasta Mian Khan (Okara).
---
Date of Composing

|| May 25, 2021. ||
---
---