Hi everyone, Good morning and Assalam U Alaikum,
I am your friend Muhammad Ahmad Wattoo with some new beautiful pictures of nature. I love flowers as everyone does and I capture whatever looks beautiful to my eyes. I am going to share some beautiful pictures of awesome flowers.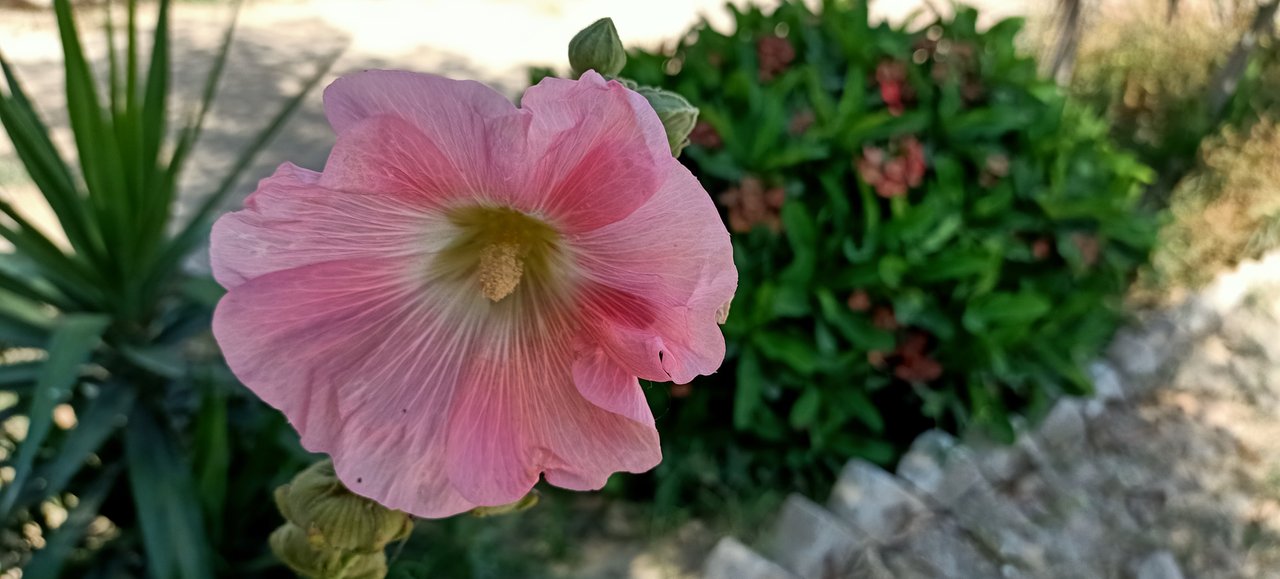 This is a very eye-catching beautiful flower. I took picture of this flower with my mobile phone camera so that I may share with all of my friends. There were also some other beautiful small flowers that are given below.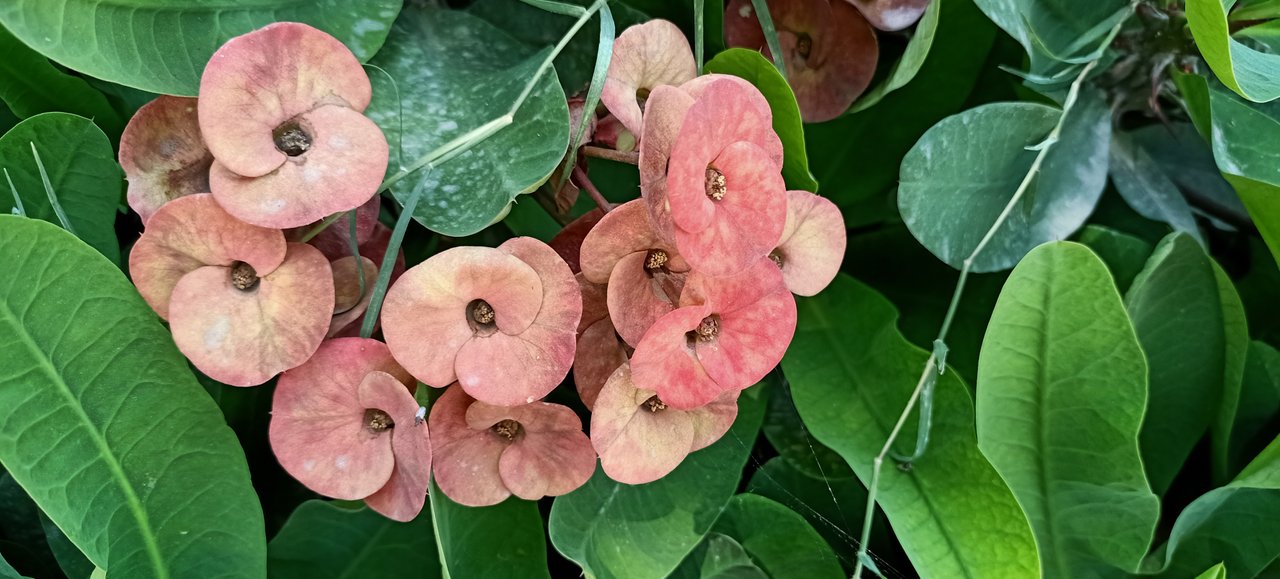 These are small flowers but looking very beautiful. These flowers are situated in small orchard of THQ Depalpur.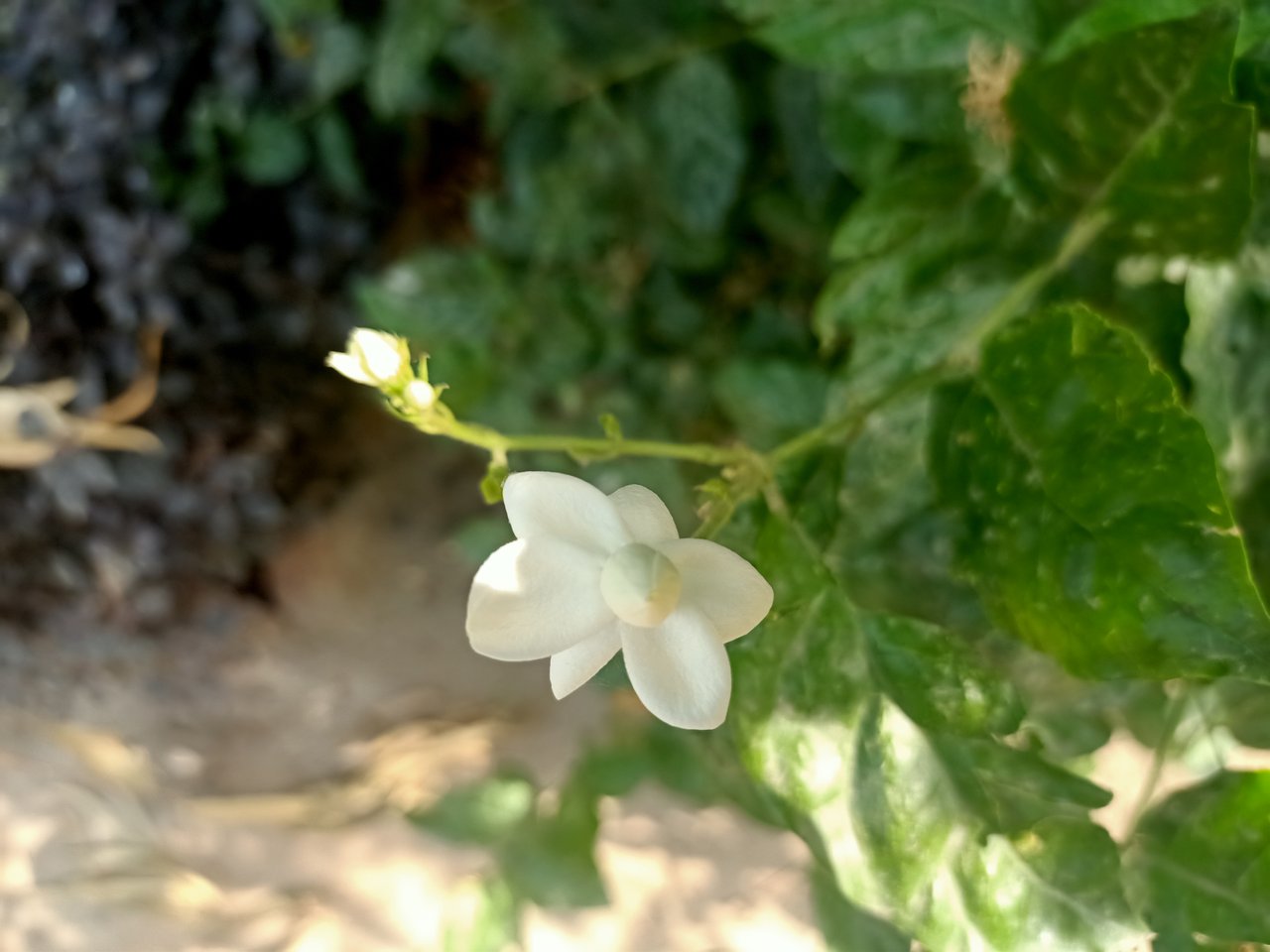 Here is another beautiful white flower. It is an amazing flower with too much fragrance. I felt its fragrance and it was quite amazing. I hope my friends will like these pictures.
Thanks in anticipation.
Regards,
Muhammad Ahmad Wattoo
@mawattoo8