Hi everyone and Assalam U Alaikum,
I am your friend Muhammad Ahmad Wattoo and I am going to share with all of you pictures taken during a rainy day. Three days ago, when I was on duty at Corona Vaccination center, Rural Health Center, Basirpur, suddenly the sky was fully covered with very beautiful clouds. I took pictures on that occasion.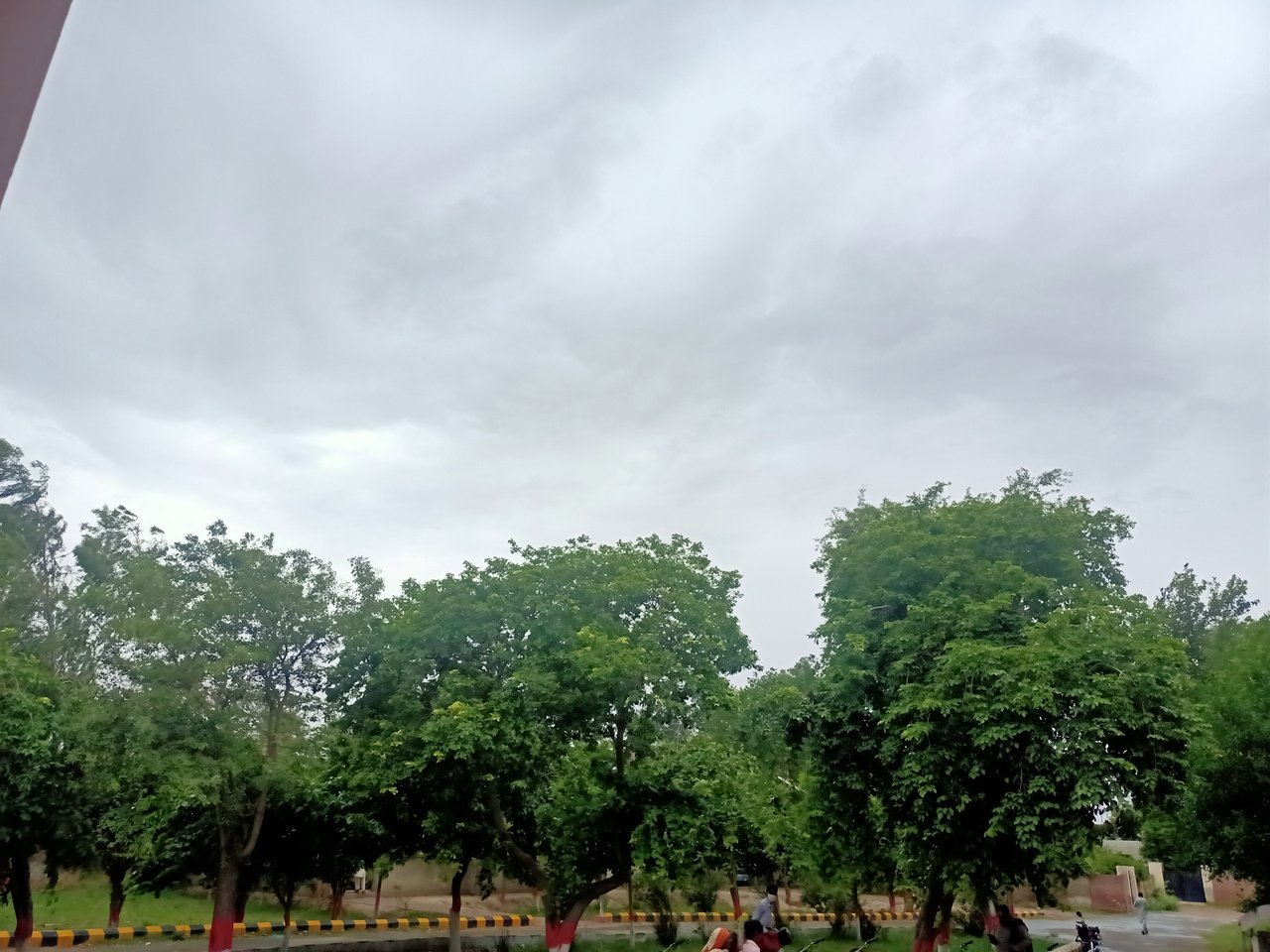 You can see in the above picture that sky was full of clouds and it was looking very beautiful. After sometime, it started raining and the weather became very pleasant in a very short time. A cool breeze started to blow and I went out to enjoy this beautiful weather.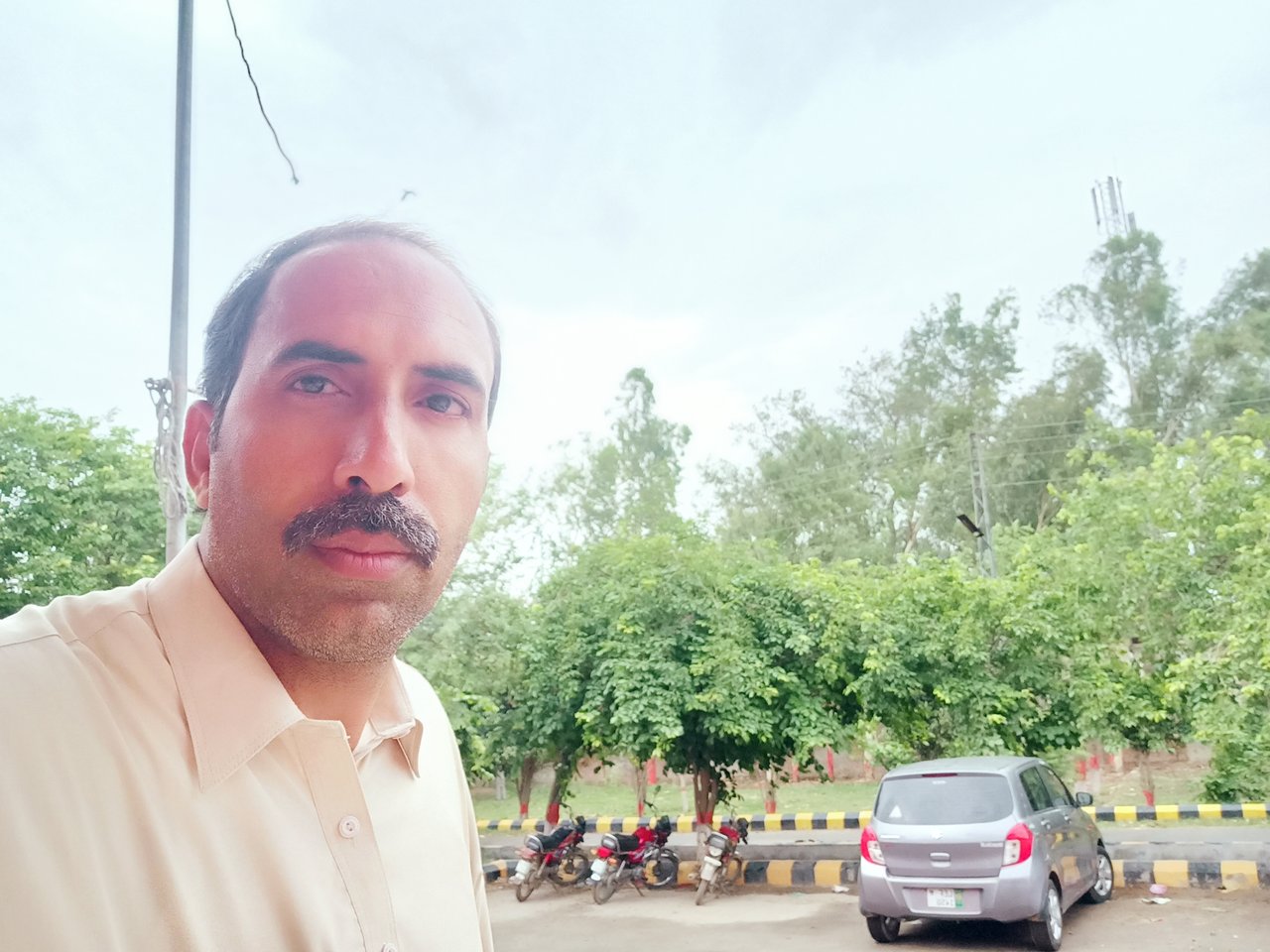 After a little shower of rain, I made the above picture and it can be seen that the earth is wet. It was an amazing day and we enjoyed this weather very much.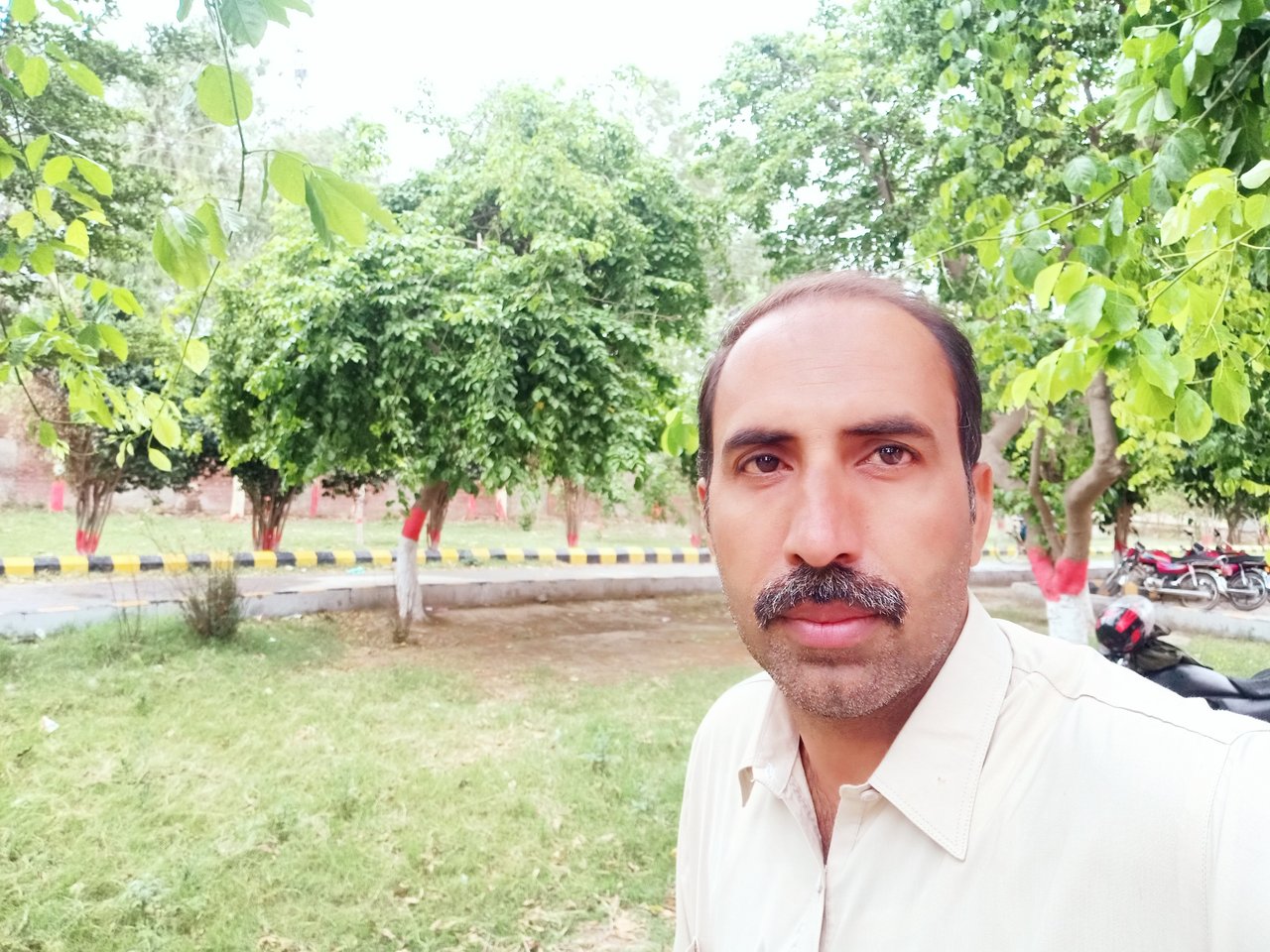 I wanted to share these pictures with all of you and I hope you will like my post.
Thanks in anticipation.
Regards,
Muhammad Ahmad Wattoo
@mawattoo8