Hi everyone and Assalam U Alaikum,
How are you all community members, hopefully, you all will be having good health.
Today I reached my Basic Health Unit before time and waited for other colleagues to come. Meanwhile I made some pictures showing the beauty of my health facility.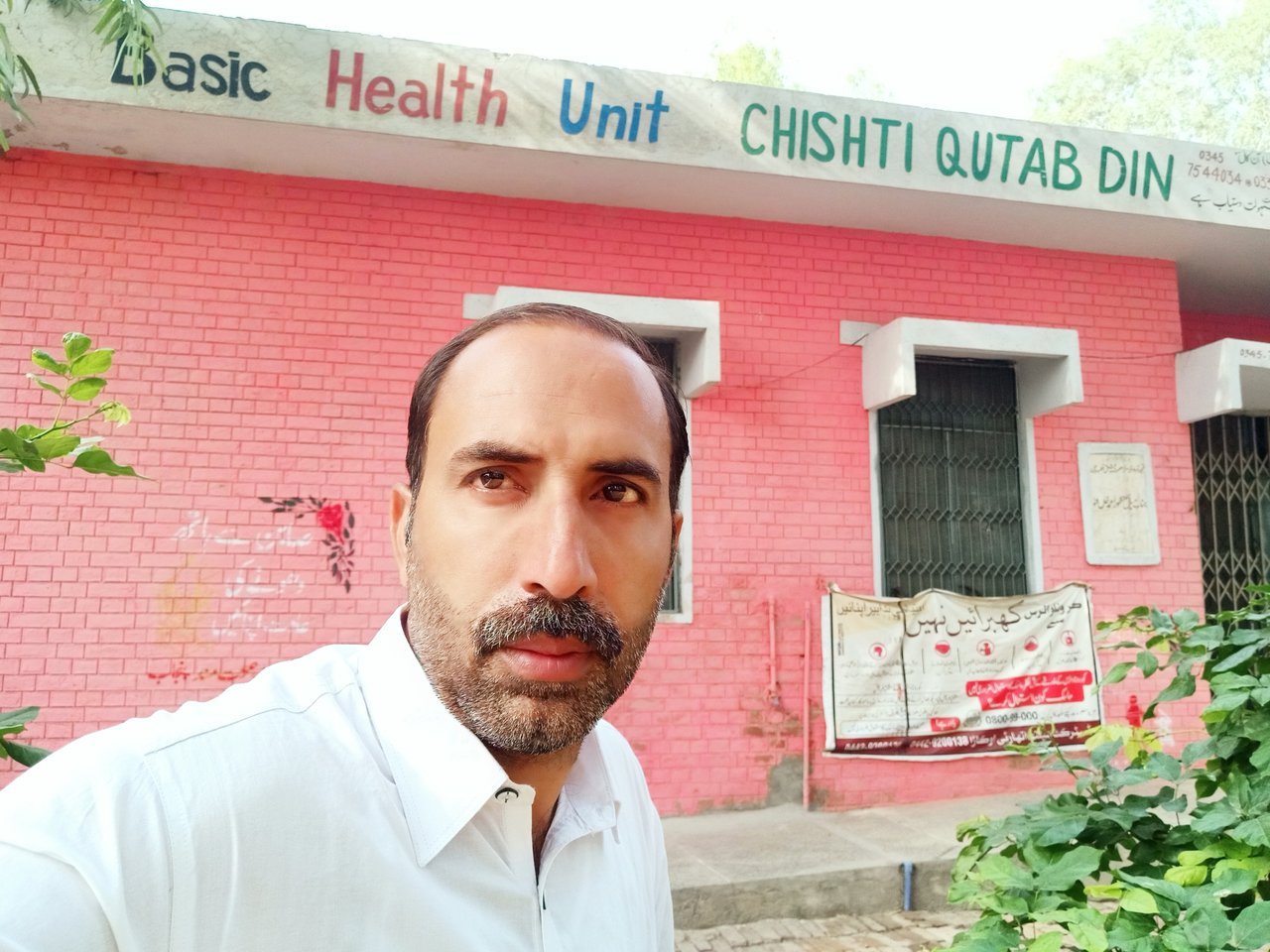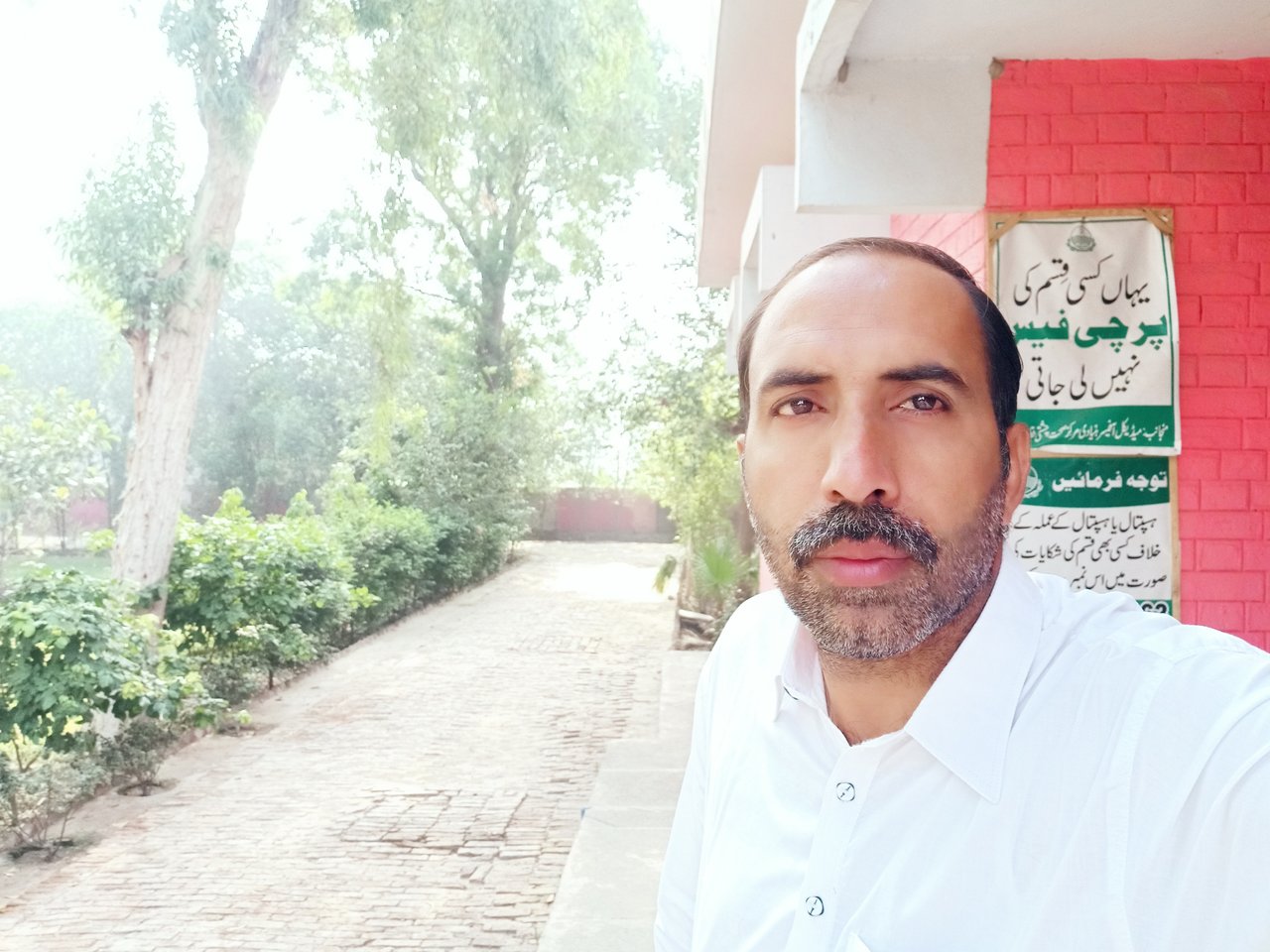 In the above pictures, you can see the name of my health facility and also beautiful green lawn.
There were also beautiful flowers there and I made pictures of these wonderful flowers with my mobile phone.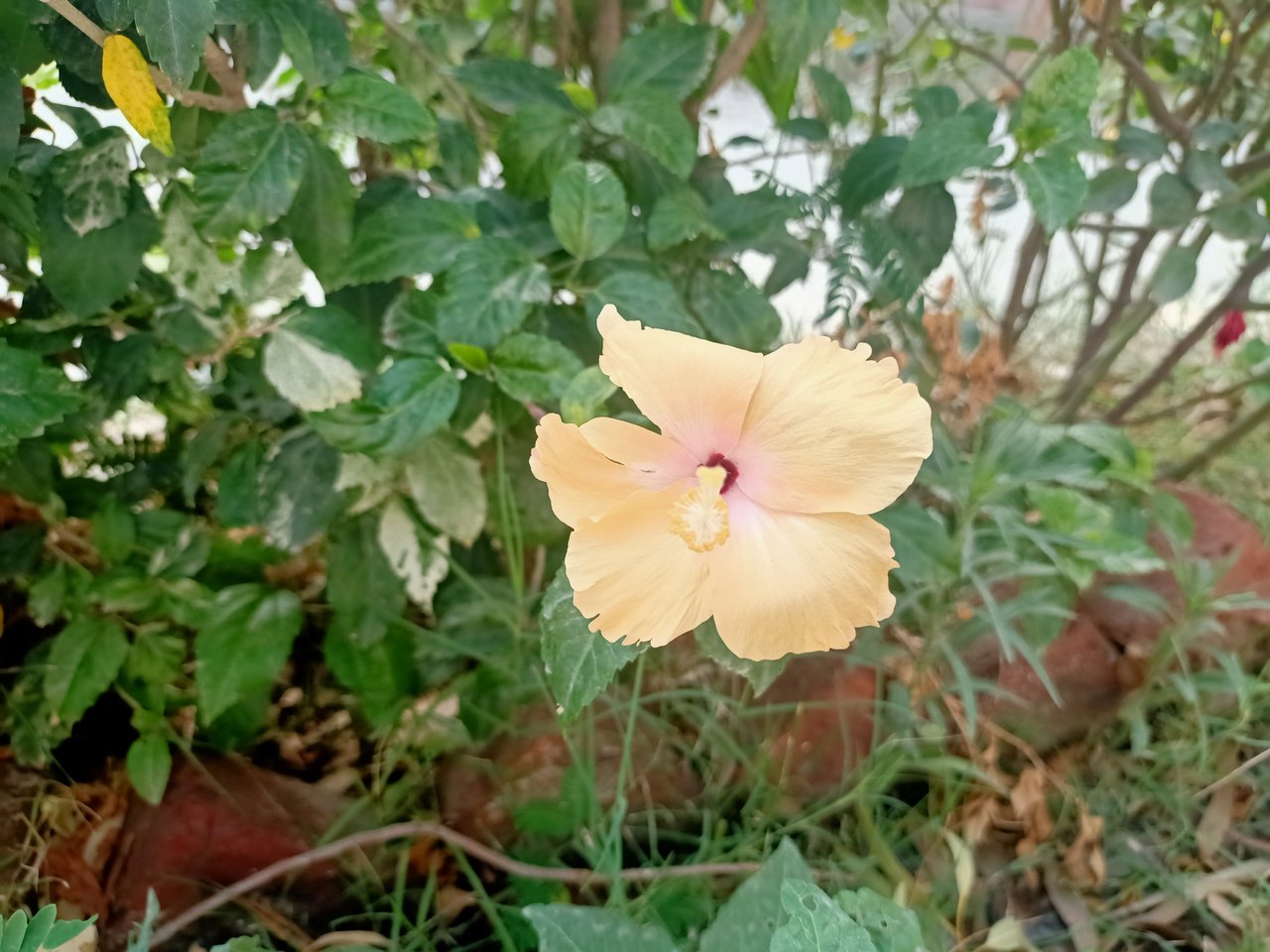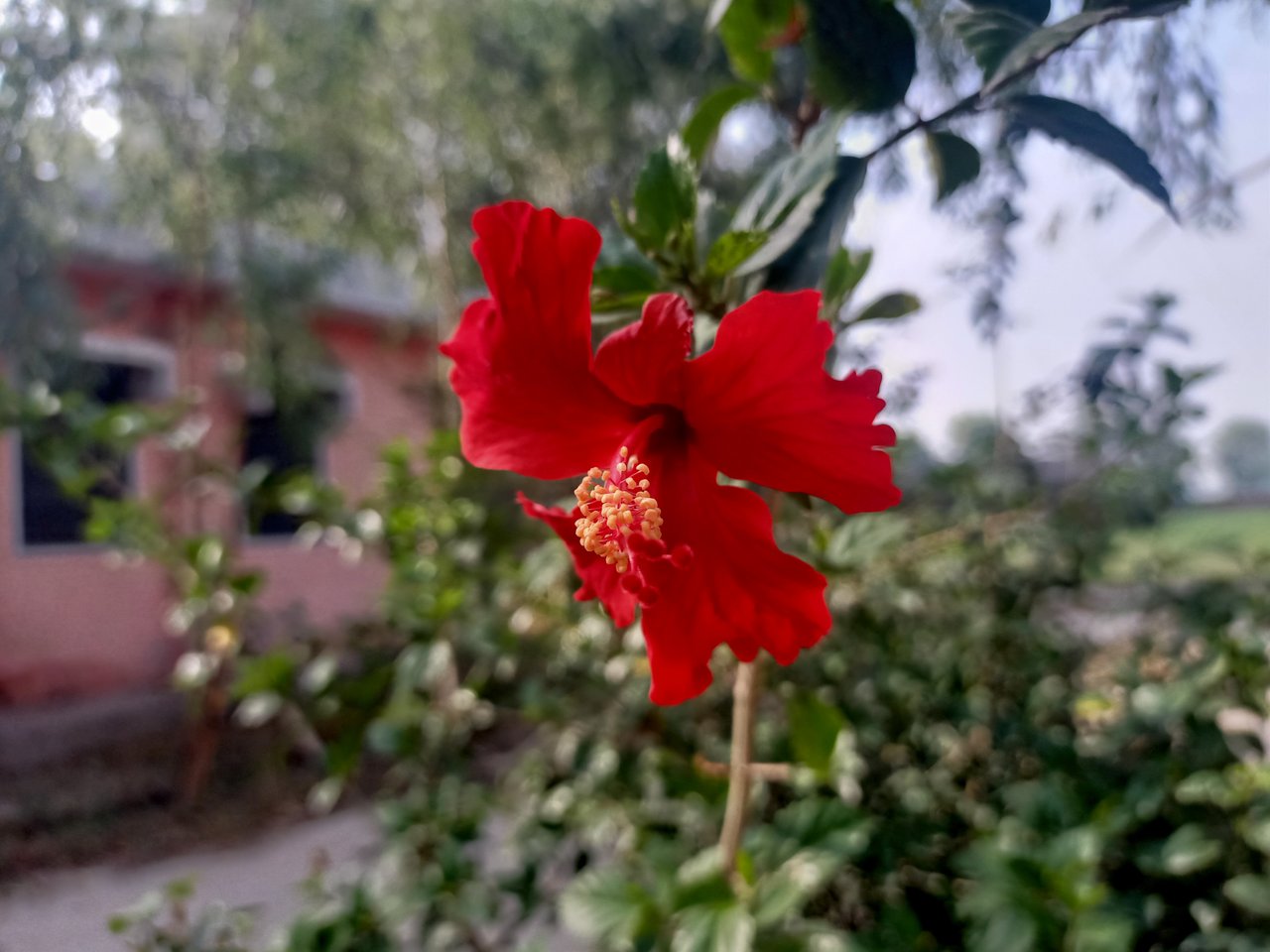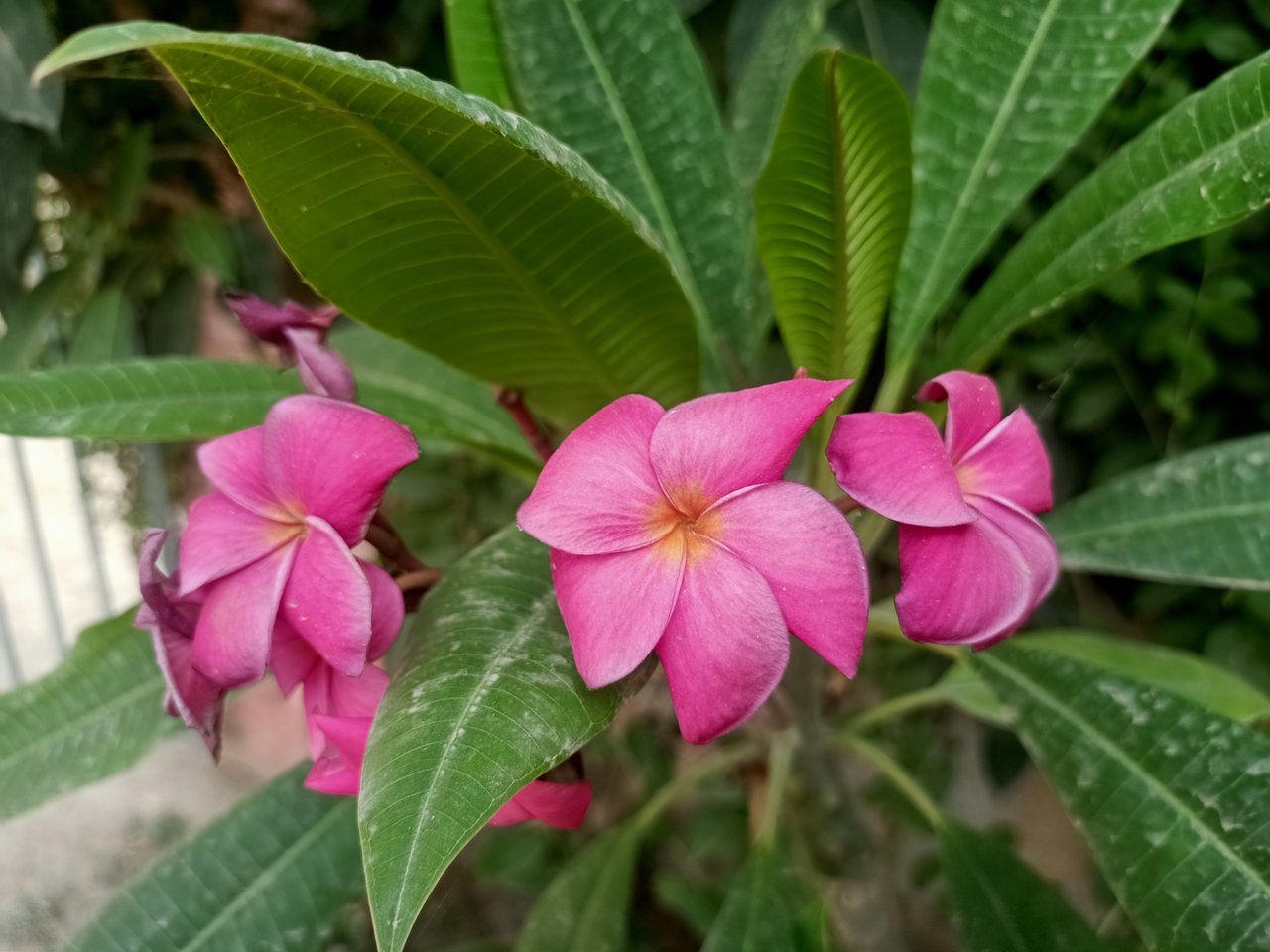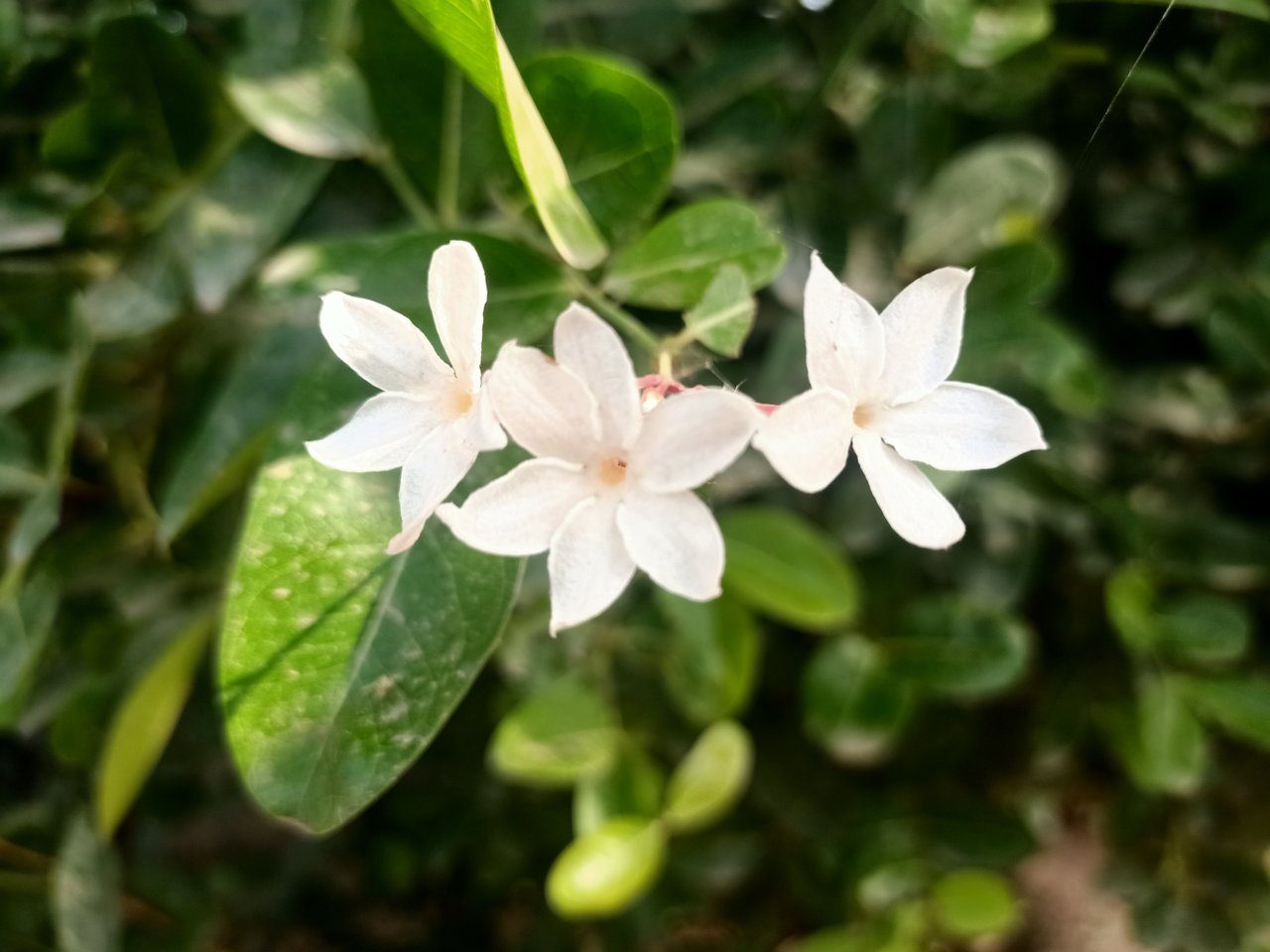 These above pictures are showing the beauty of nature. All of the flowers are very beautiful and worth watching. I hope, you will also like my photography. I will appreciate any comment on these beautiful pictures.
Thanks in anticipation.
Regards,
Muhammad Ahmad Wattoo
@mawattoo8