Assalam U Alaikum to all community members and I welcome all of you to my post. I have been working very hard and trying to upload quality content for all of you. In this way, I have been trying to upload beautiful and quality pictures. This post is also based on my photography and it is all about nature and natural beauty of my area. All these natural scenes that are given below have been captured by me using mobile phone camera and I hope it will be liked by my community members.
Green Grapes are amazing.
I saw a bail of grapes in a garden and it was very beautiful. It is lush green and also grapes are in their early age and are in green color. They will change the color after getting maturity age. Still these grapes are sour. But these grapes have too much attraction in them and these are very amazingly beautiful to watch.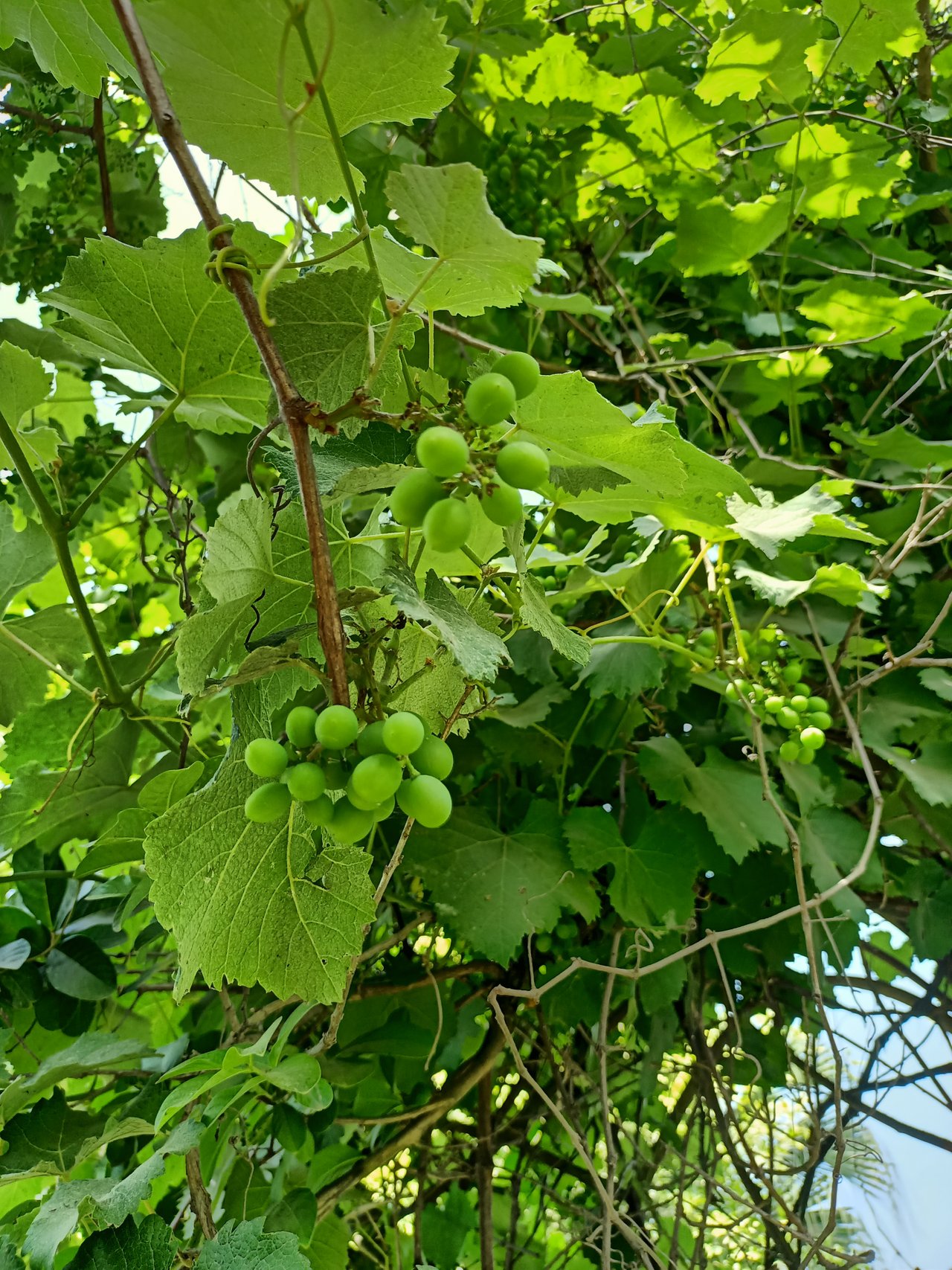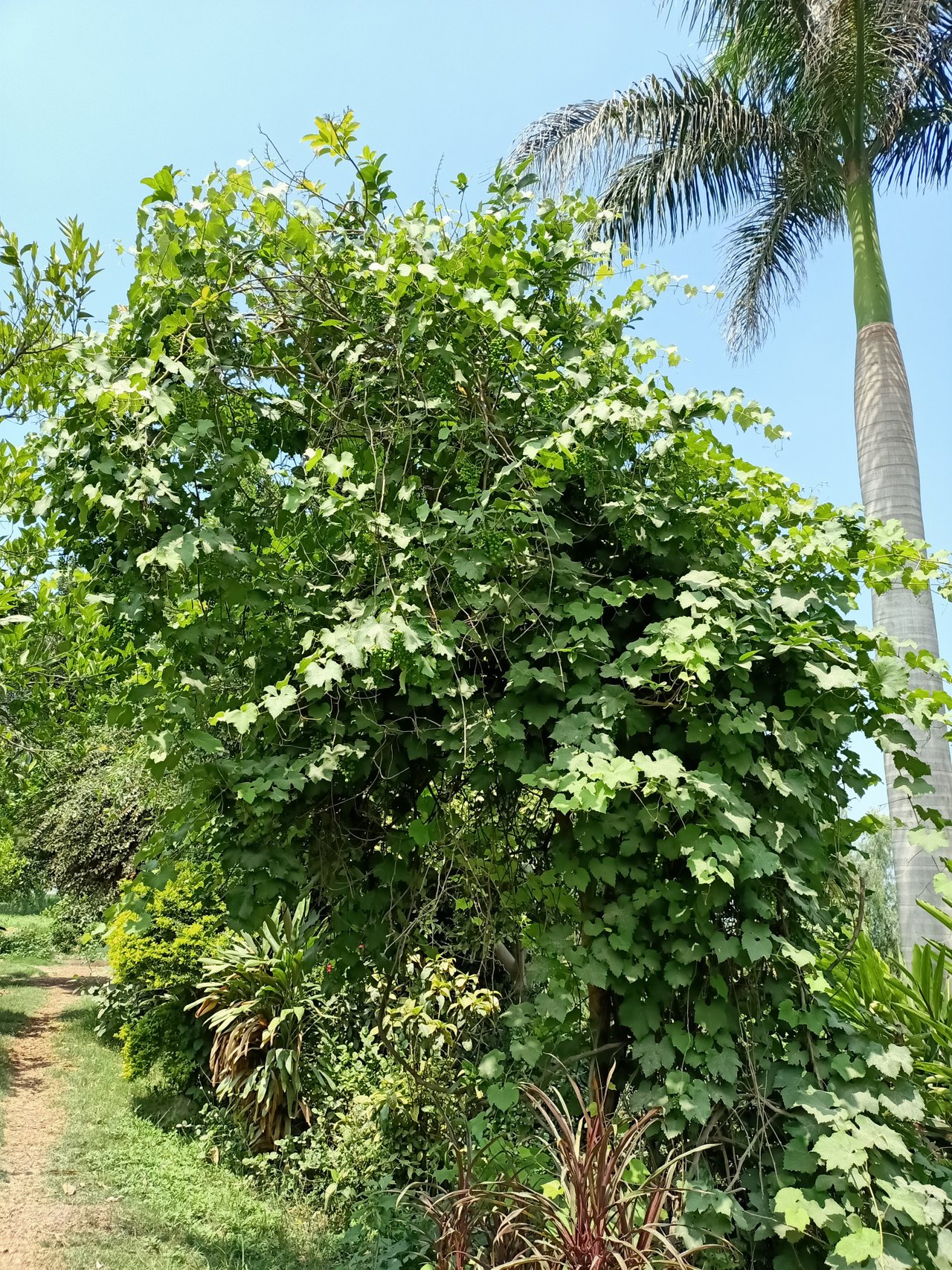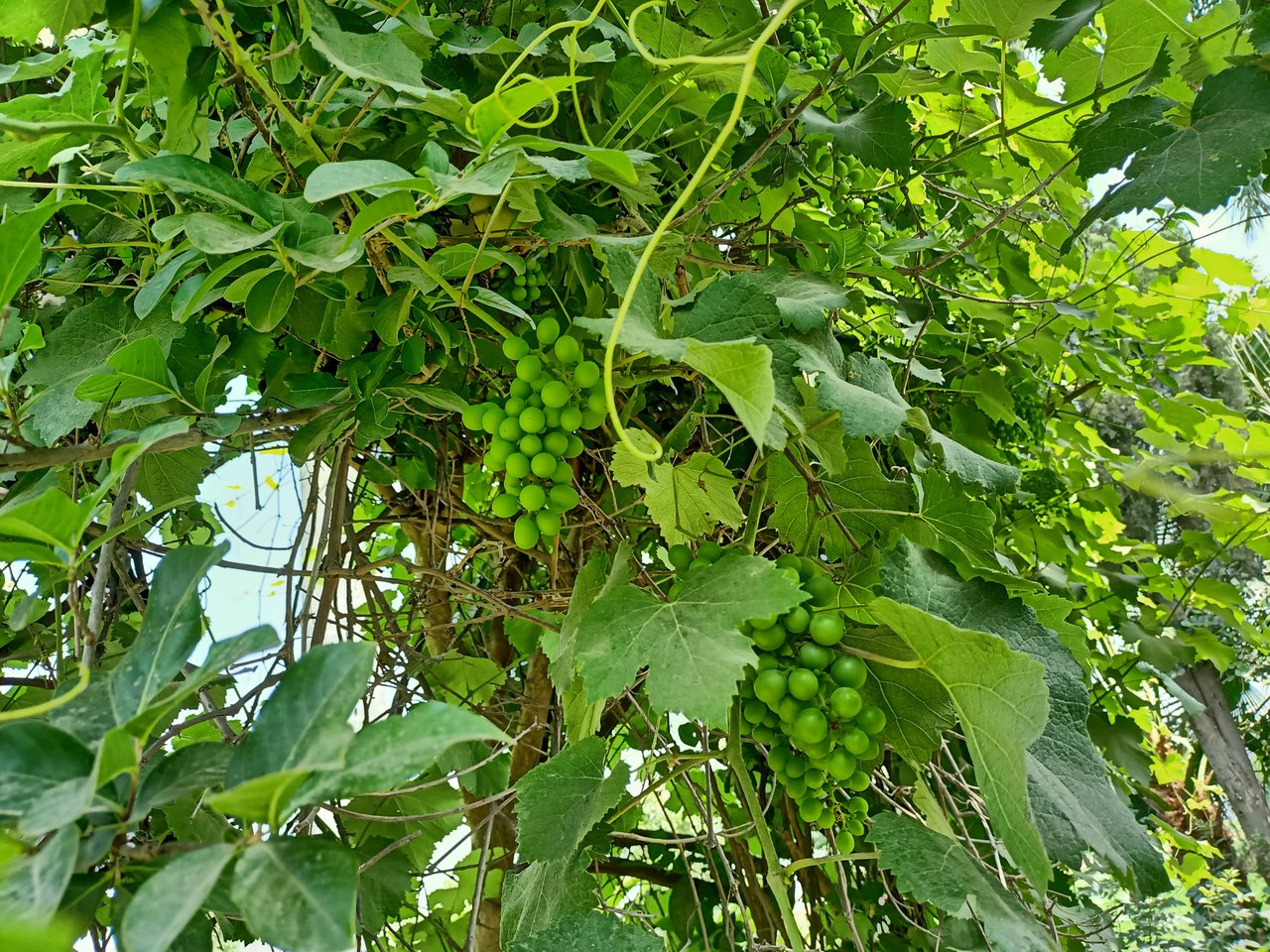 Loquat fruit.
There was also a plant of loquat and it has too much fruit on it. It is very rare fruit in my area and it cannot be seen everywhere. I captured this picture using my mobile phone camera and you can see how beautiful it is looking.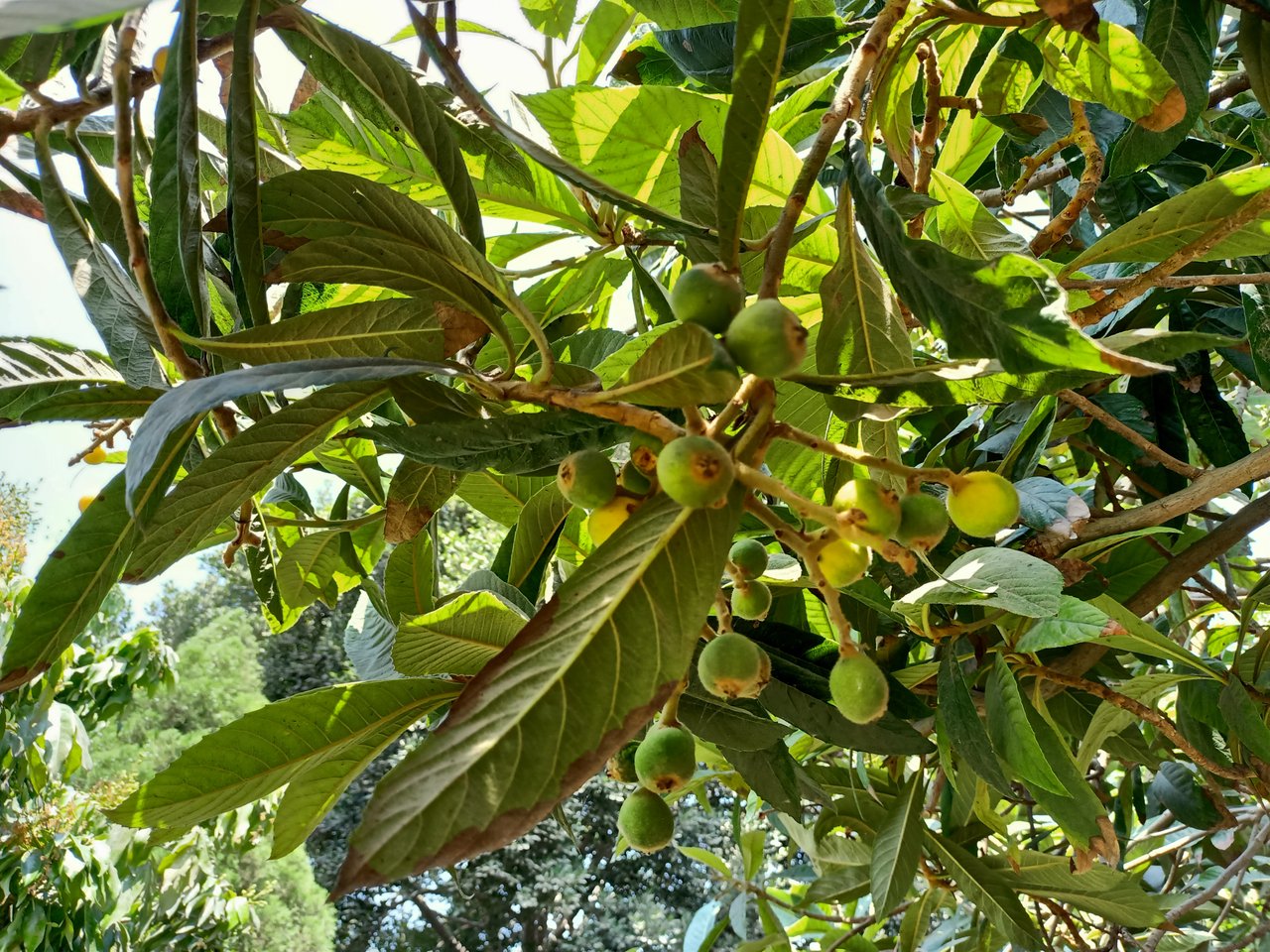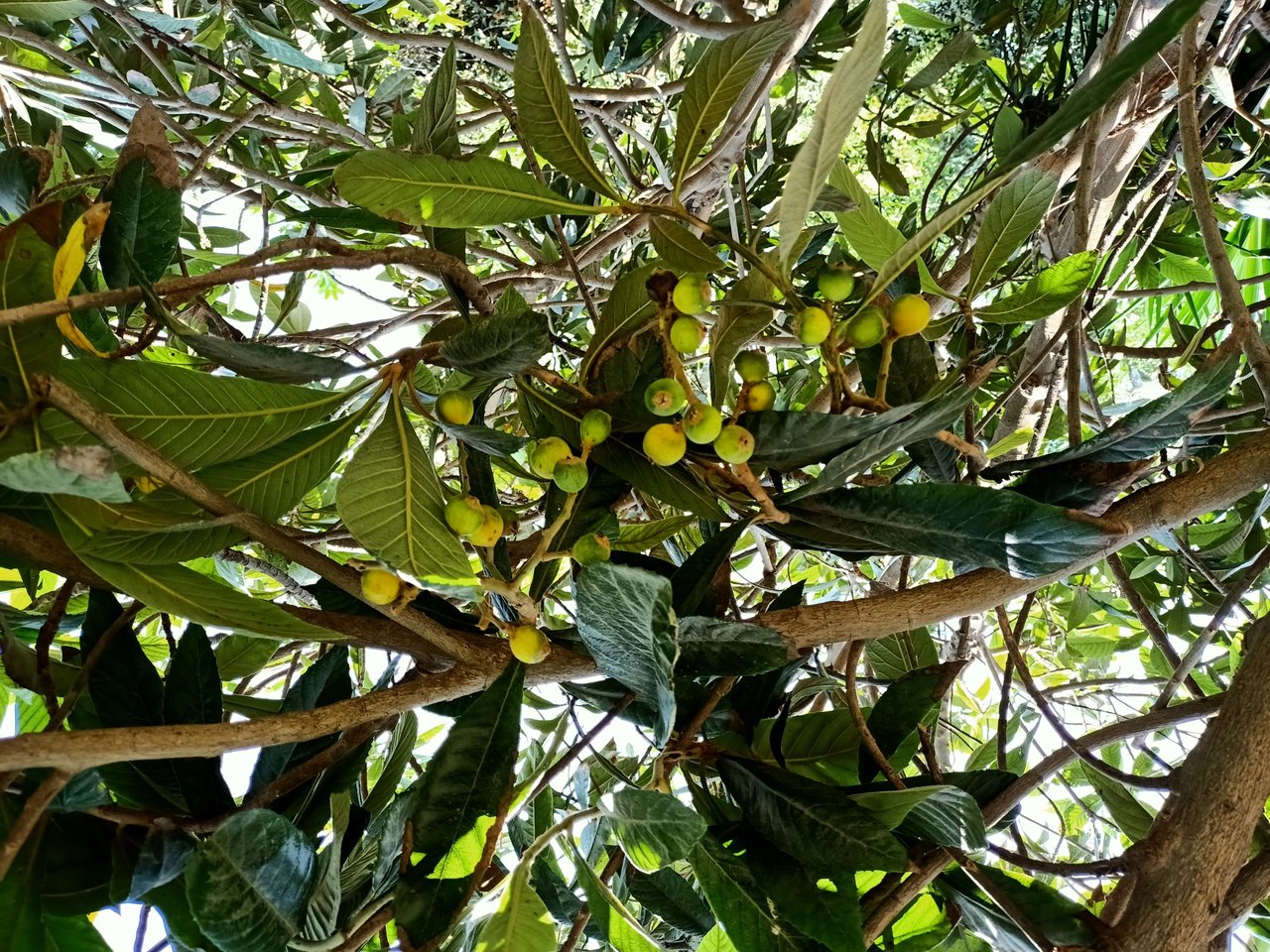 Amazing White Flowers.
I found very amazing white flowers in the garden. They are all of different kinds but their color is white and it is looking quite amazing and to share with you, I captured pictures of all these beautiful white flowers. Take a look of these pictures and you will surely enjoy my photography.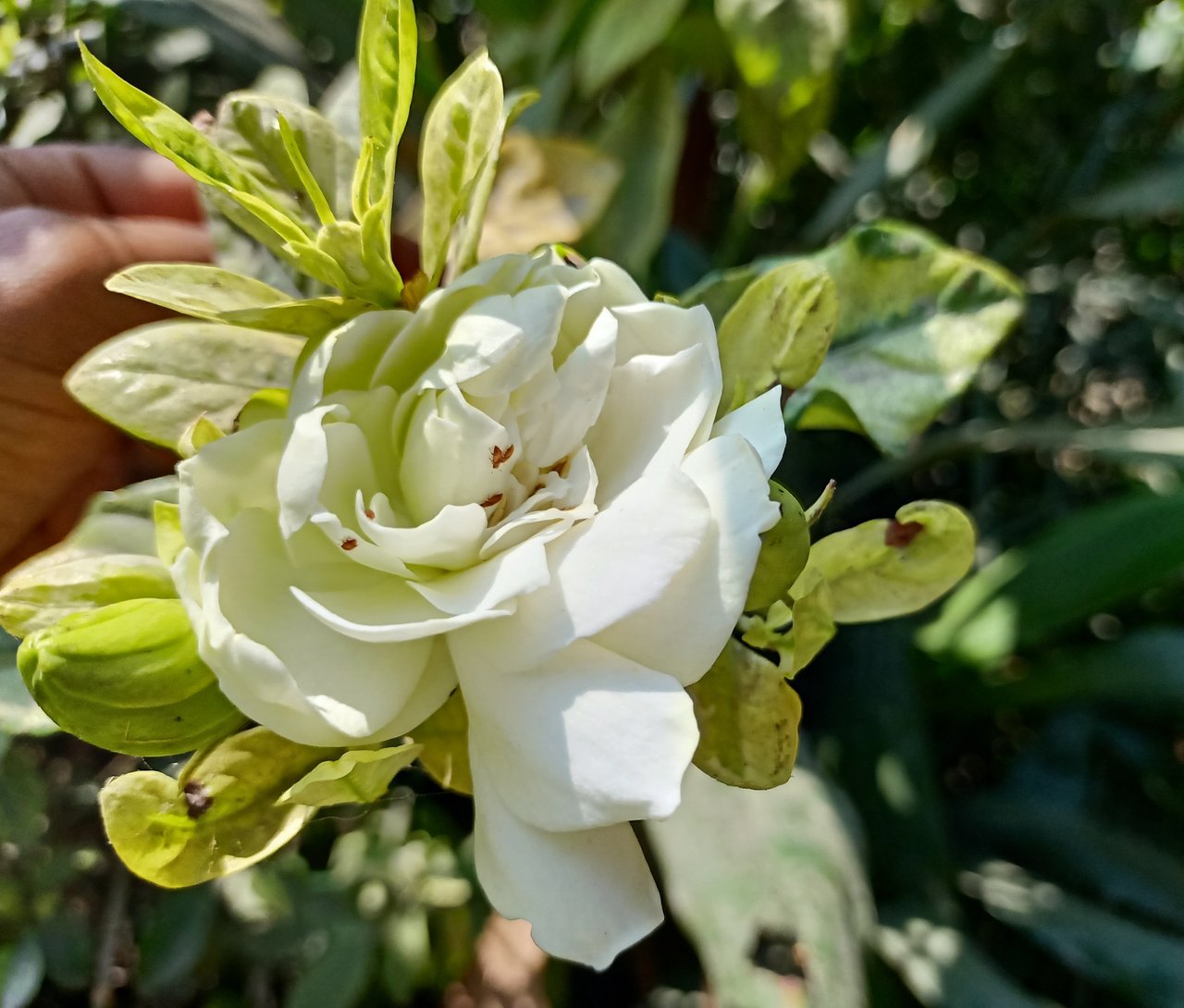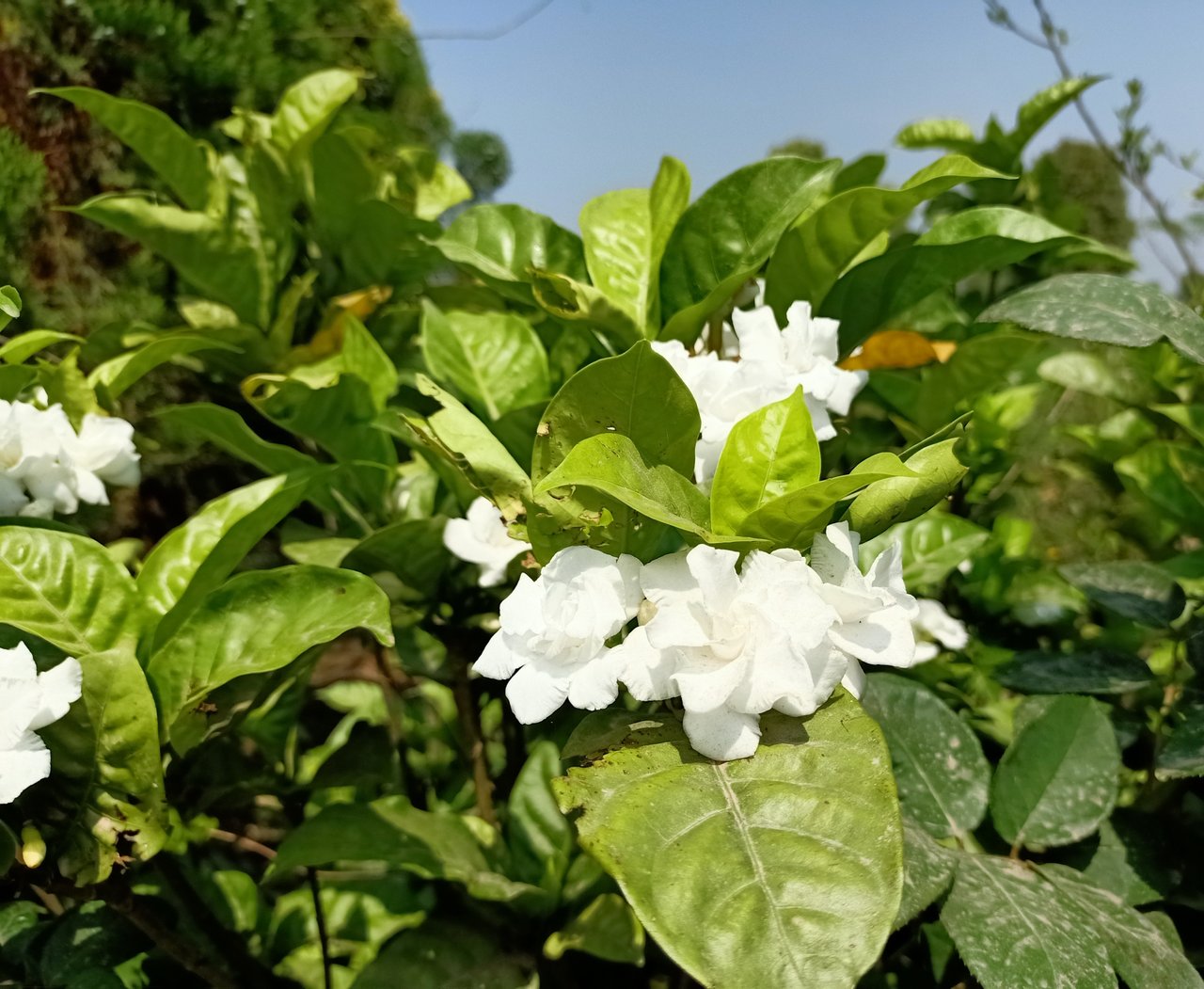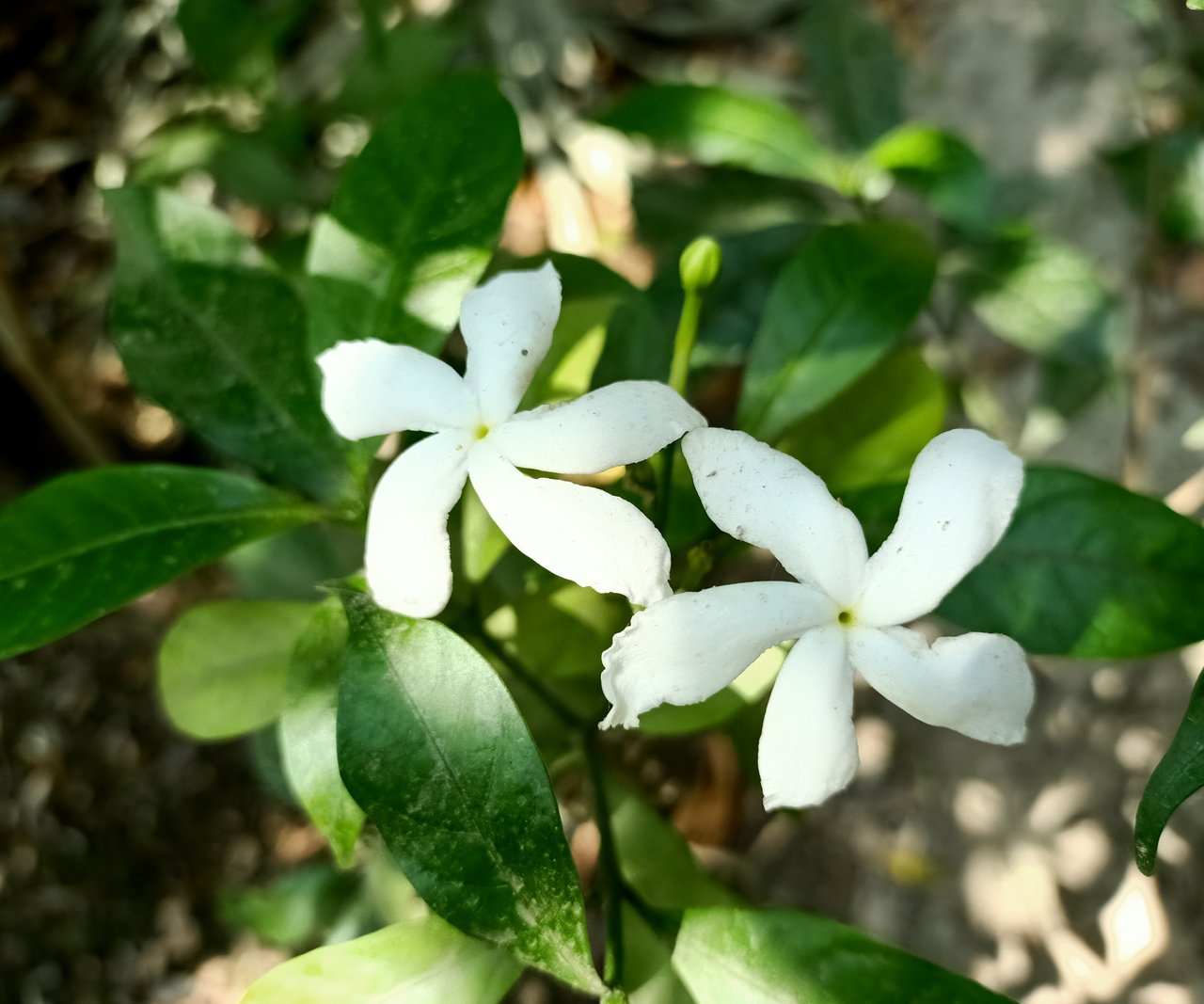 As everyone knows, white color is very beautiful color and it has its own beauty and attraction. Now I will wait for your comments regarding my photography that has been done by using my OPPO F15 mobile phone camera. Please do comment and let me know the quality of these photographs and post.
Thanks in anticipation.
Regards,
Muhammad Ahmad Wattoo
@mawattoo8