Hi everyone and Assalam U Alaikum, I am your friend Muhammad Ahmad Wattoo with another post of beautiful pictures of different flowers. I hope you all will be fine with the grace of Almighty Allah and I pray for your better health and well-being for all of you.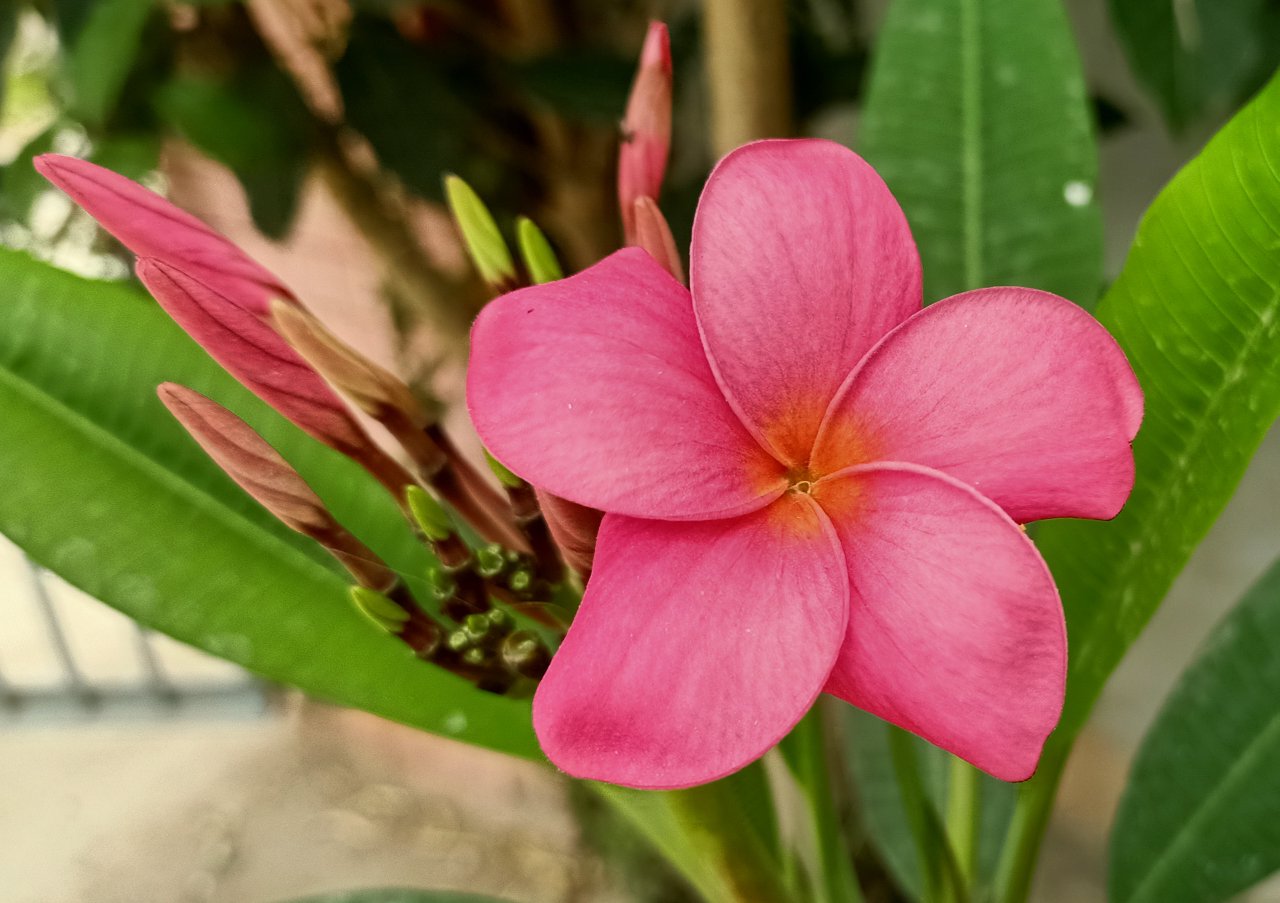 This beautiful flower picture was taken today when I went to my health facility. I saw this flower there and captured this picture with the help of my mobile phone camera.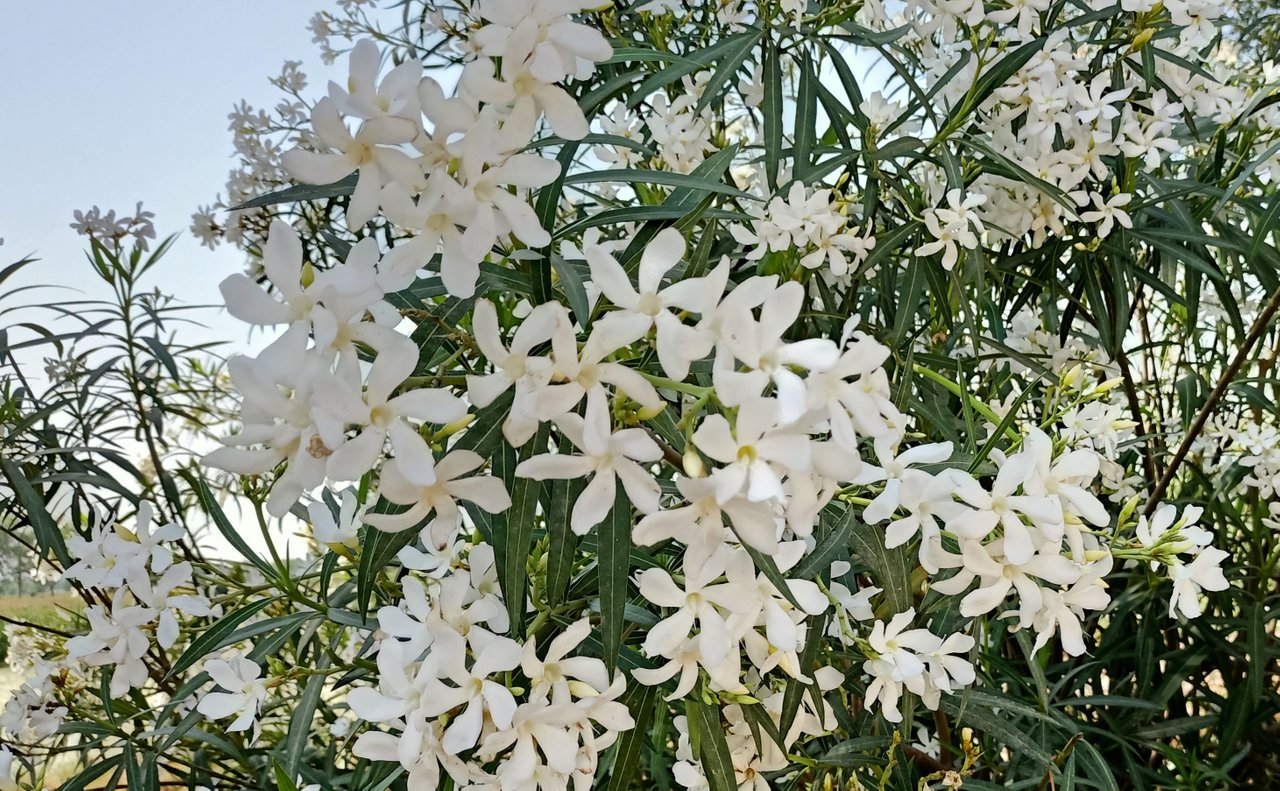 On the bank of road, I saw these beautiful white flowers. These are looking amazingly beautiful and I took this picture immediately.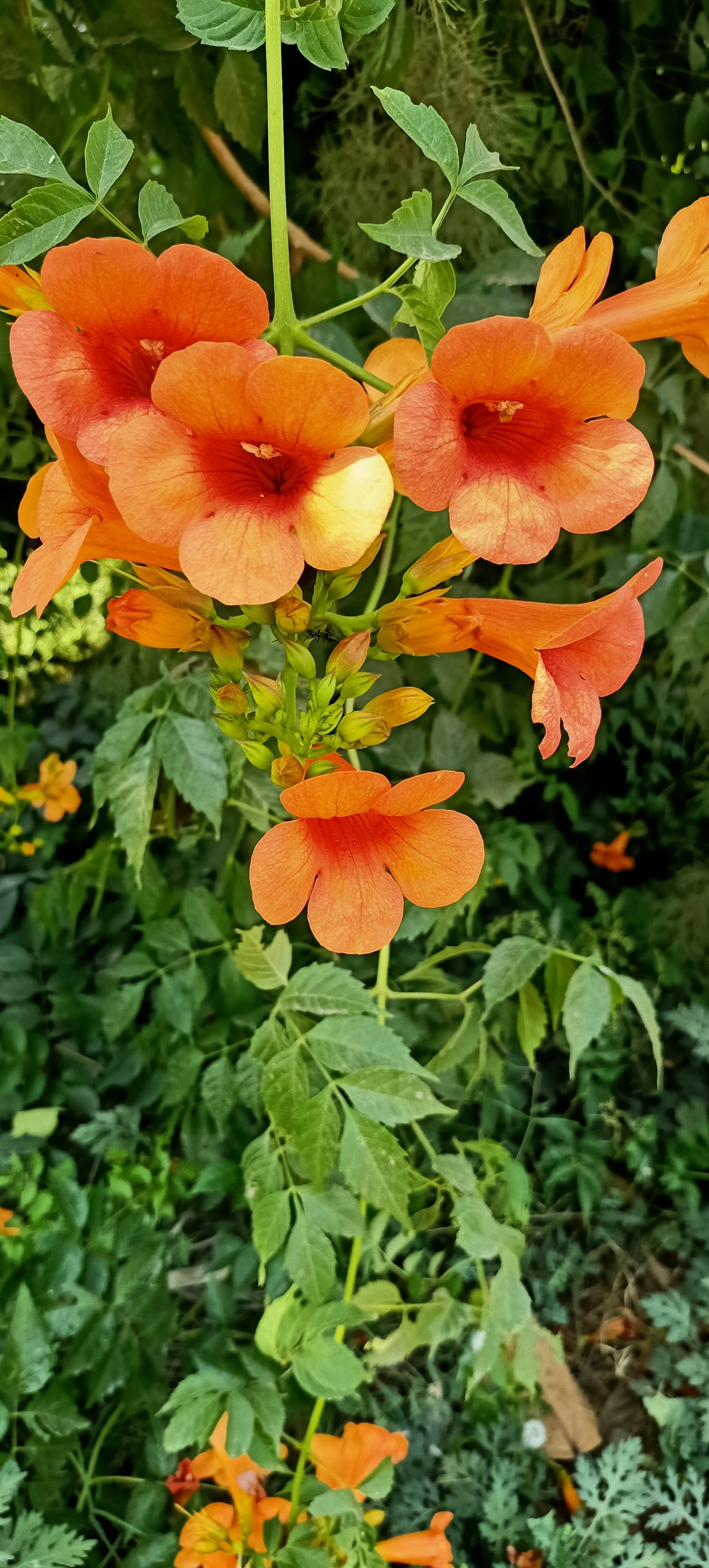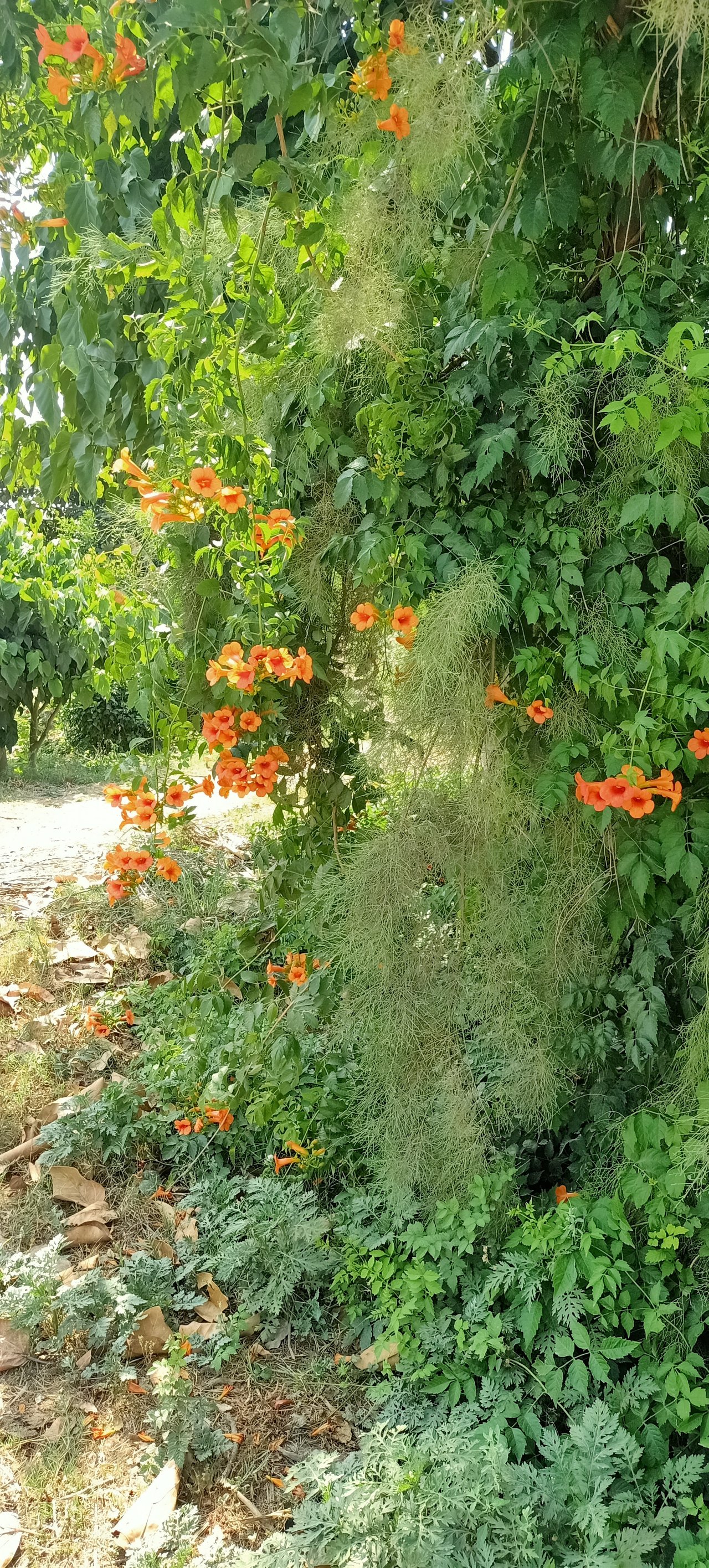 Please take a look at the above beautiful flowers. How beautiful these are looking. One can say that the nature is at its best. I was highly impressed by the beauty of these flowers.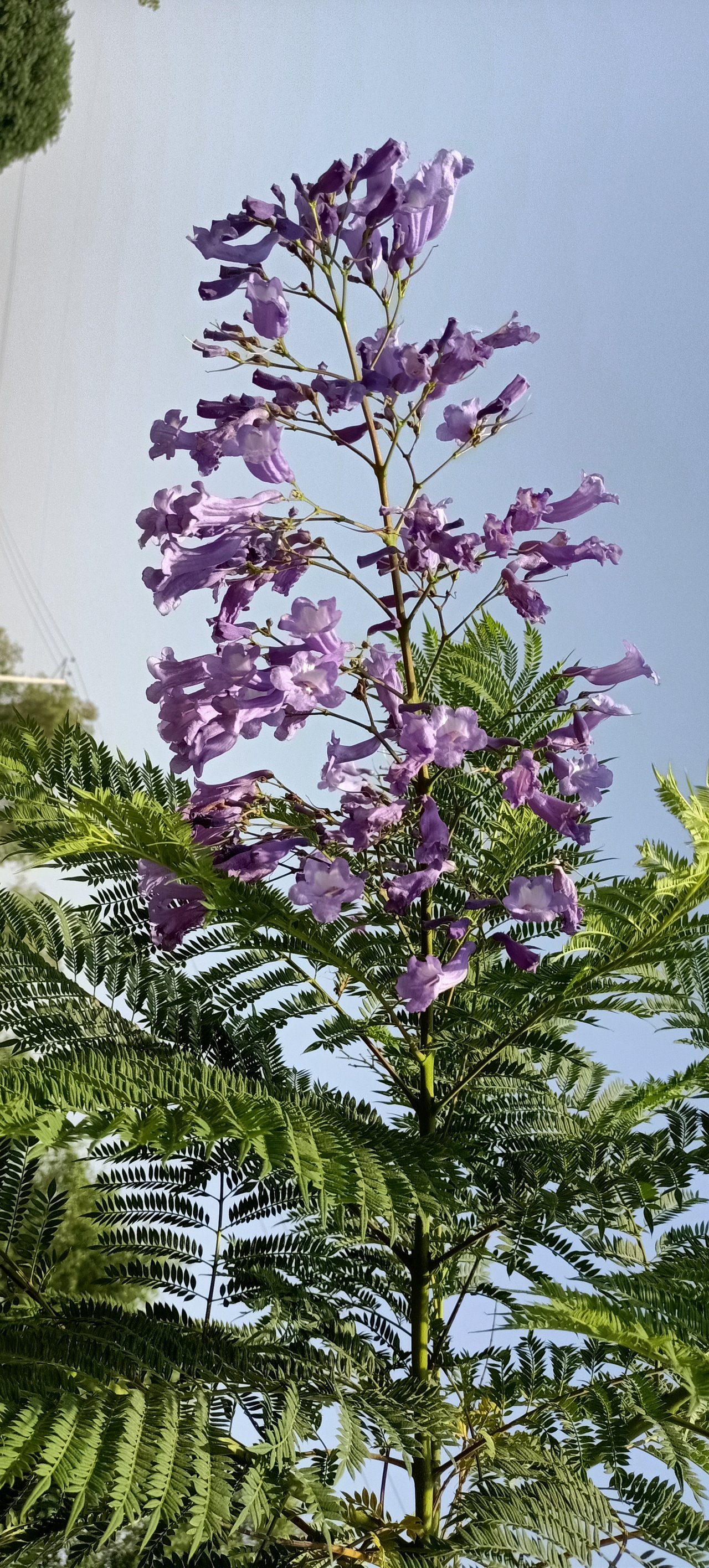 Look at this picture and you will really be amazed by the beauty of nature. Very beautiful indeed and I hope you will like my photography.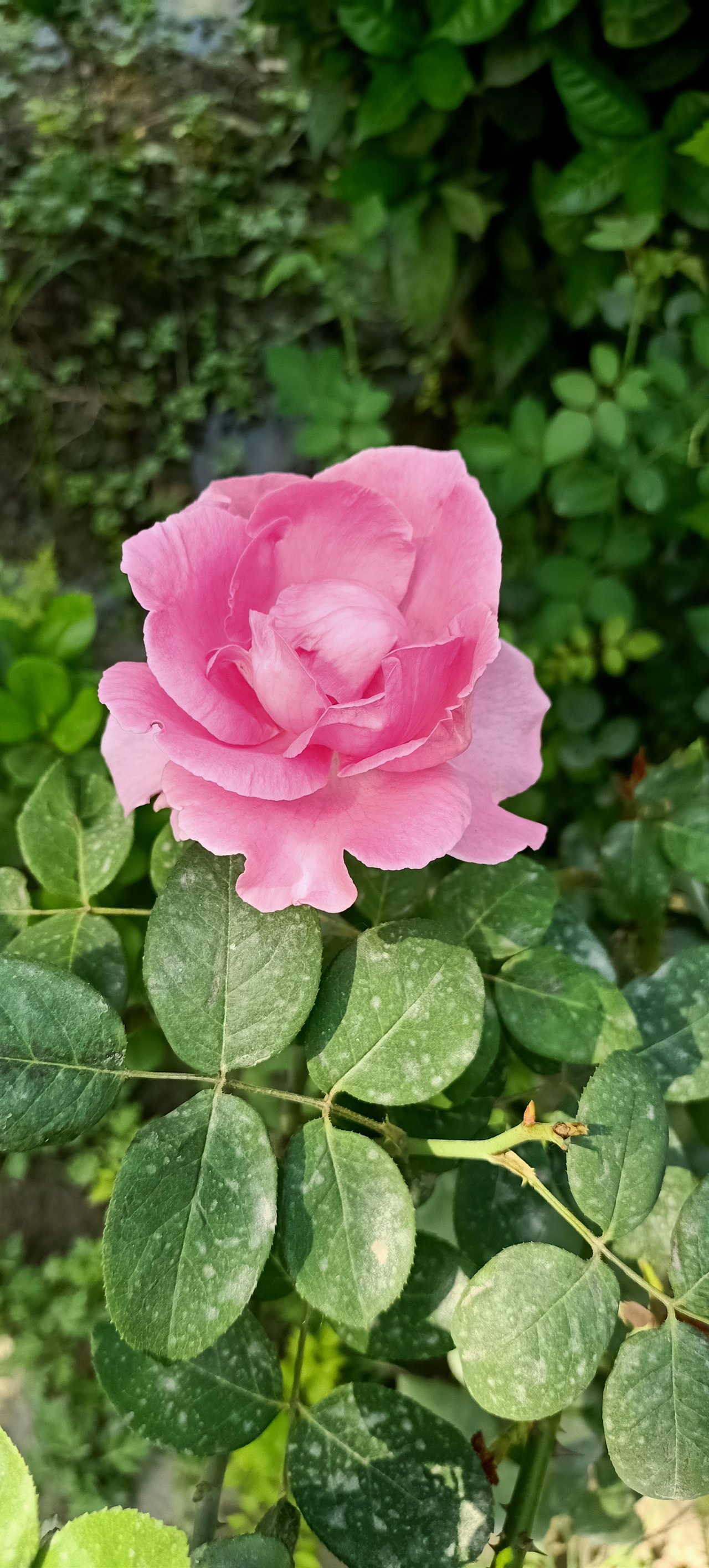 This is the time in a year when there are flowers everywhere and I am enjoying this season.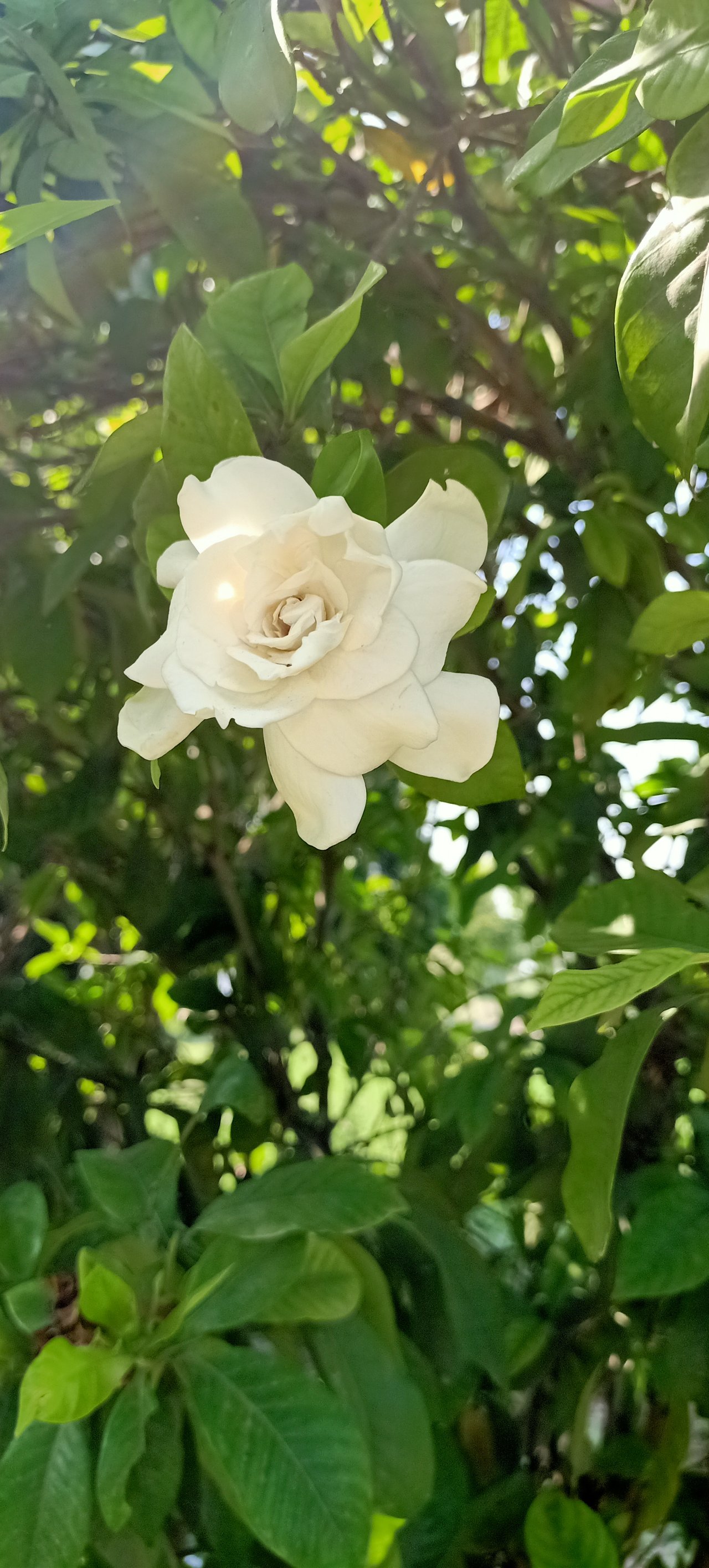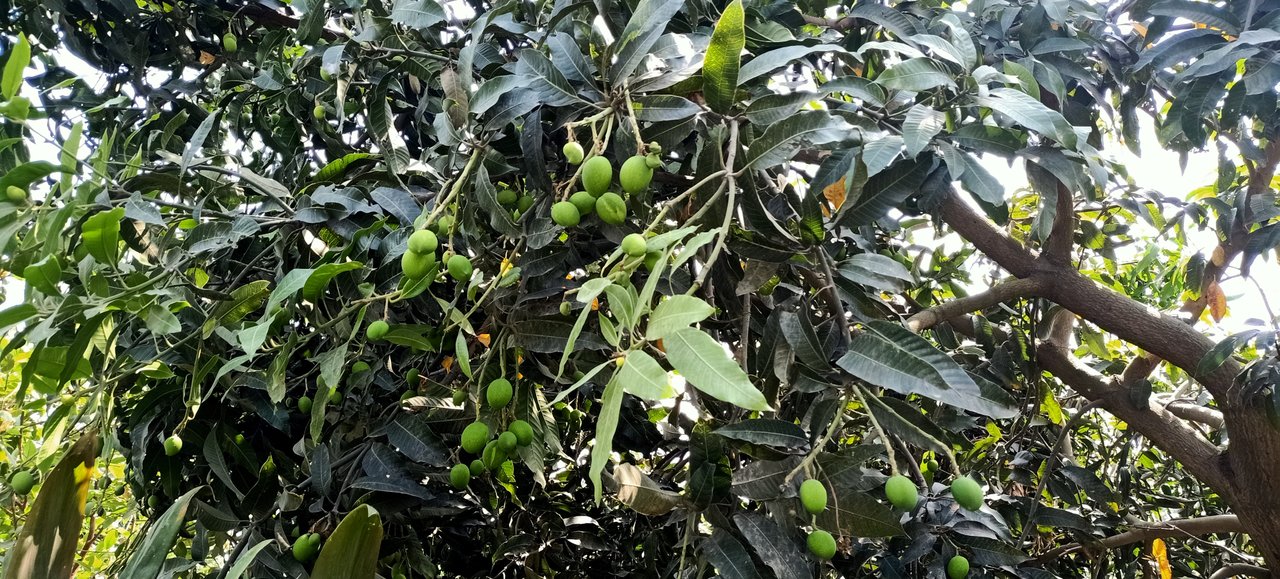 Beautiful mangoes picture made by my mobile phone camera and it is very beautiful and worth watching.
This is my today's photography and I hope that all community members will like my post as well as my photography.
Regards,
Muhammad Ahmad Wattoo
@mawattoo8