Hello friends
how are you all I hope you are well then friends today I am all busy with my day with you I will share in a diary post which you will like very much do friends this morning I got up, I didn't brush my teeth, I didn't come and I went to the mosque. I went to the mosque and prayed. After praying, I taught the children there and then came back home.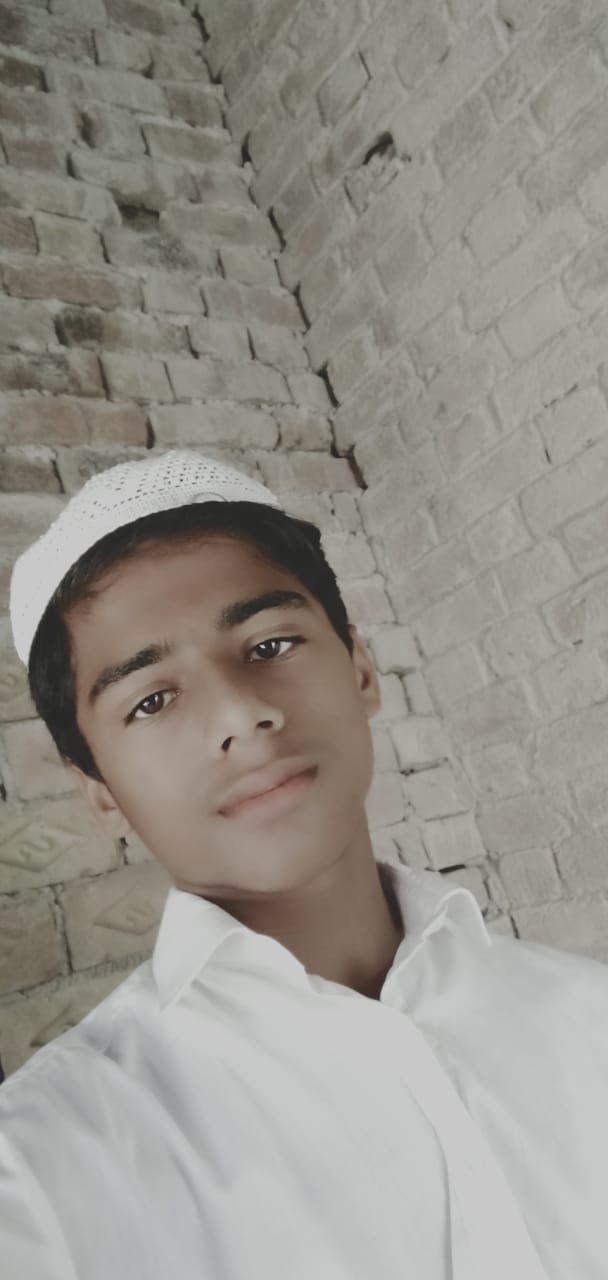 It was about seven o'clock. When I got home I drank a glass of water and then I sat down to talk with my family for a while.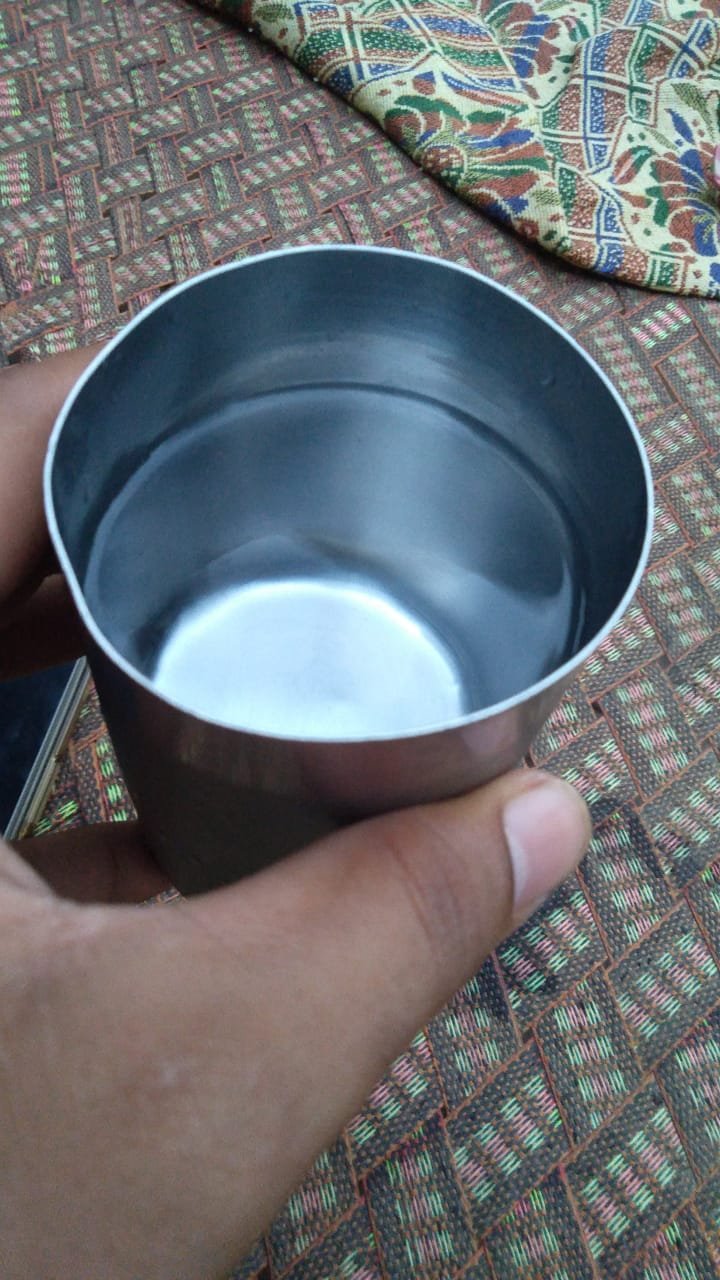 Then my mother John prepared a meal for me which was a very delicious meal and this meal was for breakfast.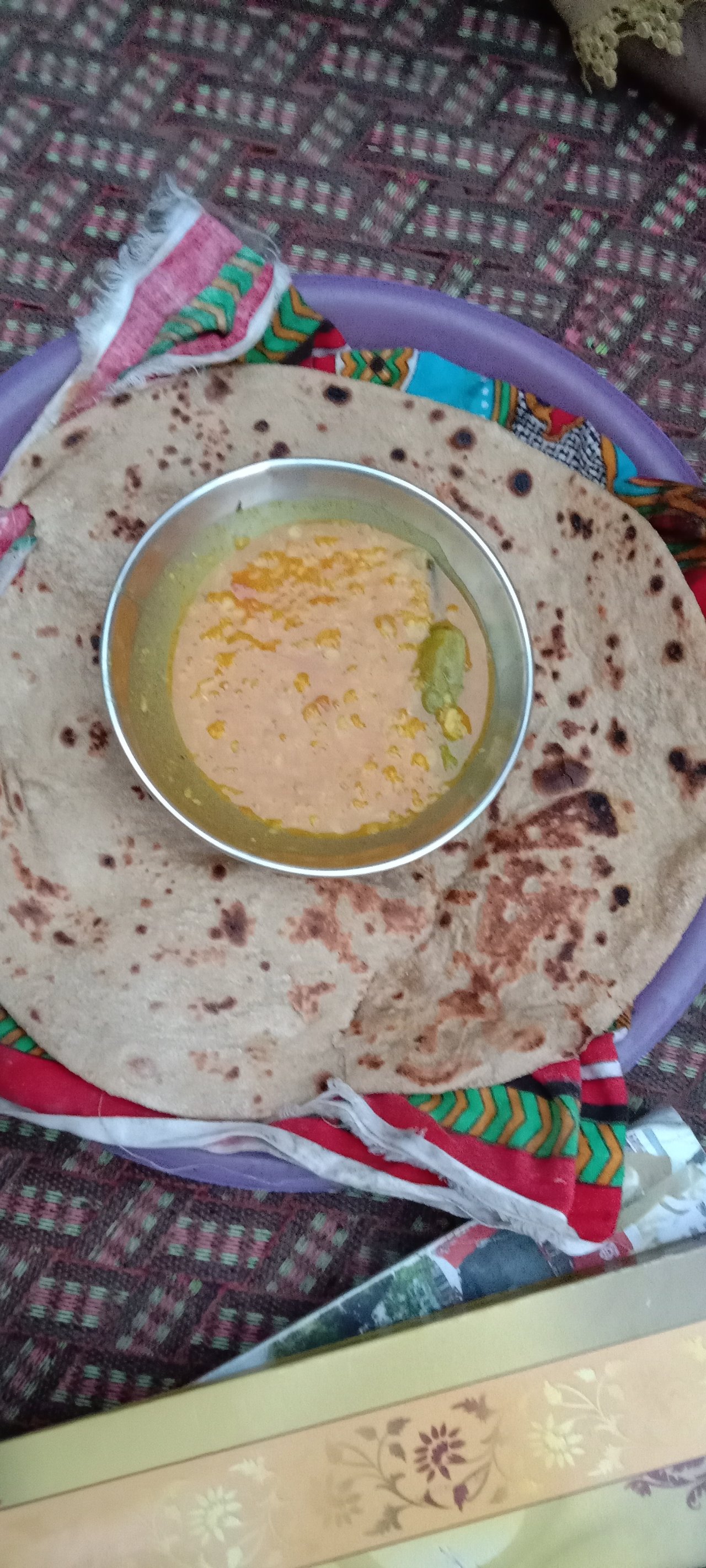 The time was very good so I ate and then I went to the mosque. I studied there for a while and I will have a holiday around ten o'clock because today was Friday so today is Friday to prepare. I had to come home and then go back to Friday prayers, then I came home at about ten o'clock, the came and I rested for a while and then I TV turned on because PSL matches are scheduled in Pakistan and Pakistan Super League is going on and matches are being played in it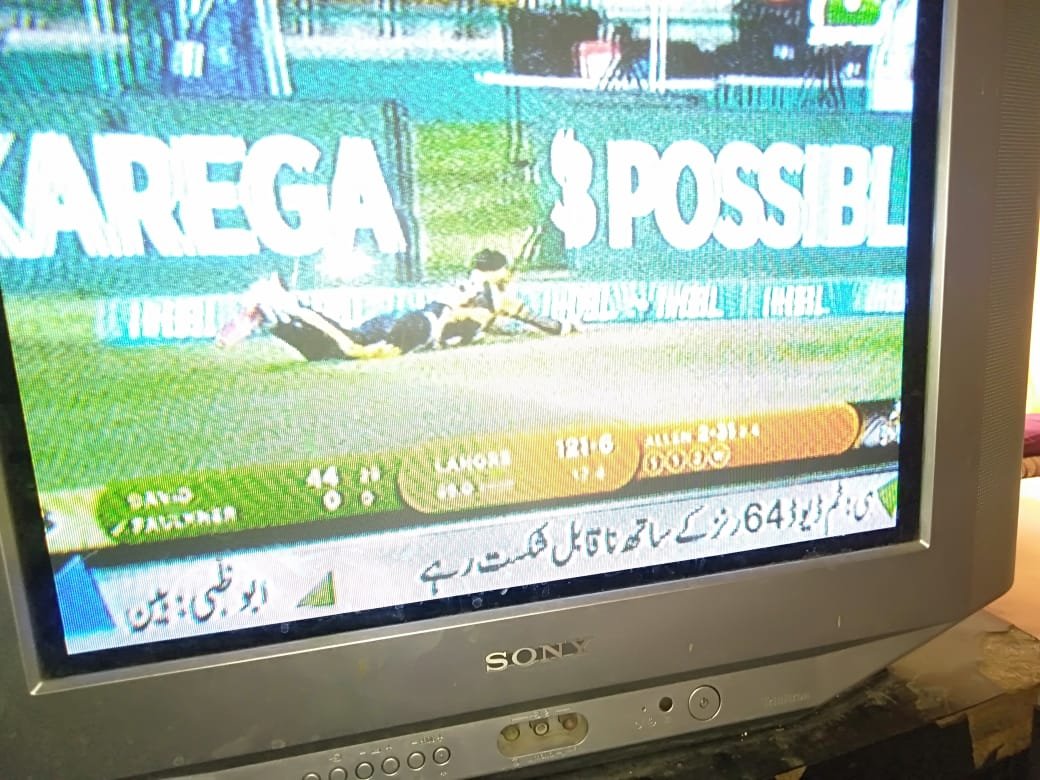 so I watch them with great interest then I watched a match after watching the match It was about eleven o'clock in the morning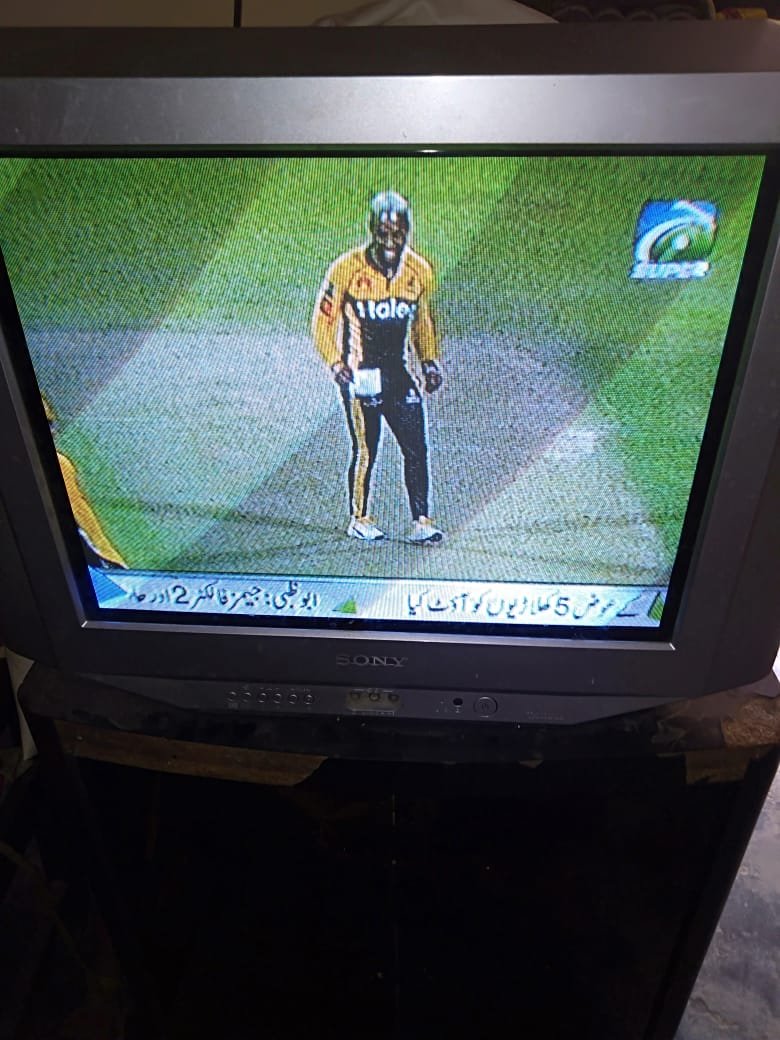 when I got ready for Friday and I went to the mosque. I fell in the mosque.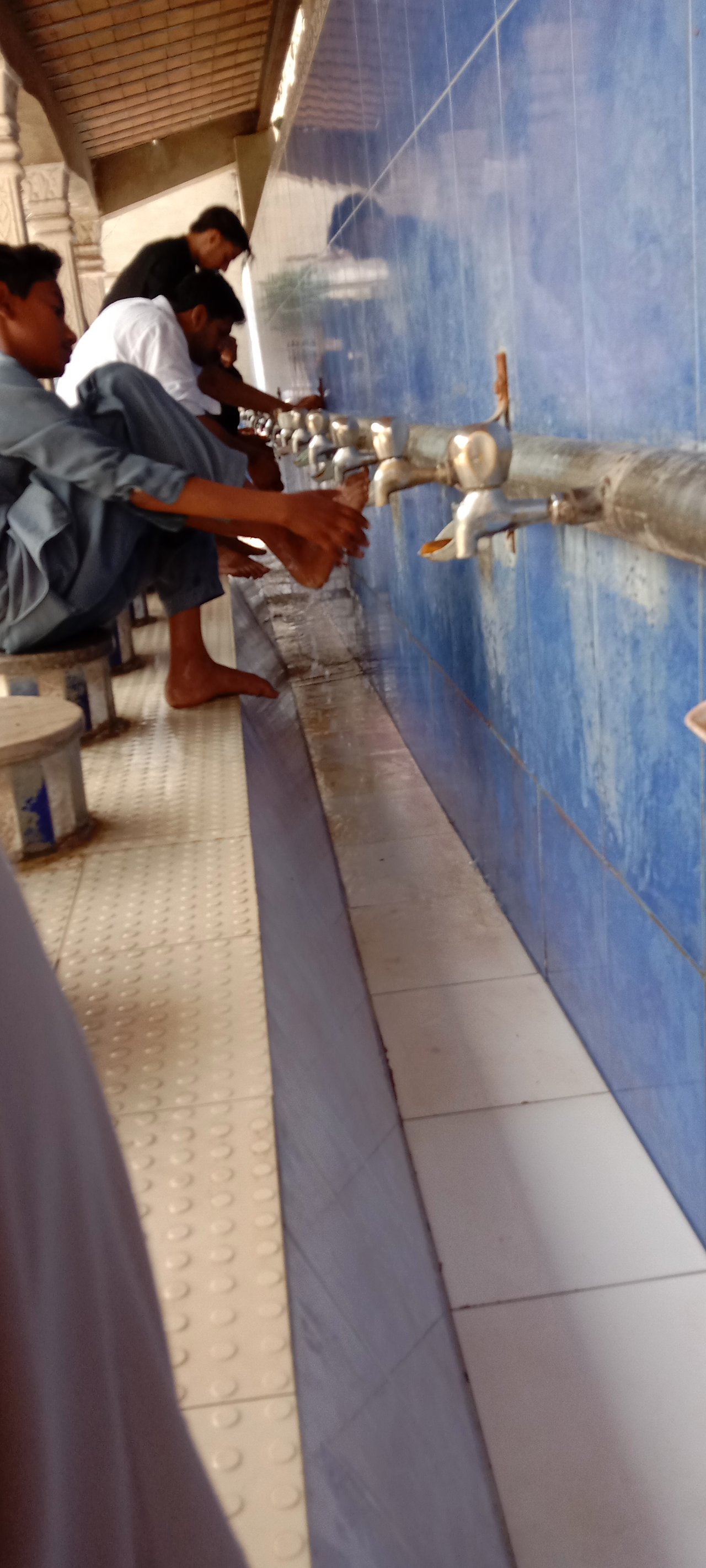 I offered Friday prayers and then I made some more pictures there in which you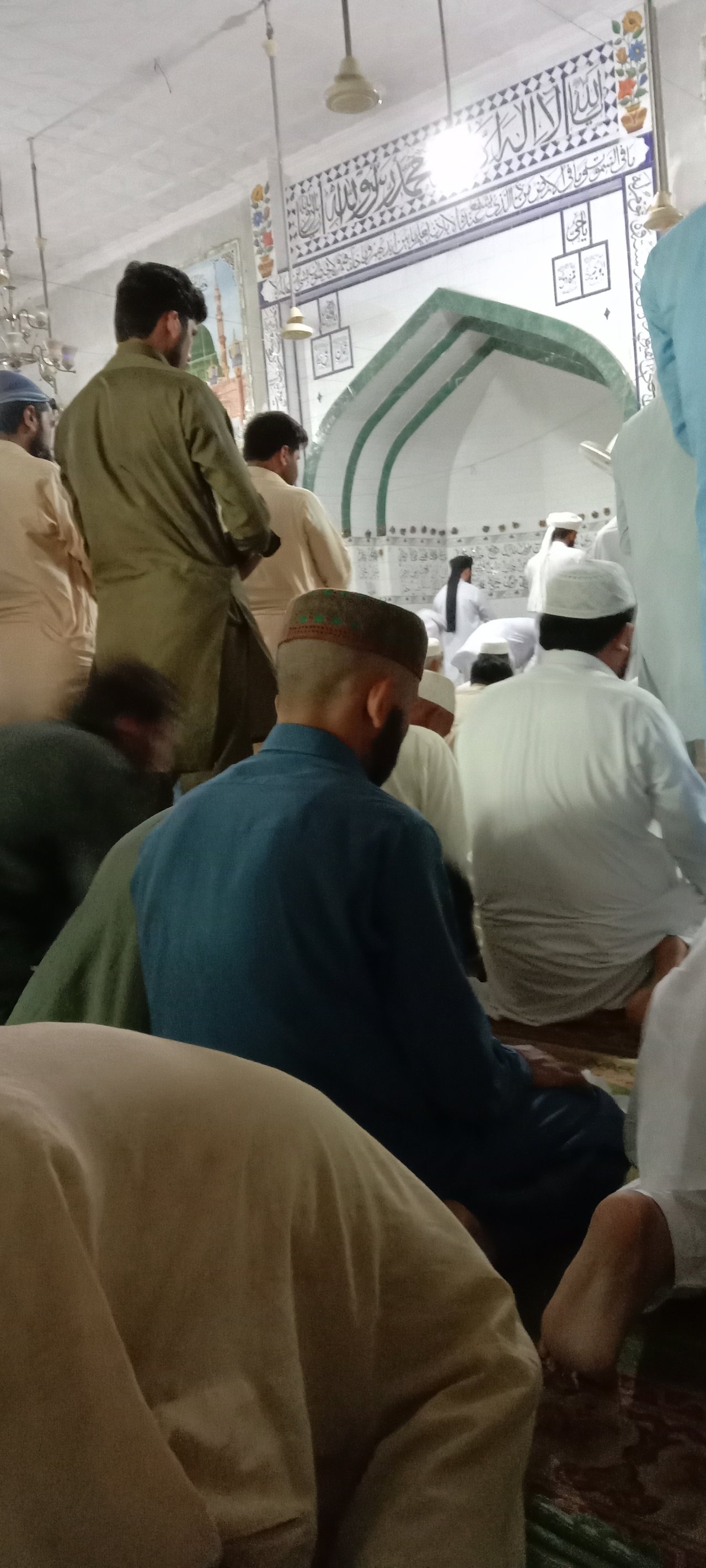 can see that A lot of people are praying Friday prayers and I am praying Friday prayers and there is a very beautiful scene then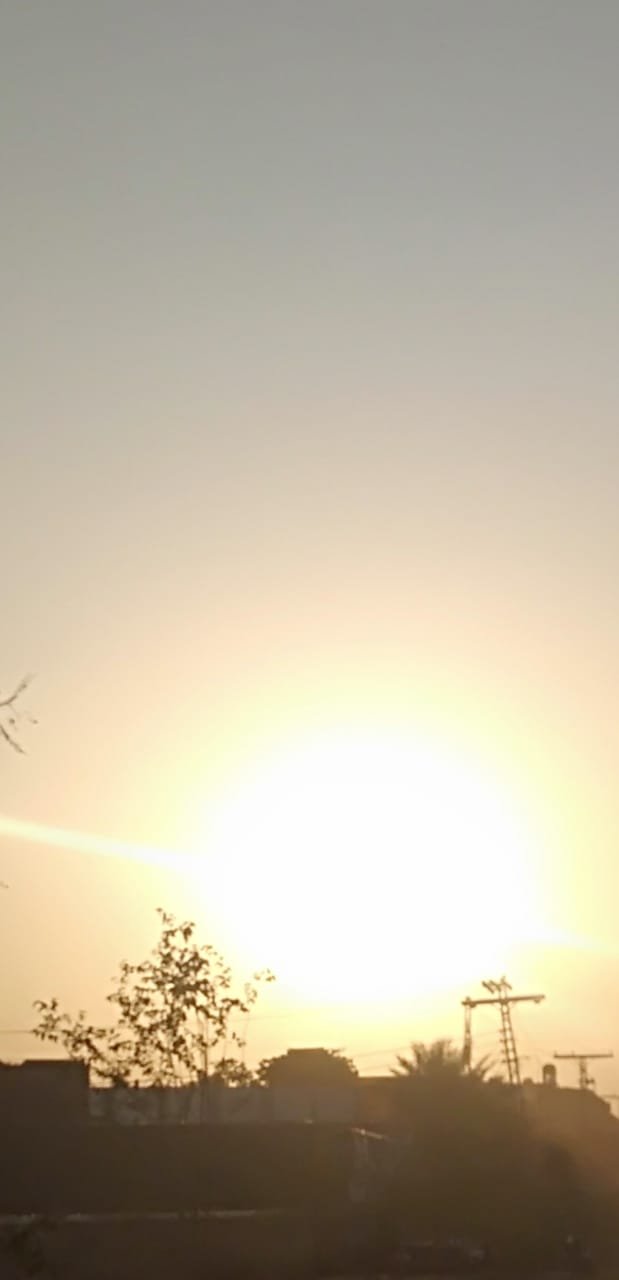 )
I hope you will like my post friends.
https://steemit.com/hive-172186/@hafizhaseeb/achievement-1-post-by-hafizhaseeb-or-or-newcomers-community-or-or