Hello friends
how are you I hope you are all well friends friends today I want to share a photography post with you so I did this photography with my own hands and with my mobile so friends When you start, friends, this is the first picture you see. This is a of a rose and these types of roses are still open. It is not fully open yet and it is not that I have a Make a picture and share it with your friends.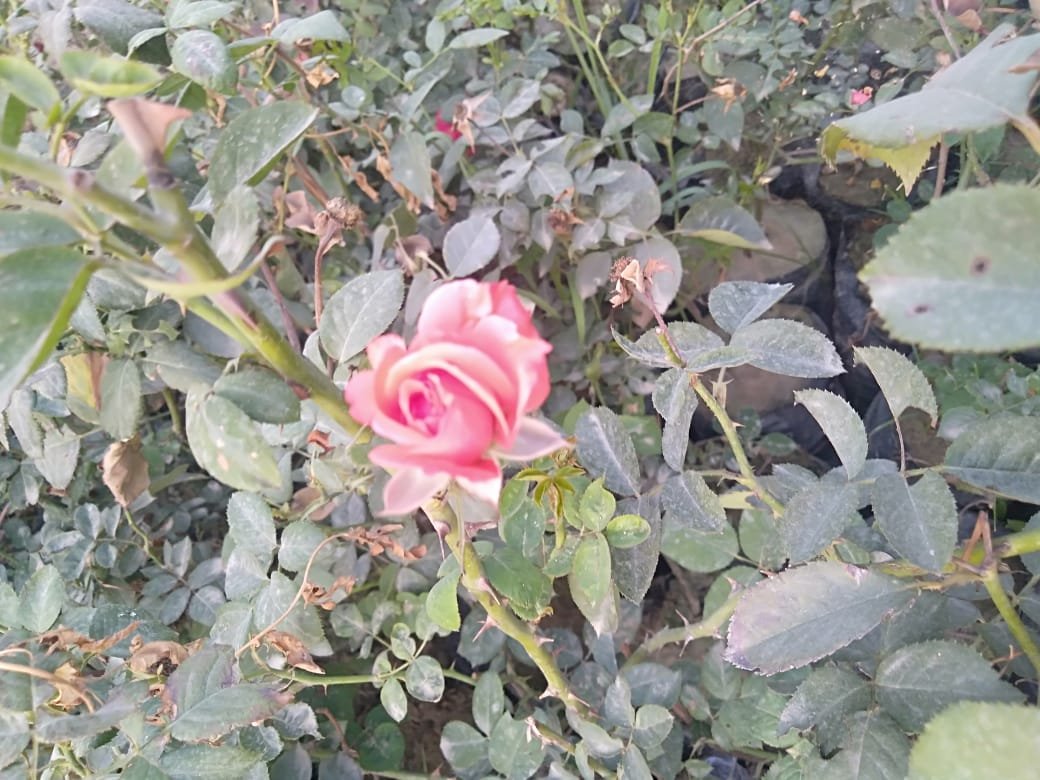 The sg you are looking at looks like a big one and there are some small flowers on top of it. These flowers are blooming. If nothing else, their When you break them, some of them are compared to white color. Friends, this plant is often found on the banks of these canals in our country and it is very common in our areas.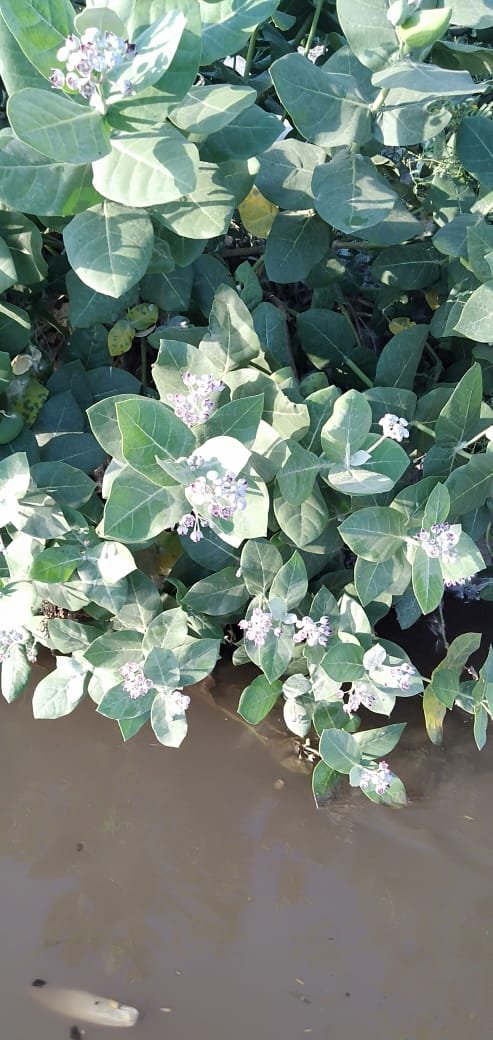 See the picture of Asghari. There must be a small process about this servant which is very beautiful. It is a flower. It is almost very nice. Its color is yellow and This is very beautiful. I like this ghazal very much and it is rarely found in our country.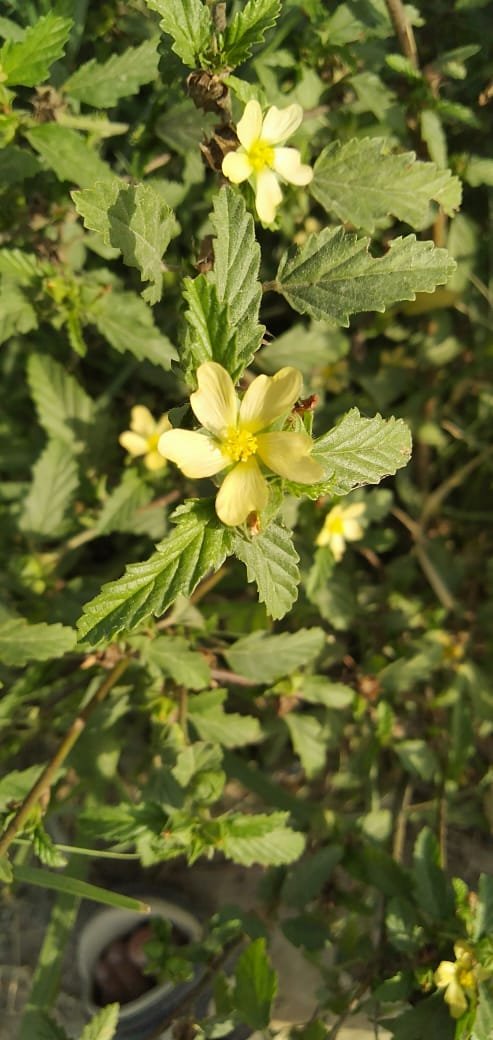 I took this picture of him at a petrol pump. I went there and I took a picture of him. I have a lot of friends. In this last picture, you will see a very simple, if not small, one. We also say that it is often found at petrol pumps. I hope you will like my pos