Greetings,
I hope all your friends are well today. Friends, today is my first diary post in this community and I will share all the activities of my day with you friends today. You will see in this post how I spent today and what important work I did today. Friends, since I study in a madrassa, it is obvious that I get up early in the morning. Today I woke up at four in the morning as usual. I made ablution at home and went to the mosque. I offered the Fajr prayer with the congregation and then I recited the Quran۔ The recitation of the Qur'an enlightens the hearts and it is a complete book which contains the guidance of all the principles of life. After the recitation of the Qur'an I started my madrassa work. I took this picture when I woke up early today.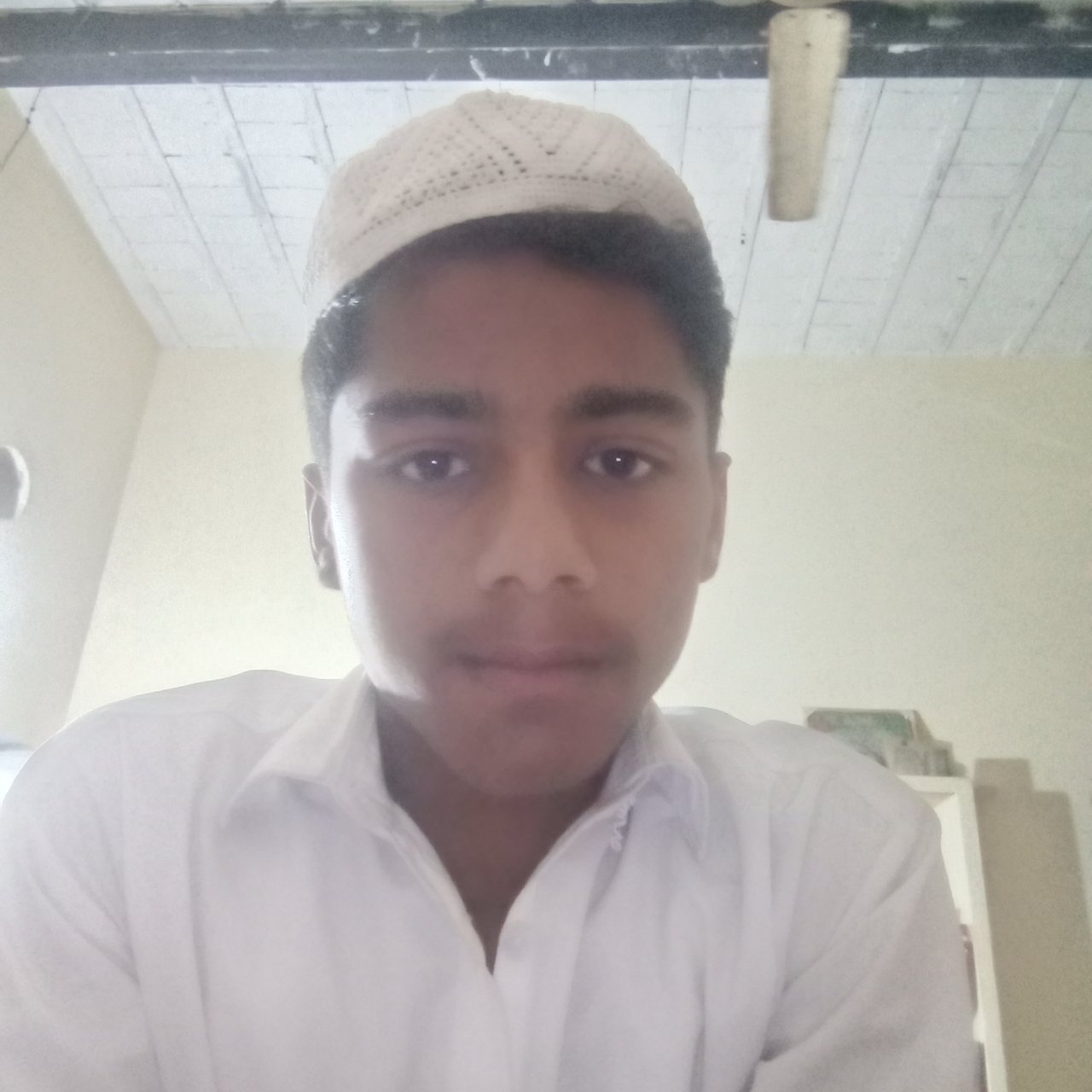 At eight o'clock, as I was returning home from my madrassa, I saw a farmer on the way who was fetching fodder for his cattle early in the morning. This farmer is really hardworking and early in the morning he is fetching fodder from distant crops for his cattle so that he can feed them and get milk from them. With all this in mind, I took a picture.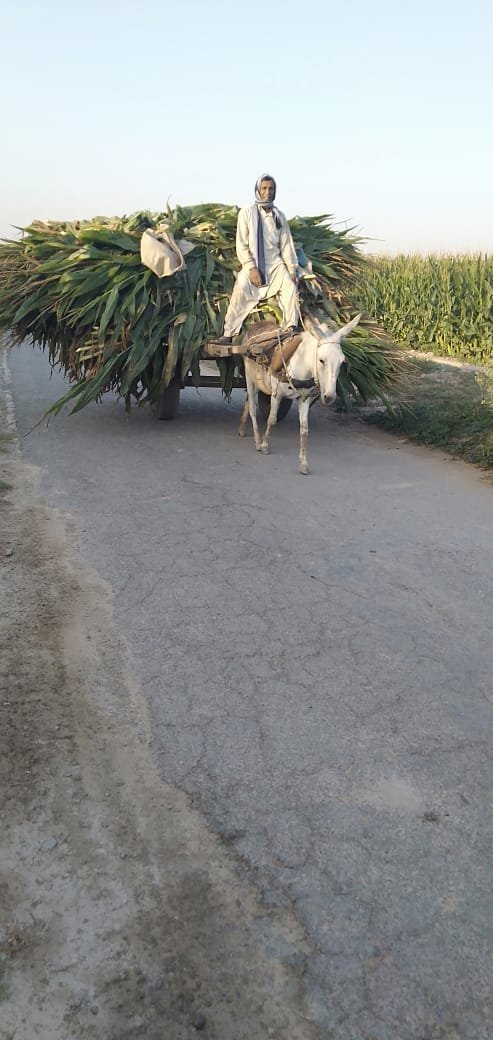 When I got home I had my breakfast with tea and bread and of course it is a healthy food. After eating I went back to the mosque where I started teaching children. I teach children in the mosque every day till ten o'clock. I teach them every day and I stay in the mosque till ten o'clock.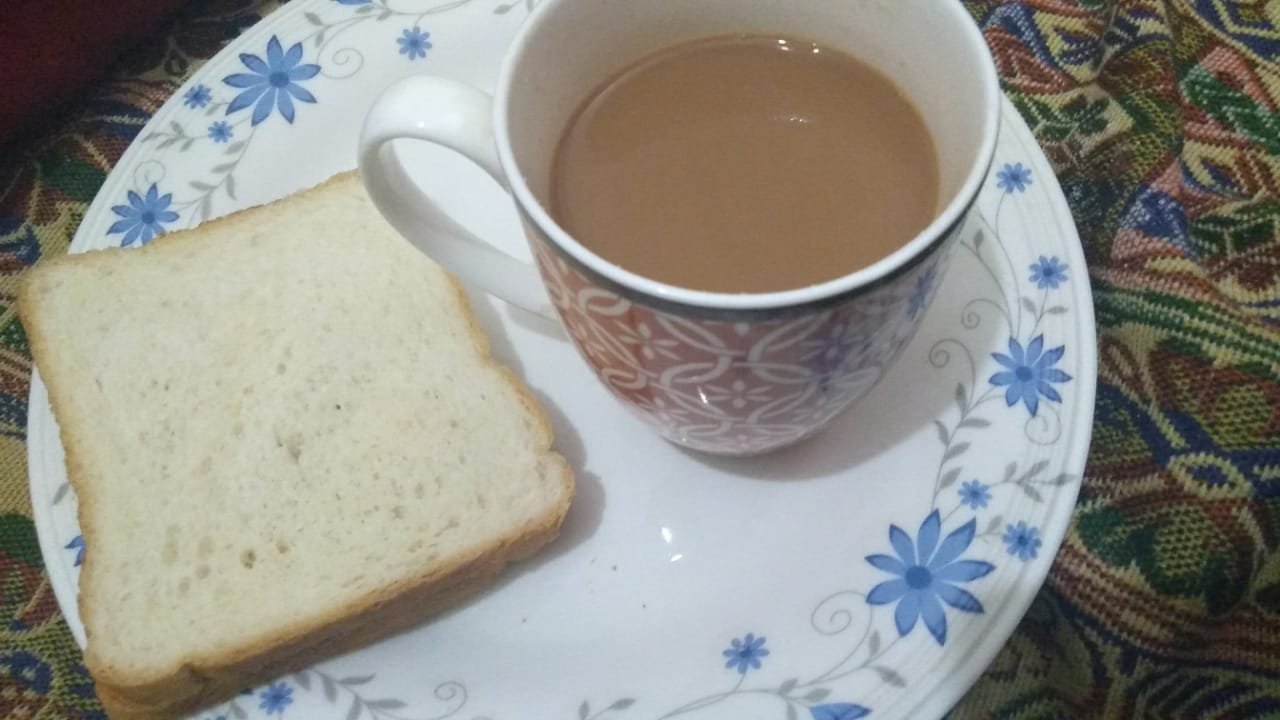 When I came home at ten o'clock, everyone in the house was busy with their work. I went to the refrigerator and saw that there was a watermelon in it. I was very happy and I took my share of watermelon and went to the room where I sat in front of the television and started eating watermelon. After eating watermelon I started watching my favorite program which I like very much and I come and watch it at the same time every day and in which a lot of knowledge is taught and the living conditions of famous people from all over the world are introduced.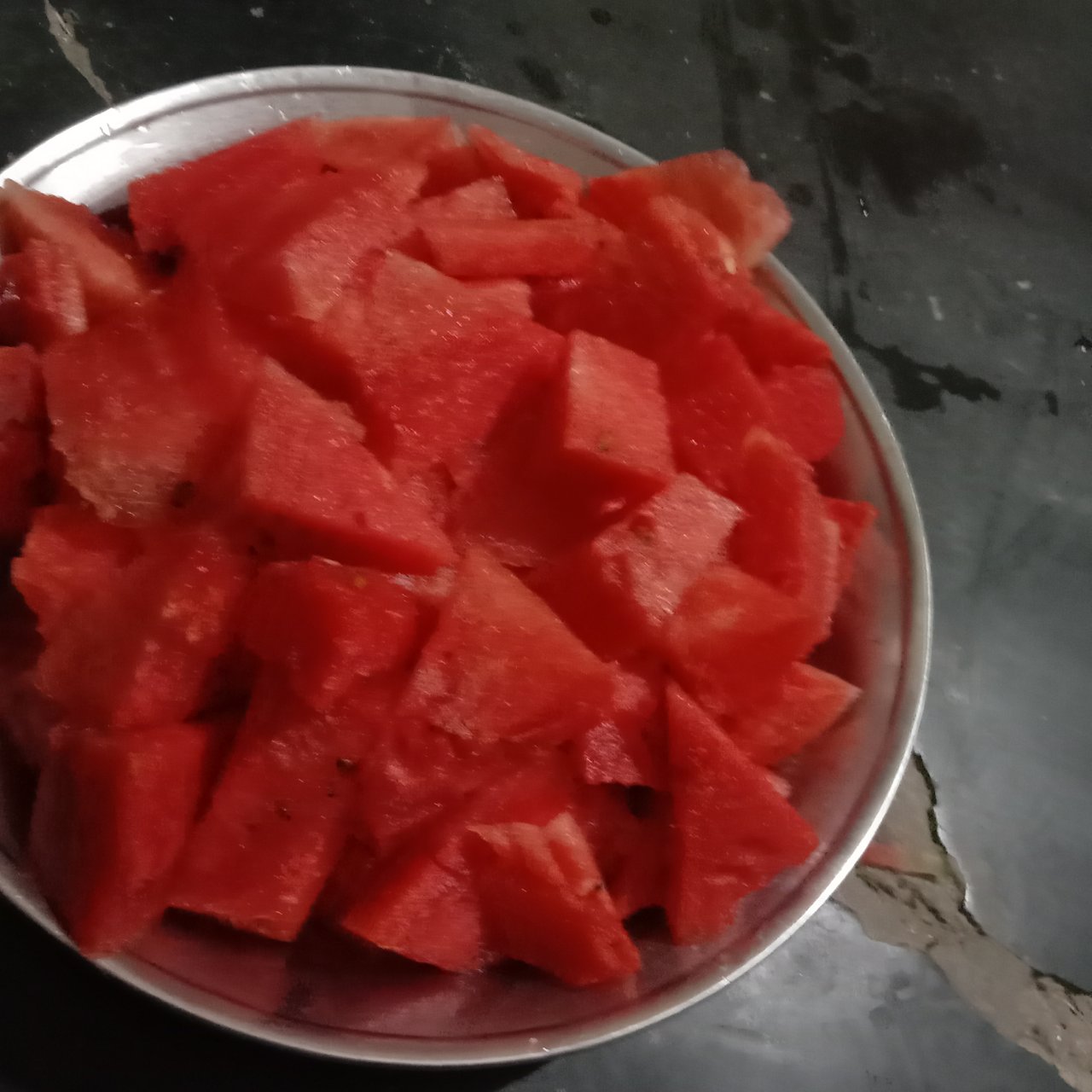 I stayed at home till noon and after praying I went to the open fields to play with my friends where I enjoyed playing various games. Today I played the first game of cricket and I enjoyed cricket the most. Here I have shared with you a picture of me playing cricket which I took when the team was in special places. I really enjoyed cricket a lot and cricket is very beneficial mentally and physically and people in my area love to play cricket and watch it on television.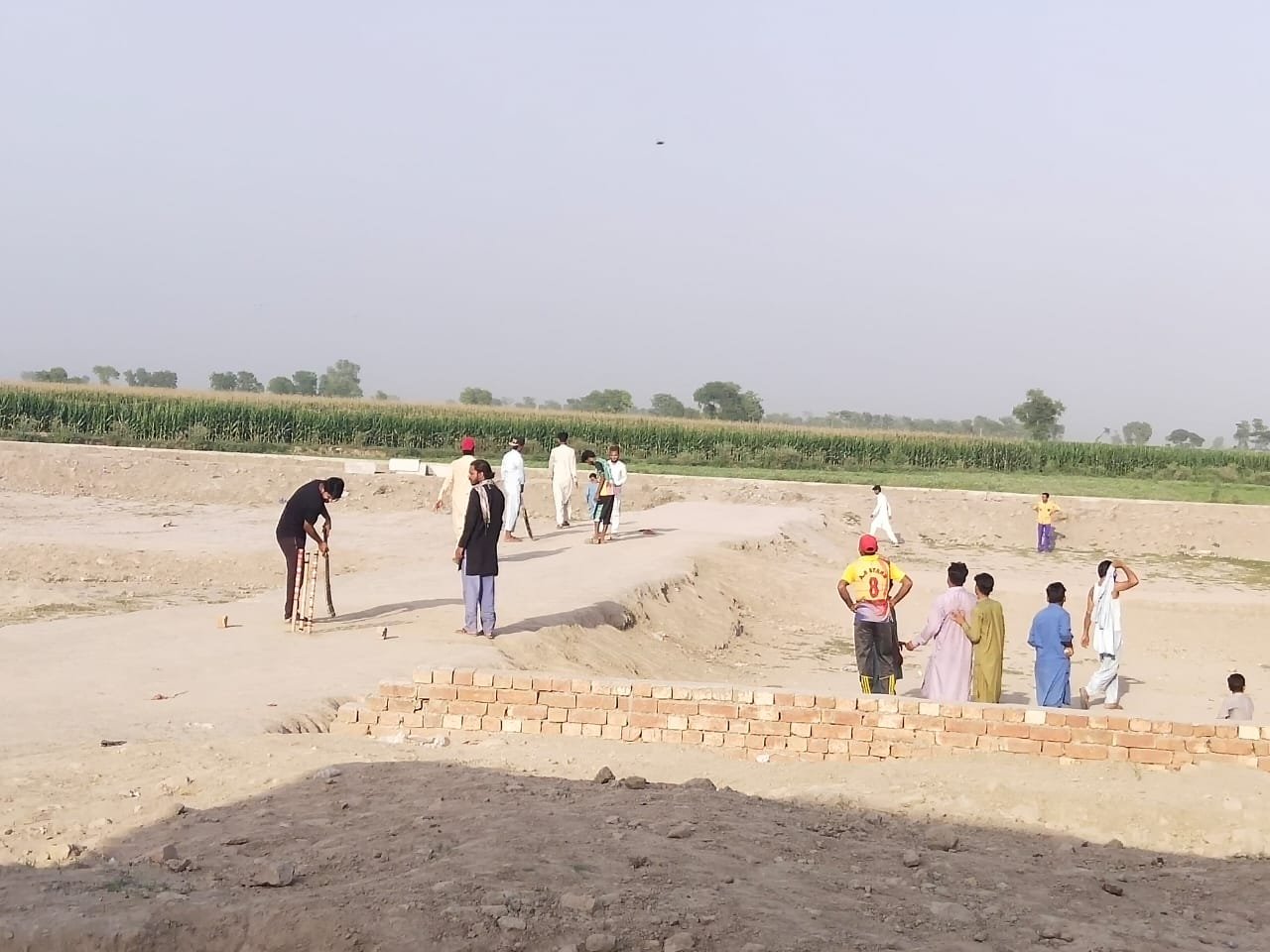 When the game of cricket was over, our friends sat under the trees and after a while we went to the next field to play another famous game where we played the famous game Chowk Danda which is a local game and very popular in my area. It is known that people play it under the shade of trees even on hot summer days. It was about five o'clock and I was playing this game with my friends. My friends were playing this game and I took these pictures then. A friend of mine when a player of the opposing team threw the ball towards my friend when I took this picture. In this picture the ball is in the air and my friend is ready to take a long shot. I also liked this picture that my friend is ready to spread the ball far and wide with great passion and energy.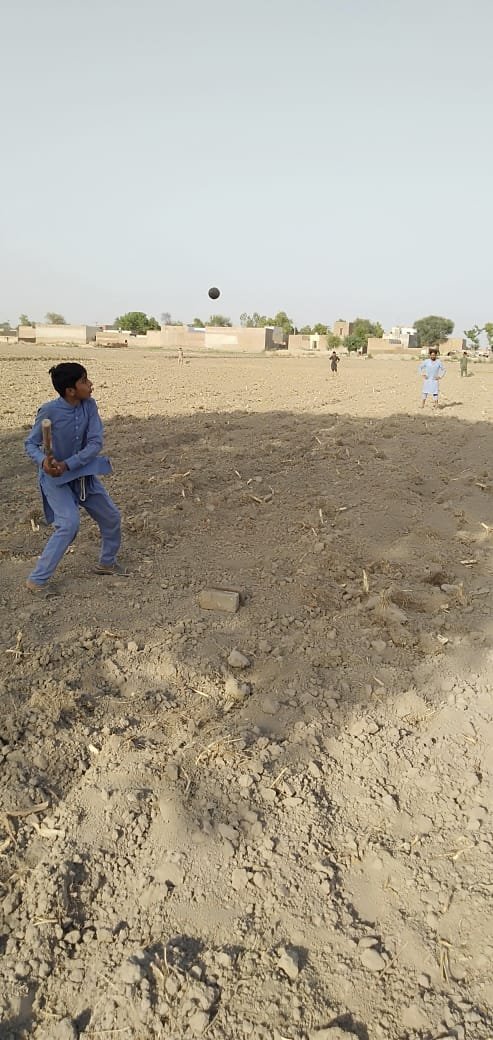 I took this picture when my friend had taken a long shot and you can see in each other that the ball is in the sky. I also took this picture very neatly and it made all my team members happy that my Friend took a long shot. I congratulated my friend on putting on such a long four.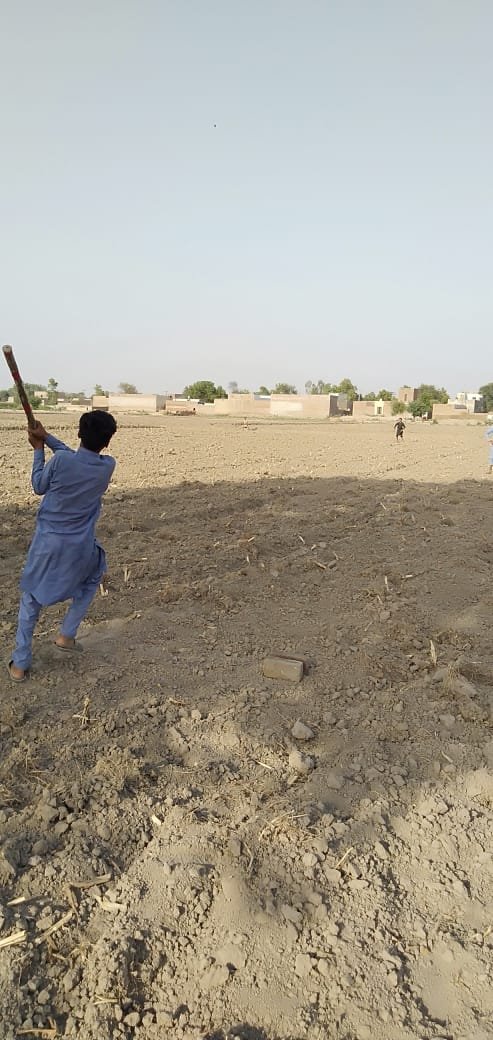 After finishing the game, I went to the mosque and prayed. He returned home after praying. Standing in the mosque in the evening, I took this picture with the help of my friends. At that time I was taking out some essential items from the cupboards in the mosque.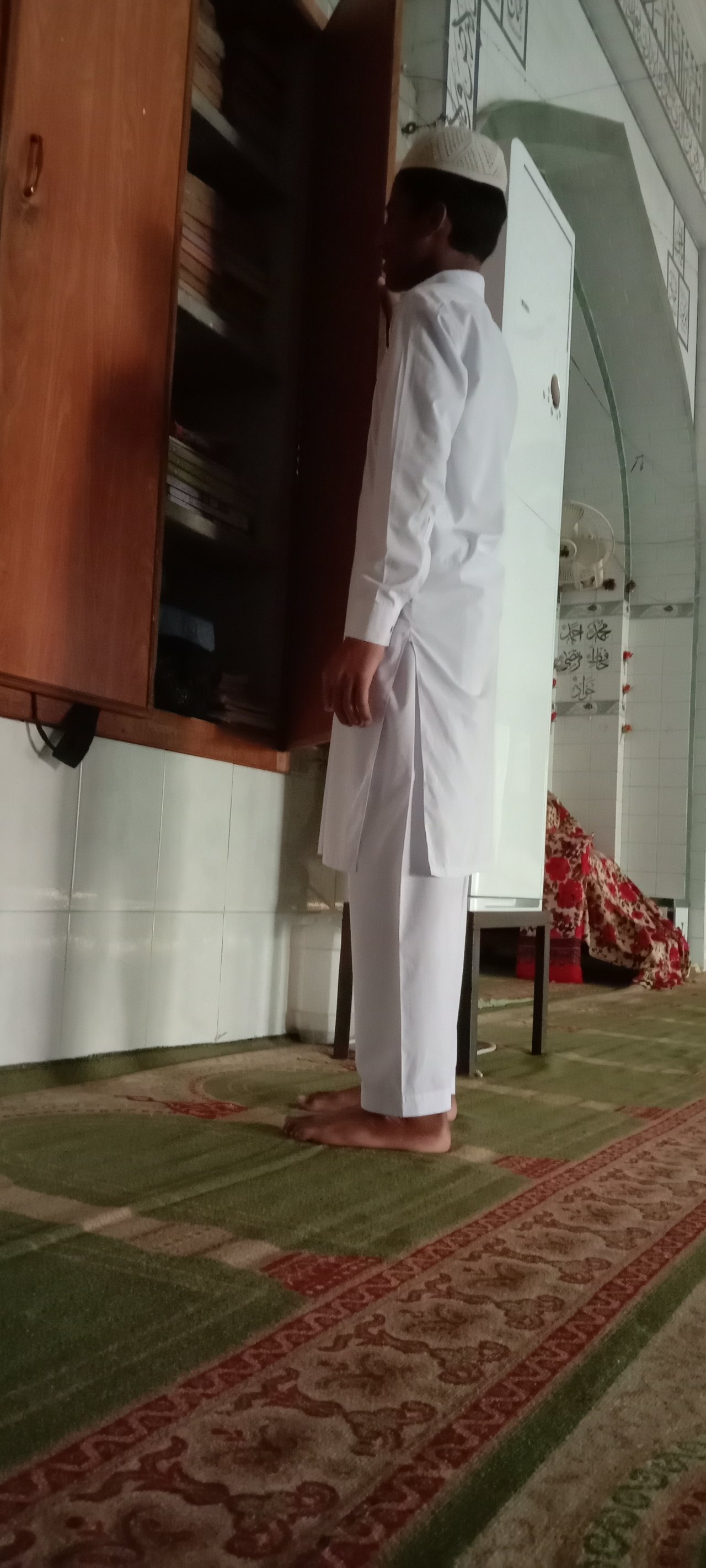 Then he came home at about ten o'clock and shared all the diaries with you today. I hope all your friends will like it very much.
Regard