Good Evening Everyone!
I am feeling joy to in this platform @steemit and @steemlifes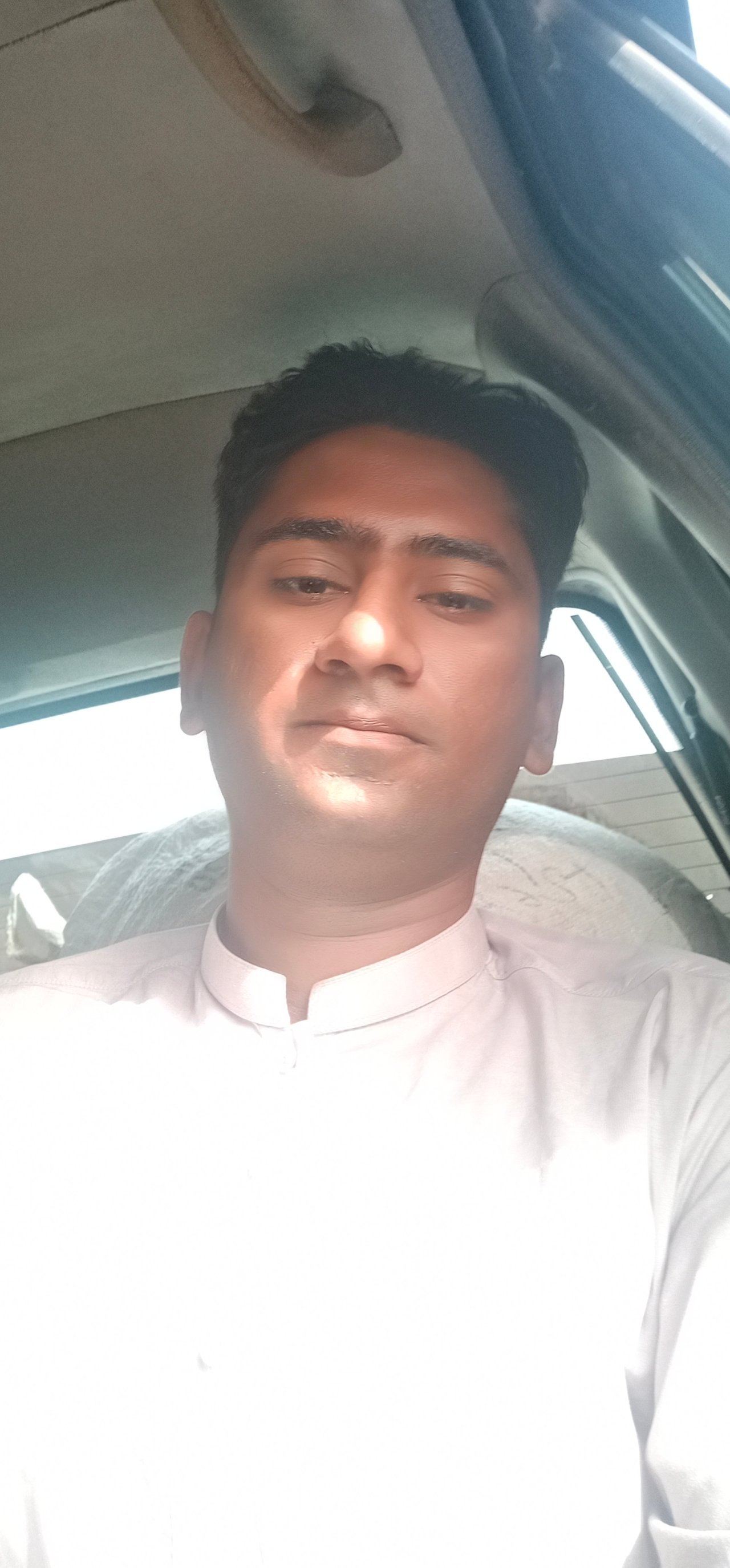 I got up early in the morning, after taking shower I took a light breakfast because of having journey towards. During journey, I usually do not feel easy. My cousin drop me at bypass okara. There I got taxi mehran for lahore. I gave him 300 rupees to as a fare. I was feeling sleep in car. There was no AC in car. That is why I have to open the car window mirror. My journey was very good. The other three passengers were very nice and friendly. They were discussing business issues. One of them was also living outside the country also doing business outside the country. All in all my journey was very good. I reached at Bypass Lahore 8:30AM. Then, I get rickshaw to go to my university. It take 30 minutes to reach at my designation. He charged 80 rupees from me.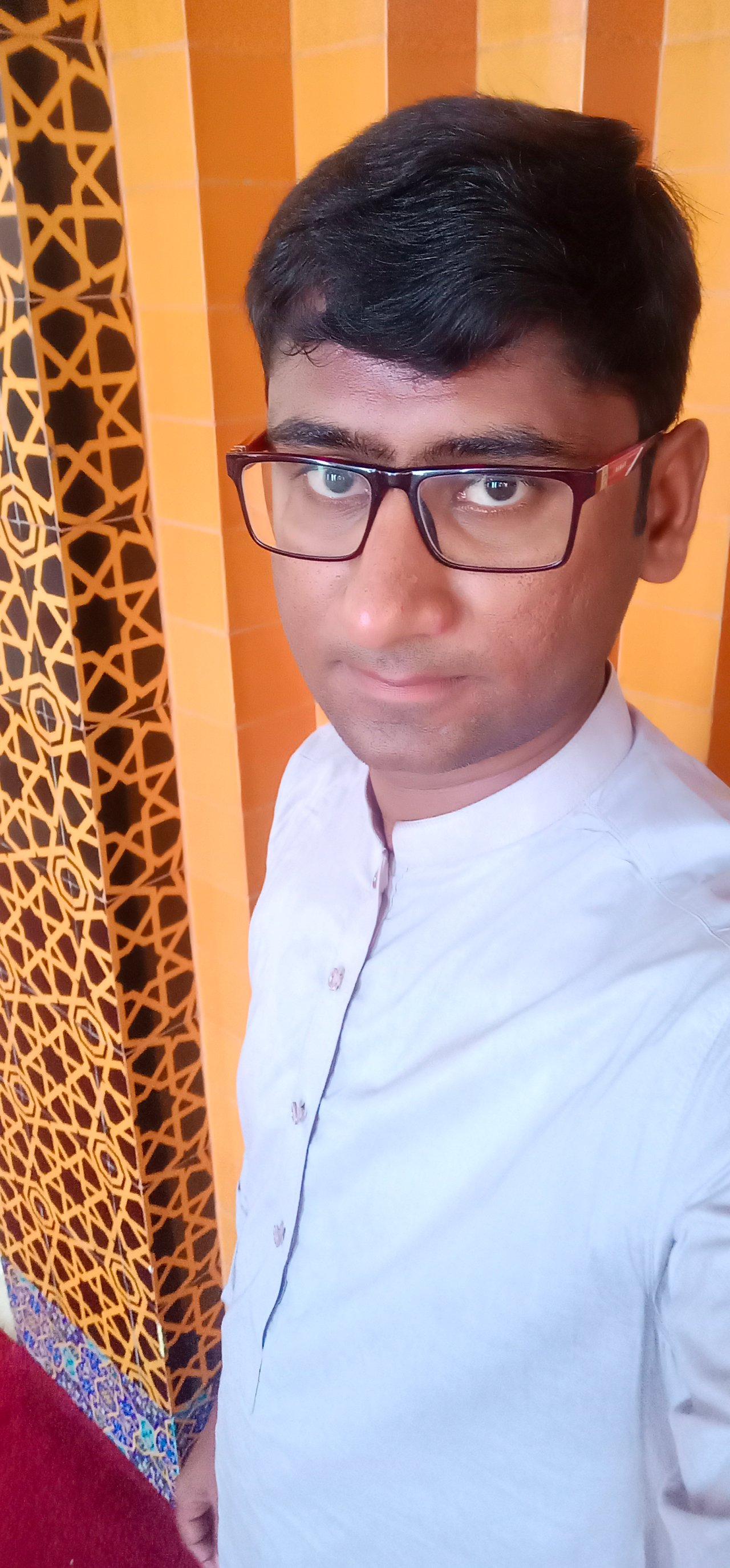 Bright Scenes of My University Masjid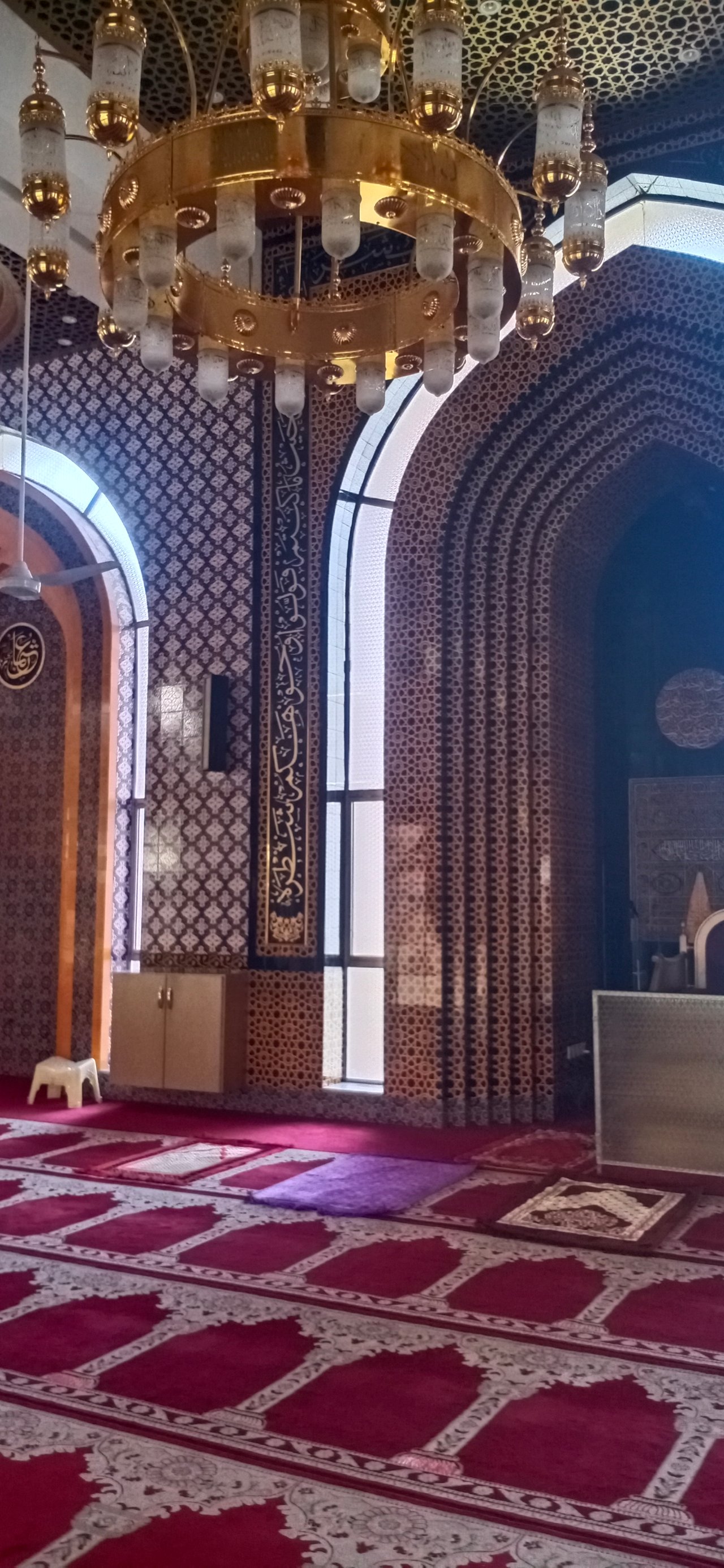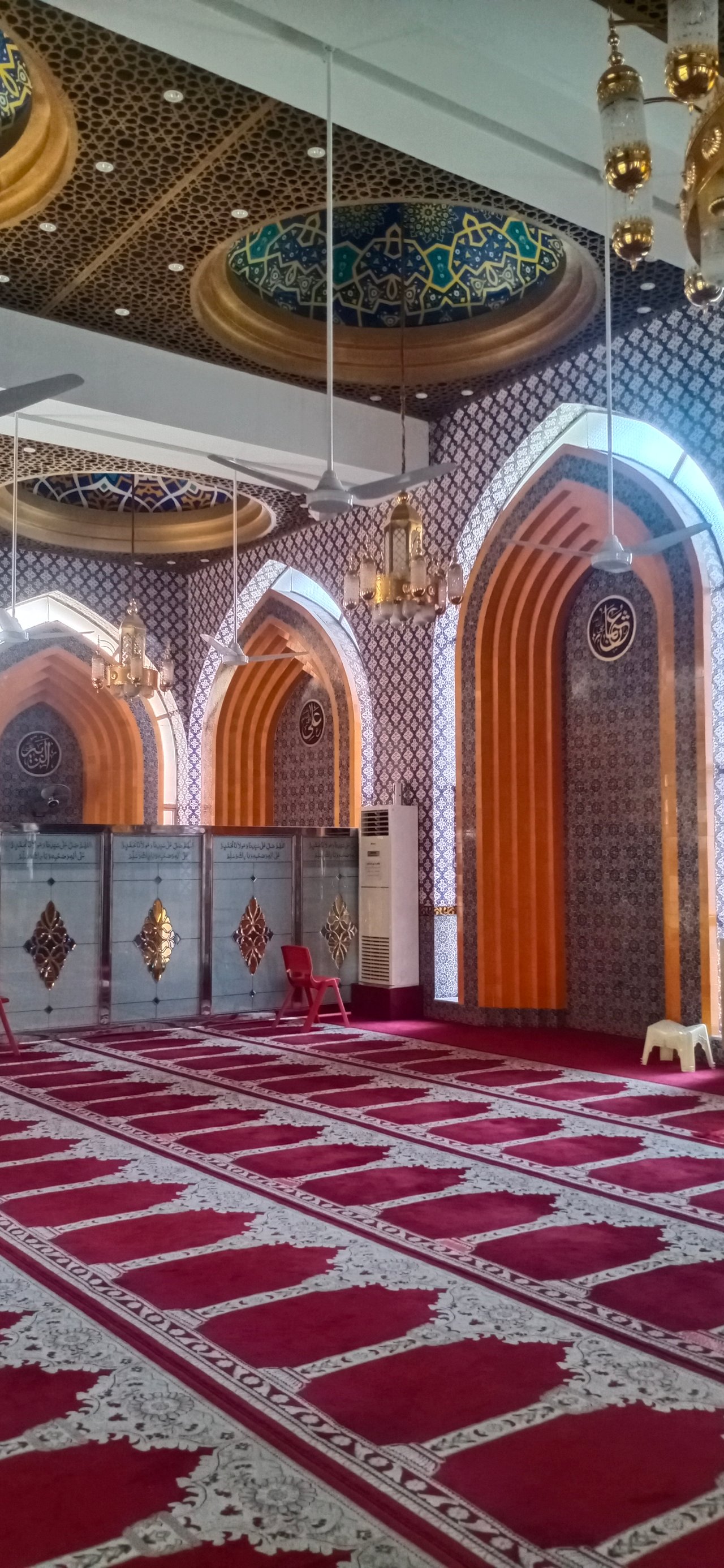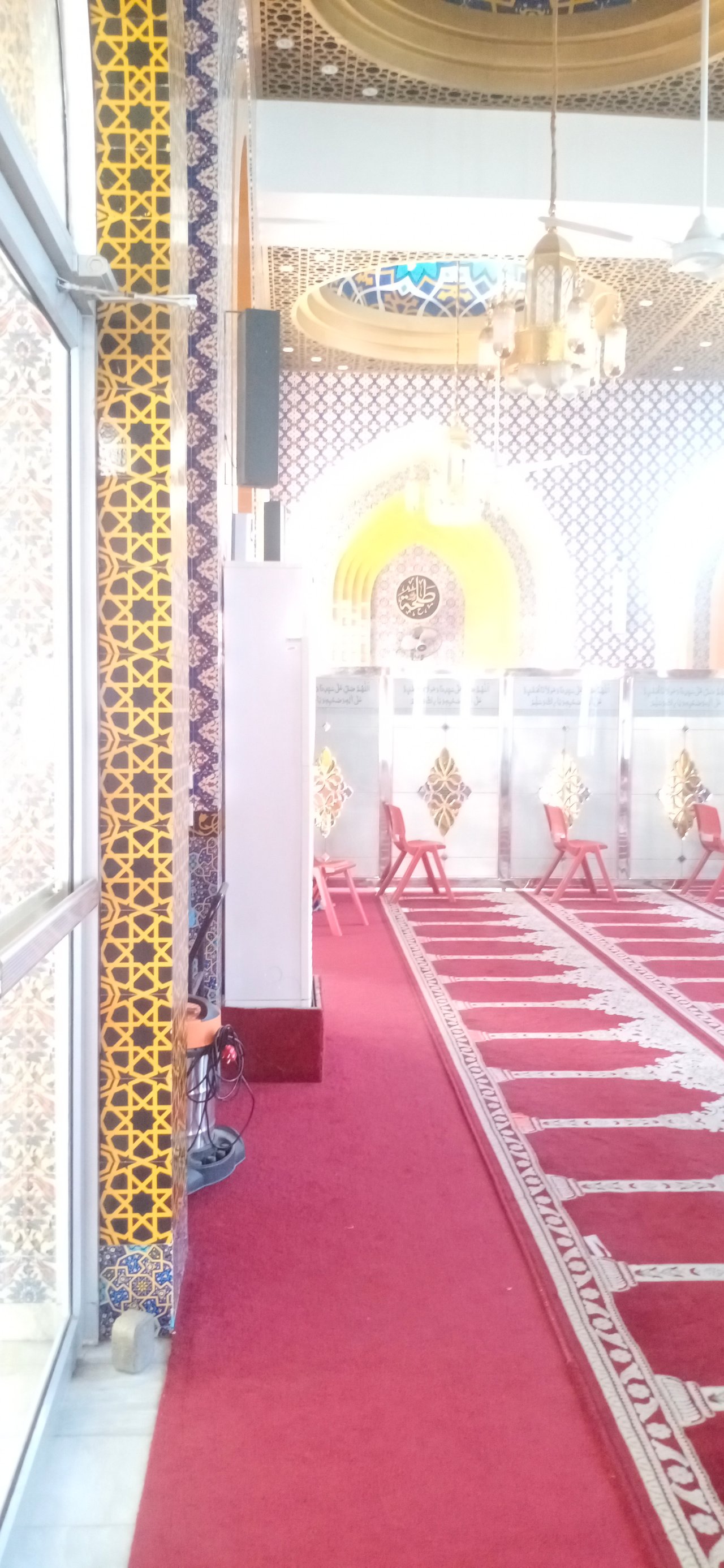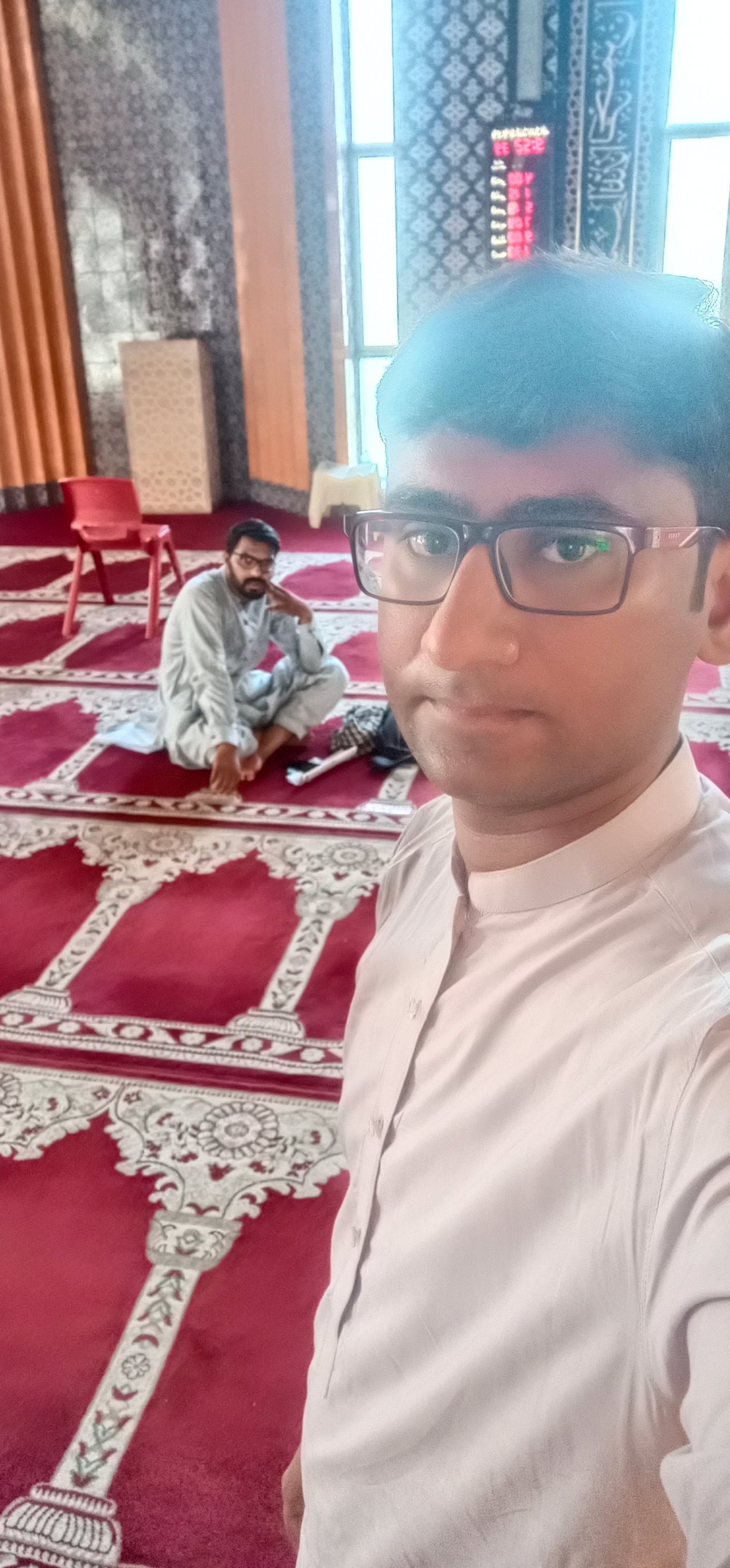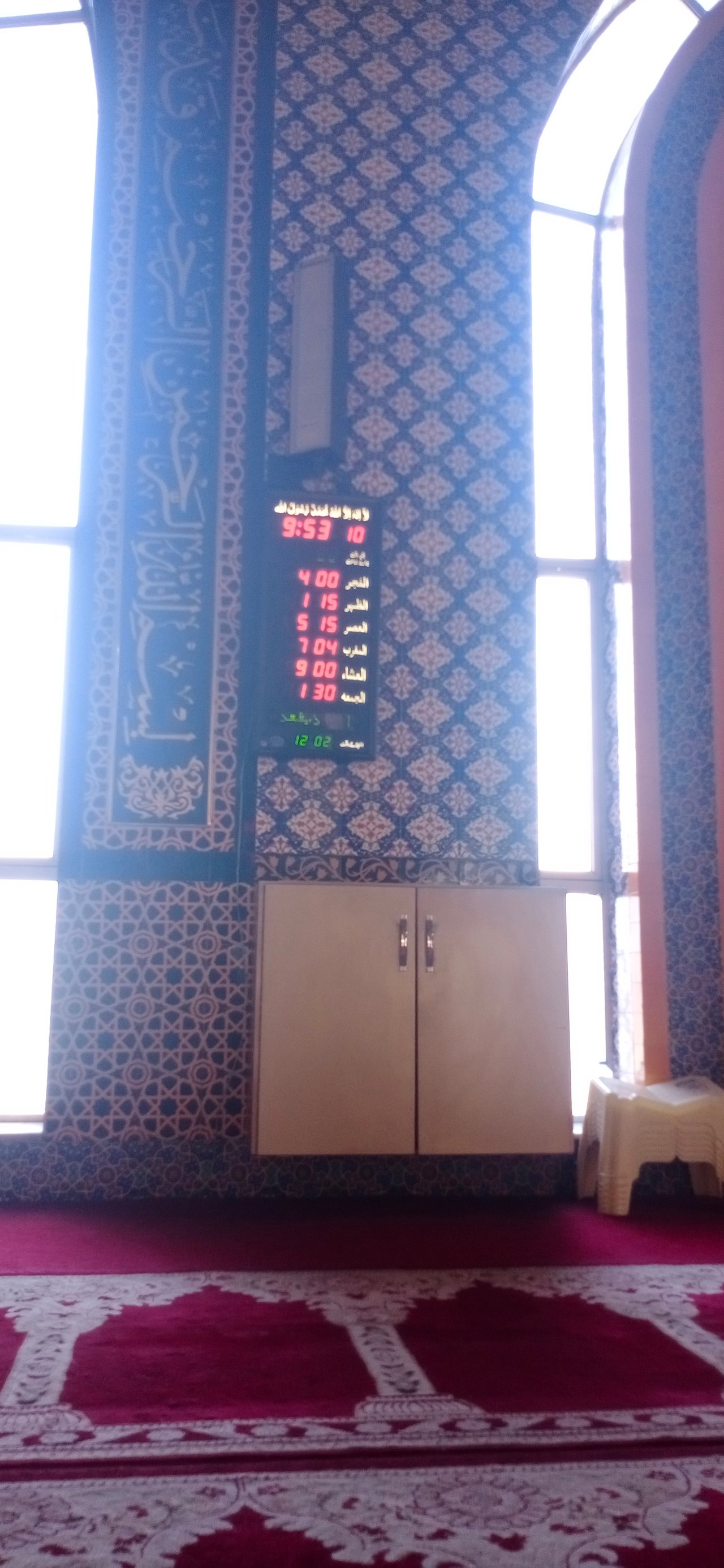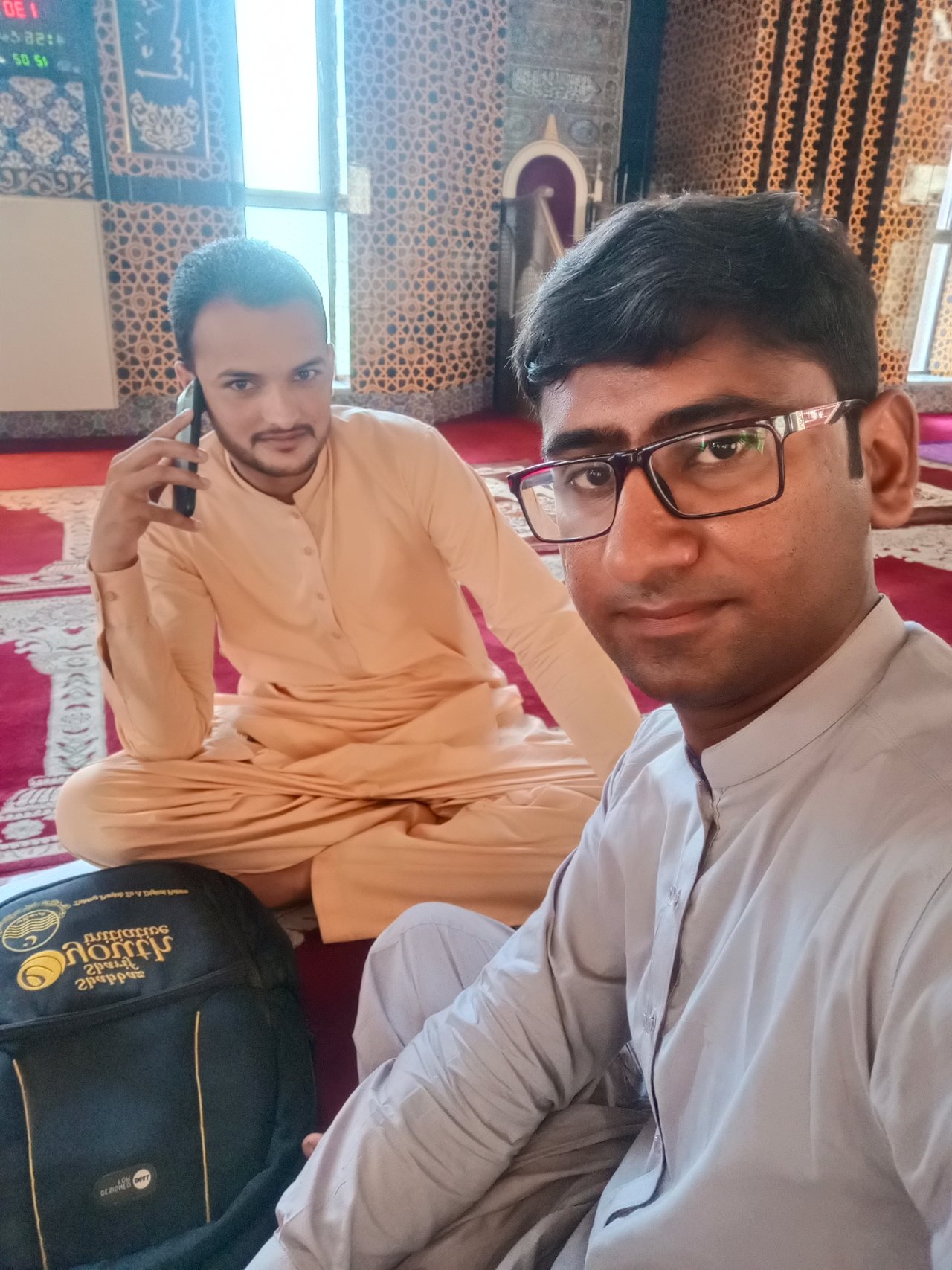 At 9:00AM, I was on my university ***Minhaj University Lahore*** main gate. I was waiting for my friends. They were on the way. I have to wait for them. I asked them to meet me in the Masjid. I sat for a while and took some rest. In the meanwhile, my friends reached there. I met them with great pleasure and welcomed them. They were very excited for coming university. My friend ***Mubashir Ali*** asked me how to approve 1st achievement in new comers community. He was very excited to work on this platform
@steemit
. But, his mobile was not working properly. It was very slow in working. He asked me that will buy new mobile and tben learn this methodology about posting process. Then I took some beautiful pictures of the Masjid. The beauty of the Masjid was inimaginable. The work was very precious on the walls of the masjid. It was showing the love of the administration of university as well as the local residents. I am going to share these beautiful scenes.
Photography 3 Research Scholars

Muhammad Rehman @icon11
Mubashir Ali
Muhammad Asif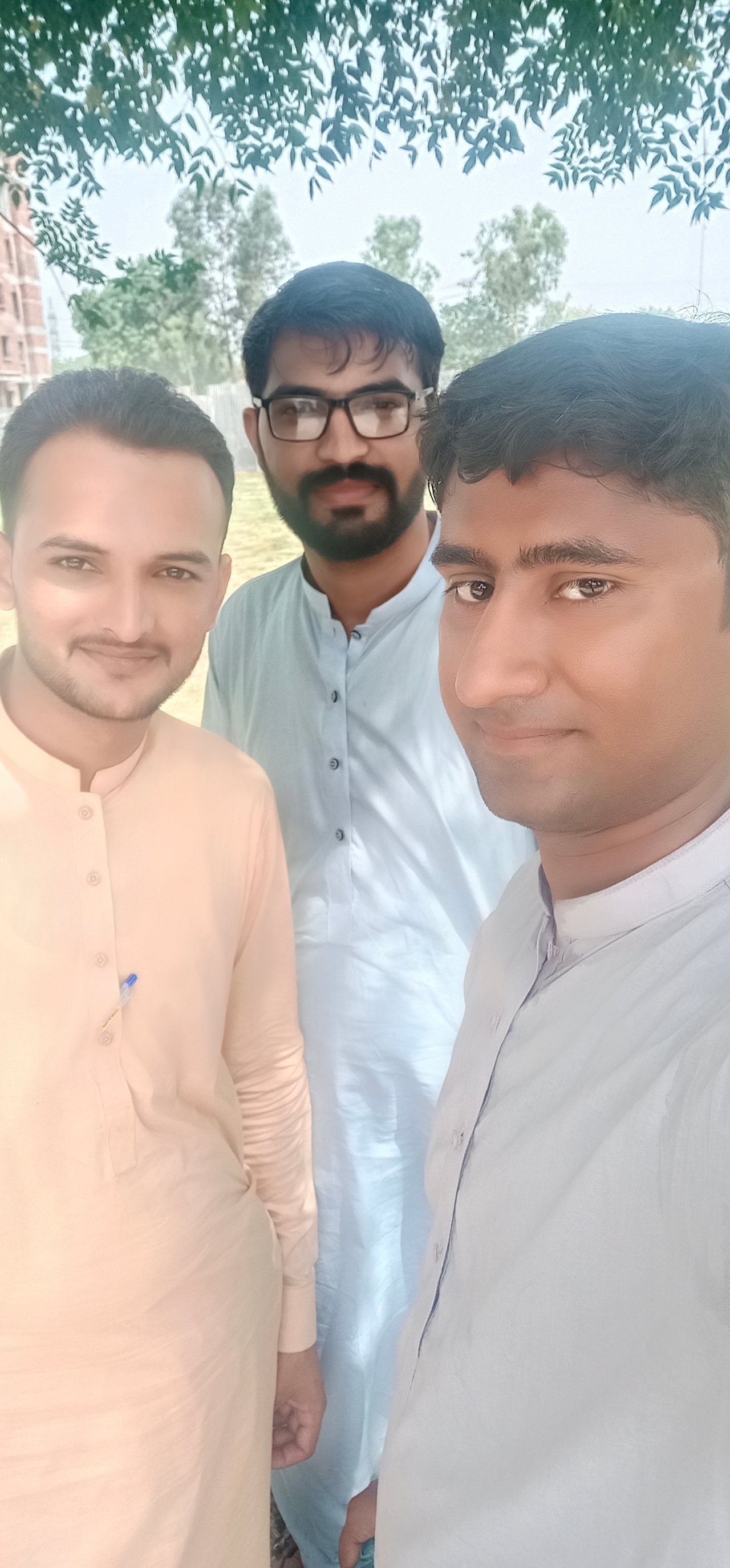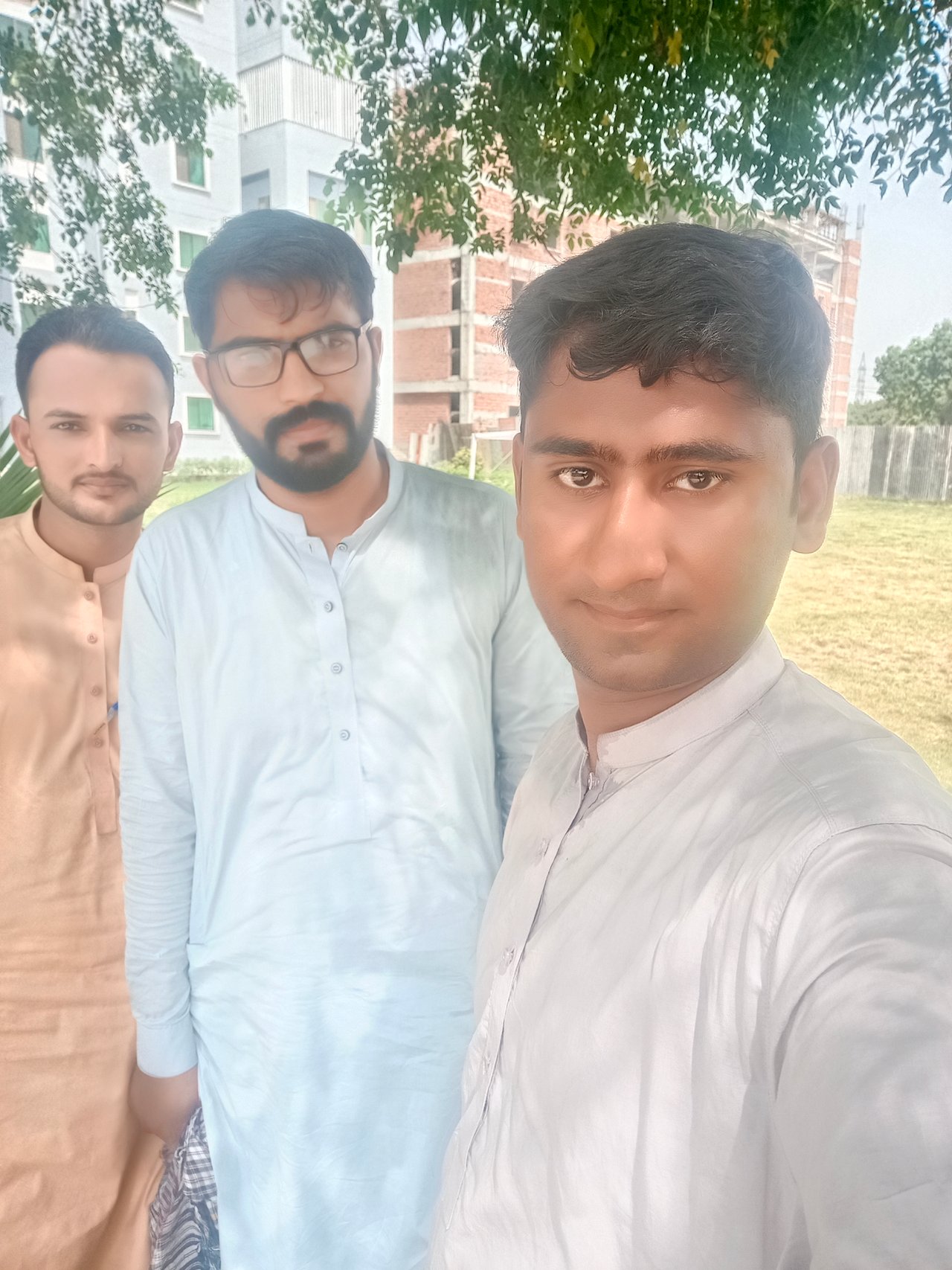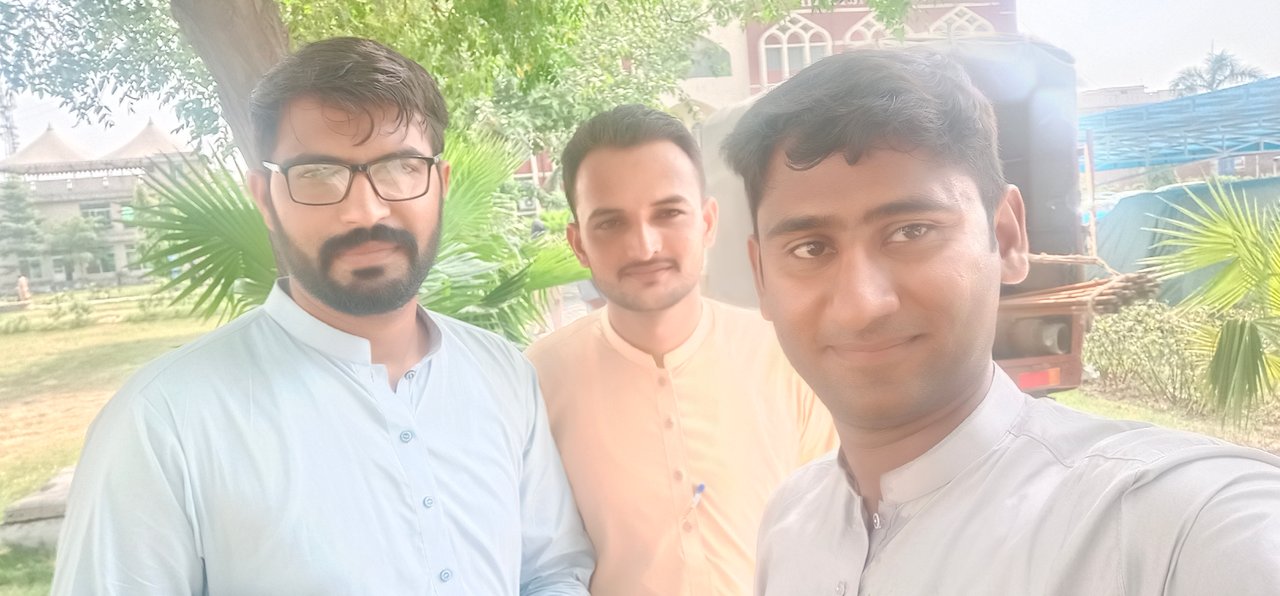 Photography in 42°C weather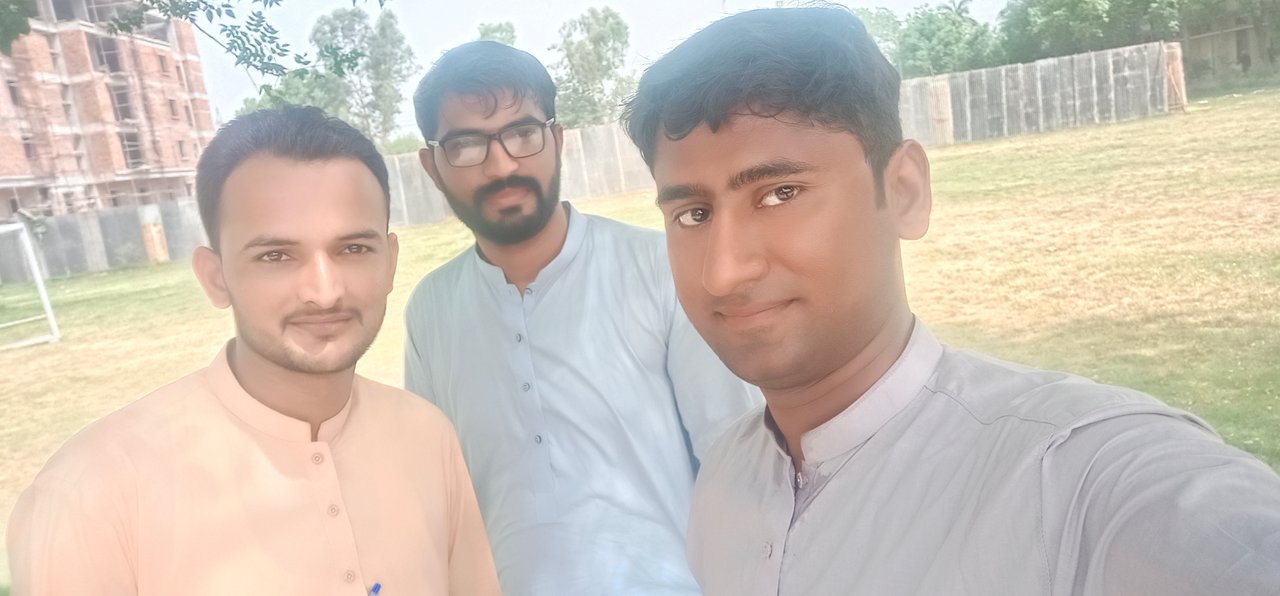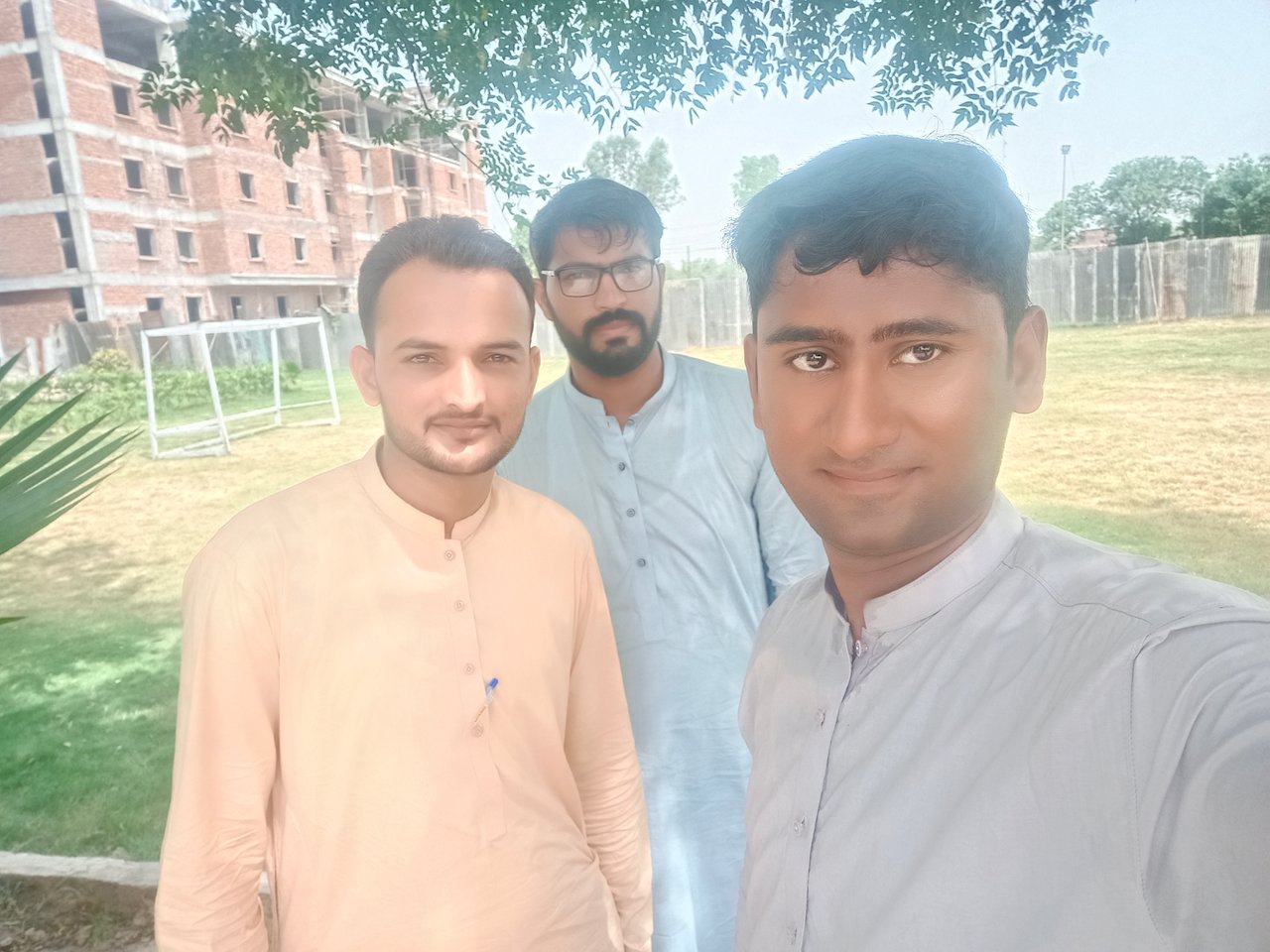 We had very good meeting with Mam Dr. Faraha. I started my presentation. After that my other fellows gave their presentation. Then we have to do our class work. After that, we discussed our work. Respected Mam gave us her valuable suggestions. She make us to learn effectively and systematically. After that we have to returned back to our home. We sat for a while and drank mangoe juices. After that we took some selfies and picrures. The weather was very hot. We were getting swet in no time. We have to face this hectic weather.
---
Especial Mention:-
---
Author:-
Lahore
---