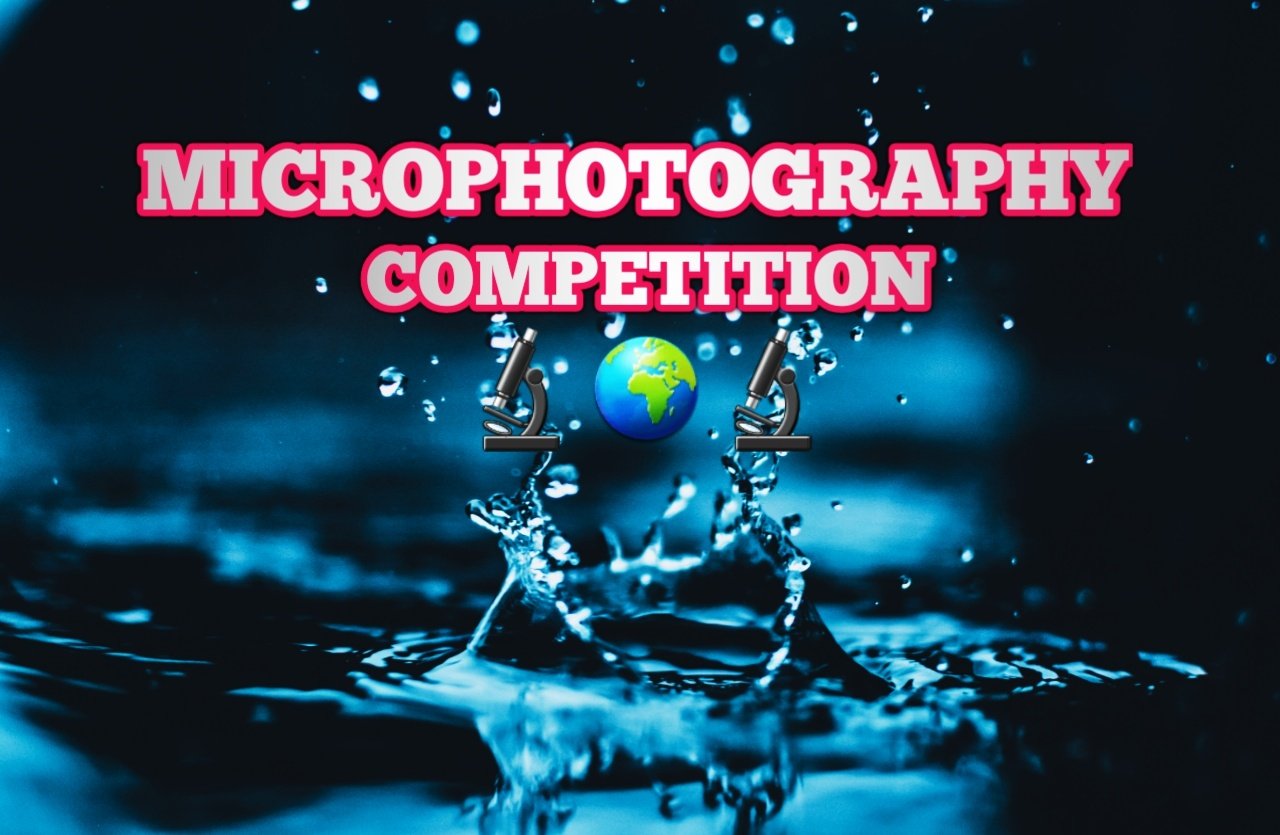 Background Image
✔ENGLISH
Welcome to another new competition in our community. This competition will be a success with the participation of all of you. This competition is open to all photographers in the world. Win interesting prizes with your skills. And Resteem the post to give your friends a chance to participate.
✔TOPIC:Macrophotography🔬🔬Photography Competition is open to all Steem Users around the world🌍
Enter at least 150 words about the photo you took.
✔Follow the competition rules:
You can write in any language.
All posts must be original.
One entry per user to maintain the quality of the post.
Write at least 150 words.
Of course the post must be done in AROUND THE WORLD Community.And you have to provide your post link in the comment box of this post
Must use the #worldmacrophotography as one of your first 3 tags.
You can add as many photos as you want.
You can resteem & upvote this post and share your entry on the social media platform. (optional)
⏰END TIME⏰
This competition will Run for 07 Days. We will receive entries until 11:59 PM UTC of March 10.
🎉PRIZE POOL 10 STEEM🎉
RANK
PRIZES
1st place
4 STEEM
2nd place
3 STEEM
3rd place
2 STEEM
4th place
1 STEEM
You mention your friends to participate in the competition.
---
---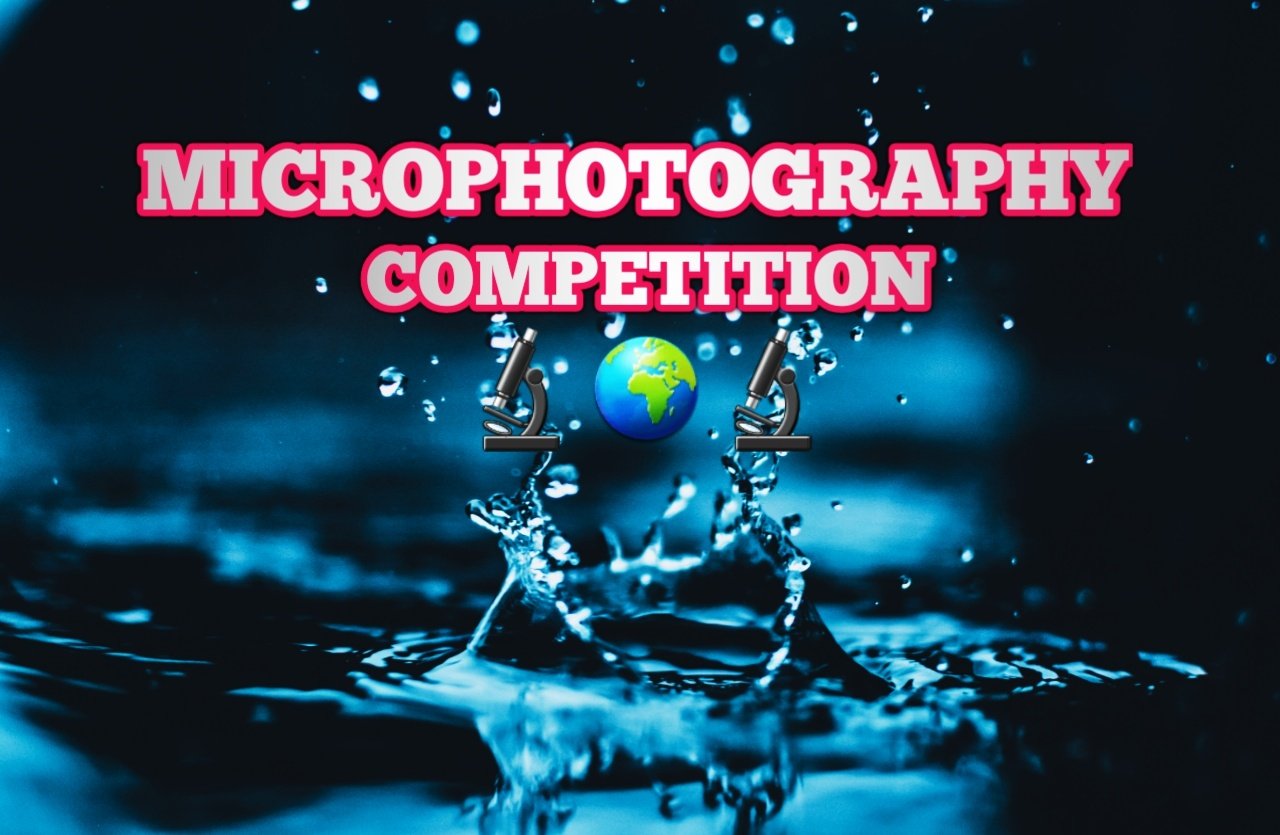 Background Image
✔Spanish
Bienvenido a otra nueva competencia en nuestra comunidad. Esta competencia será un éxito con la participación de todos ustedes. Este concurso está abierto a todos los fotógrafos del mundo. Gana premios interesantes con tus habilidades. Y Resteem la publicación para que tus amigos tengan la oportunidad de participar.
✔TEMA:Macrophotography🔬🔬Photography Competition está abierto a todos los usuarios de Steem en todo el mundo🌍
Ingrese al menos 150 palabras sobre la foto que tomó.
Siga las reglas de la competencia:
Puedes escribir en cualquier idioma.
Todas las publicaciones deben ser originales.
Una entrada por usuario para mantener la calidad de la publicación.
Escribe al menos 150 palabras.
Por supuesto, la publicación debe realizarse en la comunidad AROUND THE WORLD, y debe proporcionar el enlace de su publicación en el cuadro de comentarios de esta publicación.
Debes usar la #worldmacrophotography como una de tus primeras 3 etiquetas.
Puedes agregar tantas fotos como quieras.
Puede resteem y upvote esta publicación y compartir su entrada en la plataforma de redes sociales. (Opcional)
⏰Hora de finalización⏰
Esta competencia tendrá una duración de 07 días. Recibiremos entradas hasta las 11:59 PM UTC del 10 de marzo.
🎉PRIZE POOL 10 STEEM🎉
RANK
PRIZES
1st place
4 STEEM
2nd place
3 STEEM
3rd place
2 STEEM
4th place
1 STEEM
Mencionas a tus amigas para participar en el concurso.
---
---
Many thanks for supporting the community from birth.
@steemcurator01
@steemcurator02
@booming01
---
---