Hello Everyone!
This is @ghazalach .Hope you all are doing well and enjoying good health.Today i am here to take part in this contest which is based on health and fitness.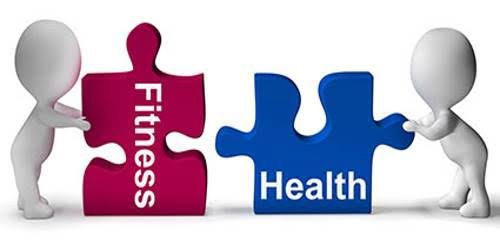 Source
EXERCISE:
Exercise is any real action that improves or keeps up with actual wellness and by and large wellbeing and health.
Regular physical activity can further develop your muscle strength and lift your perseverance. Exercise provides oxygen and supplements to your tissues Also, when your heart and lung wellbeing improve, you have more energy to handle day by day errands.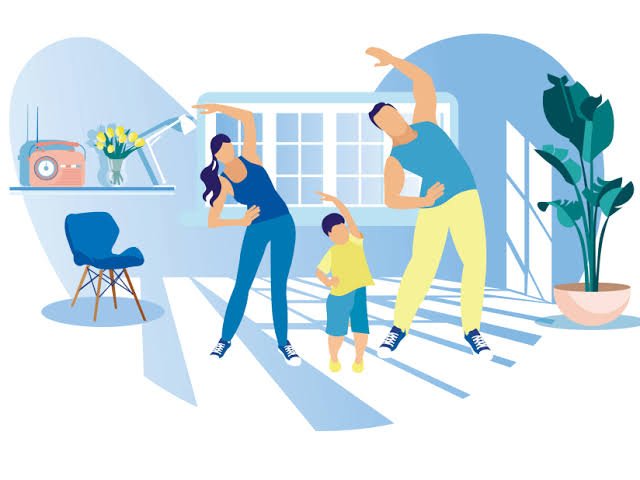 Source
Benefits of Regular Physical Exercise:
Exercise has numerous advantages, both corrective and preventive, for physical and emotional well-being.Any proportion of exercise, whether or not it falls under the suggested amount, is likely going to convey benefits.
1: Improves Heart Health:
Doing exercise on regular basis is good for heart health.it improves cholesterol levels,
lowers blood pressure and
reduce the risk of heart attacks and heart diseases.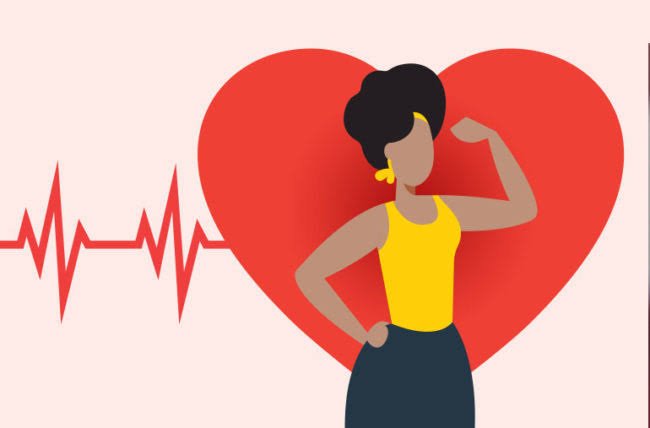 Source
2: Improves mental health:
Physical activity or regular exercise helps to reduce anxiety.it also decreases the rate of depression.After Doing exercise you can feel the change in yourself right after few days.it also improves your mood.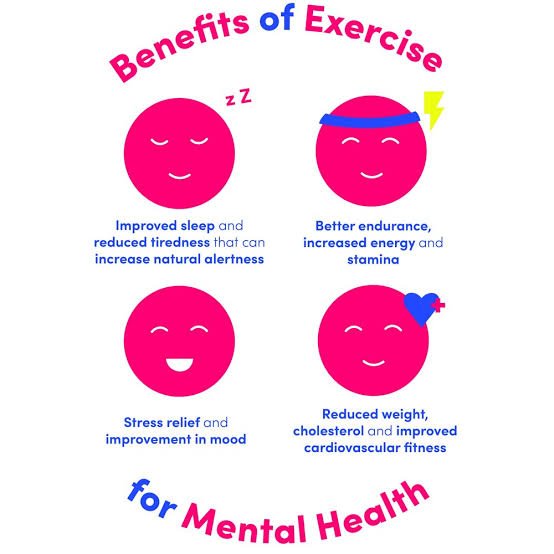 source
3: Strengthen muscles:
Exercise is a great way to strengthen your muscles.by weight bearing exercise you can strengthen your muscles.Many of the adults now a days doing this.It is not necessary to do this by heavy weight.there are also many other exercises to strengthen your muscles.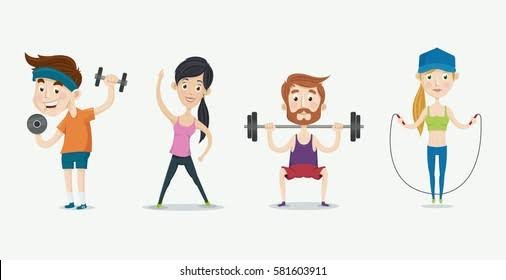 Source
4: Helps in maintaining weight:
Exercise can help in maintaining weight.it may take time because while doing it you also have to mantain your diet.if you want to lose weight and to keep it it requires a balanced diet.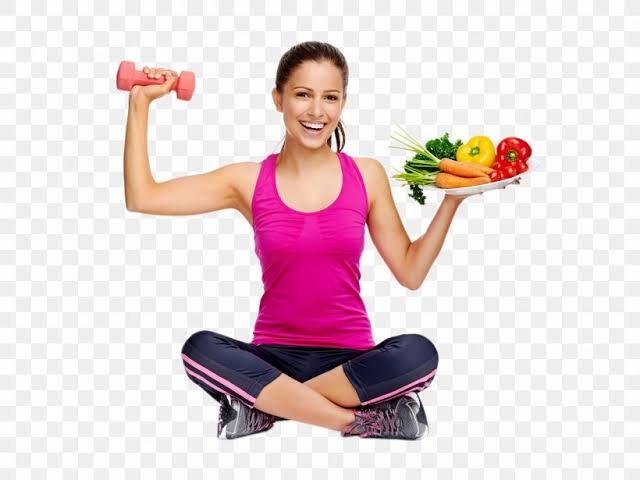 Source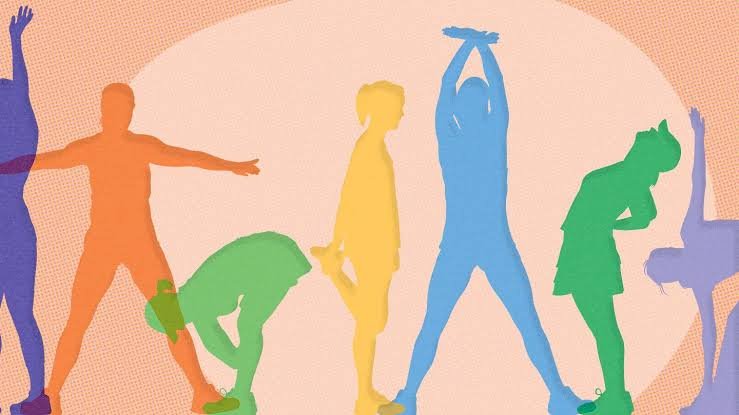 Source
5: Brain function:
Regular Physical Exercise Helps to improve Brain function.it helps in reducing the risk of many diseases.i.e. Alzheimer's etc.physical activity is best for older adults.it promotes brain health in them.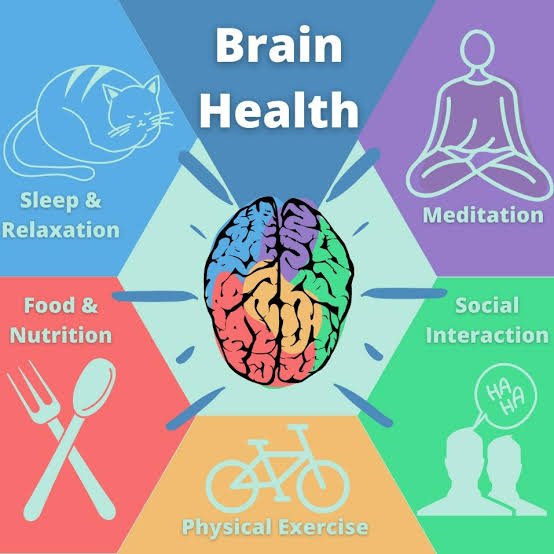 Source
Conclusion:
In the end i want to say that daily physical activity helps to prevent many diseases.According to science it also increases lifespan.some benefits arise even after taking small steps in those who are inactive.so we should do regular exercise,go for walk etc.it will be good for our health,for both physical and mental.
Thanks for visiting my post.Hope you all like it.