Good evening👋 friends AROUND THE WORLD🌏, tonight let me share reviews or share animal macro posts which are often referred to as pests when the data is dry, green ladybugs are unique attacks and also very beautiful when used as a photo or wallpaper🤳.
Here at this time it is Am 22.05 at.✍️ I still want to share all of my friends' posts on AROUND THE WORLD🌏, I hope friends will be happy with my work tonight🤳.
---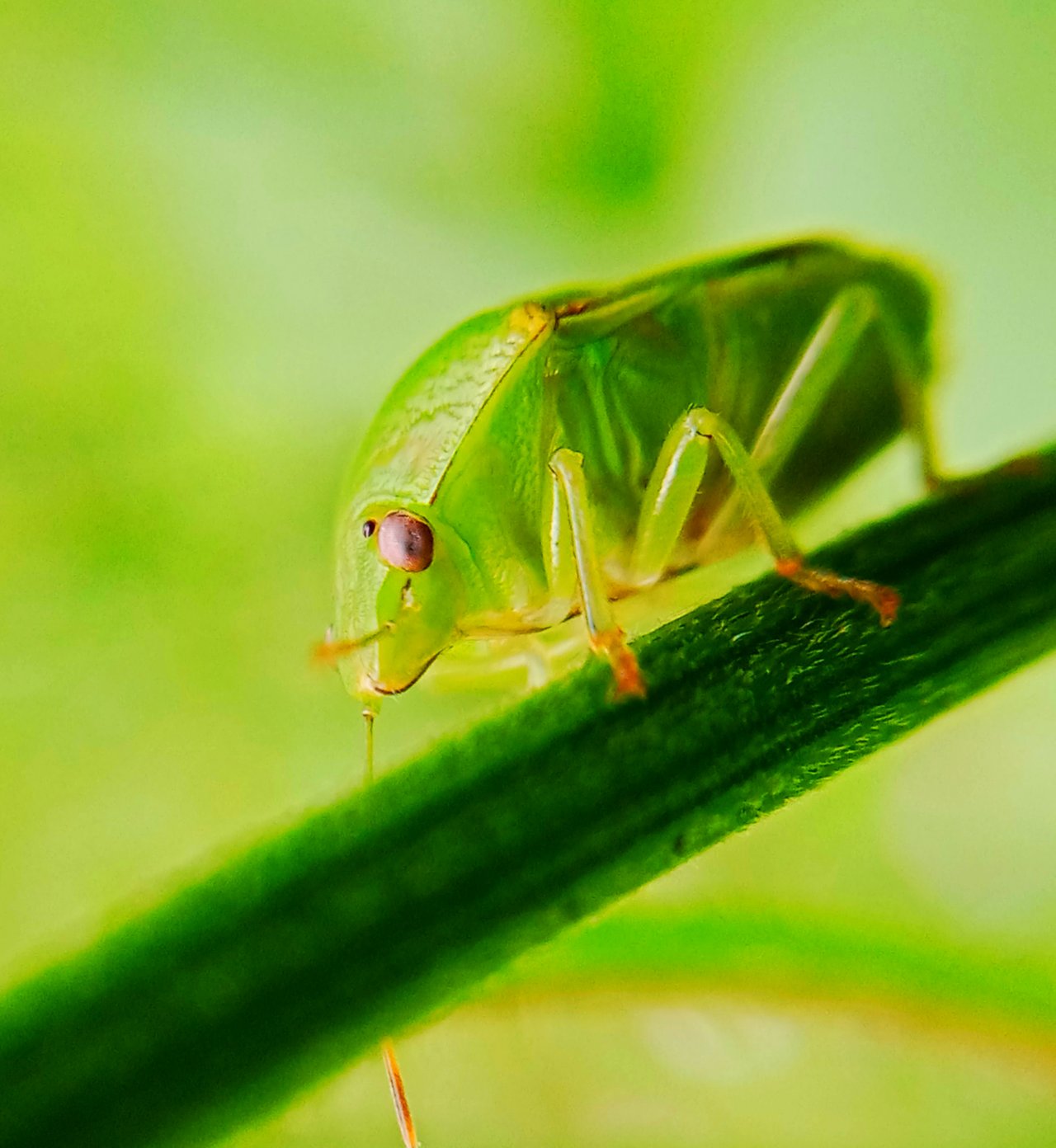 ---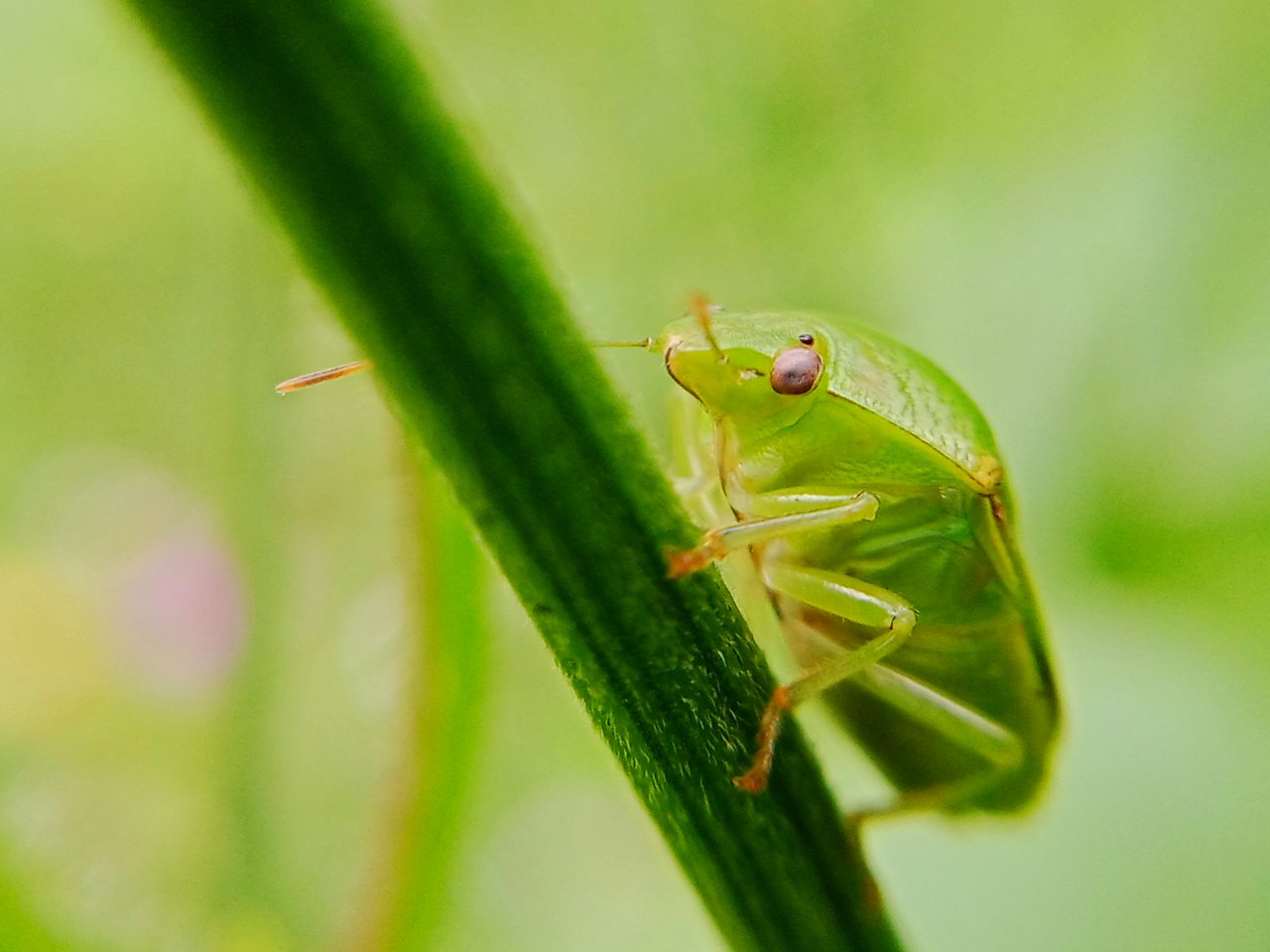 ---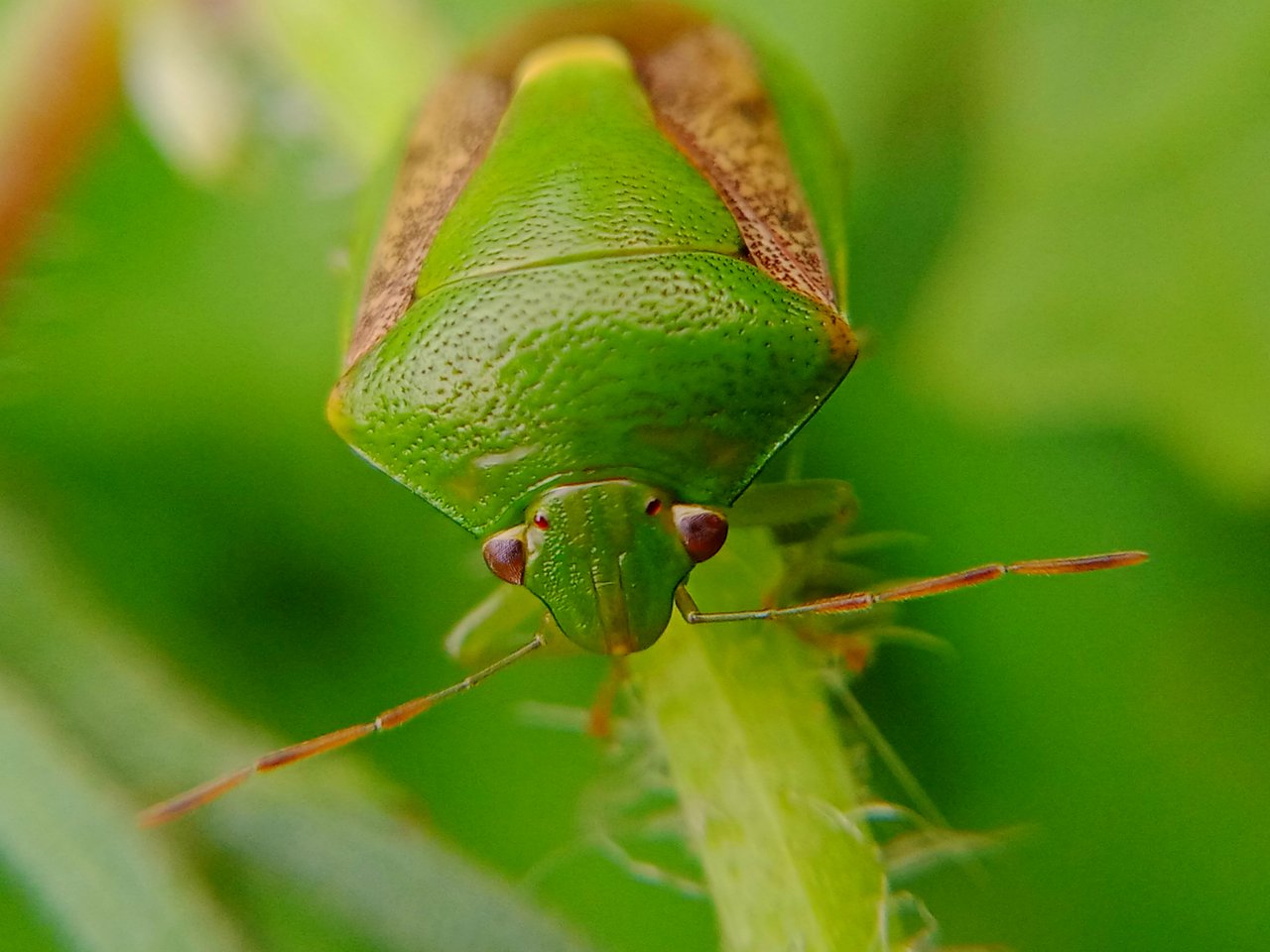 ---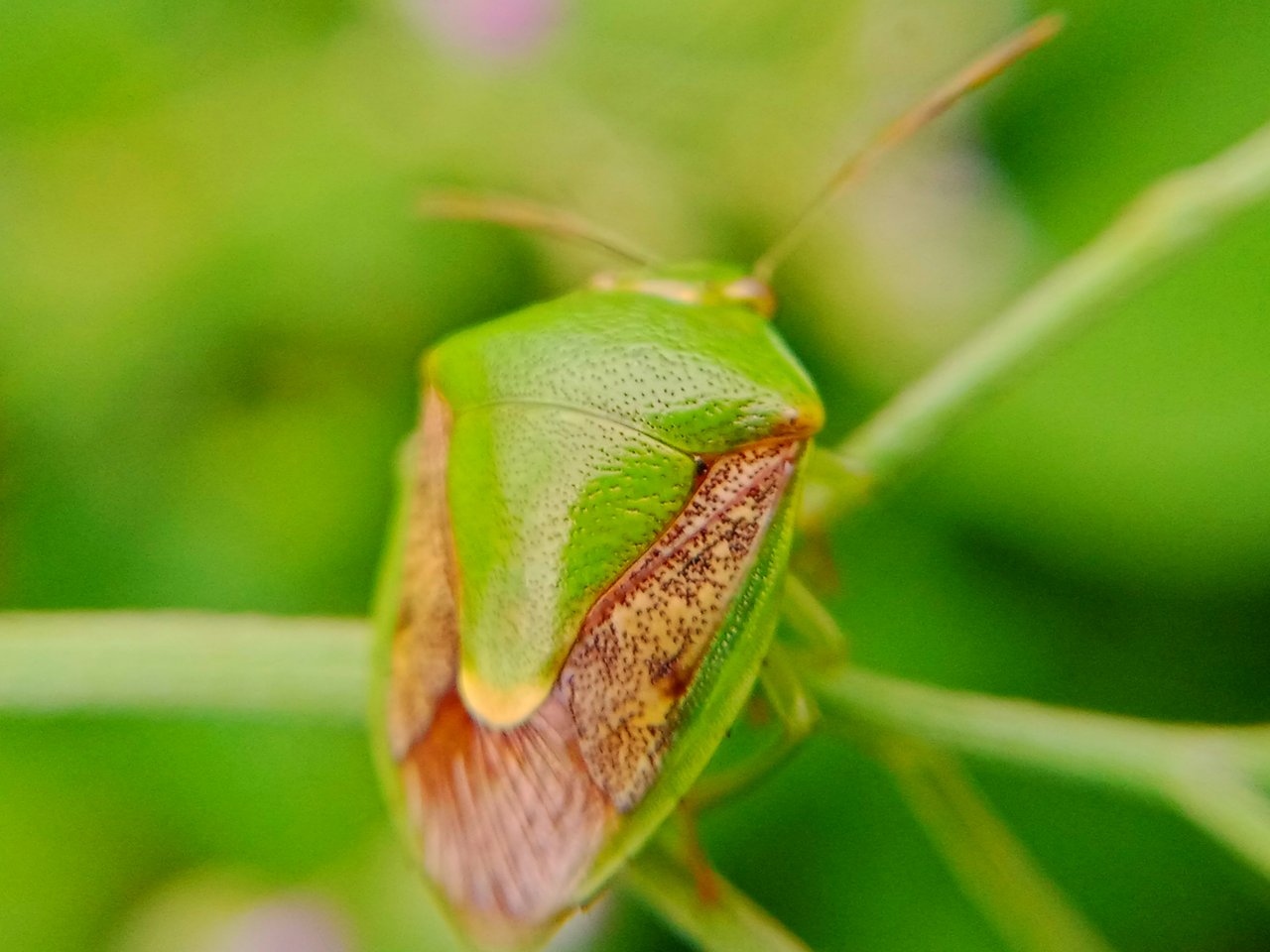 ---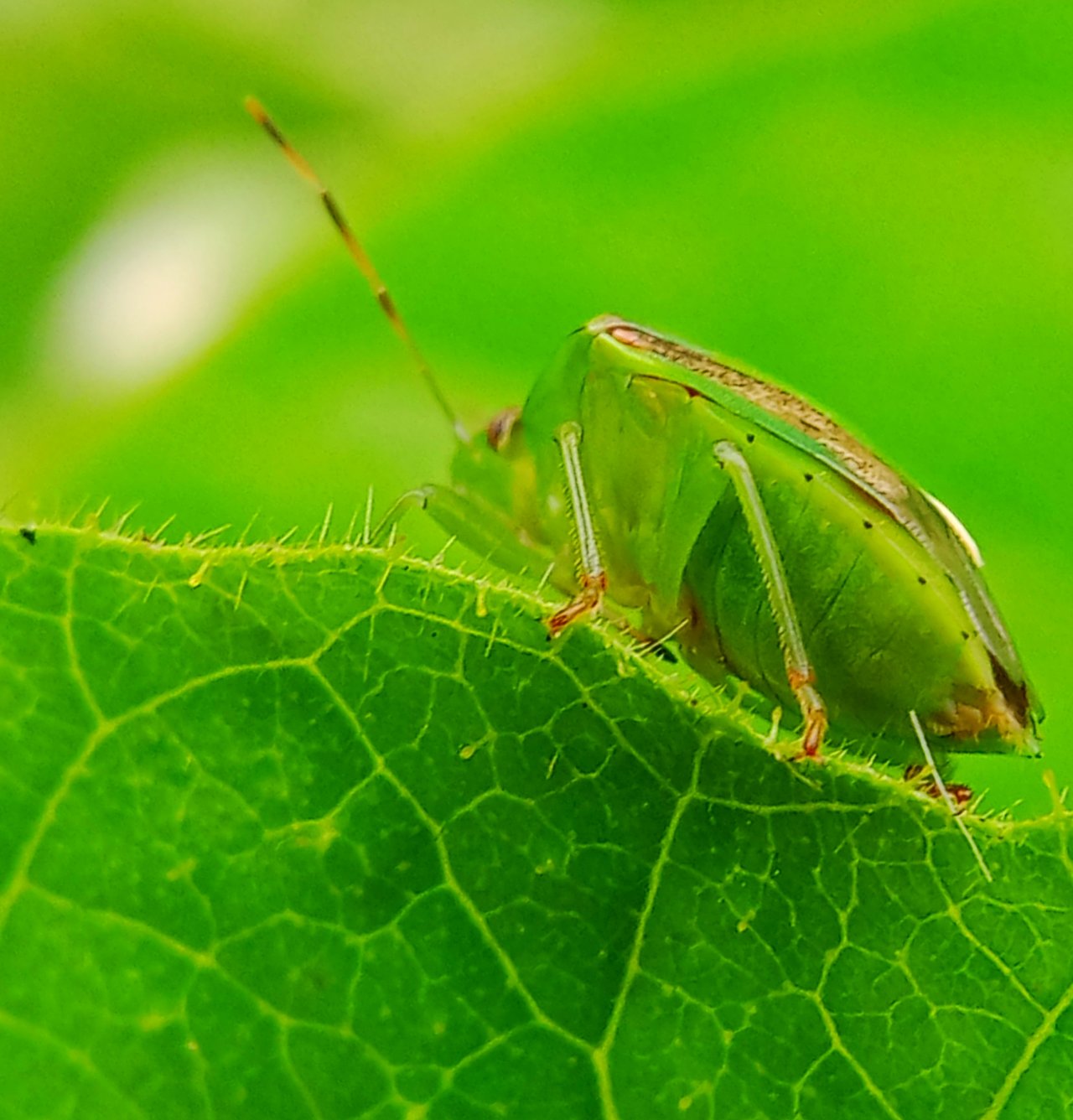 ---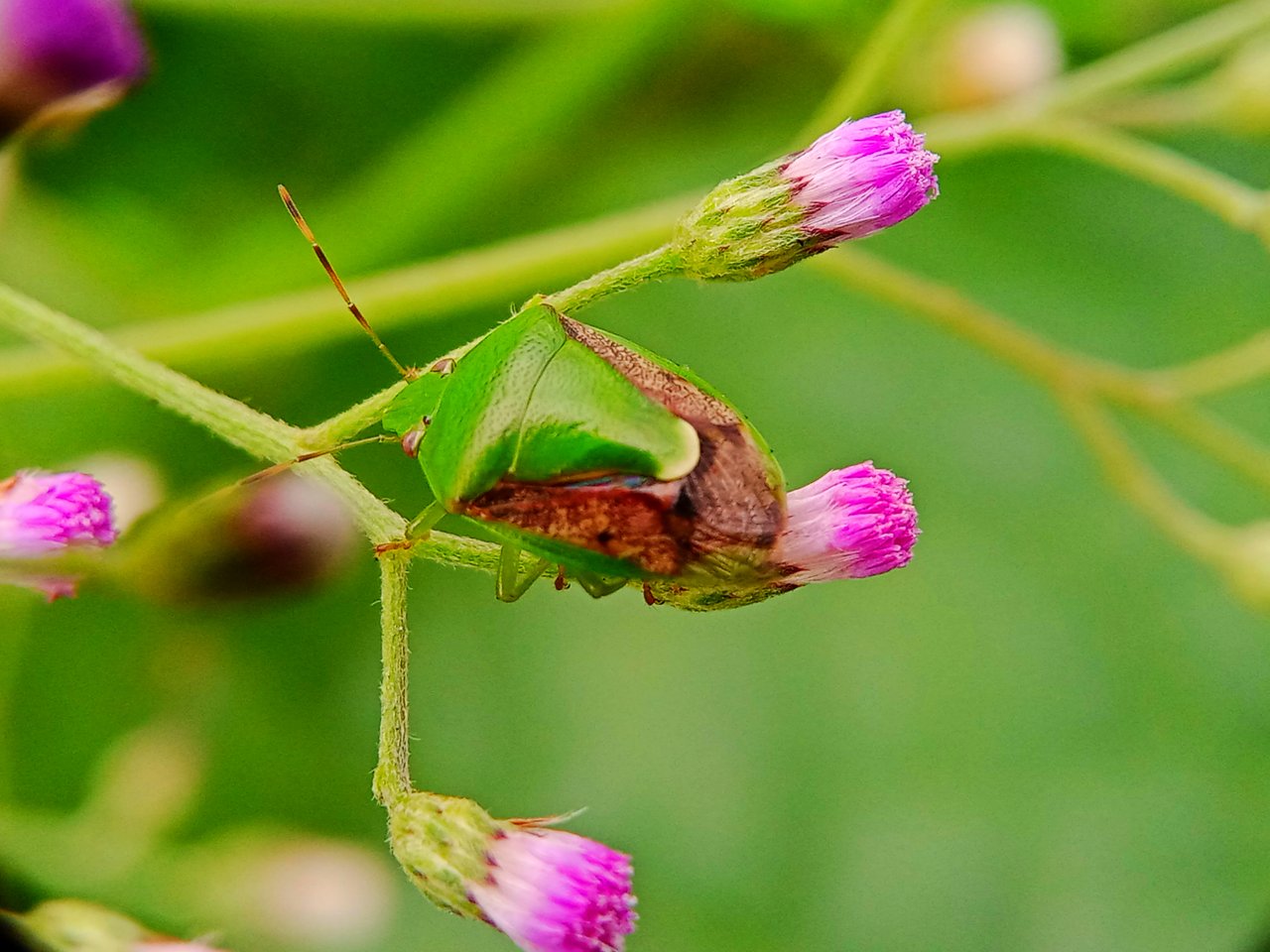 ---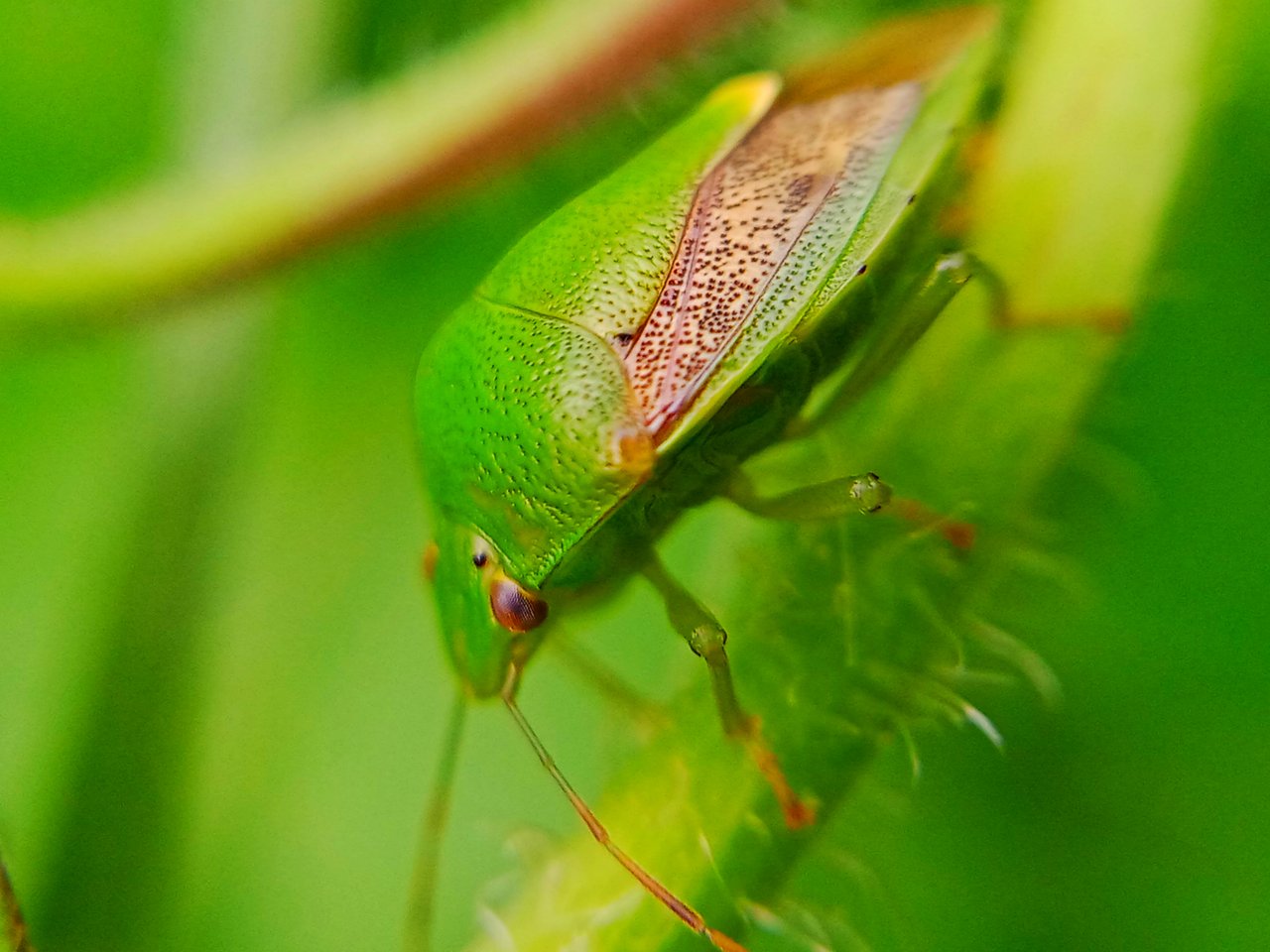 ---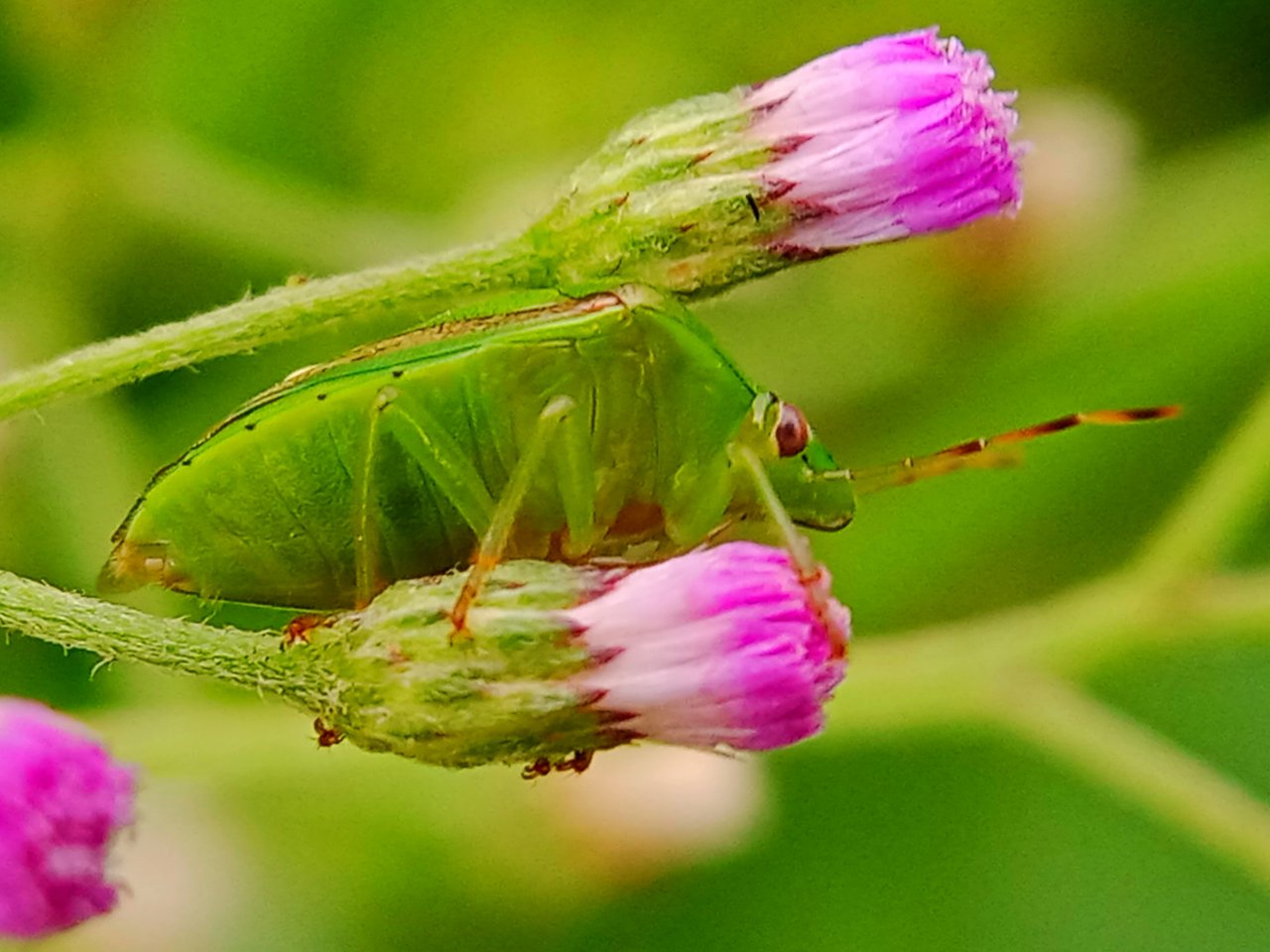 ---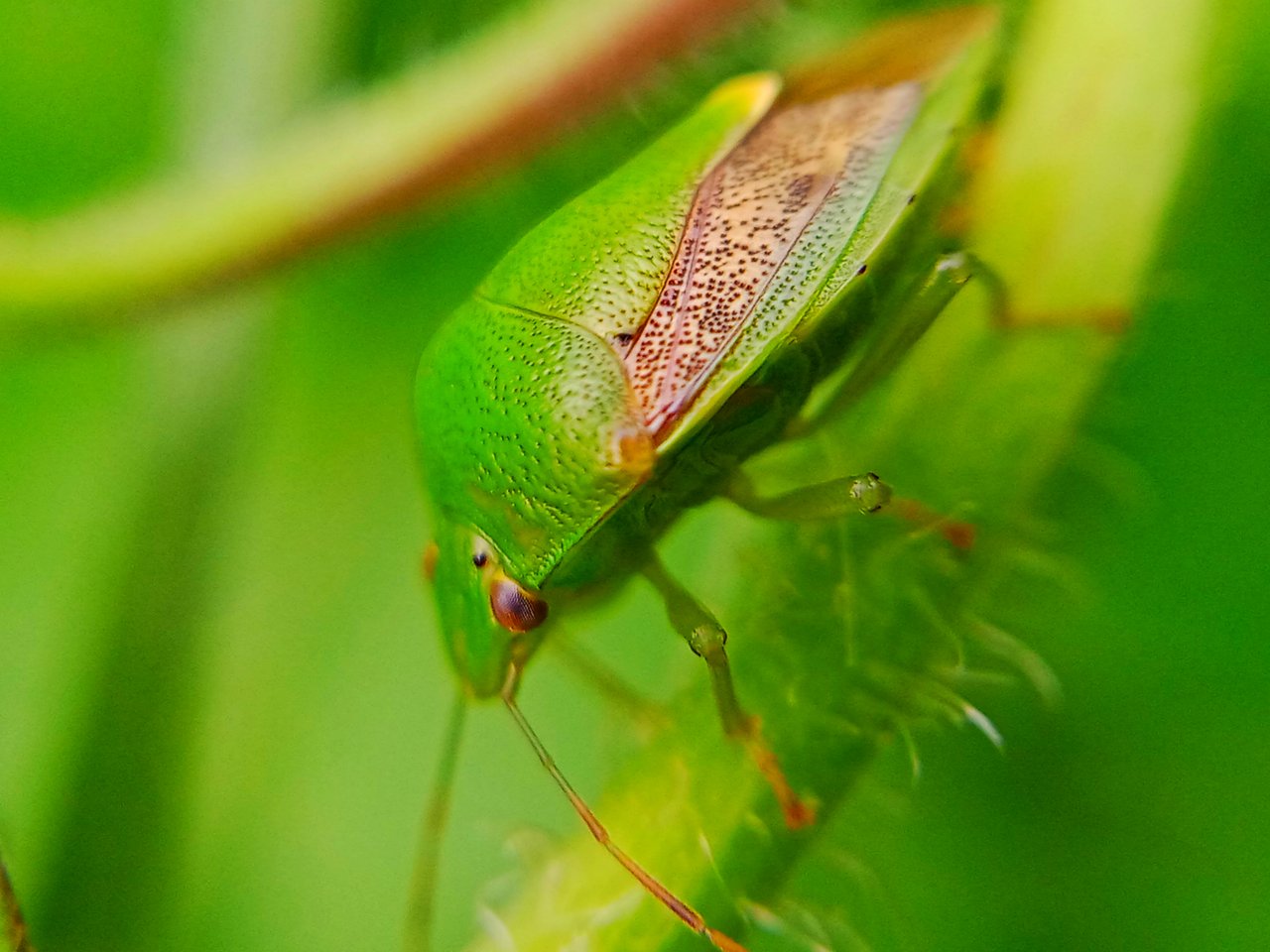 ---
While writing I also try to find new things that I have to force out of my imagination for my writing so that my friends are all happy and happy with my work to be shared by all different community users, and can help me to achieve success in this very large and full community. by surprise.
It was 23.00 am
and I felt very hungry while I imagined I was cooking my favorite noodle.
---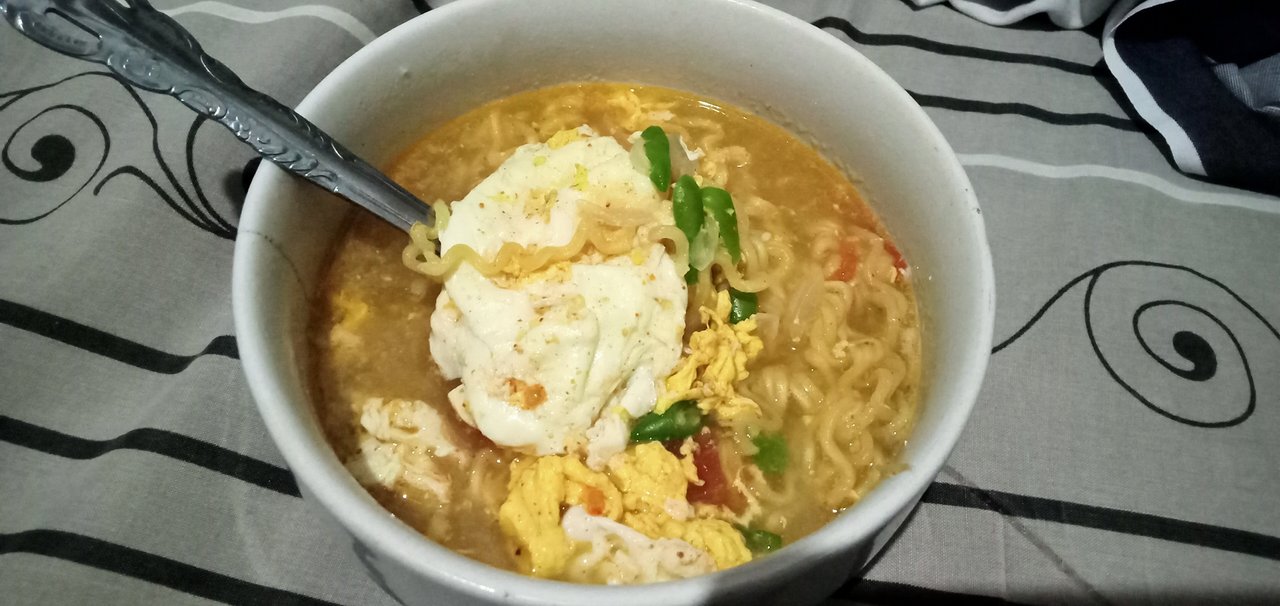 ---
A success is a form of hard work, as well as a willingness to progress even though we have to overcome many obstacles because that is the form of our maturity when the time comes.
That's all for tonight I say thank you to all my friends, I hope you will always be successful out of there.
Greetings.
Photographer | @lingkar-photo.