Assalamualaikum
🌹Welcome To My Another Post 🌹
So Friend's Today I am Ready To Share With Everyone The diary game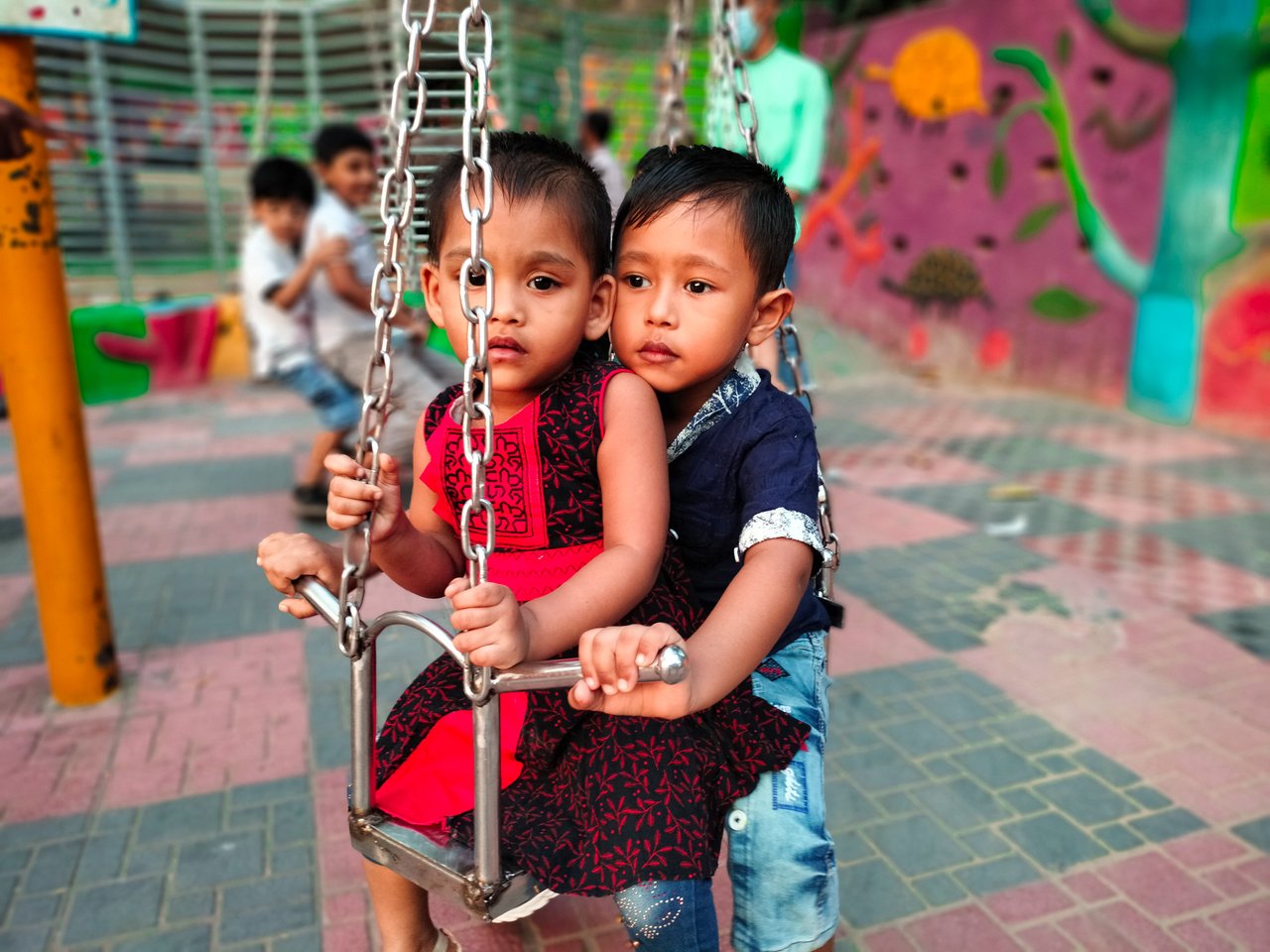 https://maps.app.goo.gl/55zdgW7DDYqJovV49
🌅 Morning 🌅
I woke up a little late this morning. Because I was very tired yesterday. Tomorrow was a little more of a tour. Today I will go out for a walk.
I woke up this morning and finished brushing breakfast like every day. After a while I went out to walk alone. And leave early because in the afternoon everyone has to go out for a walk together.

☀️NOON☀️
This afternoon the body felt very bad. Because there was a lot of hard work yesterday. I wanted to have lunch and rest for a while. I couldn't rest because I had to go for a walk in the afternoon after a while.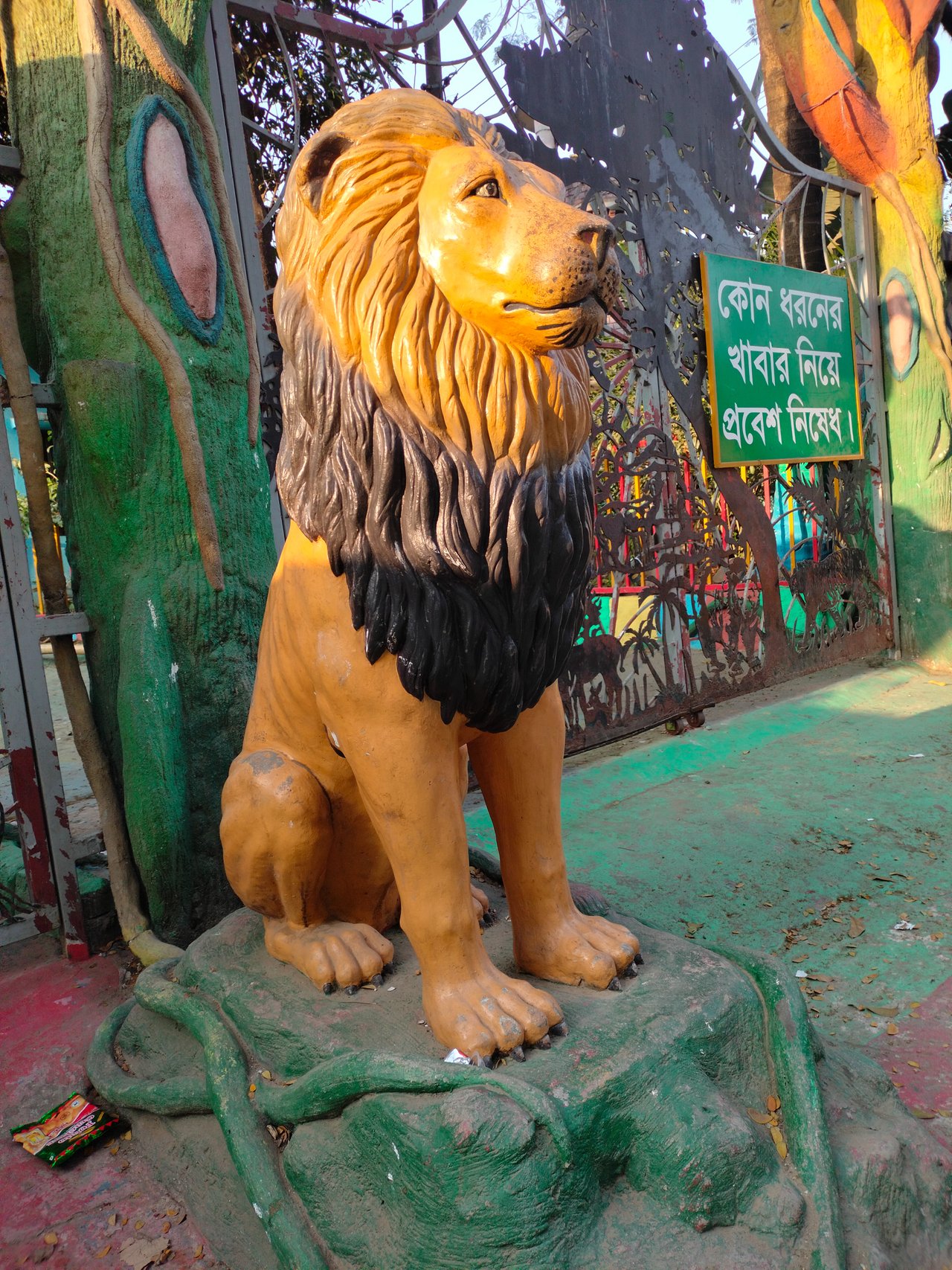 https://maps.app.goo.gl/55zdgW7DDYqJovV49
🌈Afternoon🌈
Today we all went out together to go to Fayez Lake Zoo. We see many kinds of animals there. It was beautiful to see all the animals. Again I had a lot of trouble for them. They are trapped in a cage all the time.
Animals and birds cannot see the outside world. There are prisoners in one room or one place all the time. What if he kept us in a cage like that? Anyway, today has been a lot of fun walking around in peace. Today was a wonderful moment.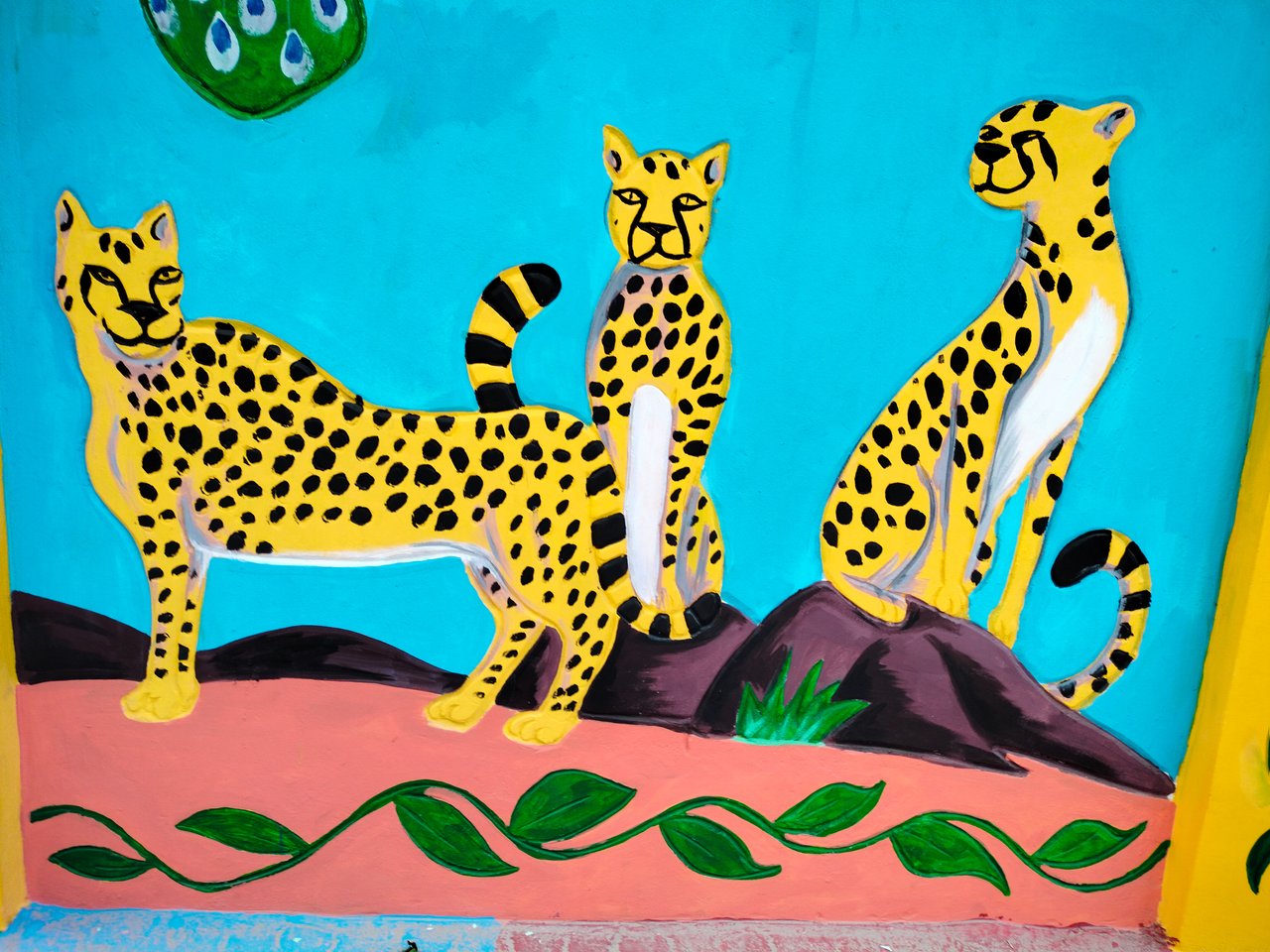 https://maps.app.goo.gl/55zdgW7DDYqJovV49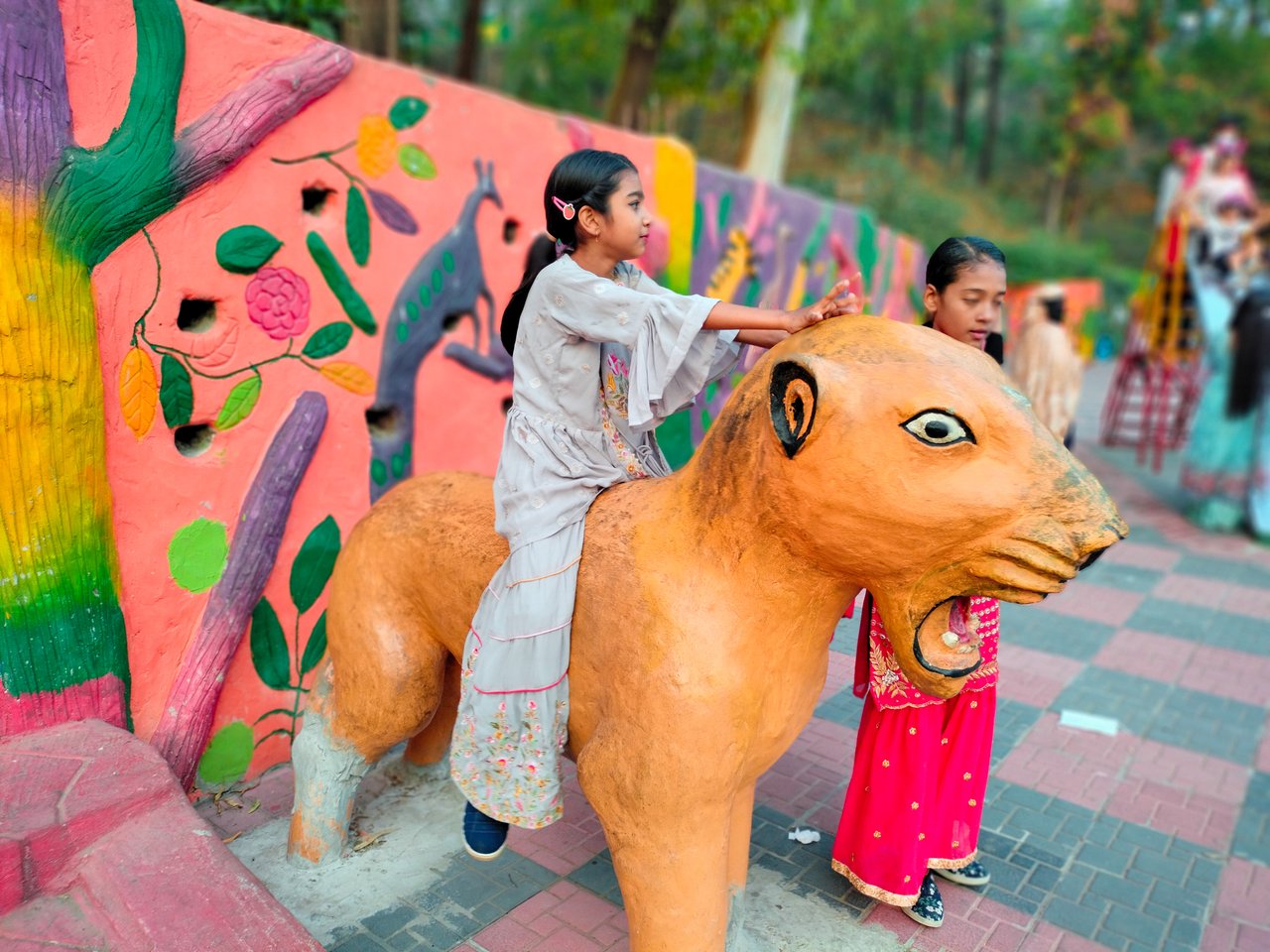 https://maps.app.goo.gl/55zdgW7DDYqJovV49
🌆Evening🌆
It's been a long time since I left the zoo. In the evening we were in front of the zoo for a long time. We all have breakfast at a hotel in front of the zoo. I didn't eat much. Because it was too late then. It will be too late to go home.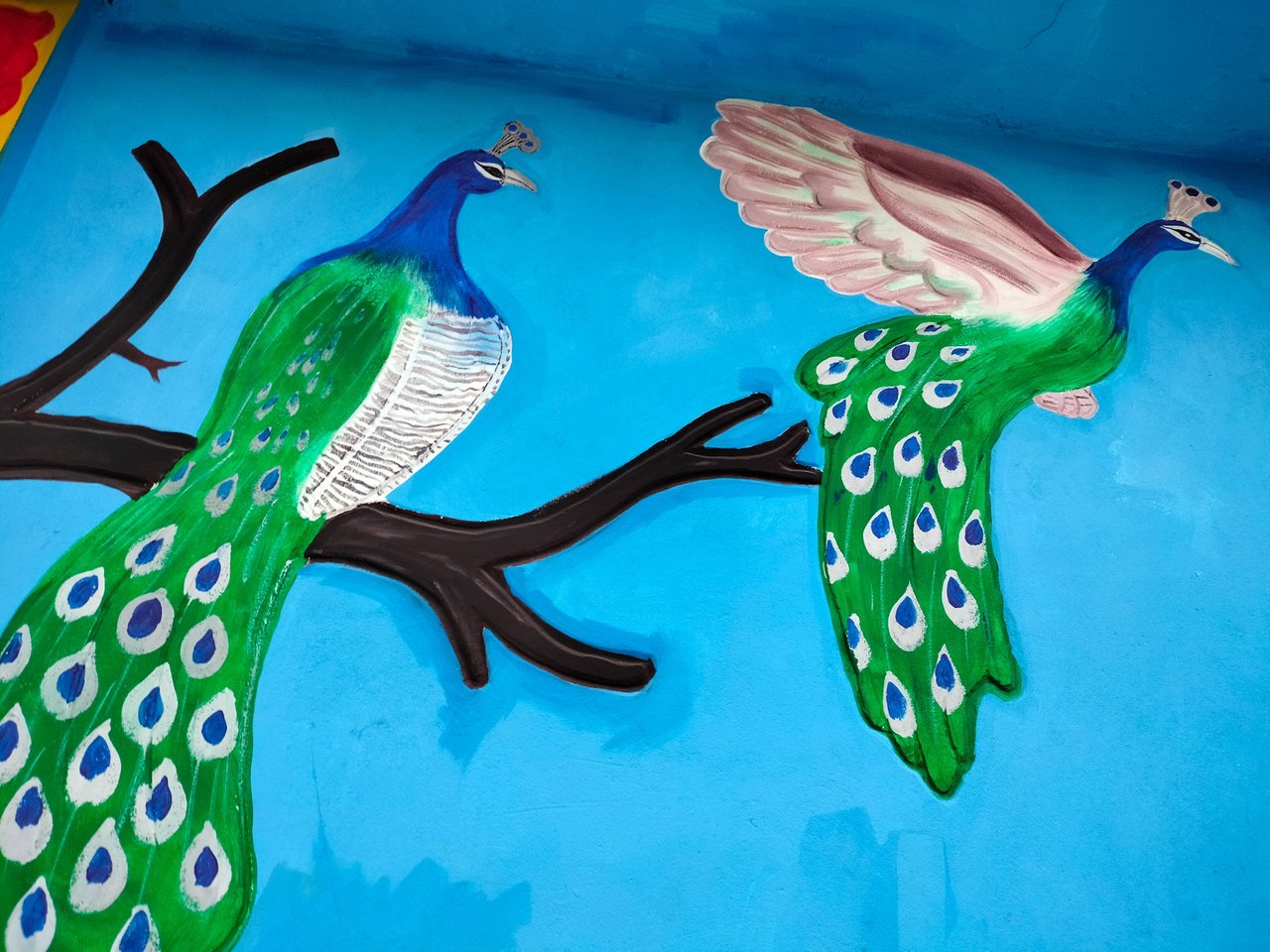 https://maps.app.goo.gl/55zdgW7DDYqJovV49
🌌 Night 🌌
It's almost night to go home from the zoo. There were many traffic jams. Everyone is very tired after coming home because it took about two hours to come home. After coming home, everyone goes to bed early after eating dinner. And I go to sleep too.
All the Shot are taken by my realme 7i phone.
No more today hope you all pray for me and my familiar and i wish your help to grow my self.
💐💐💐 Special thanks for community admin : @art-bangladesh
Thanks For Visiting My Post.