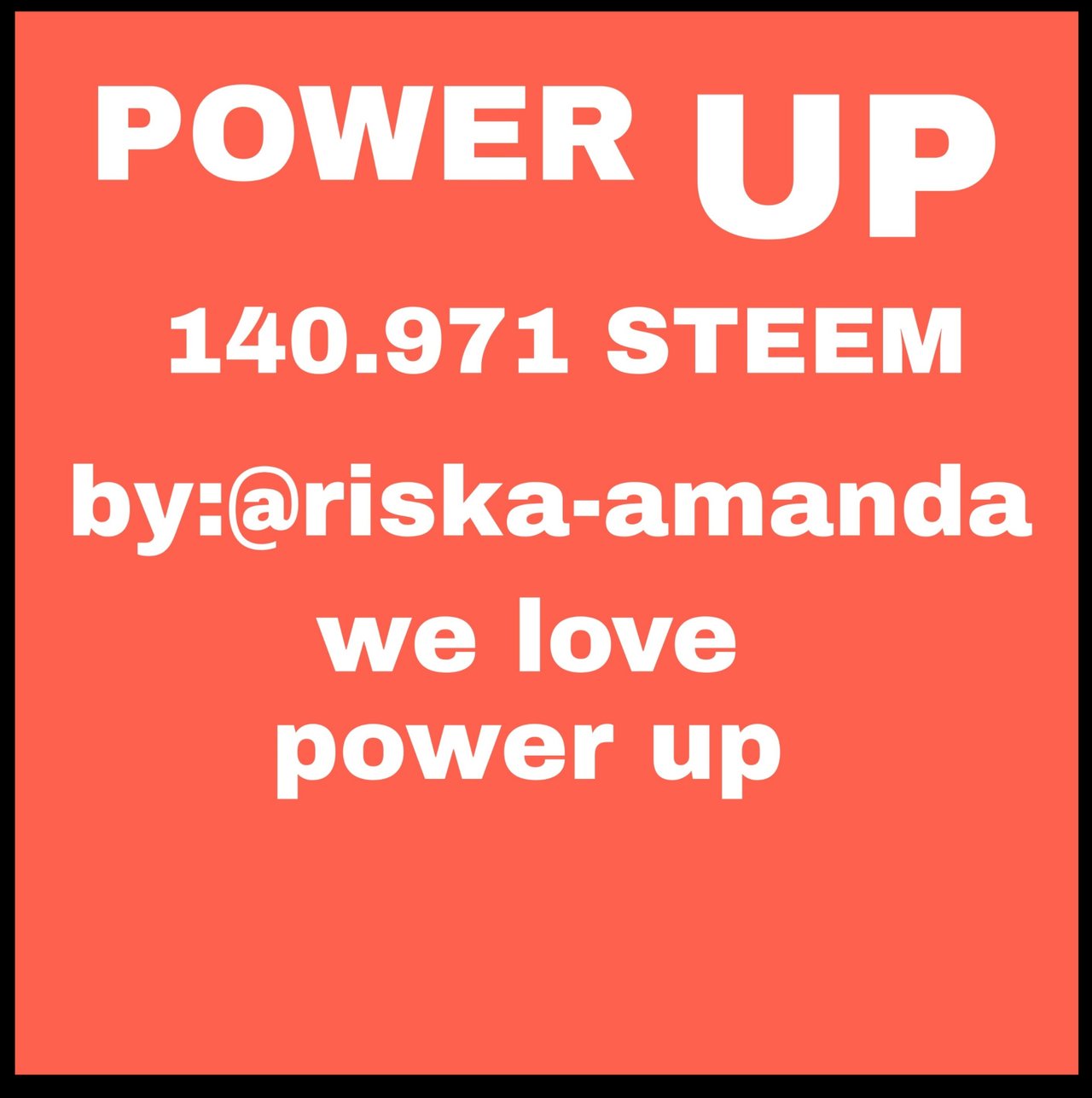 Good afternoon everyone meet me again
@riska-amanda
in the ongoing power-up contest in the community
#AROUNDTHEWORLD
this contest event is being held by
@art-bangladesh
I am very happy with the existence of this contest I think this is a brilliant idea for advancing ourselves and also our other friends because in my opinion power ups are an effort to increase our steem power account with ongoing power ups, the strength of the Ki account will increase and we will grow bigger with the power of steem power that we have.
By doing regular power ups every week, nothing is impossible for us to become opportunities as small fish which will then grow into big dolphins in the ocean of steemit, thus it will be easy for us to help friends or newcomers or even newcomers. old arrivals with up-votes that we give through their best posts.
Here I will introduce to friends about some steps in doing power-ups, let's look at it together.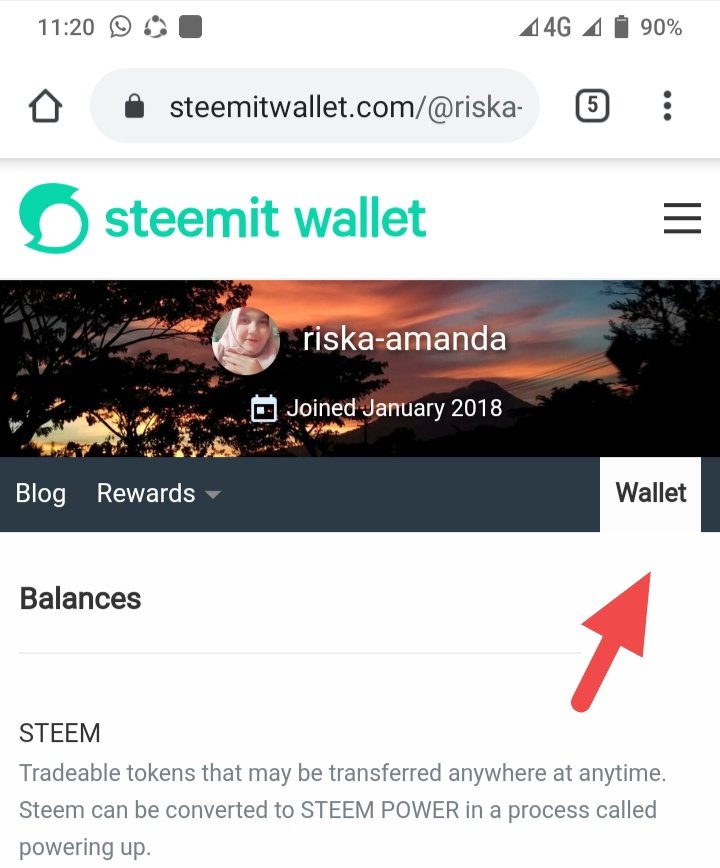 STEP 1:
The first step is to open an anfa wallet account.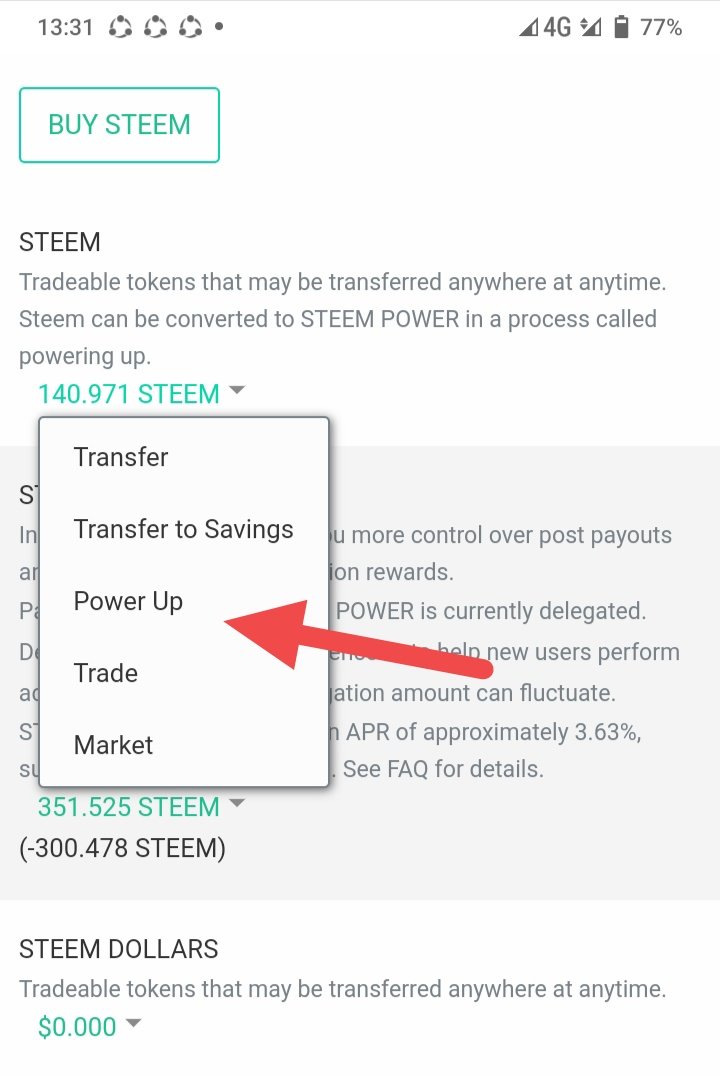 STEP 2:
The next step is to click the button that says power up exactly as I show in the picture.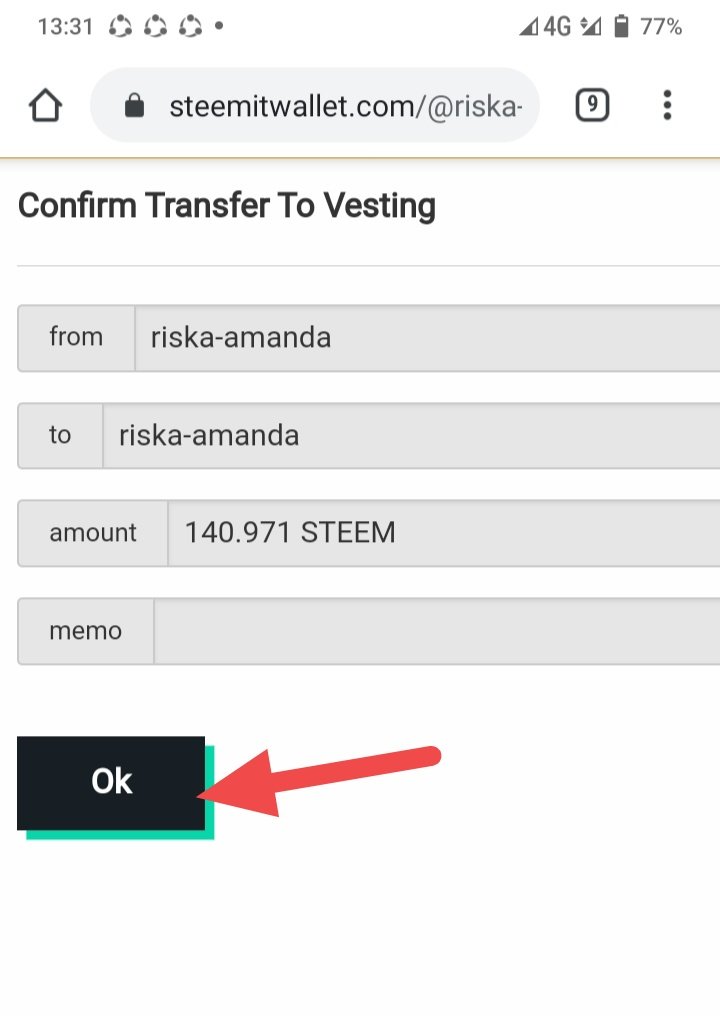 STEP 3:
The next step enter how much STEEM you want to enter for power up power then click the OK button.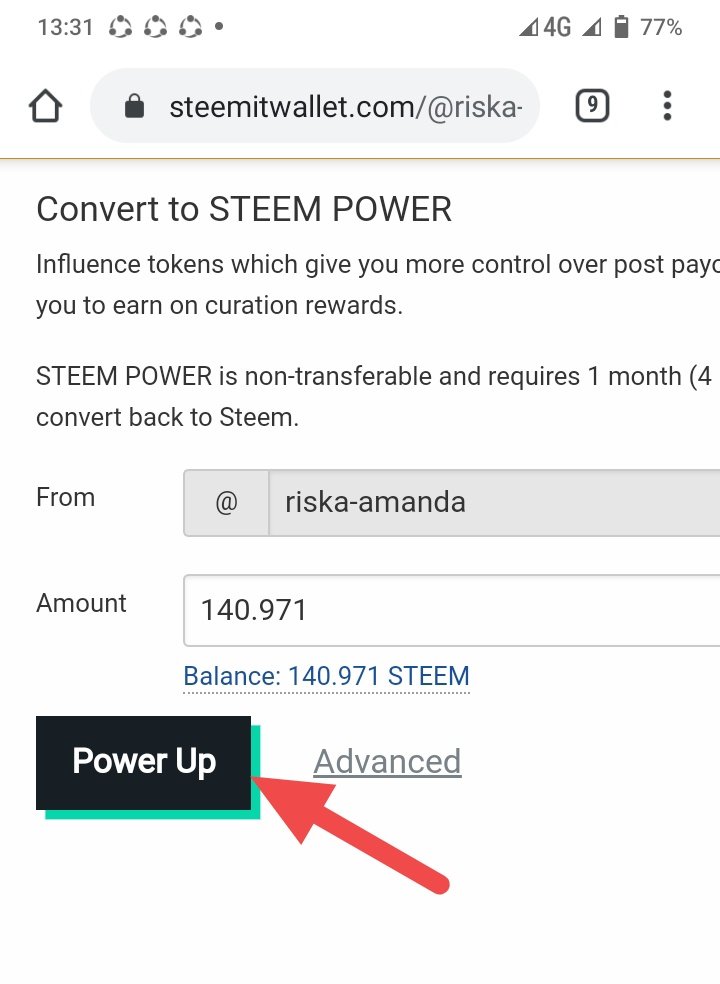 STEP 4:
click the button that says power up.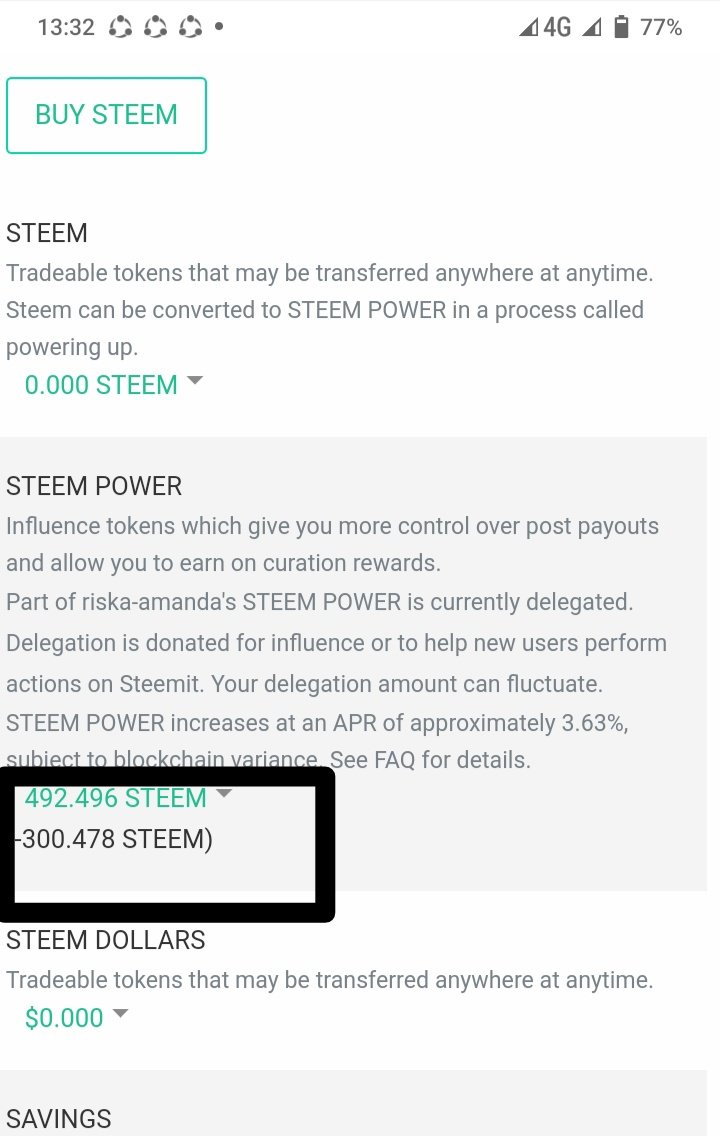 STEP 5:
Now let's see my strength has grown to be bigger than before POWER UP everything you can see in the picture.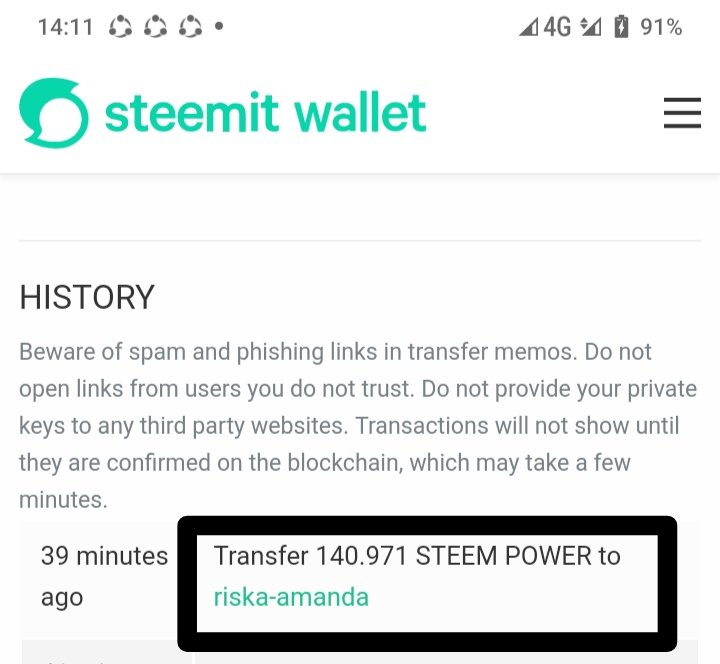 STEP 6:
And the last step, we will check on the HISTORY account whether there is evidence of the transfer, with proof of transfer appearing, the process of doing the power up is complete.
Thank you hopefully useful

Wassalam @riska-amanda