Hi dear steemit friends good evening to the @aroundtheworld 🌍 community am @successjoh by name am so happy to be one of the member on this great community, today I we be sharing my diary post to you all member on this community and also my special regard to the community, I we be happy for you community going true my diary game.
I woke up yesterday and checked my phone time it was 6am side my prayer, I took up my phone and login to steemit because that was another of my best friend I have.
I was outside and i greet my mother with the east of my family, I went and brushed my mouth and I start my day by helping my people in house work, my mother told me that we will be going to farm to harvest cassava, I went inside my room and dress up, I was at the farm with my mother and my sis by 9am time and we start harvesting cassava and the time was 10am and we was try from the cassava harvesting and I make a photography of the cassava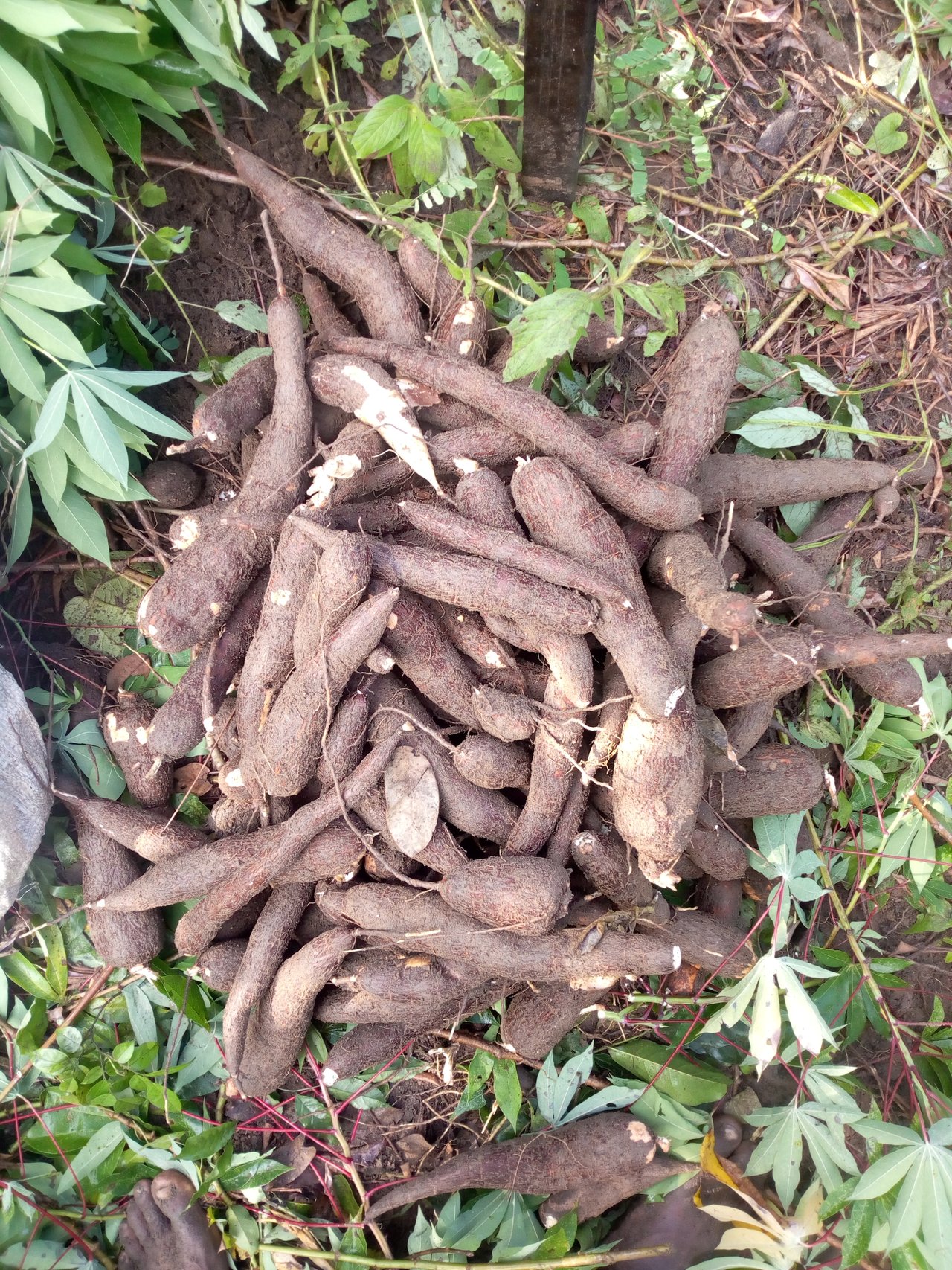 I was back from the farm, my wife was preparing bush meat after some time the meat was ready to eat and she served the meat to we all at the house I snap it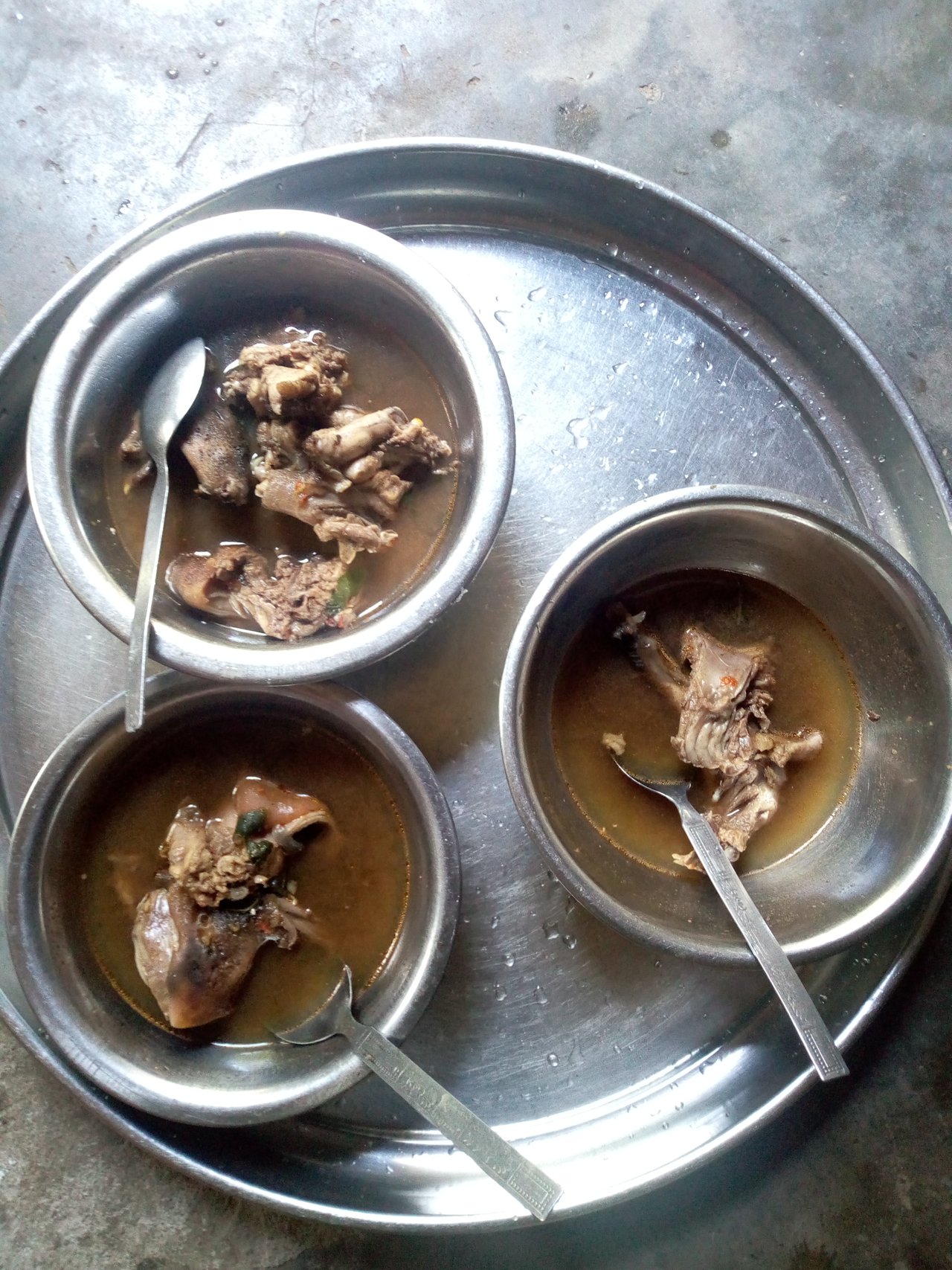 After eating I went and have my bath and dress up to work shop, I make a very nice snap of photo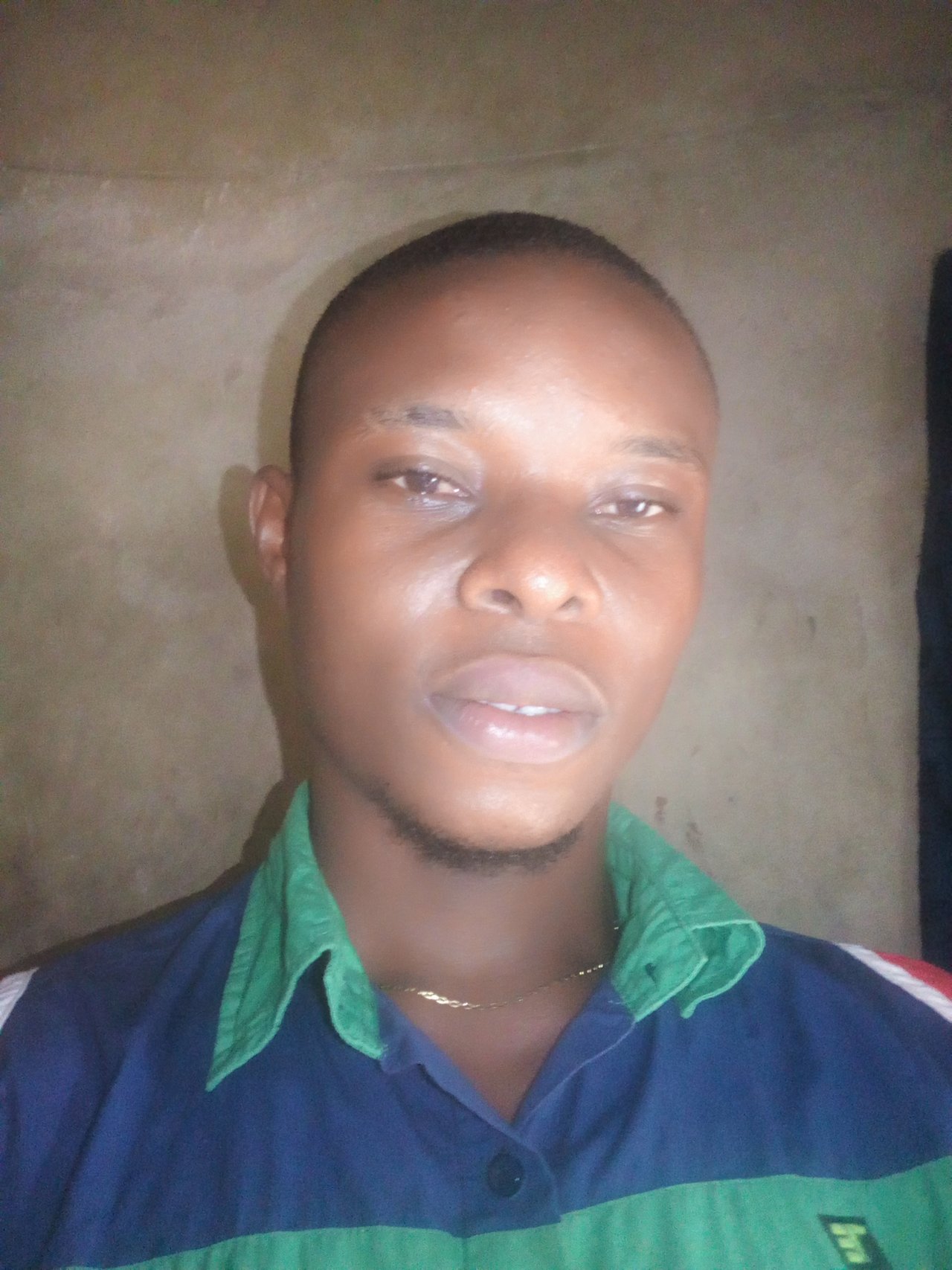 I was at my shop by 12pm time afternoon, I swept my shop and start my cutting of cloth and I make snap when cutting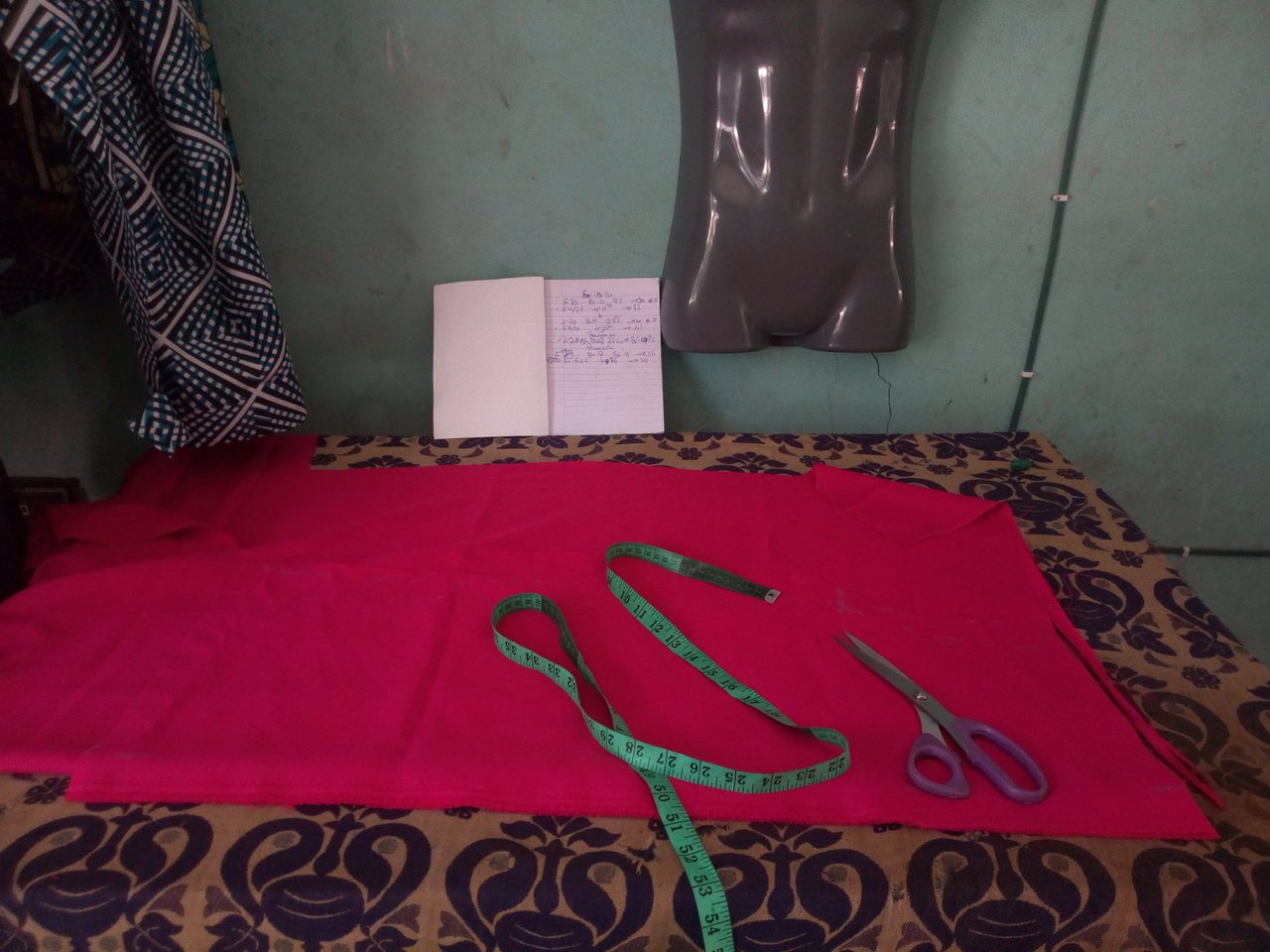 I went back home and took my phone charger so that I we charge my phone it my work shop. My wife served me cucumber fruit and I make snap of it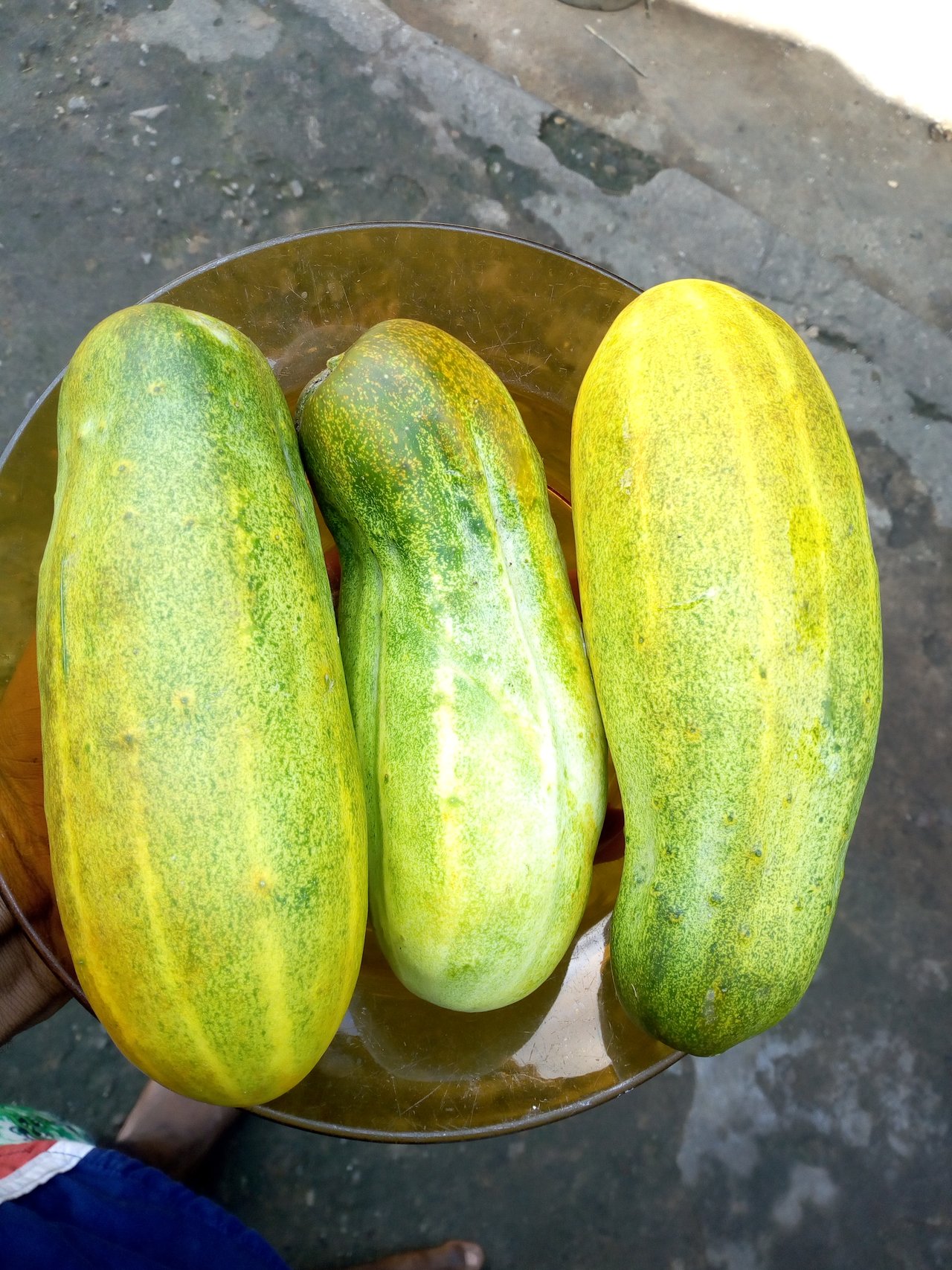 I went back to my shop to finish up my sewing work, I start sawing and after some time I finished up my cloth sewing and make another photography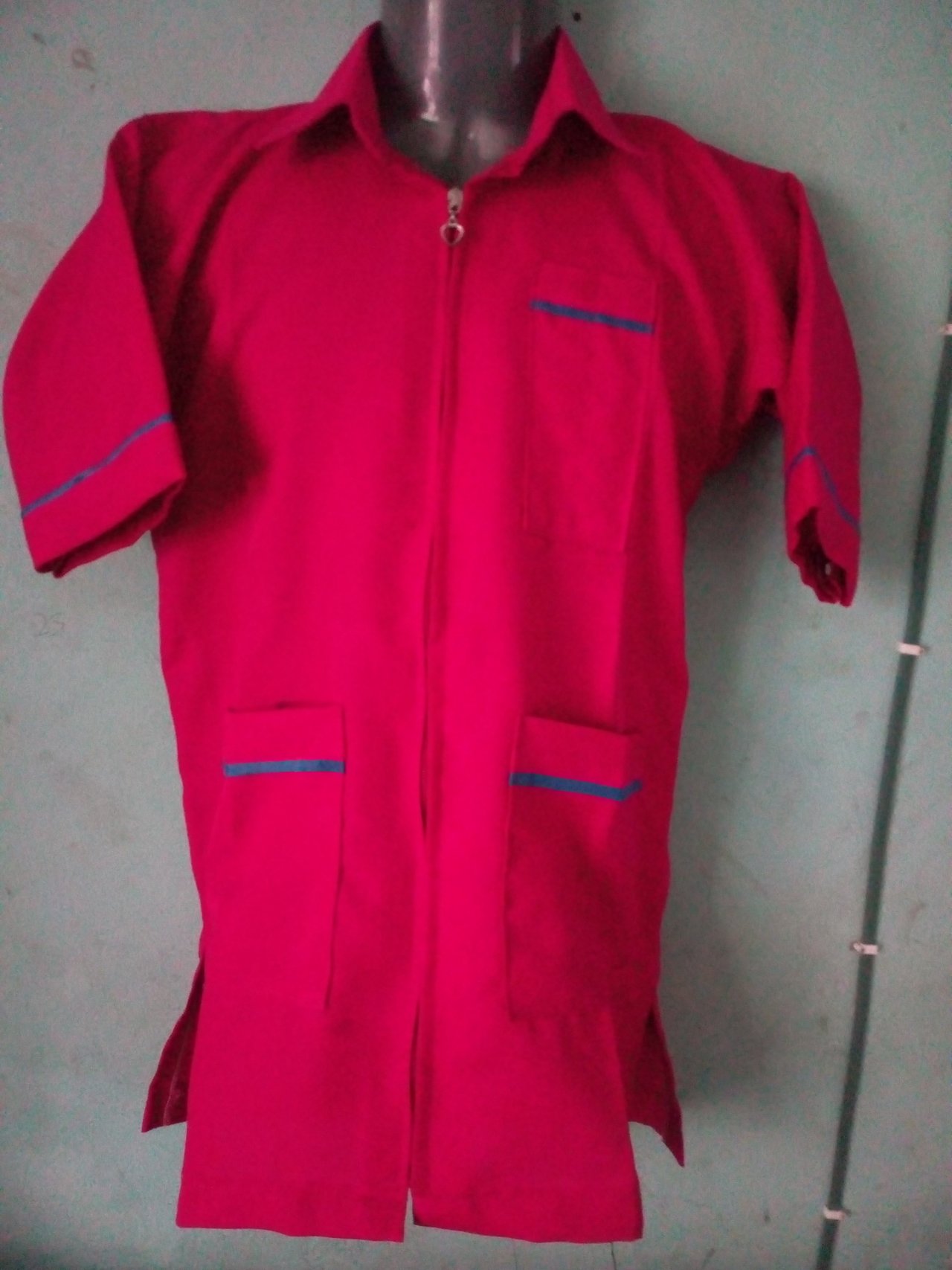 It was 5pm time every were was getting deck I closed off for the day, on my way going home I stopped and watched draft game that they were playing game and i captured the game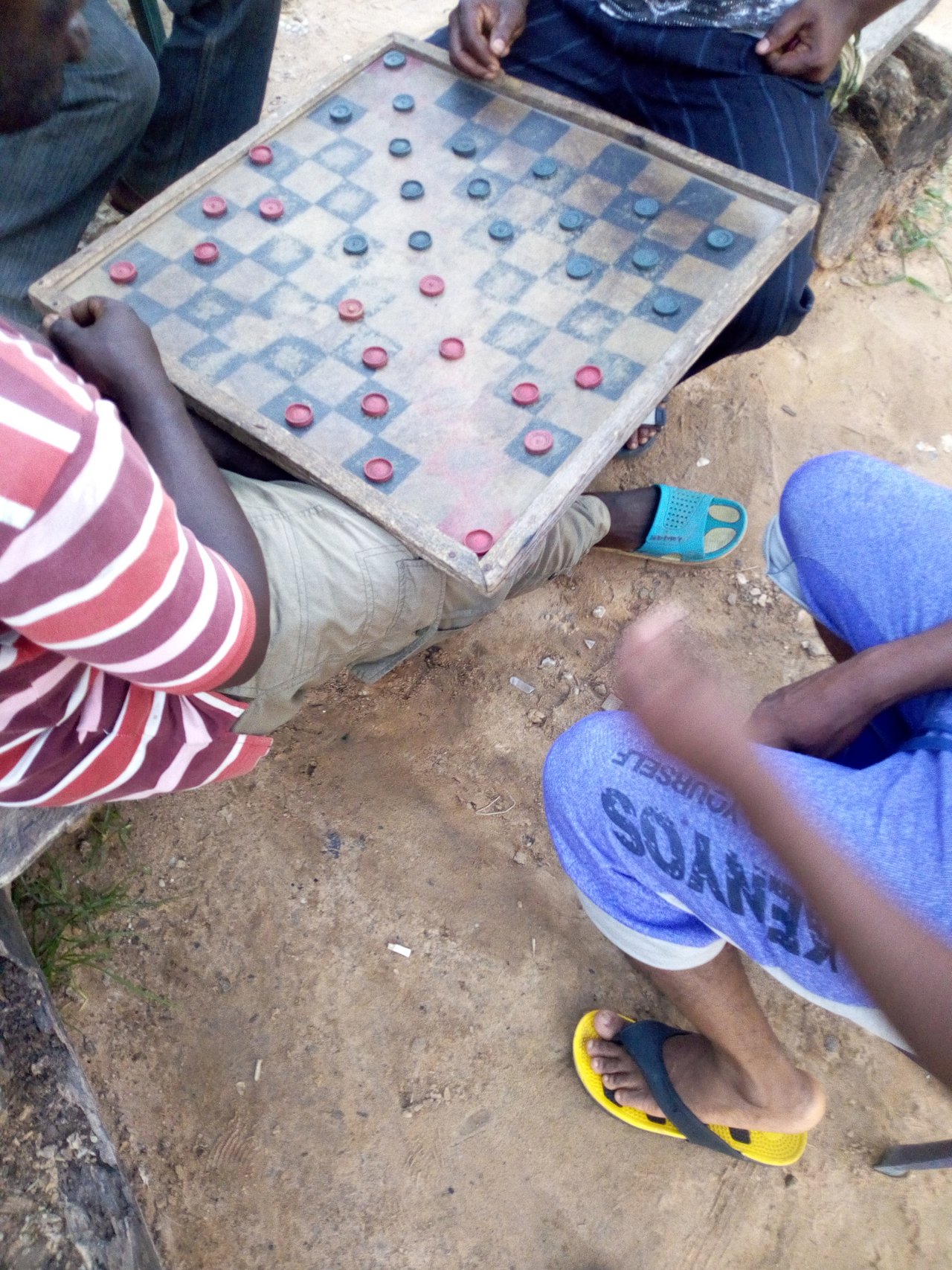 I was at home after i might have charged my phone this night I login to my steemit account and start writing my diary gamy thant you all.