Today I found an insect looking for honey on a flower in the forest. The insect is so small that it easily sucks up the honey found in the flowers in the forest.
These insects are moving quickly flyby and I have to stay in front of these tiny flowers in order to get a picture. I had a hard time focusing my camera because it kept moving around.
Imi are some photos that I have taken for me to show you, I hope this image does not disappoint for you to see.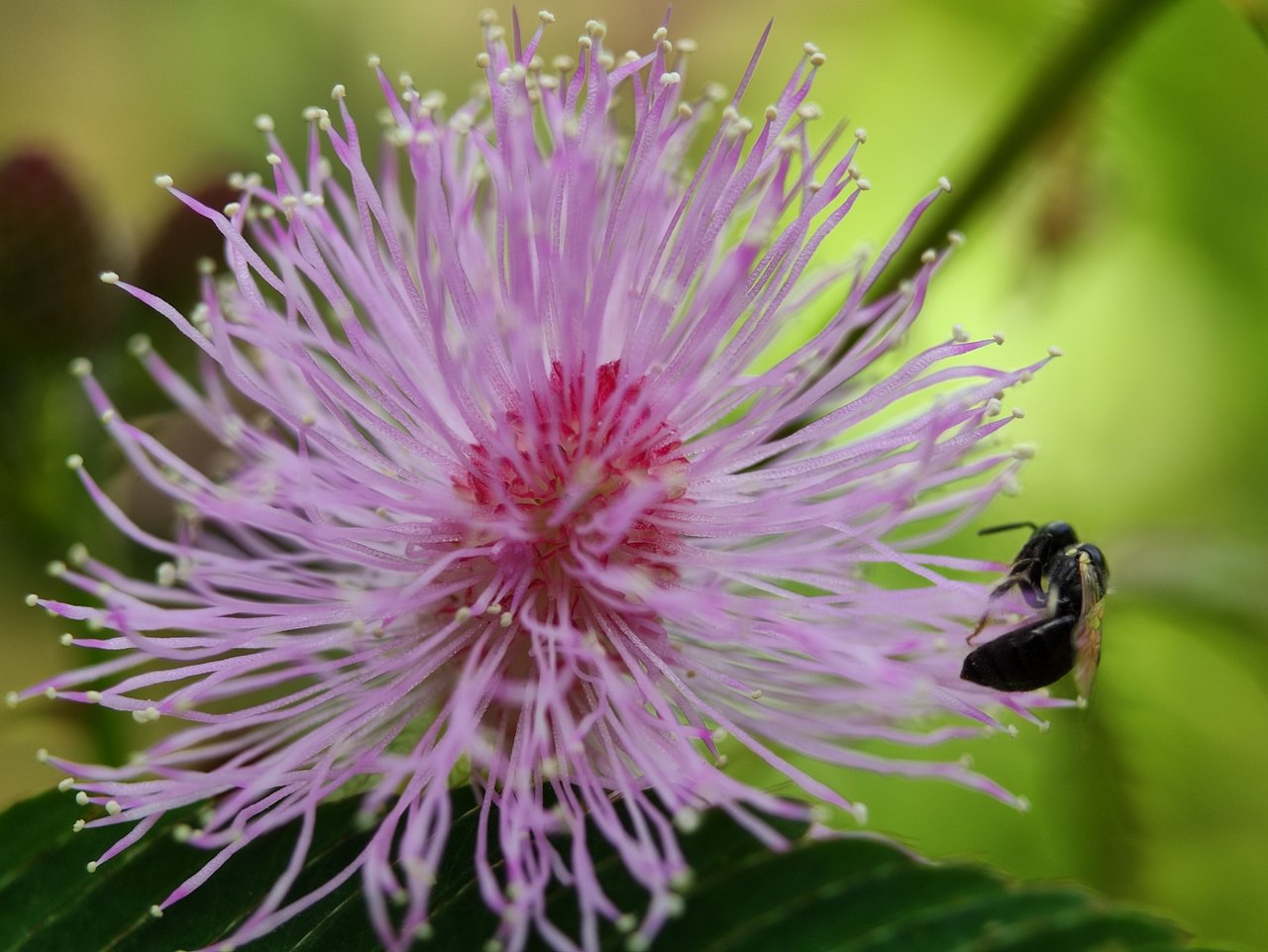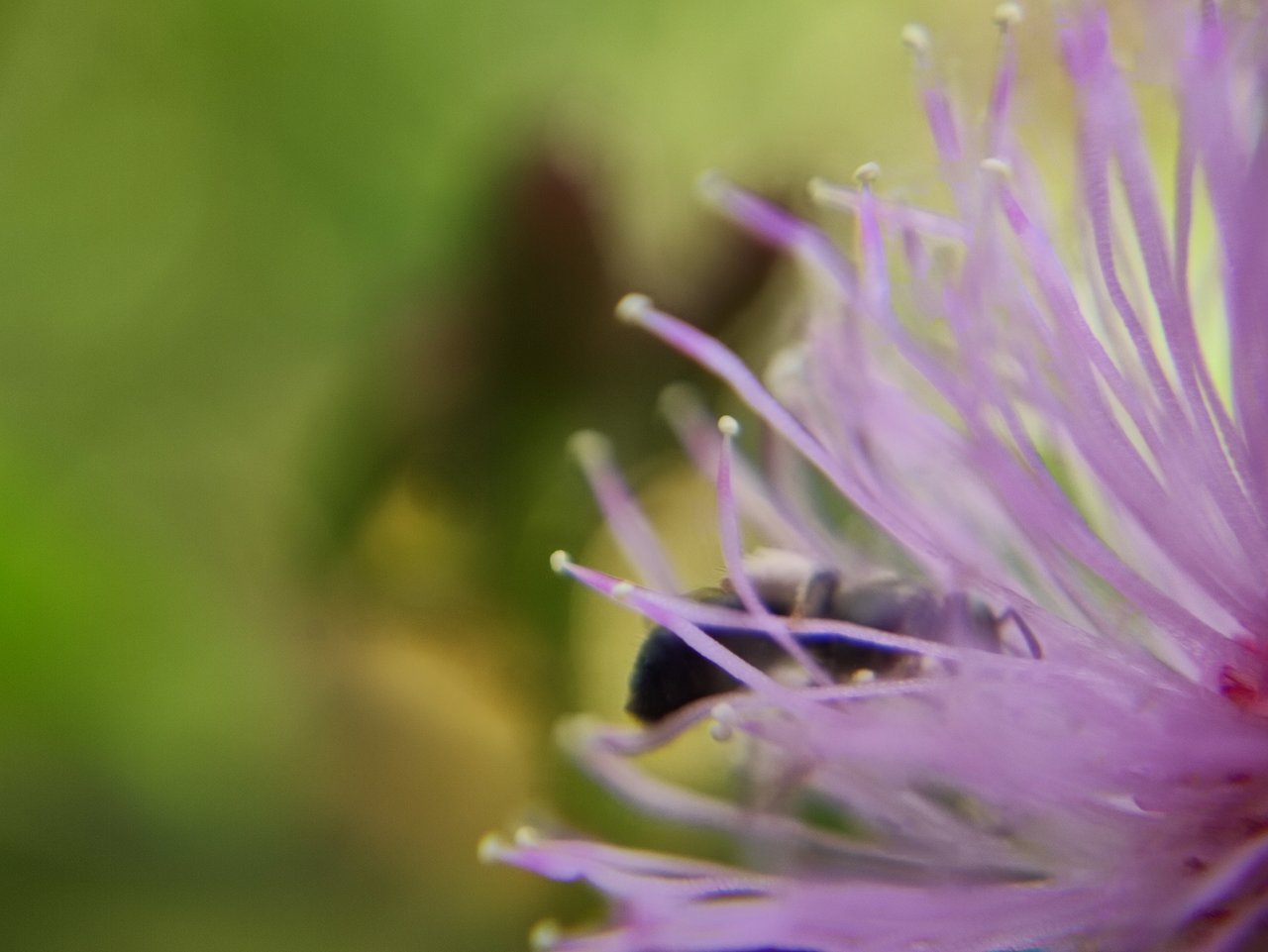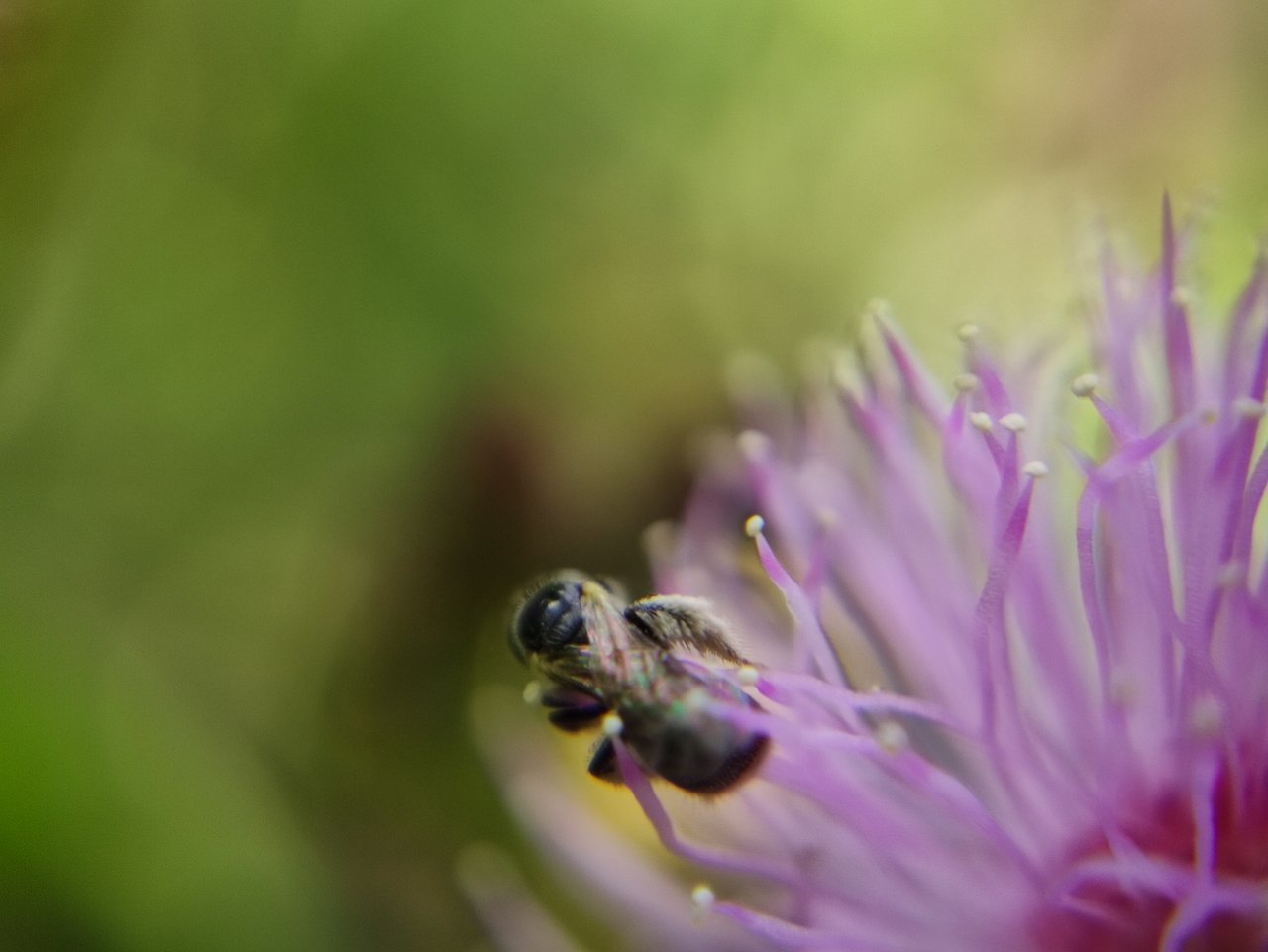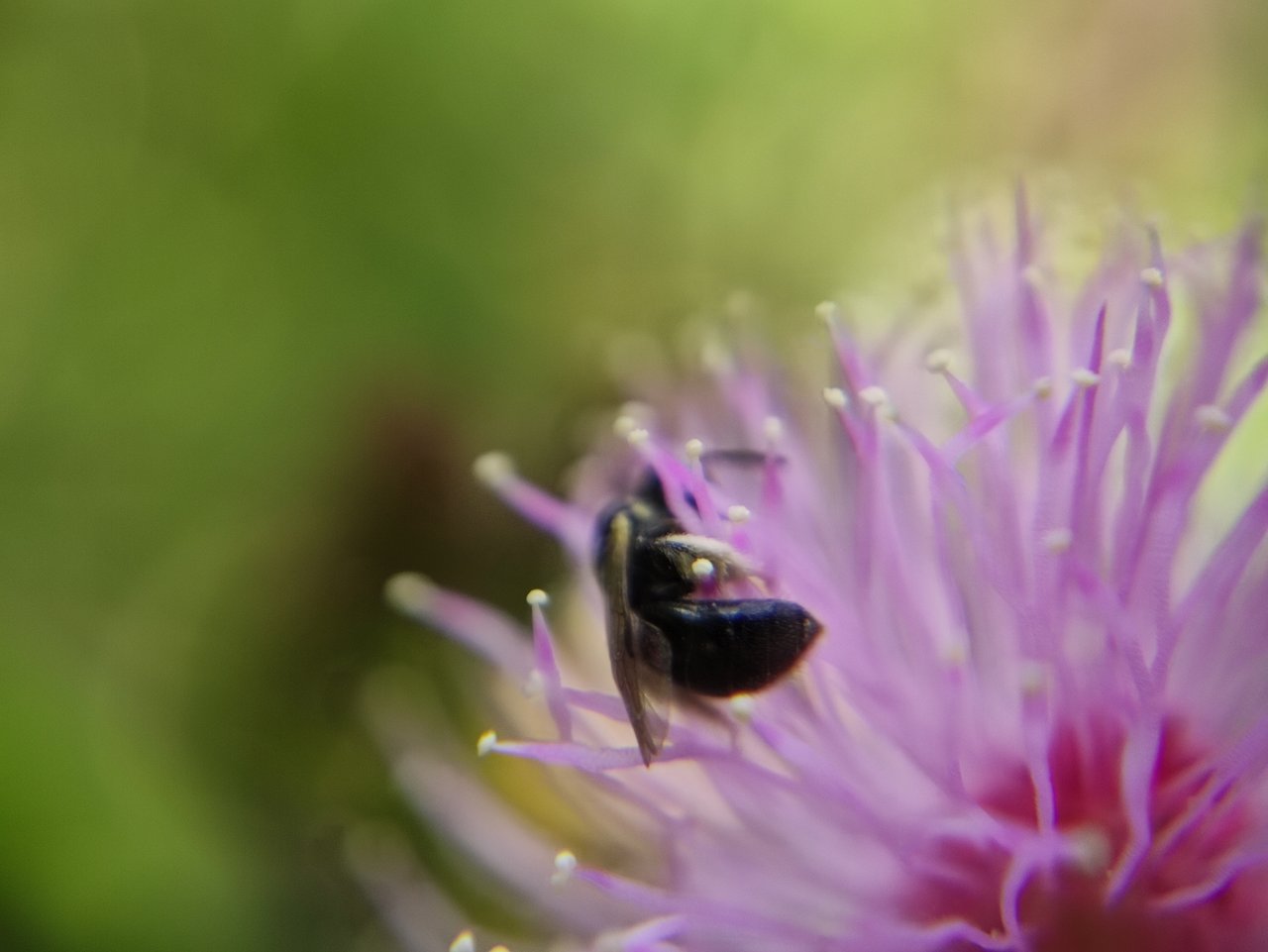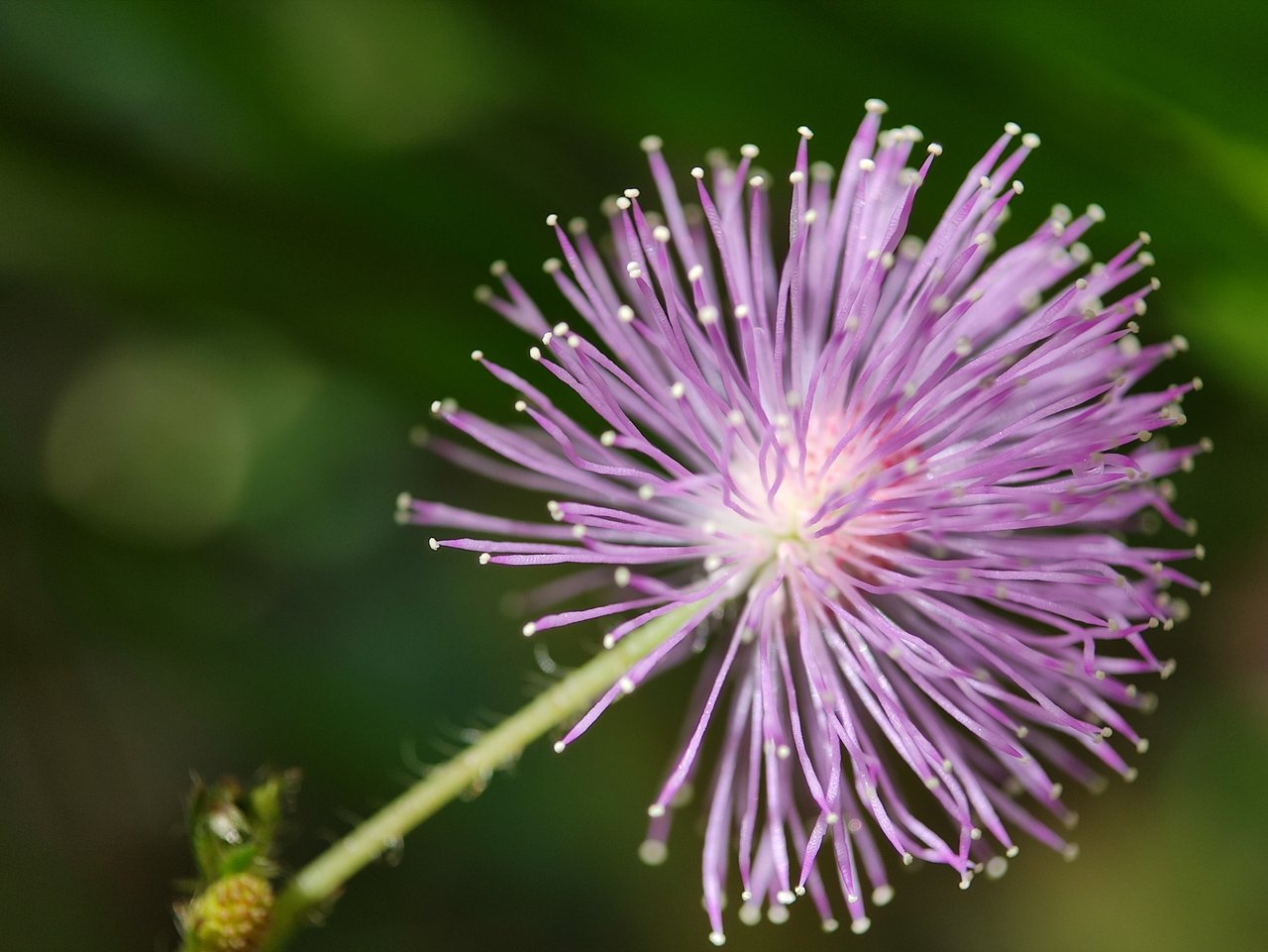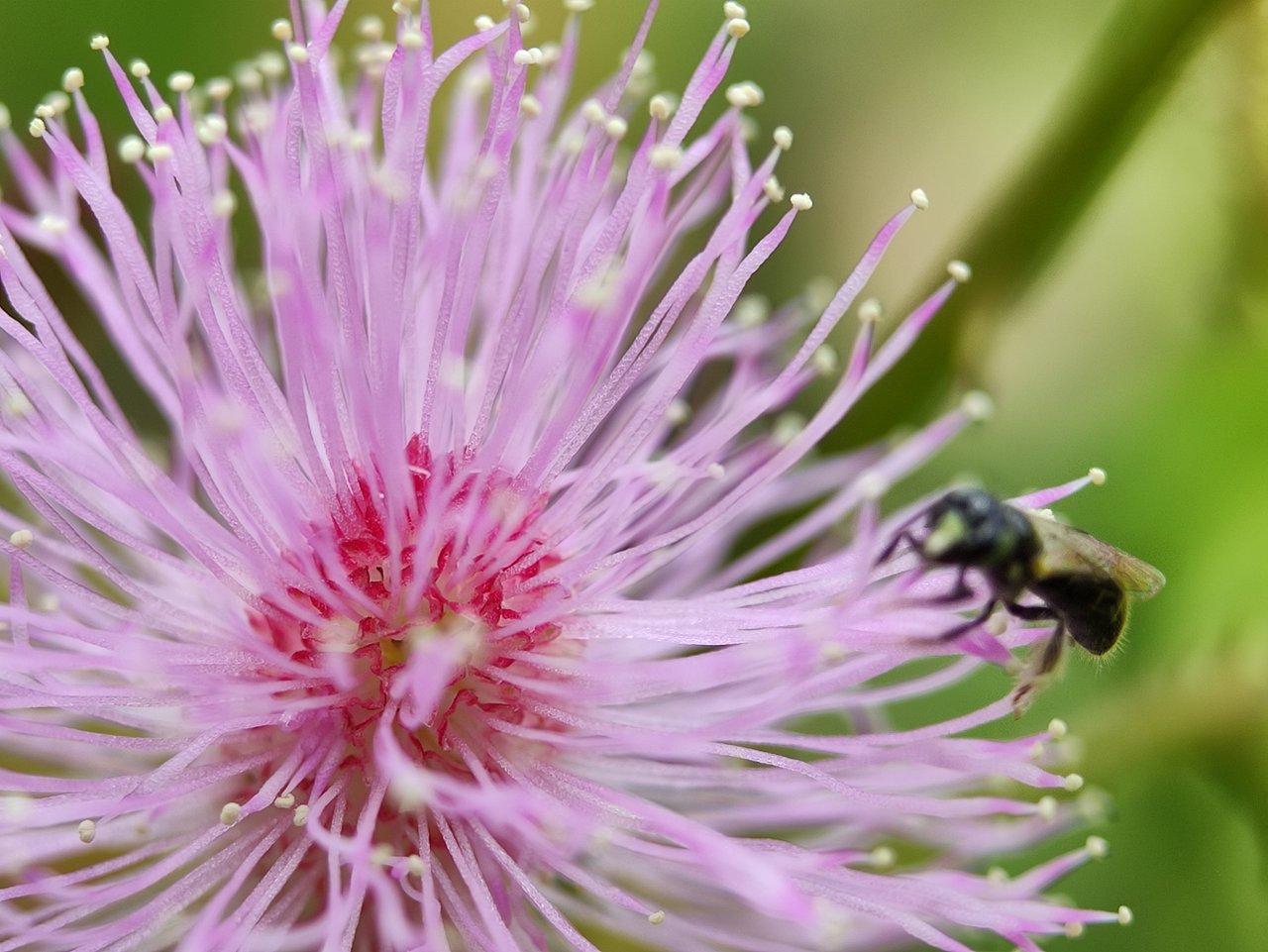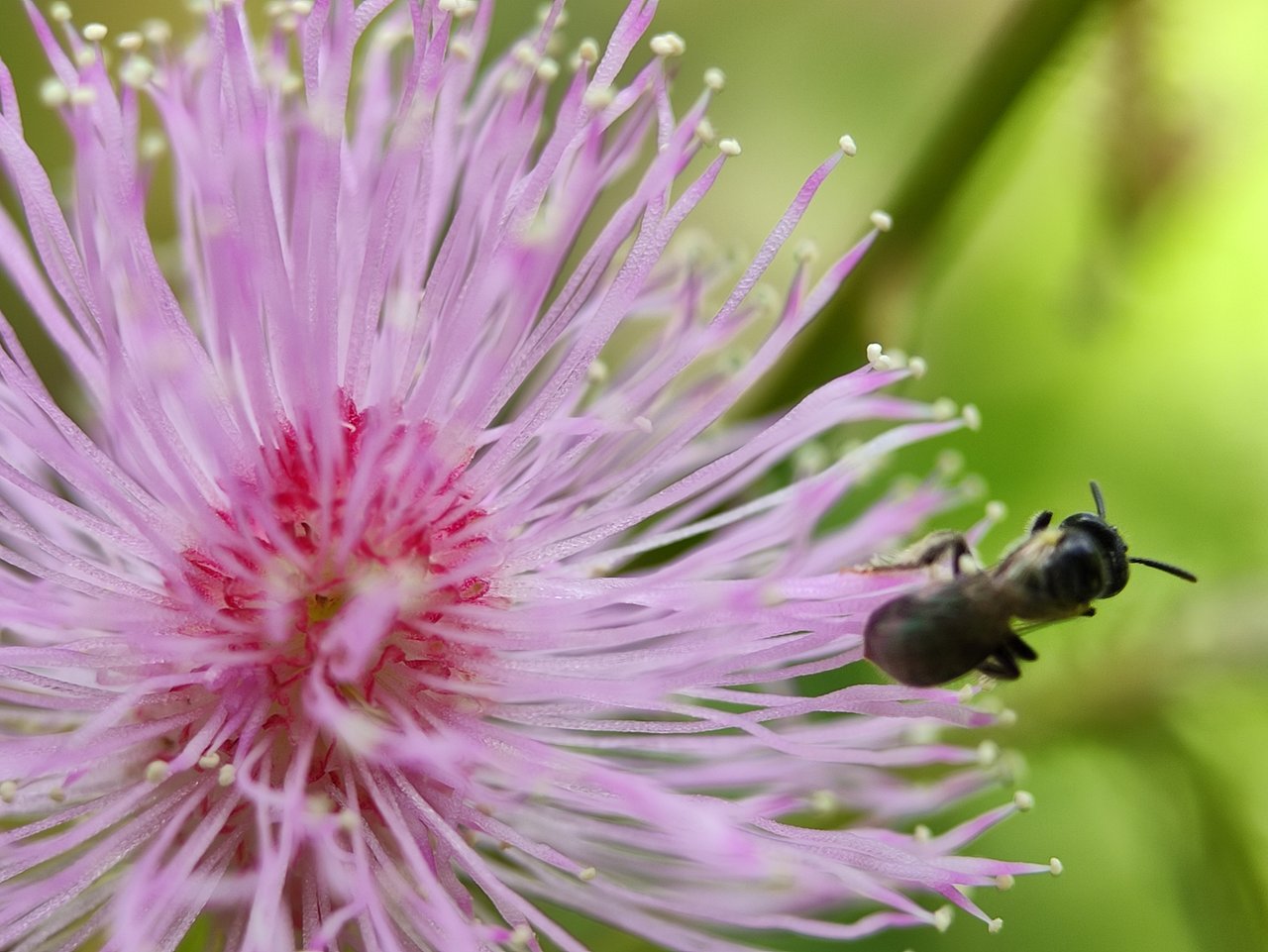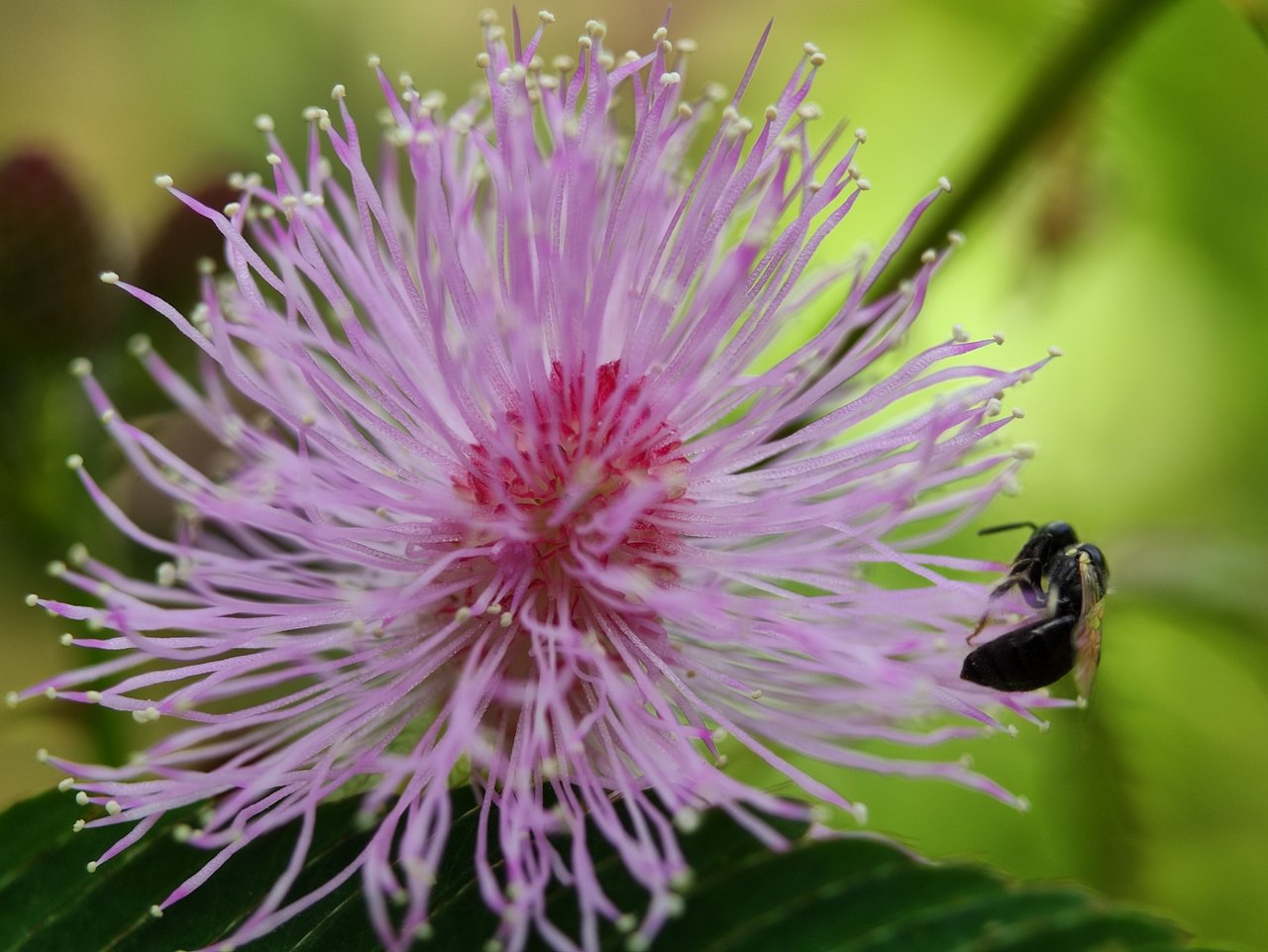 I took this picture with my smartphone when it was still morning.
THANKS YOU SO MUCH
---
| Photography | Insects |
| --- | --- |
| Location Photo | Indonesia |
| Camera used | Smartphone |
| Photographer | @syahrulmaulidi |