🖐️ Hello friend. 🖐️
🧕 Assalamu Alaikum. 🧕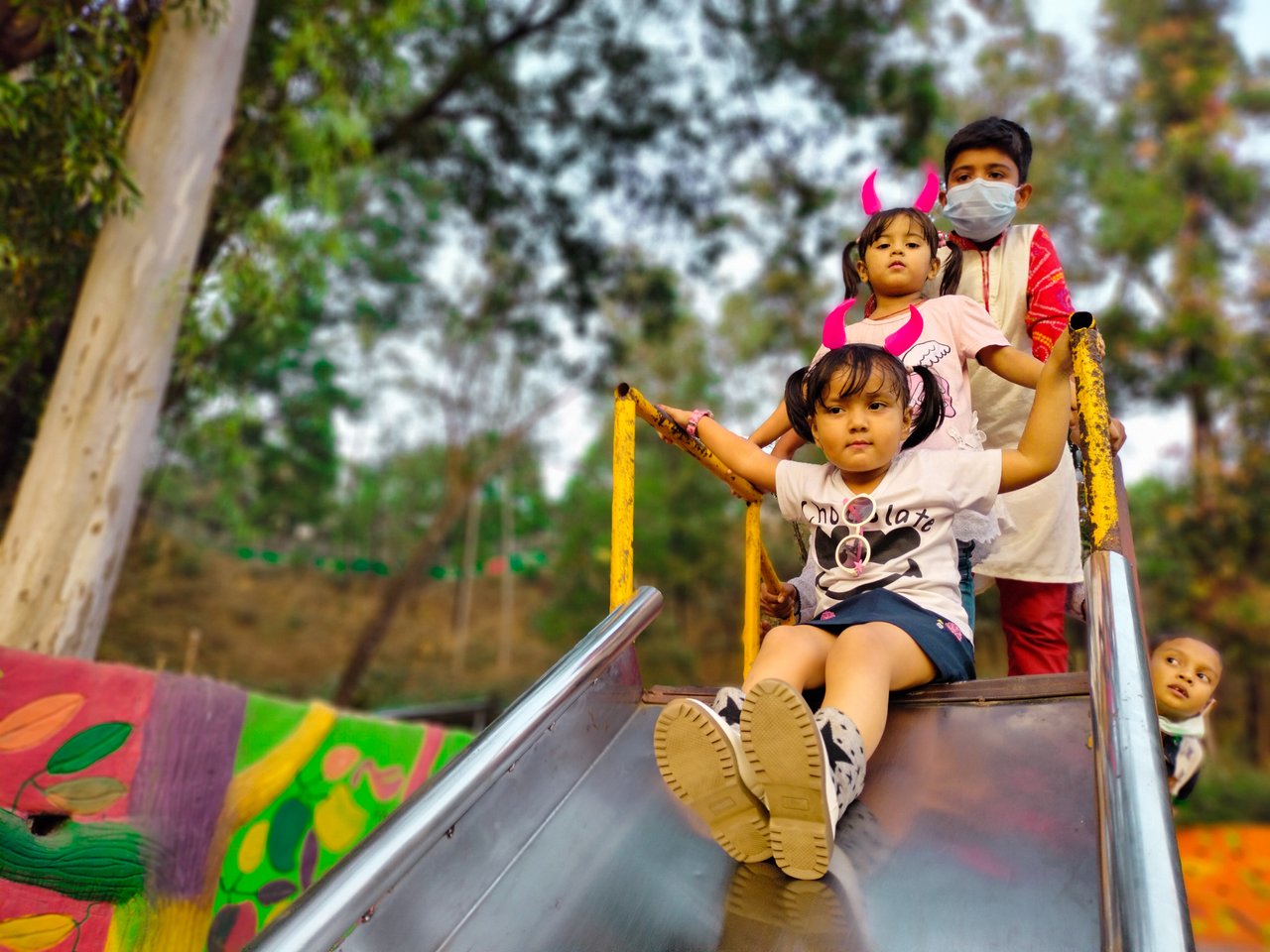 https://maps.app.goo.gl/55zdgW7DDYqJovV49
🌄 In the morning 🌄
Today is the first of March. 01-03-2018 On this day we got married. Today is our wedding anniversary. This morning is a very good day for us. We are very happy.
We have been married for four years now. Now we have a 6 month old girl in our life. Since this morning we have finished all the work early.
☀️ Noon time ☀️
We finished our lunch early. Today we are going to visit on the occasion of our wedding anniversary. So we didn't finish all the work early in the afternoon.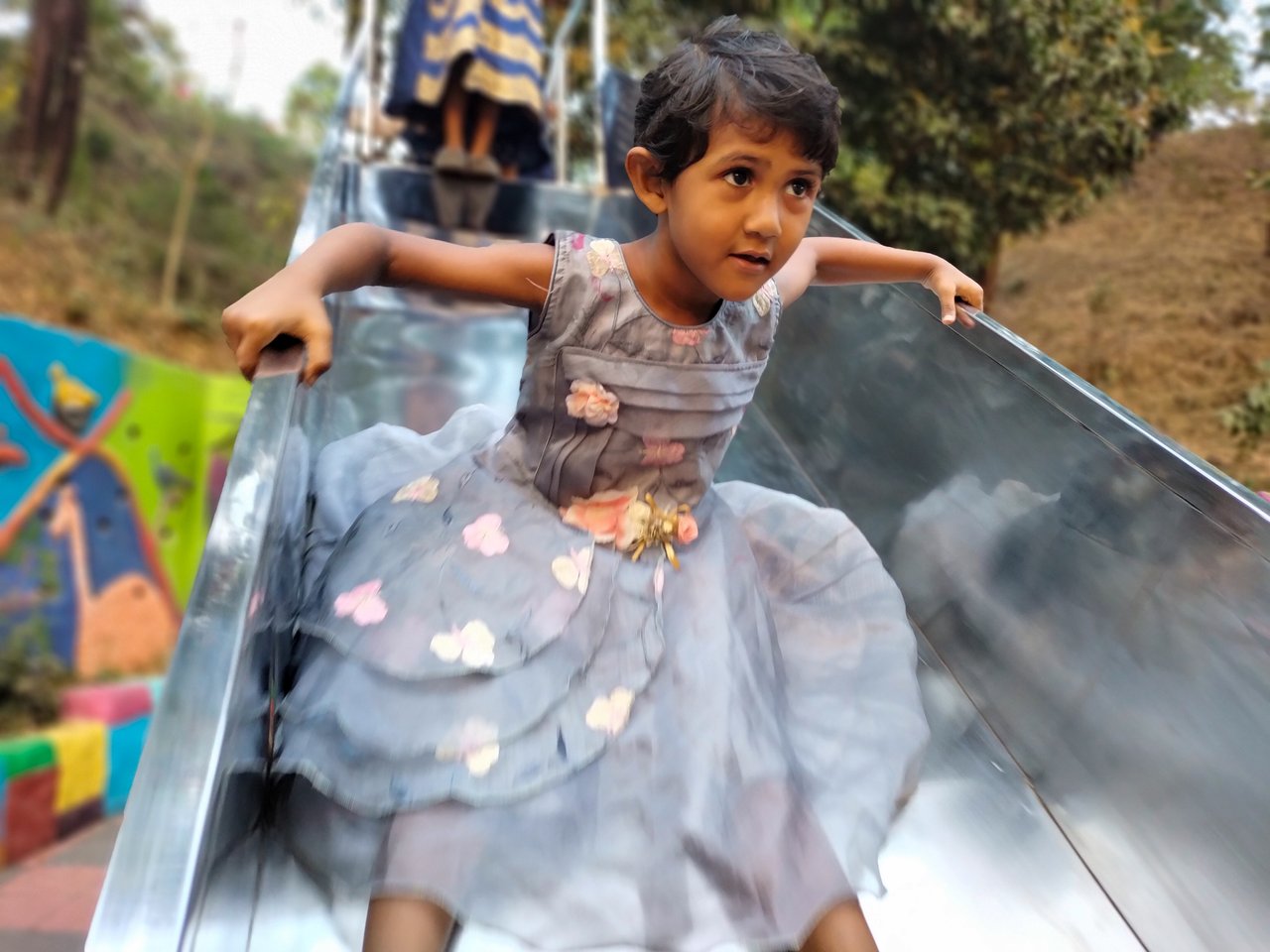 https://maps.app.goo.gl/55zdgW7DDYqJovV49
⛅ Afternoon ⛅
We left the house at three in the afternoon. We are now going to Chittagong Fayez Lake Zoo by CNG. We got there after a while. This zoo is very beautiful, there are many kinds of animals here.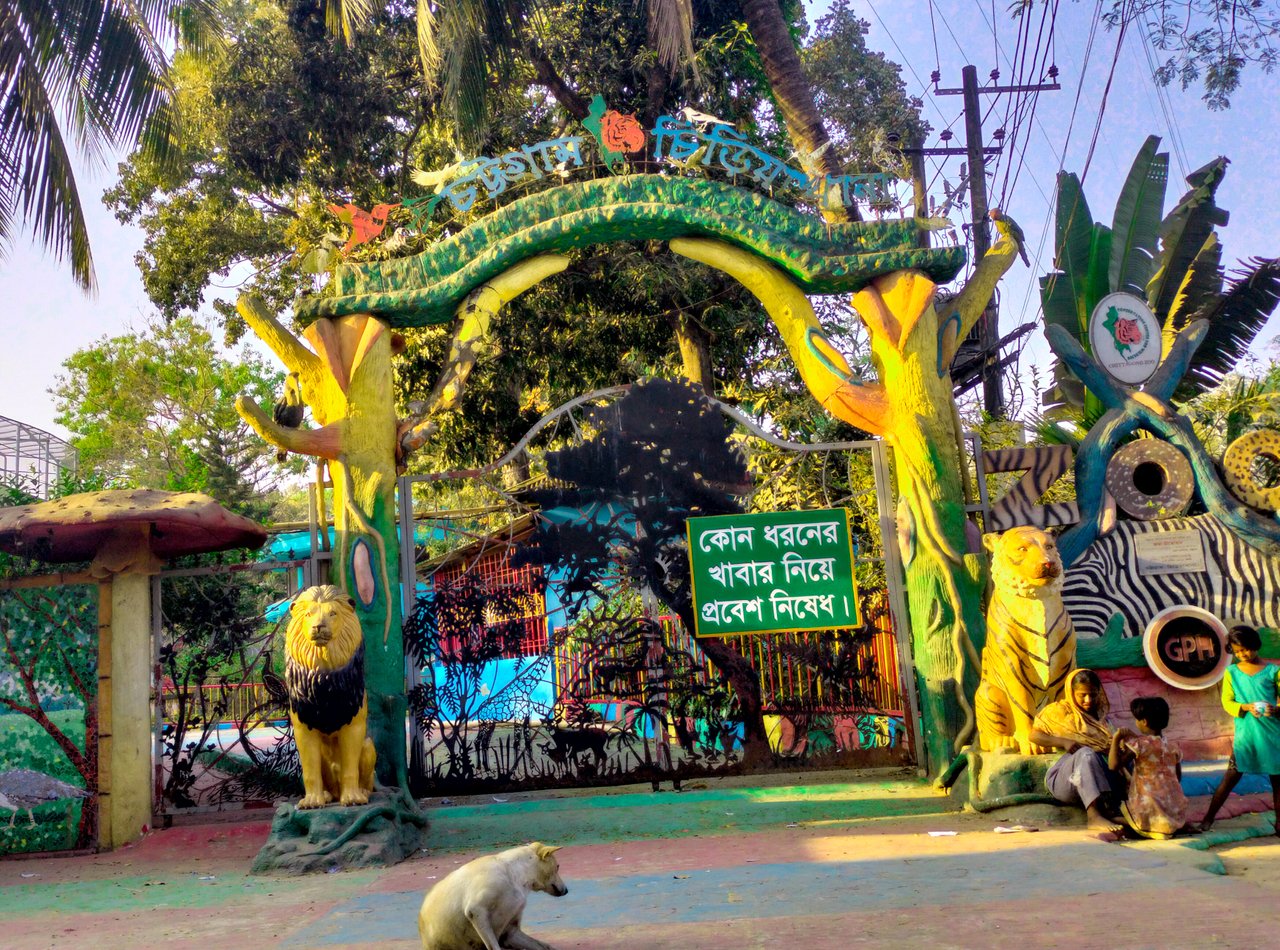 https://maps.app.goo.gl/55zdgW7DDYqJovV49
For example, there are tigers, lions, deer, monkeys, ostriches, zebras and many more. There are many big pythons here. We have a lot of fun there. We see hedgehogs here. I see more crocodiles.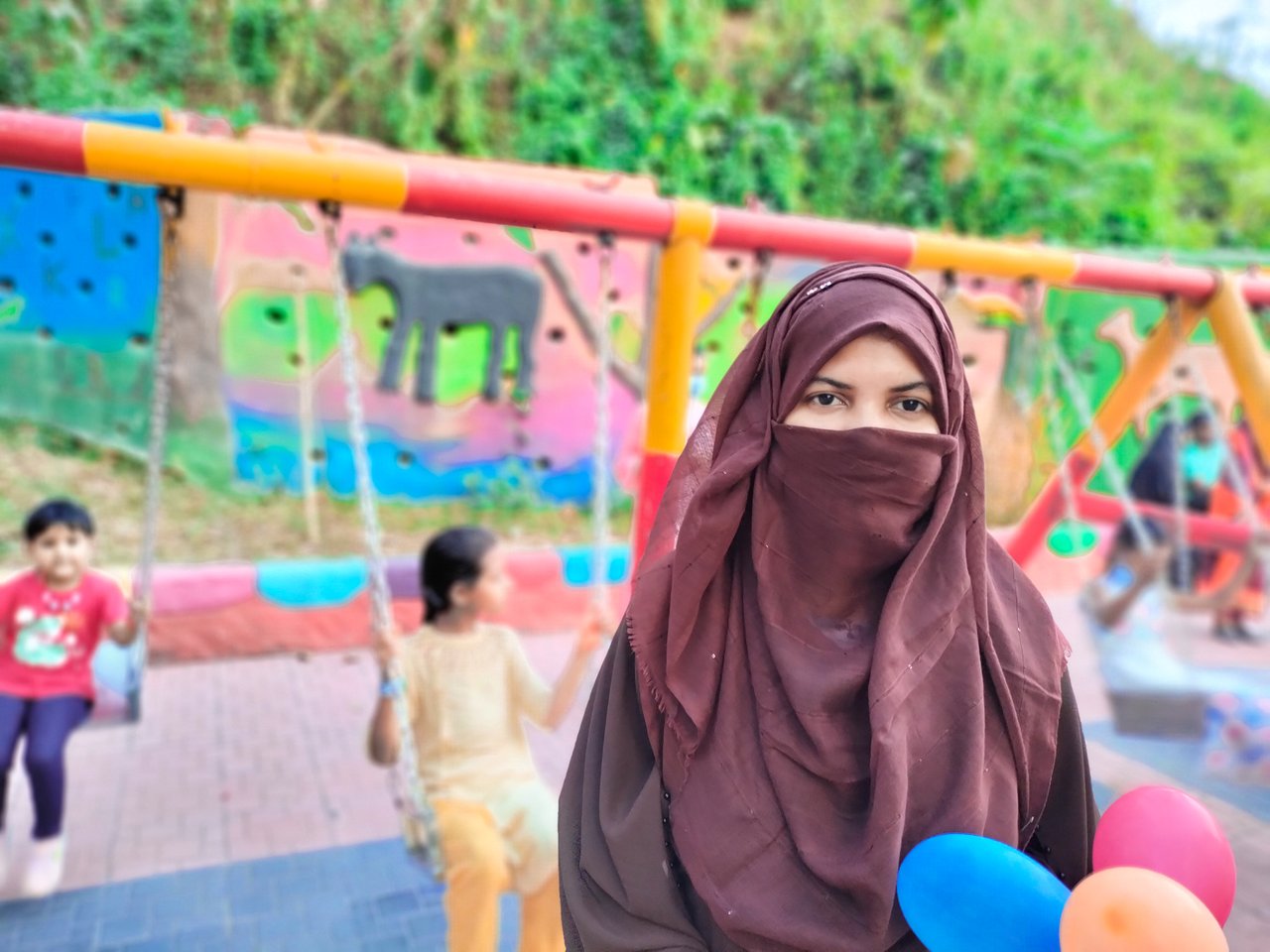 https://maps.app.goo.gl/55zdgW7DDYqJovV49
There are many beautiful rabbits out there, which are very beautiful to look at. We look back for a long time. There is a lot for children to play. There were a lot of beautiful kids playing there.
The place is pretty good. I like the lion very much. The lion was roaring very loudly. We looked around for a long time. After seeing everything we come out.
🌃 Evening time 🌃
It was evening to return home from there. When we come home, we rest for a while and have breakfast. Feeling very tired. Even then, to make the day memorable, we organized a little party among ourselves.
🌉 Night time 🌉
We arrange a few more things for dinner including beef, eggs, chicken. We will have dinner together at night.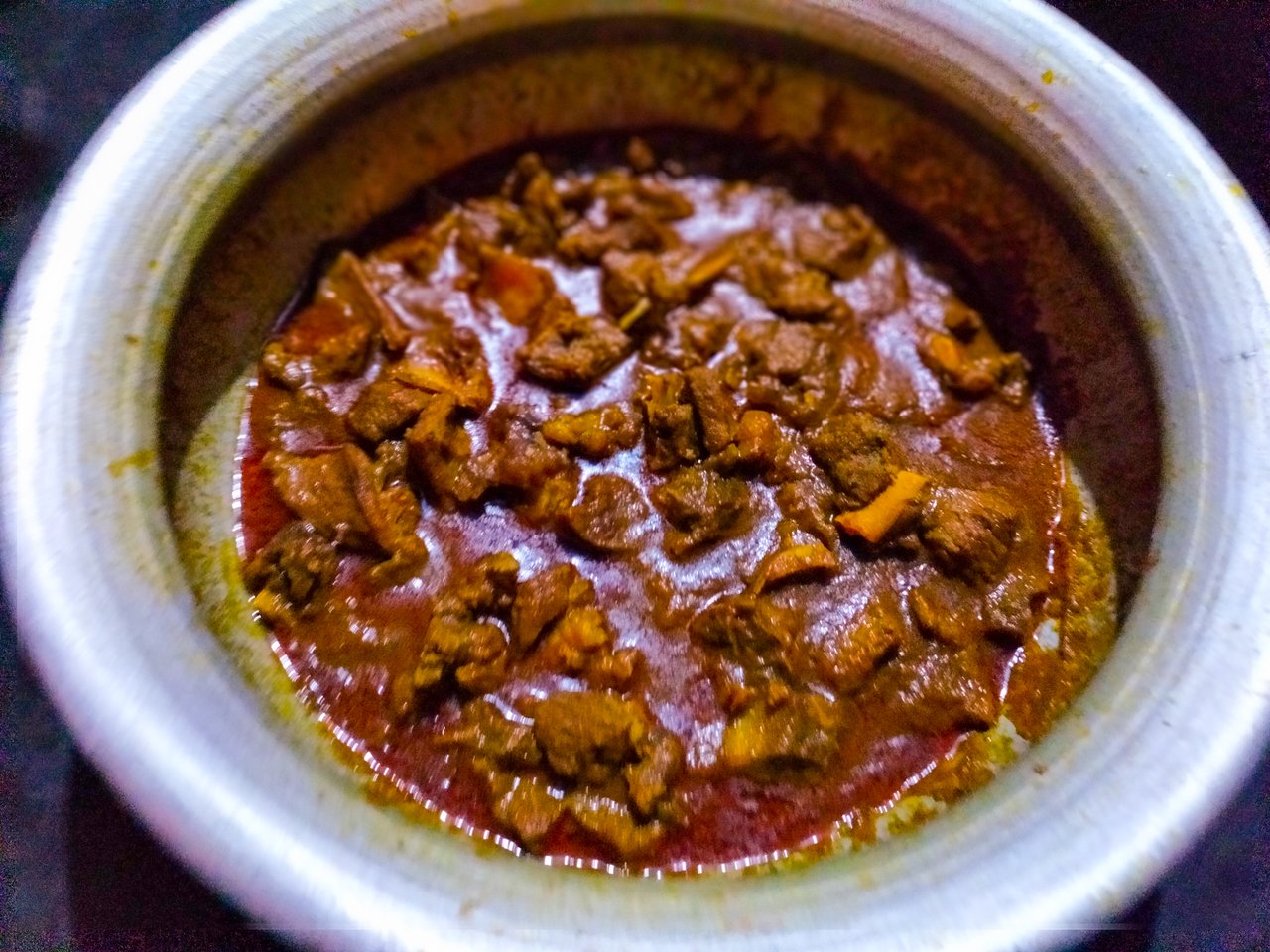 https://maps.app.goo.gl/uob8hfN56v2RCahY9
Today is a very important day for us. In these four years we have not had too many problems in our lives. We live happily ever after. I feel very happy to be living this way. There are small problems in our lives but they never last long. Eating is less of a problem in our lives. I am very happy to share many of these things with you today.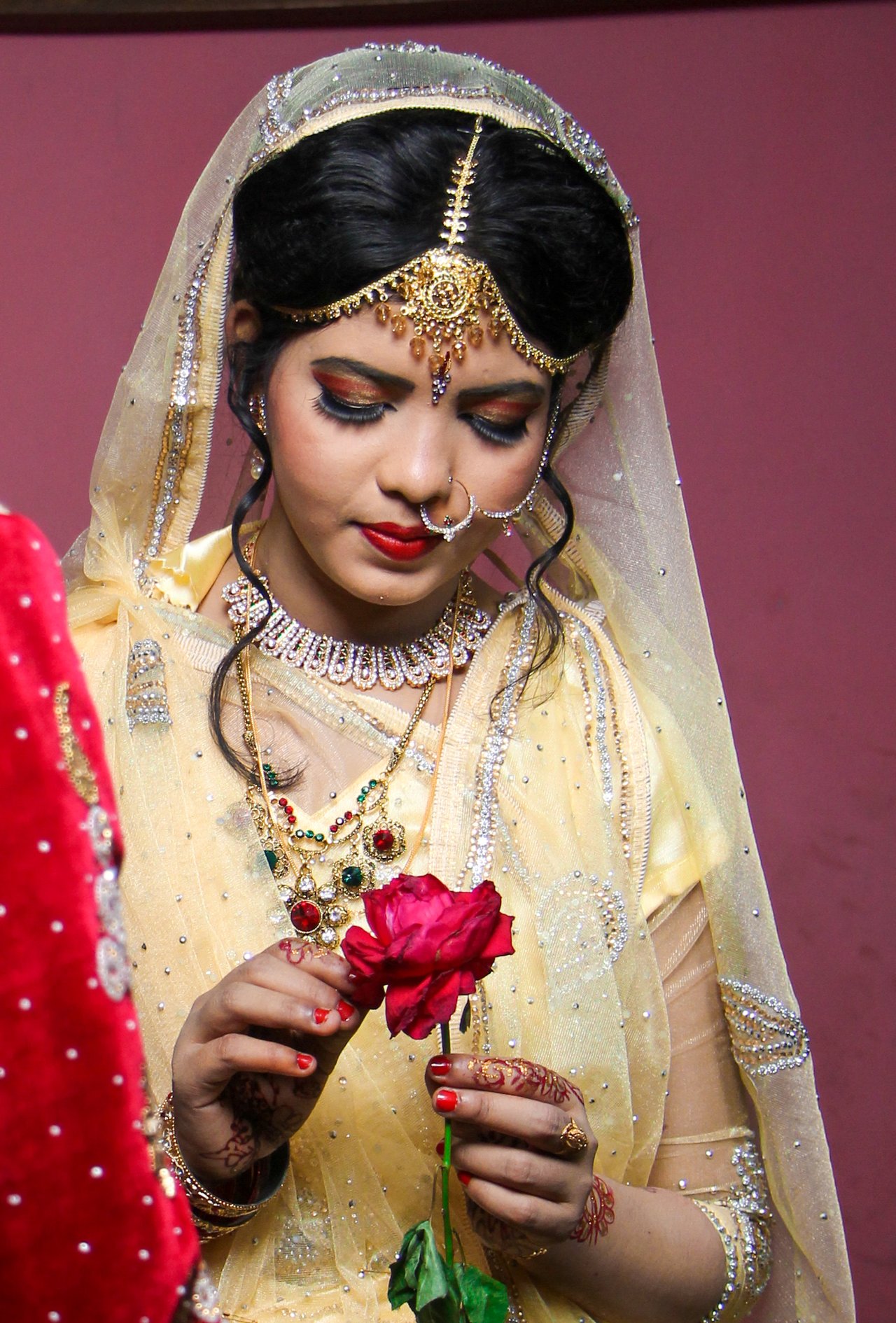 Lastly, I wish blessings to all so that we can spend our lives together in this way.
🌲 Thanks everyone. 🌲