Hello everyone..
This is my first post AROUND THE WORLD. Some time ago my friend @new-spirit told me about this community, I was very interested in sharing the post there. However, due to busy work, I haven't had the chance to share the post here. However, on this occasion I tried to share the post here.
First of all I want to thank the admin of this wonderful community, @art-bangladesh. I believe he has gone to great lengths to create a community for everyone in the world.
I am a person who often spends time in villages and forests, rather than being in cities. Therefore, I very often come across unique and interesting insects.
And this time I'm going to share a cool grasshopper that I found in the bush a few days ago. I have uploaded the photo below, I hope you are interested and like it. :)
---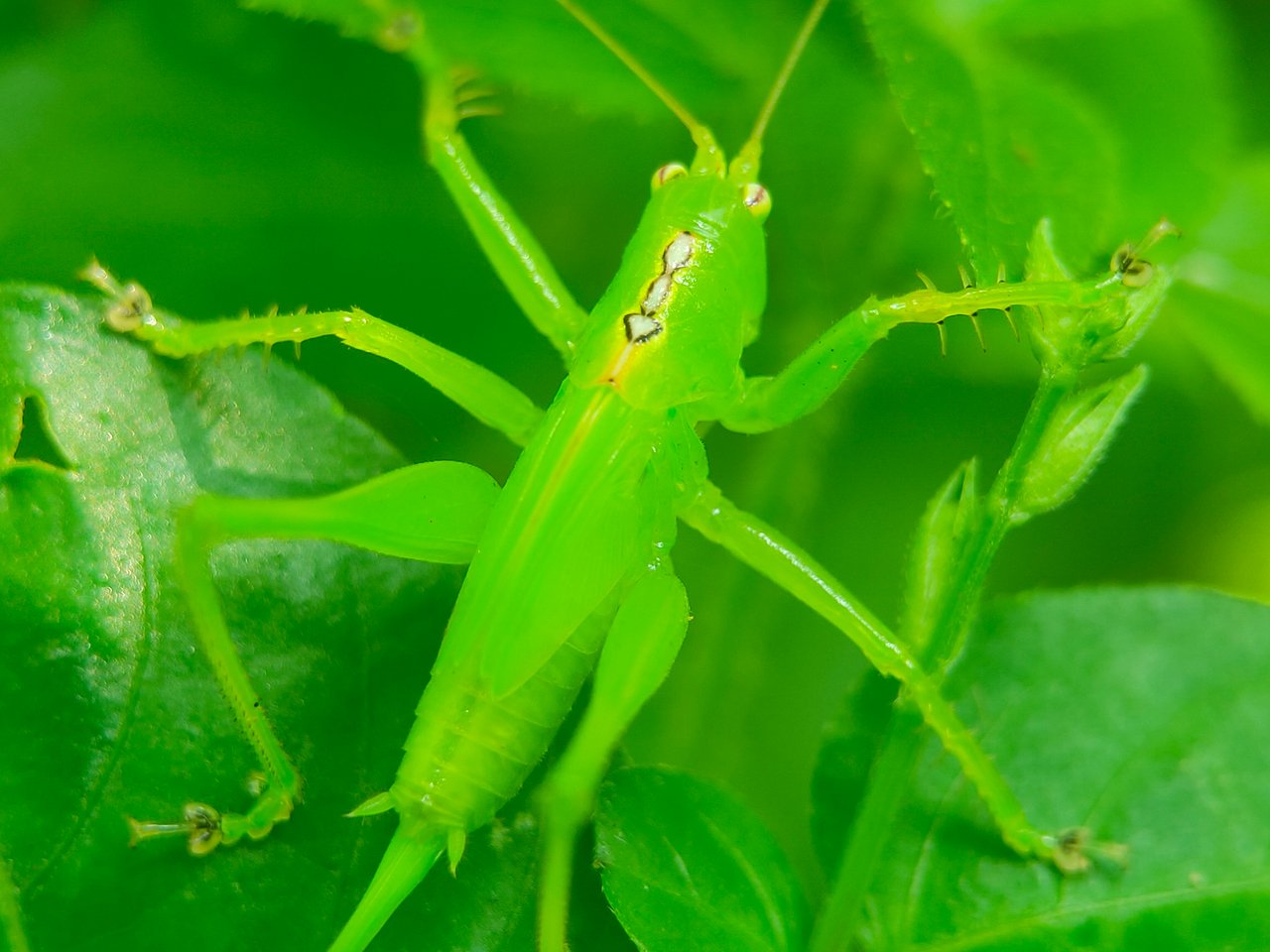 ---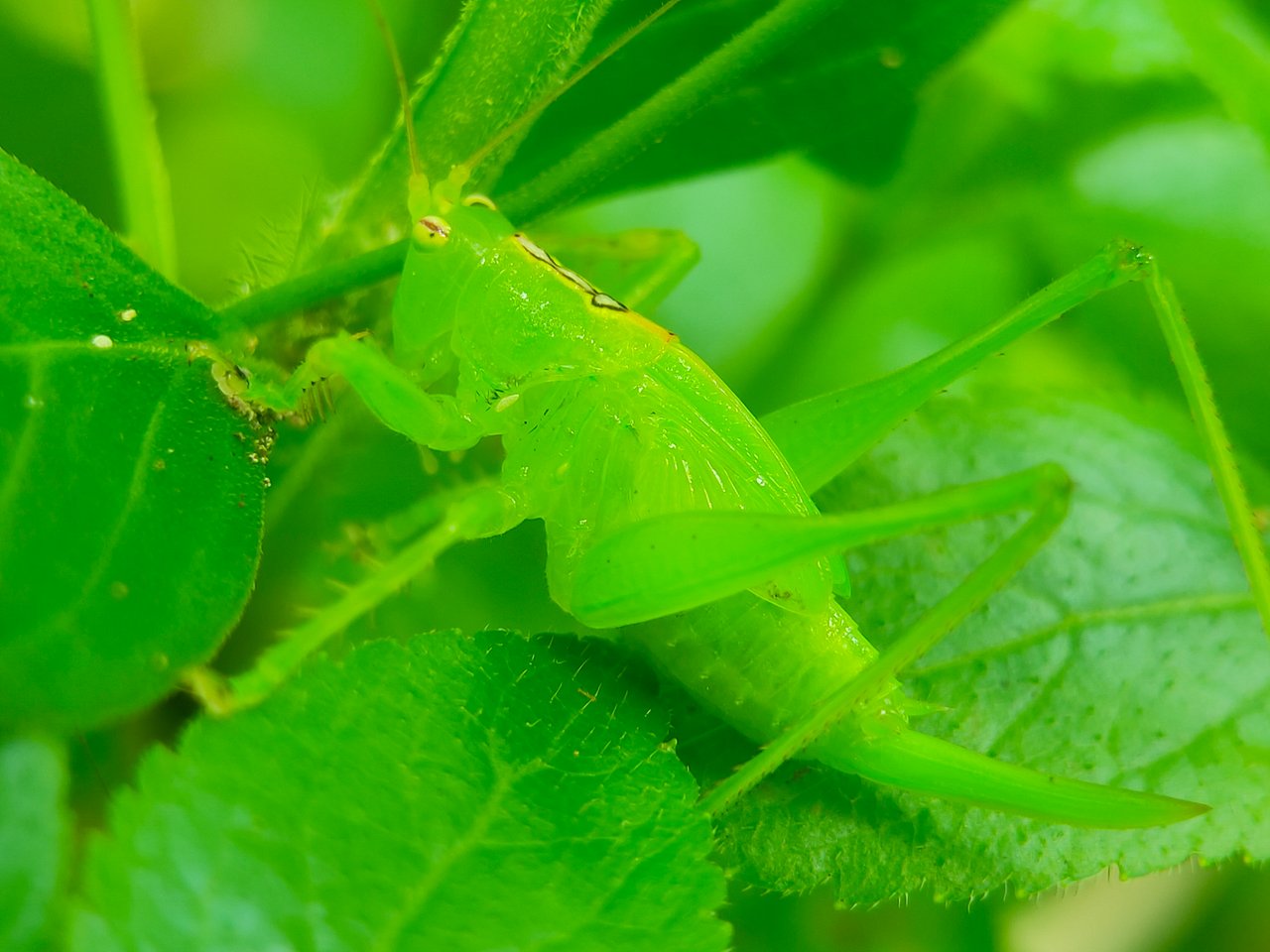 ---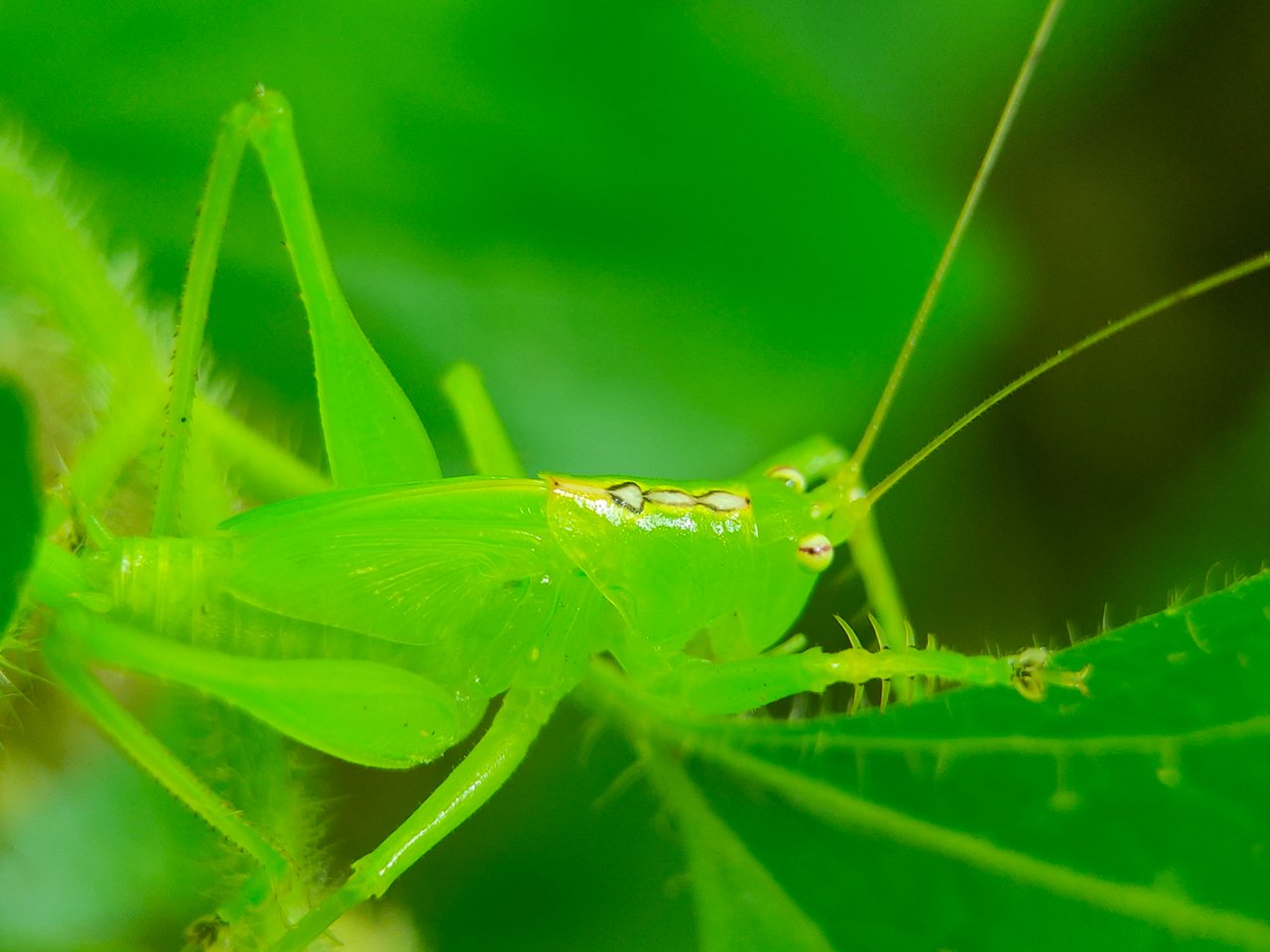 ---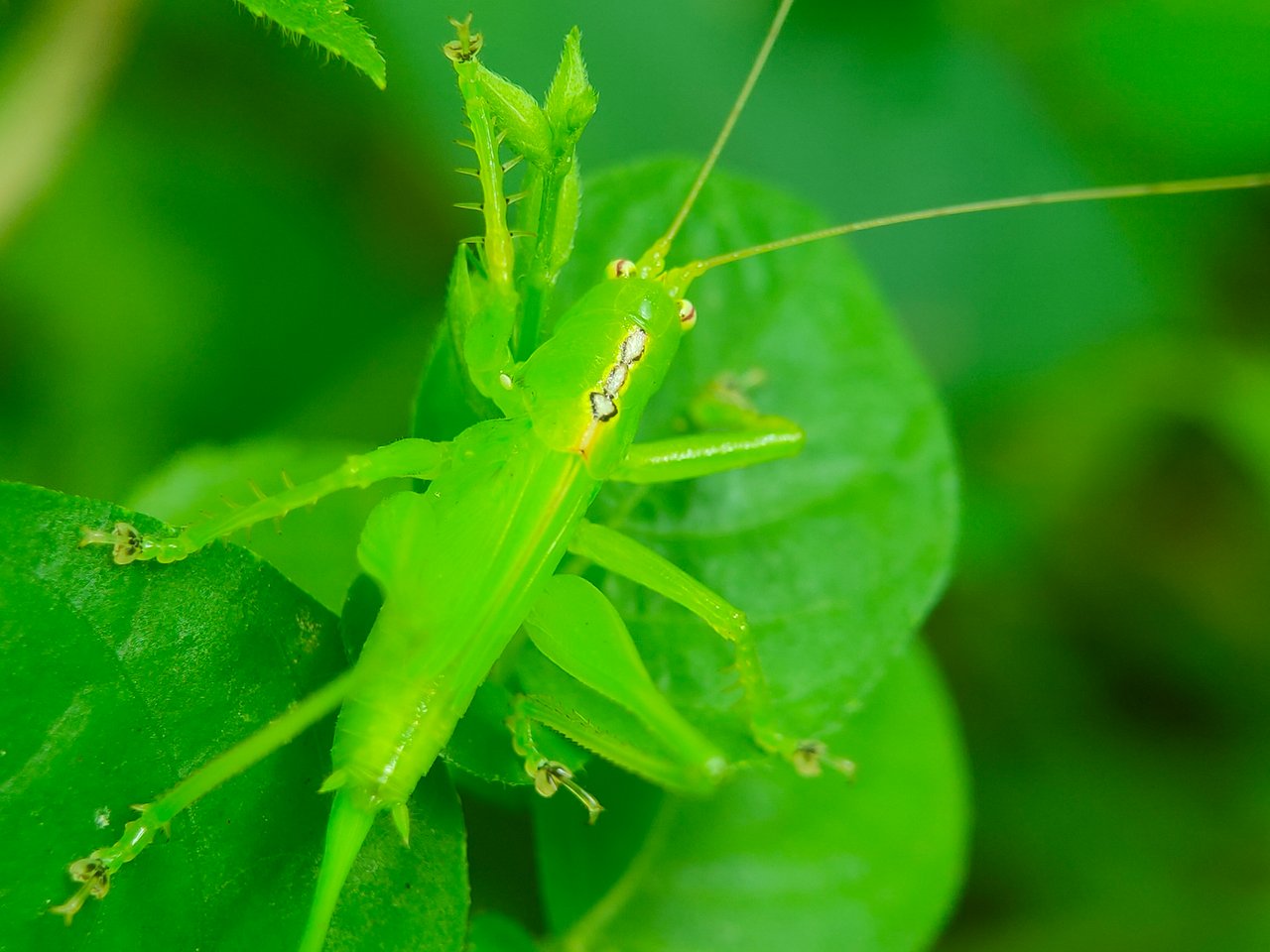 ---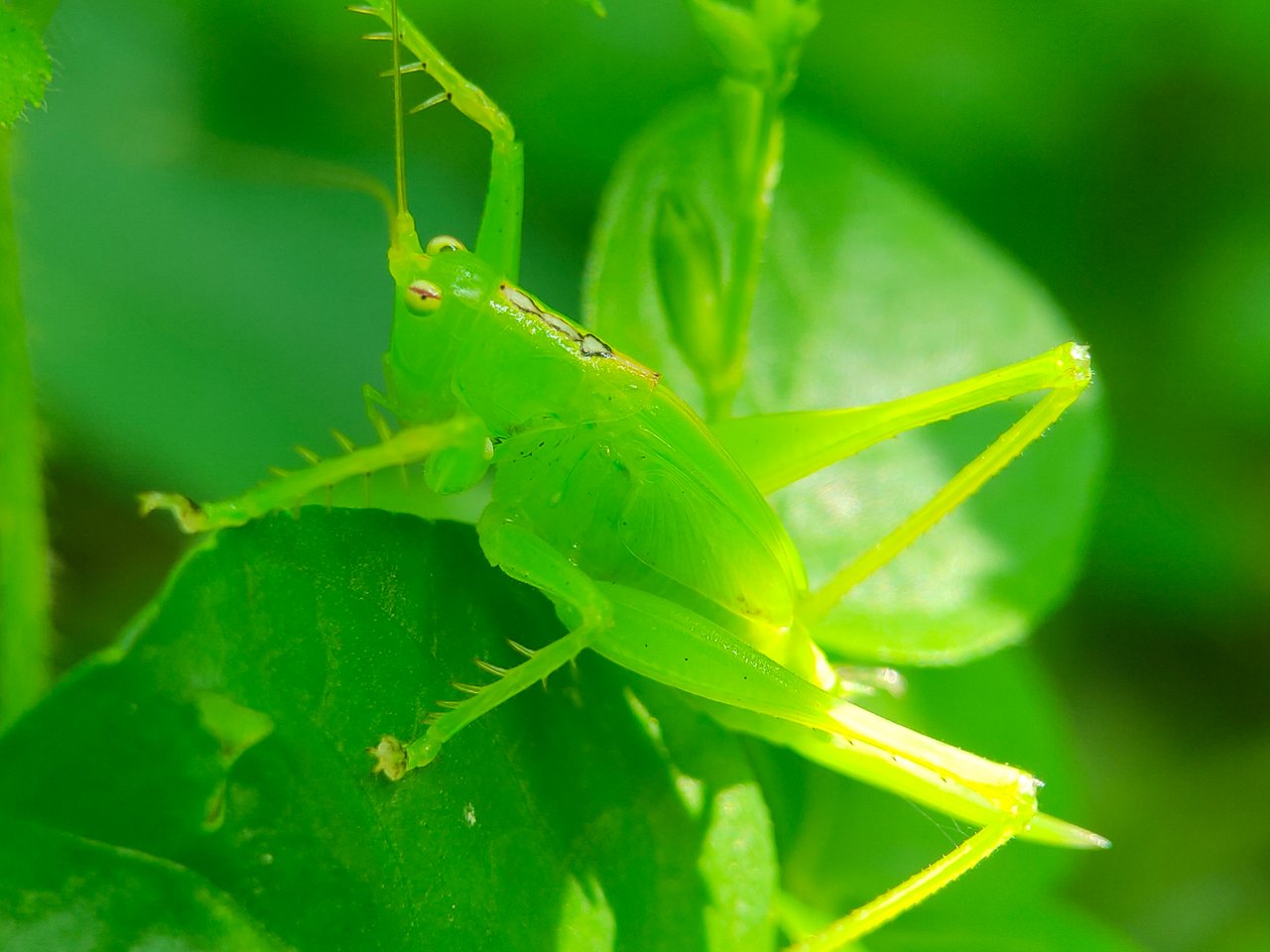 ---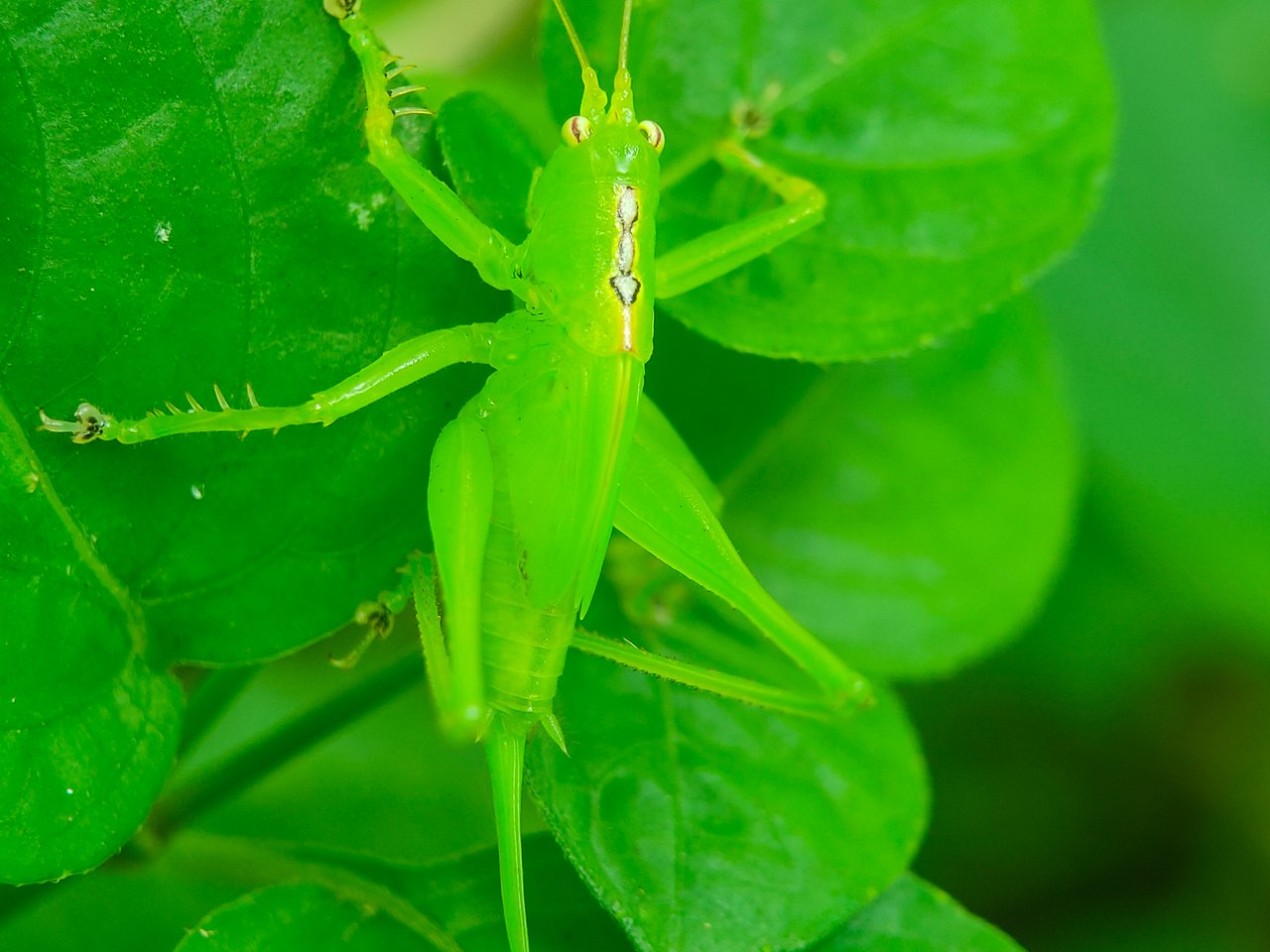 ---
| Photo | Grasshopper |
| --- | --- |
| Location | Aceh forest |
| Camera | Smartphone + Macrolens |
| Photographer | @tonitrade |