And as announced in the last post, today i finish the virtual mapping made by Couce sierra with a round by some macro records that i made along the way.
I would like to have more time available to register the natural movement of some insects that is normal to find in the middle of the vegetation, but as time is scarce and i was not alone, also did not want to be delaying or boring those who accompanied me with constant stops that end up for unbalancing the rhythm.
Analyzing everything that has been described in relation to this region, there is the feeling that there was a lot left to tell, to register and even to walk, since this area is quite vast and distinct, but i will certainly be able to make new registrations at another time, covering new areas and of course i'll share it here.
This confinement will be the real impulse to discover in depth the entire region where i live.
We are able to spend our lives trying to travel several kilometers away to get to know new places and cultures and in the end come to the conclusion that we never really get to know places so close where we spend most of the time.
But now leaving the ramblings aside and moving on with the macros that I propose to share today.
My introductory thoughts about macro photography:
It's amazing how macros with their blurred background can result in such different images full of contrasts and textures especially with this kind of subjects.
In the world of photography, especially macro photography, there is a universe of things available to everyone, enabling totally different and original approaches.
Before moving onto the result...
Feel free to check some of the previous macro photography sessions with a technique short description:
Here i present the technique used through a short visual tutorial: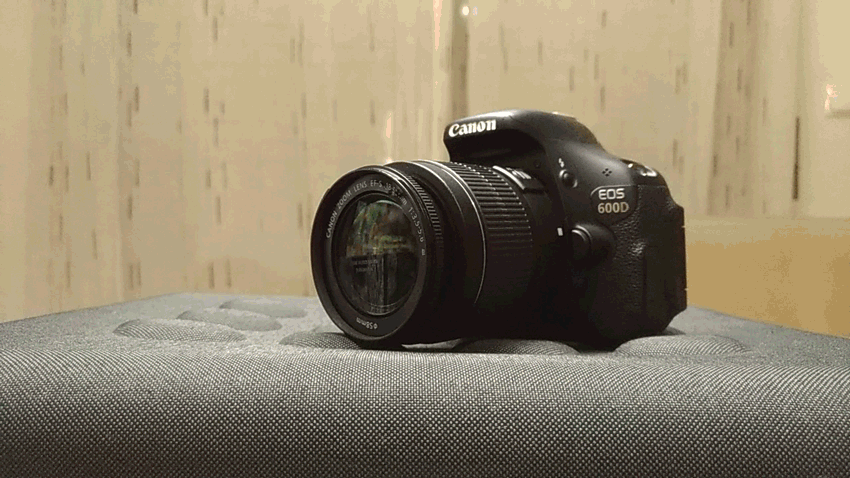 Among the various possible techniques to shoot macros, this is perhaps the most affordable and effective technique for those who have a camera with removable lens.
We can simply remove the lens and reverse the direction, and by using an inverter ring it ends up being more comfortable and facilitates the process.
Let's now move onto the result:
That´s all for today :)
See you soon
Thank you for watching :)
All images are my property | Images © 2020 @aleister