Day to take another walk along the paths of the S.justa sierra.
The day was very pleasant and despite the gradual lifting of the confinement rules, which already allows people to start moving freely and gradually start to act "naturally", i chose to maintain some precautionary measures and avoid places whose likelihood of agglomerations it will be bigger, so i went back to walking some of the paths in the mountains right here, and despite having crossed paths with some hikers, the number of people on these sides is quite small.
This time my wife chose to take some time just for herself and stayed to sunbathe and read a book while my daughter and i also went out to catch some sun, but take the opportunity to walk and take some pictures.
Always with the machine in my hand, i took some pictures of the paths and took the opportunity to record some macros in those short breaks we take along the way whenever we encounter a shadow.
Simple thing, lately i don't feel very inspired for great descriptions or details, the routine starts to be very repetitive due to the selective and reduced space in which we move, it is already more than 2 months of confinement, and now that we can go anywhere , i find myself feeling psychologically castrated.
I feel like i need to wean this quarantine gradually, it's just weird!
My introductory thoughts about macro photography:
It's amazing how macros with their blurred background can result in such different images full of contrasts and textures especially with this kind of subjects.
In the world of photography, especially macro photography, there is a universe of things available to everyone, enabling totally different and original approaches.
Before moving onto the result...
Feel free to check some of the previous macro photography sessions with a technique short description:
Here i present the technique used through a short visual tutorial: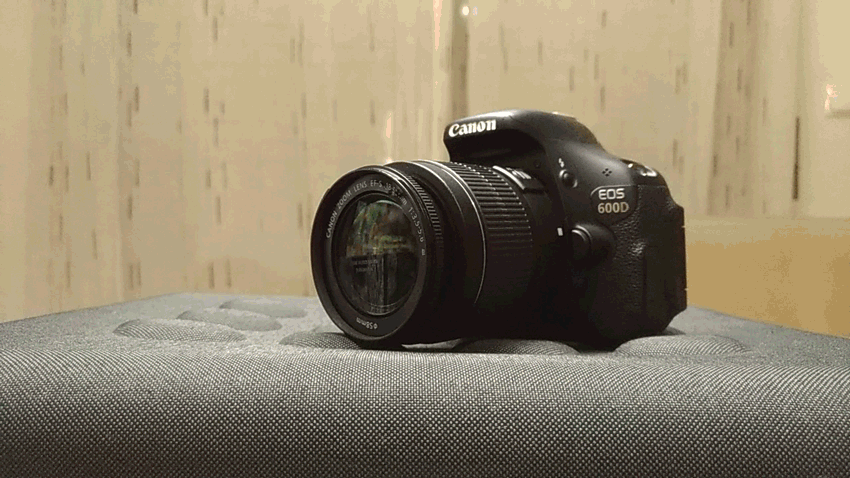 Among the various possible techniques to shoot macros, this is perhaps the most affordable and effective technique for those who have a camera with removable lens.
We can simply remove the lens and reverse the direction, and by using an inverter ring it ends up being more comfortable and facilitates the process.
That´s all for today :)
See you soon
Thank you for watching :)
All images are my property | Images © 2020 @aleister