Every year, as the season of the virus intensifies, doctors and nutritionists point out that we can also defend ourselves with certain foods.
Healthy winter food can keep us healthy and in the worst season of the flu, because part of our immune system is located right in the gut, so food and the immune system are more connected than thought.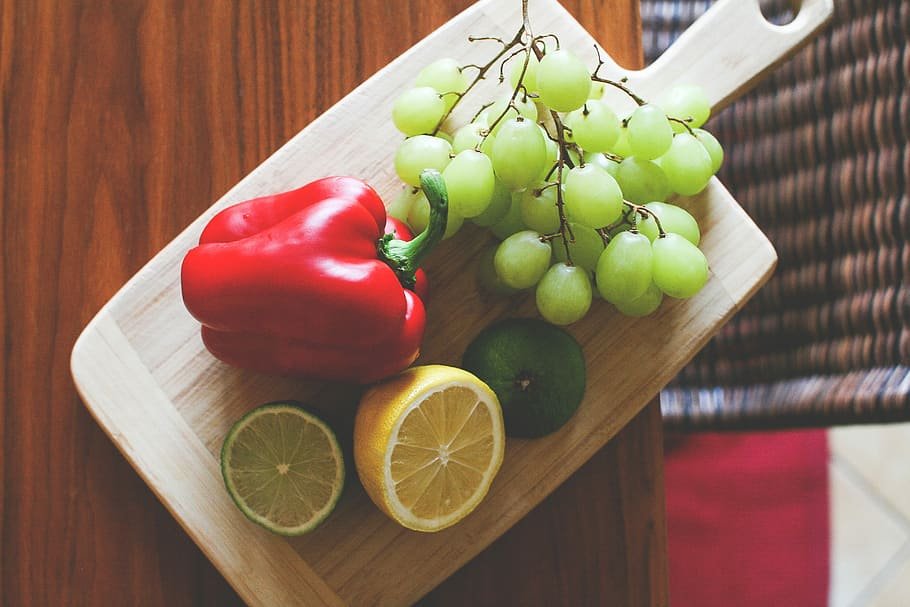 Source


The gut plays an important role in protecting the immune system and these foods be strengthened during the winter.
Probiotics
Yoghurt, sauerkraut, kefir, and miso soup are foods that are natural probiotics and are part of a targeted diet that can balance the gut microflora because they have many good bacteria.
If you are already ill, include miso soup in your diet. It contains many good bacteria, enzymes, essential fatty acids, isoflavones and other important nutrients. Miso is also a good source of calcium, manganese, iron, magnesium, phosphorus, copper and zinc, and contains vitamins folic acid, thiamine, riboflavin, niacin, as well as vitamins A, B6, B12 and K.
Turmeric
Turmeric is a herb of ginger originating from the aromatic flavor of the same name. It has anti-inflammatory properties, and mixing turmeric with black pepper produces a spice that is more easily absorbed in the body. You can use this spice for almost any salty dish, and you can also add turmeric to a cup of warm milk with ground almonds.
Nuts
Add nuts to your diet for antioxidants that help fight a variety of germs. Antioxidants protect the body from inflammation, so nuts should be a must-have, especially in winter, as a snack or as a side dish. Apart from them, coffee and black chocolate are also rich in antioxidants.
Water and tea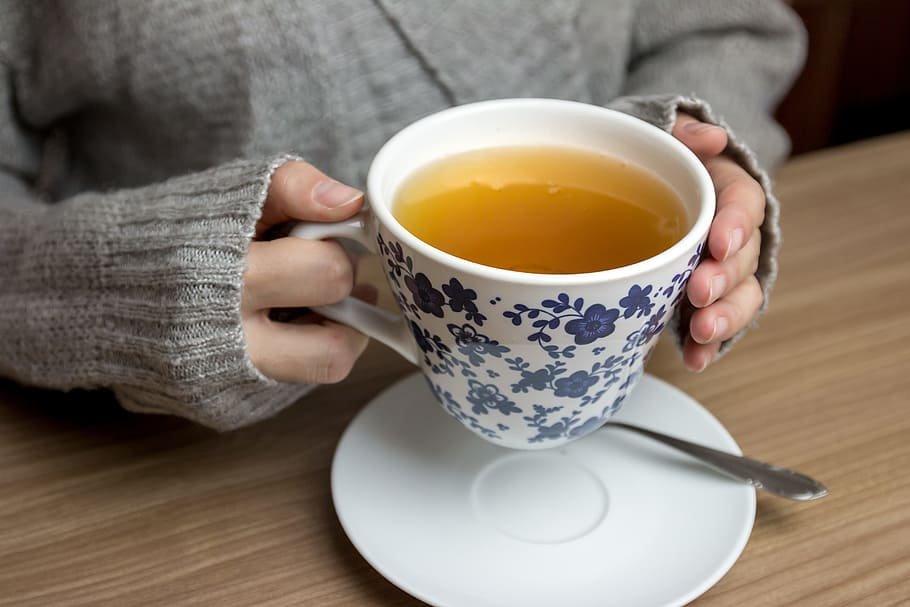 Source


Lastly, it is extremely important to stay hydrated during the winter months. Even if you do not sweat or thirst, fluid is key to maintaining proper cell function. When the body doesn't have enough water, she explained, the cells get tired, making you more susceptible to viruses.
For protection against influenza viruses and other viruses, regular hand washing is essential.
---
Thanks
Posted via neoxian.city | The City of Neoxian