---
---
All photos are taken from almost one location. The Fontanka River opposite the Bolshoi Drama Theater (BDT).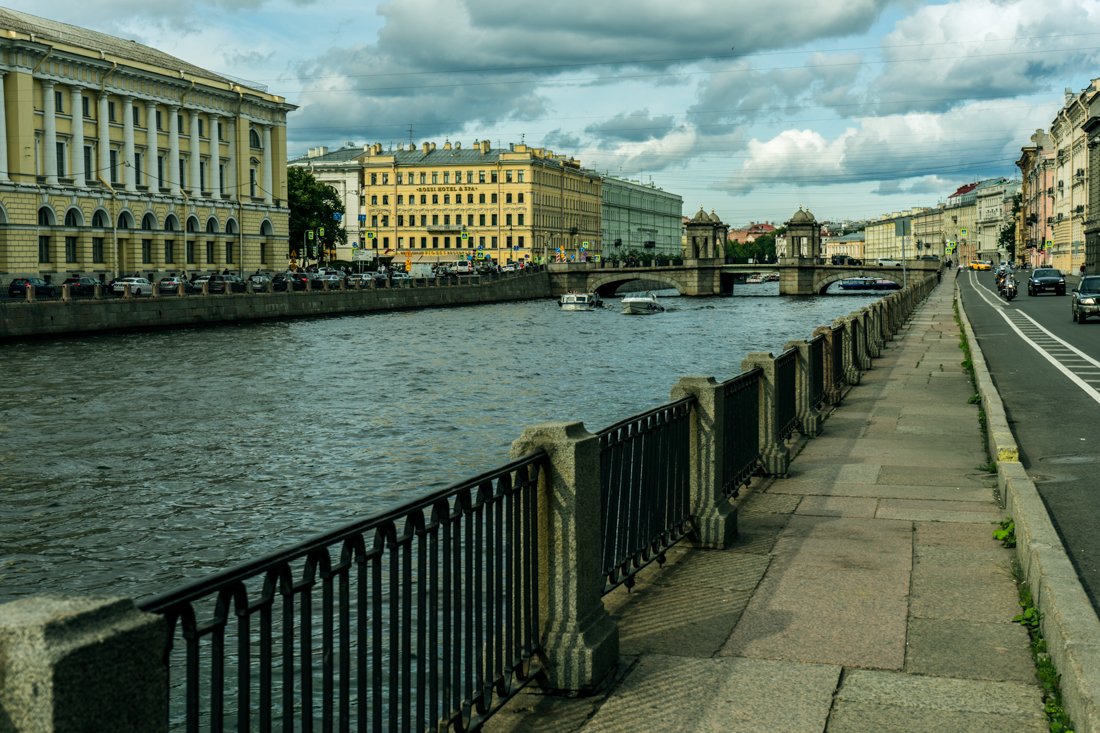 Все фотографии сделаны практически с одной локации. Река Фонтанка напротив Большого Драматического Театра (БДТ).
---
---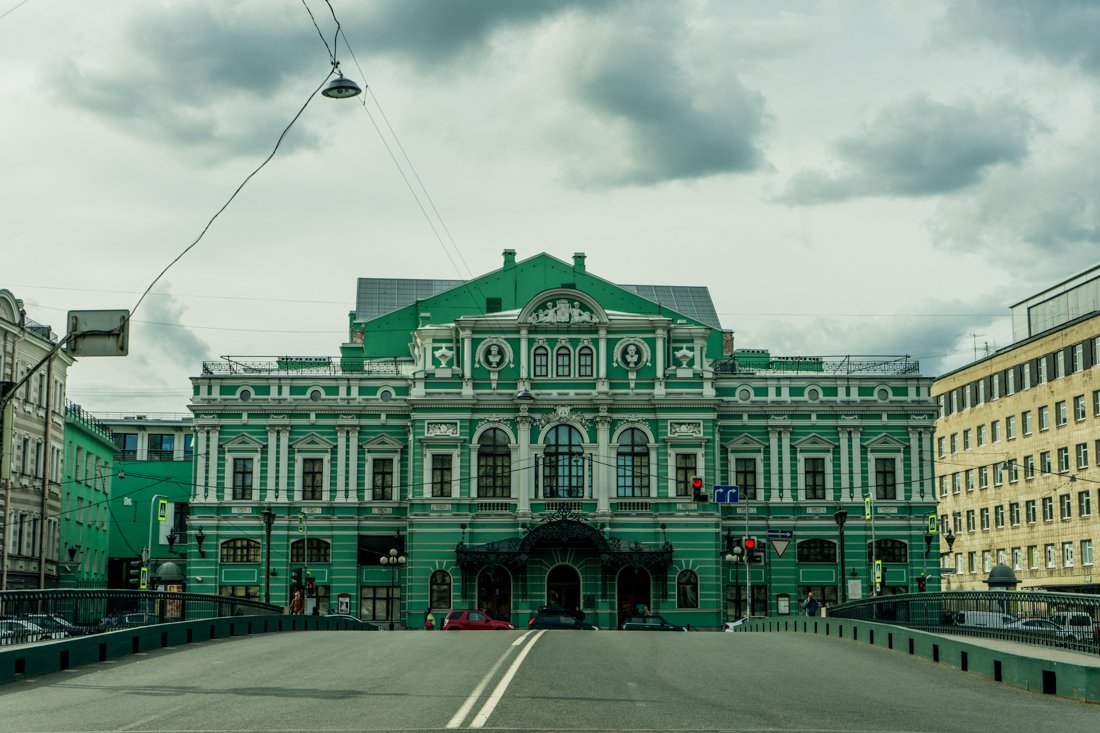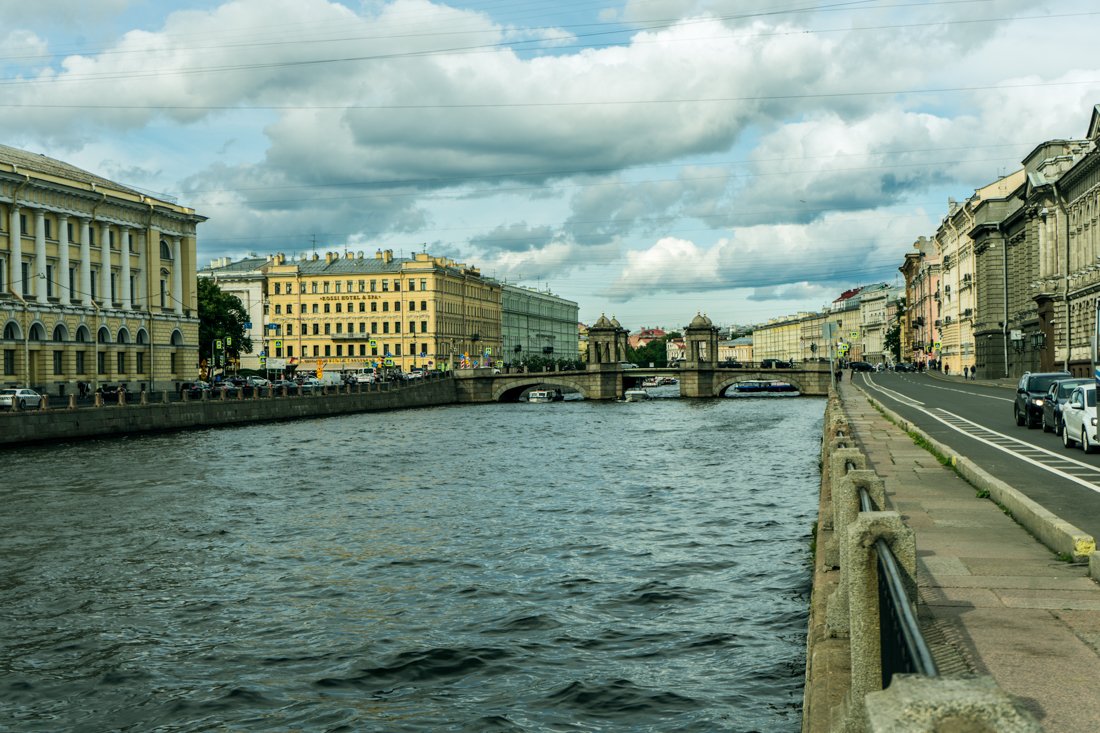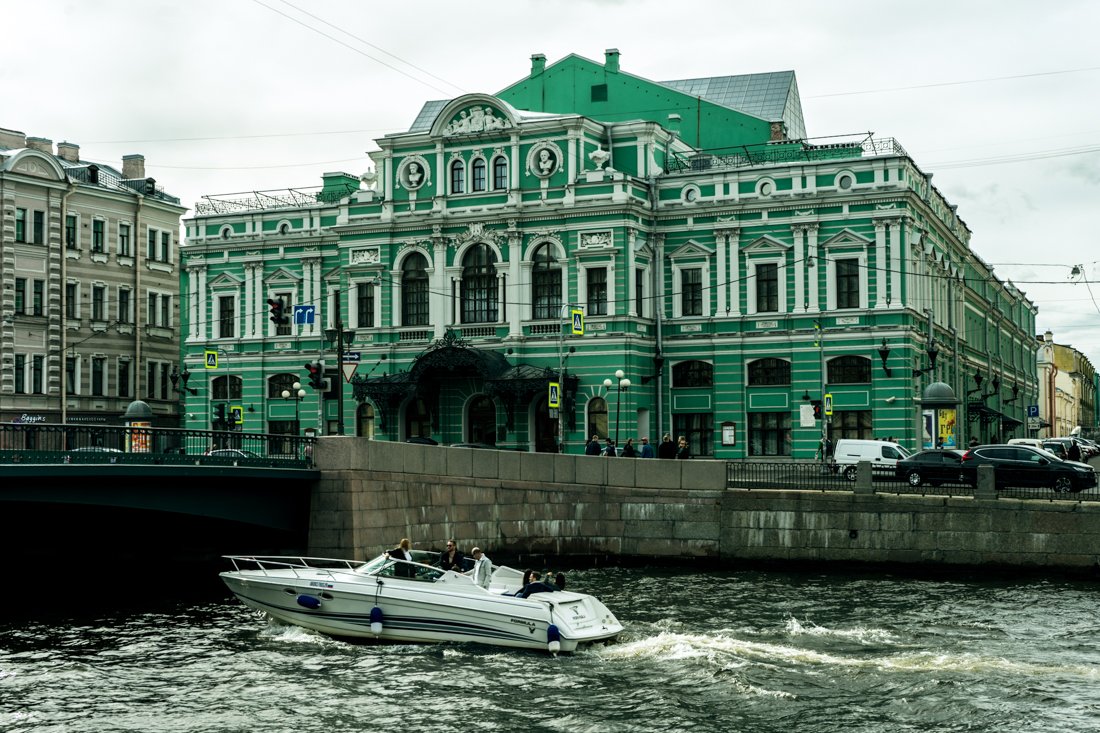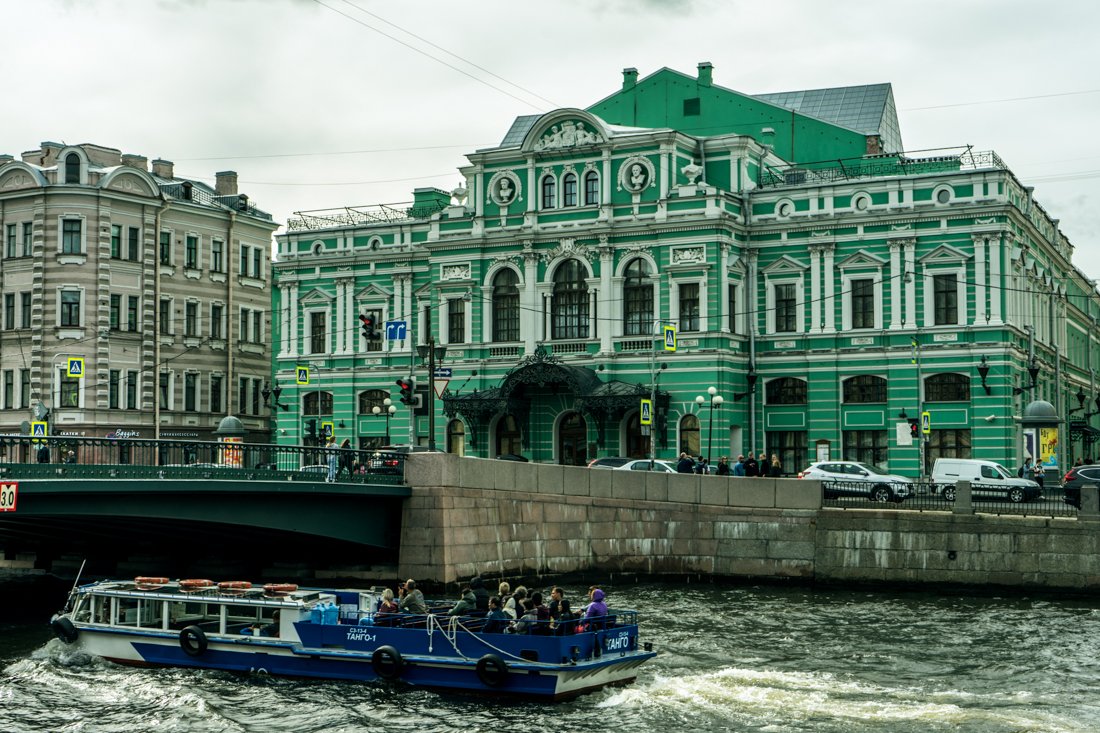 Now it is, of course, closed. But this is one of the main scenes of St. Petersburg. Great artists serve there.
---
Сейчас он, конечно, закрыт. Но это одна из главных сцен Санкт-Петербурга. Там служат великие артисты.


Unless otherwise specified, the text and photos are mine
---
From Russia with Love
---
My last post