---
---
My friend Mr. Helios and I had the pleasure of taking a walk along the river. The forest does not belong to places of mass festivities, which are now all closed. Here you can walk freely. In normal times, few people appear here, but now we have met a lot of people. Even more than we would like.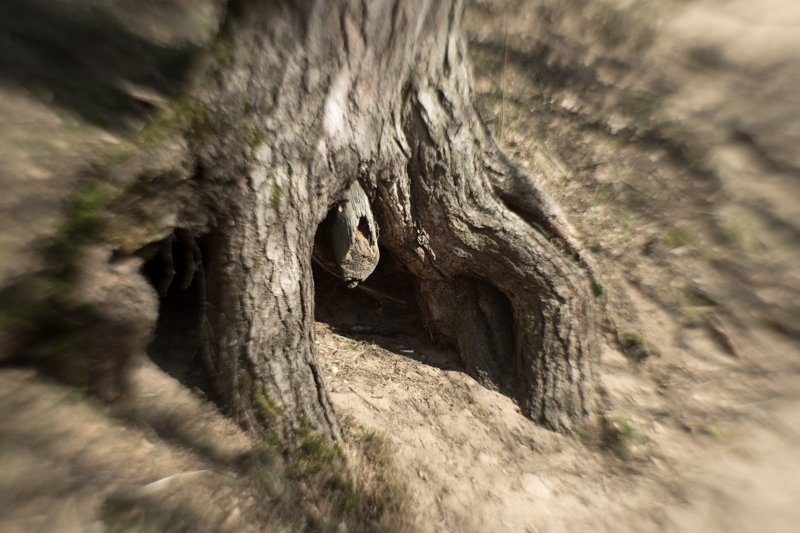 Я и мой друг мистер Гелиос имели удовольствие прогуляться вдоль реки. Лес не относится к местам массовых гуляний, которые сейчас все закрыты. Здесь можно свободно гулять. В обычное время тут мало кто появляется, но сейчас мы встретили много людей. Даже больше, чем нам хотелось бы.
---
---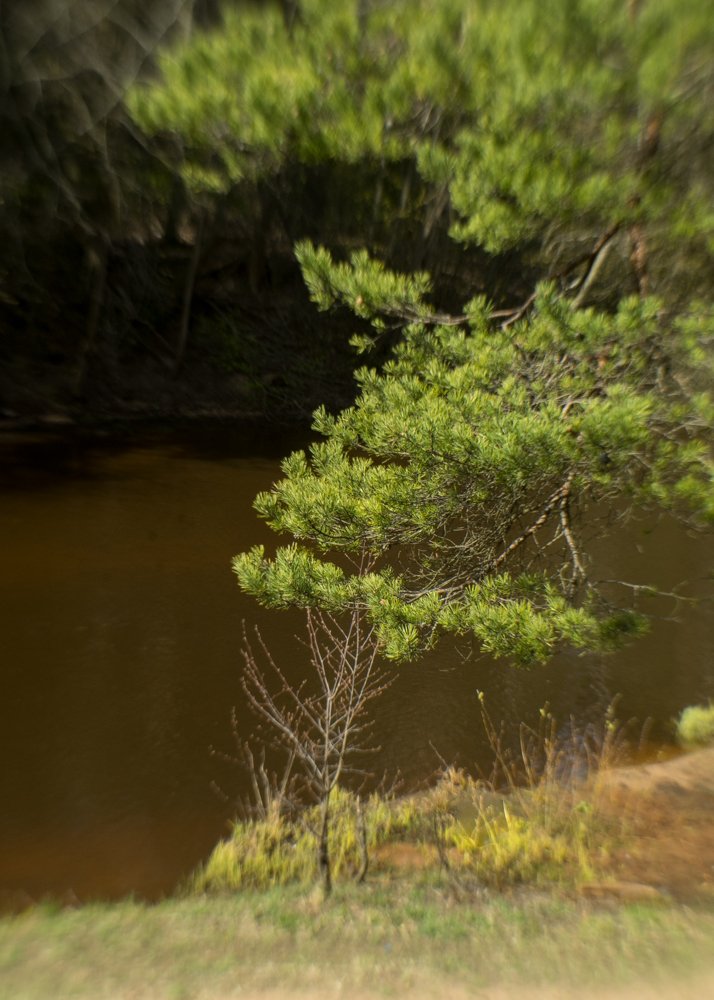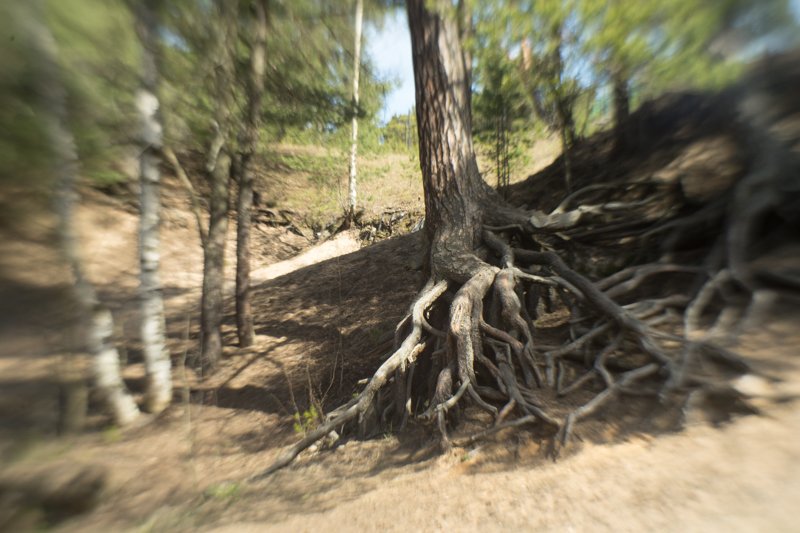 With me was a true friend, Mr. Helios. We walked nicely and had fun taking pictures.
---
Со мной был верный друг мистер Гелиос. Мы славно прогулялись и развлеклись фото съёмкой.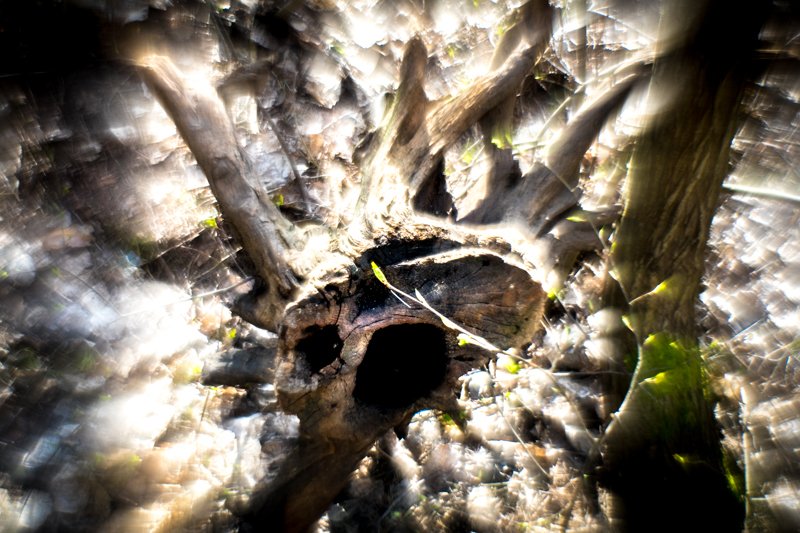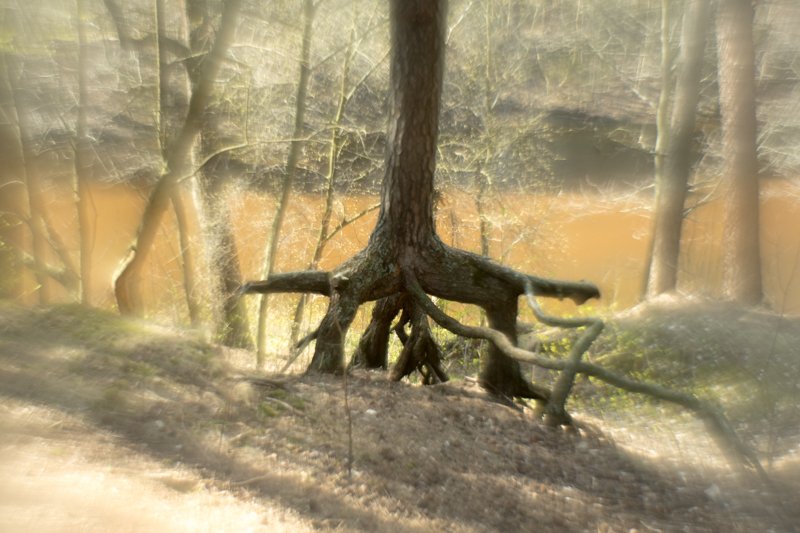 Photography is essentially drawing with light. That light was my main target. And Mr. Helios understood me well.
---
Фотография по своей сути является рисованием с помощью света. Именно свет был моей основной мишенью. И мистер Гелиос хорошо меня понимал.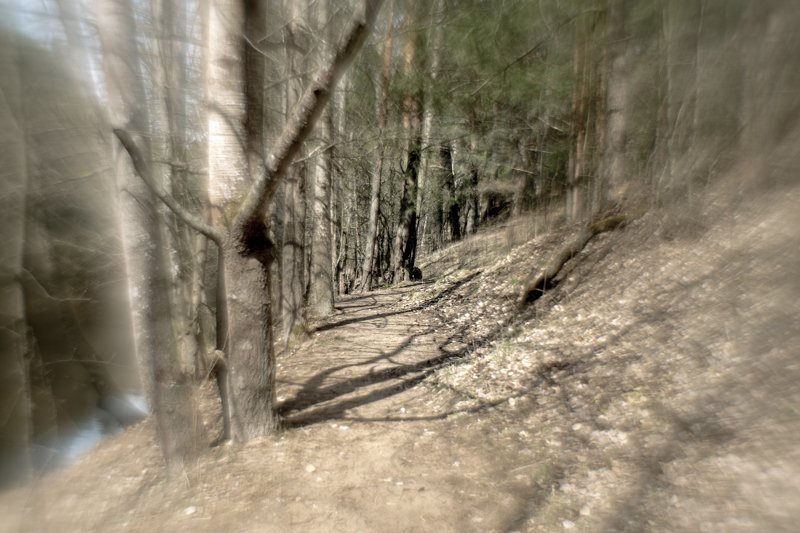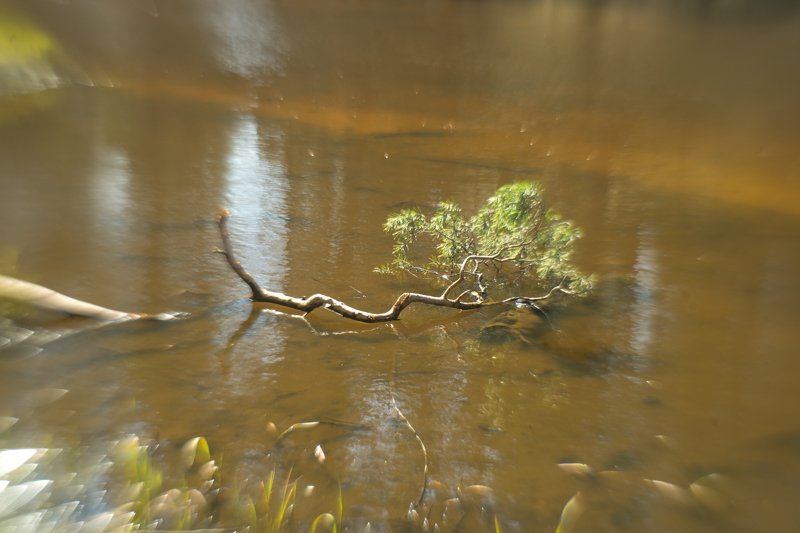 Unless otherwise specified, the text and photos are mine
---
From Russia with Love
---
My last post