Bomod-ok Falls of the Mountain Province in Sagada an approximate 9 hour ride from Manila.
Sorrounded by a picturesque rice terraces, lush mountainous surroundings and some stunning nature's wonders.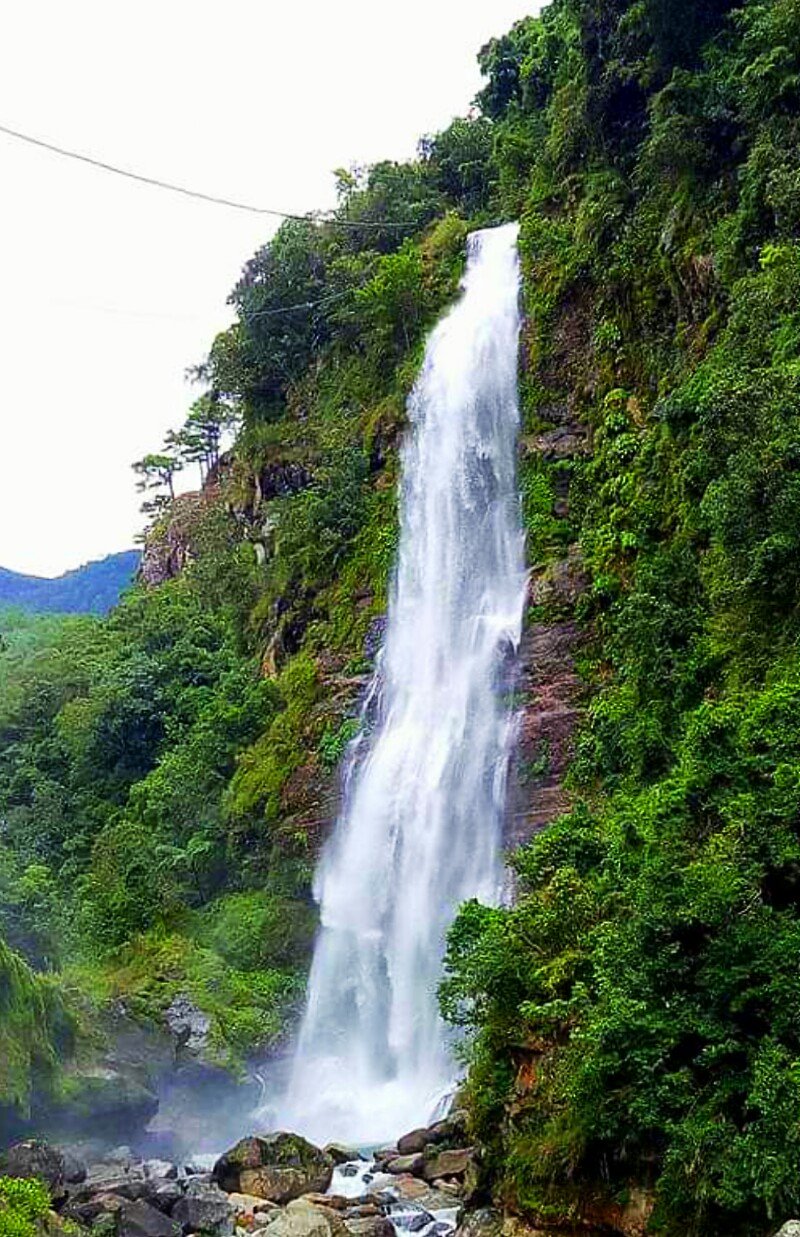 Heading near to the waterfalls is not that easy as what everybody thinks but the view in a distance is awesomely encouraging.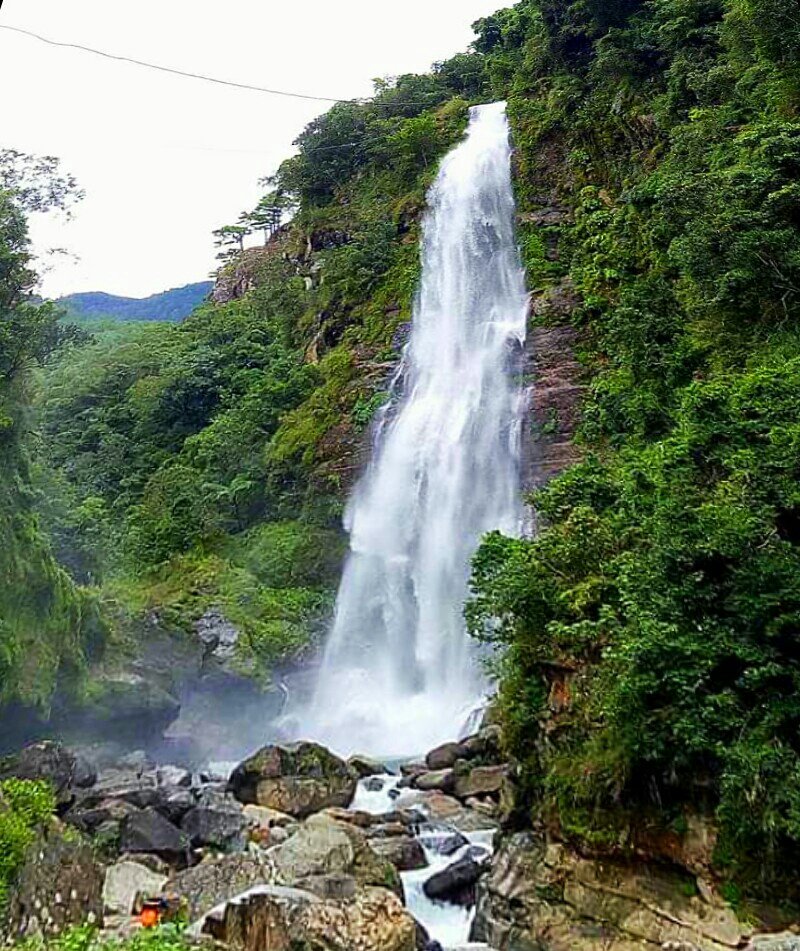 Passing by all sorts of vegetable produced, rice paddies by the Igorots the natives of the Province is nothing but spectacular.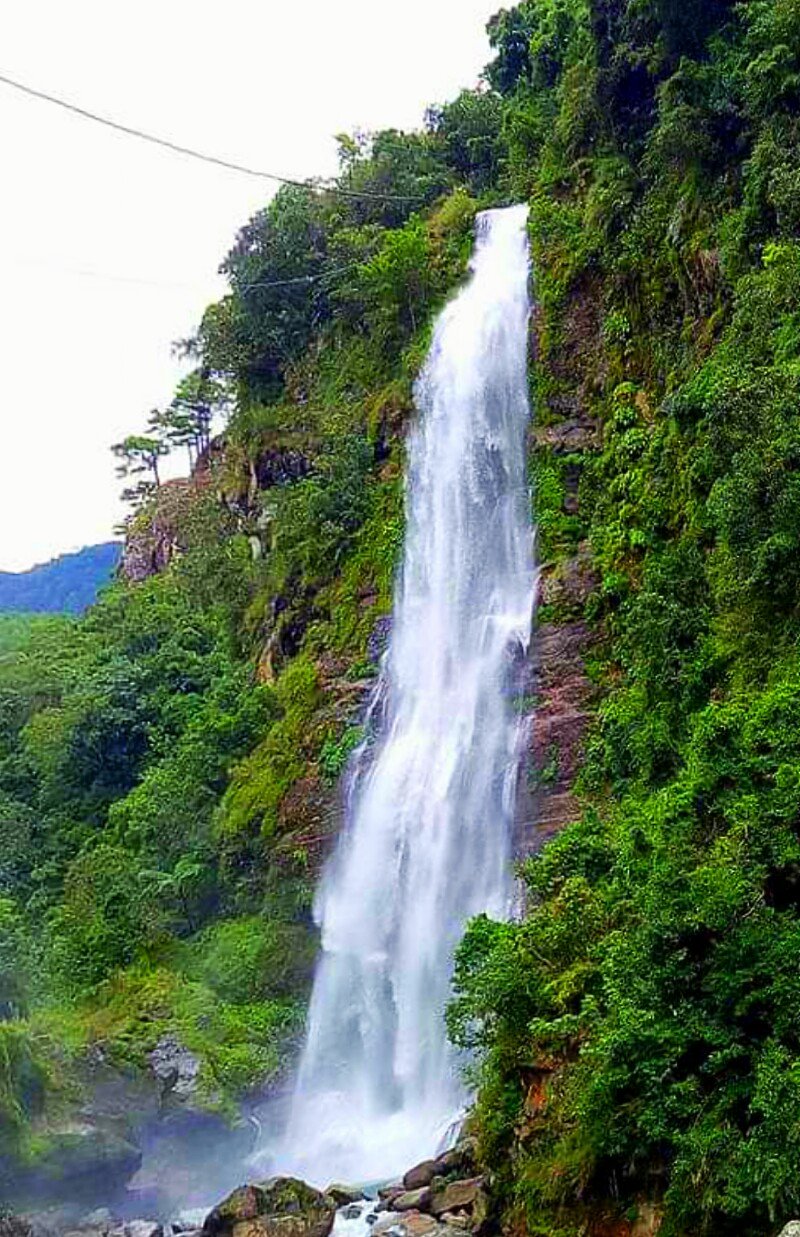 The sound of the water cascading to the pool is very inviting as you get closer, the water is extremely cold a better way to cool off from the humidity of the lower regions.
The cascading waters gives life to the farms nearby and soothes the tiring day of people who happens to drop by, the sight of Bomod-ok falls is truly rewarding and impressive.
This is my Take A Pic entry for @olivia08 Round 16 contest.
Posted via neoxian.city | The City of Neoxian