RIP @onceuponatime - Curation Rewards Hidden - 768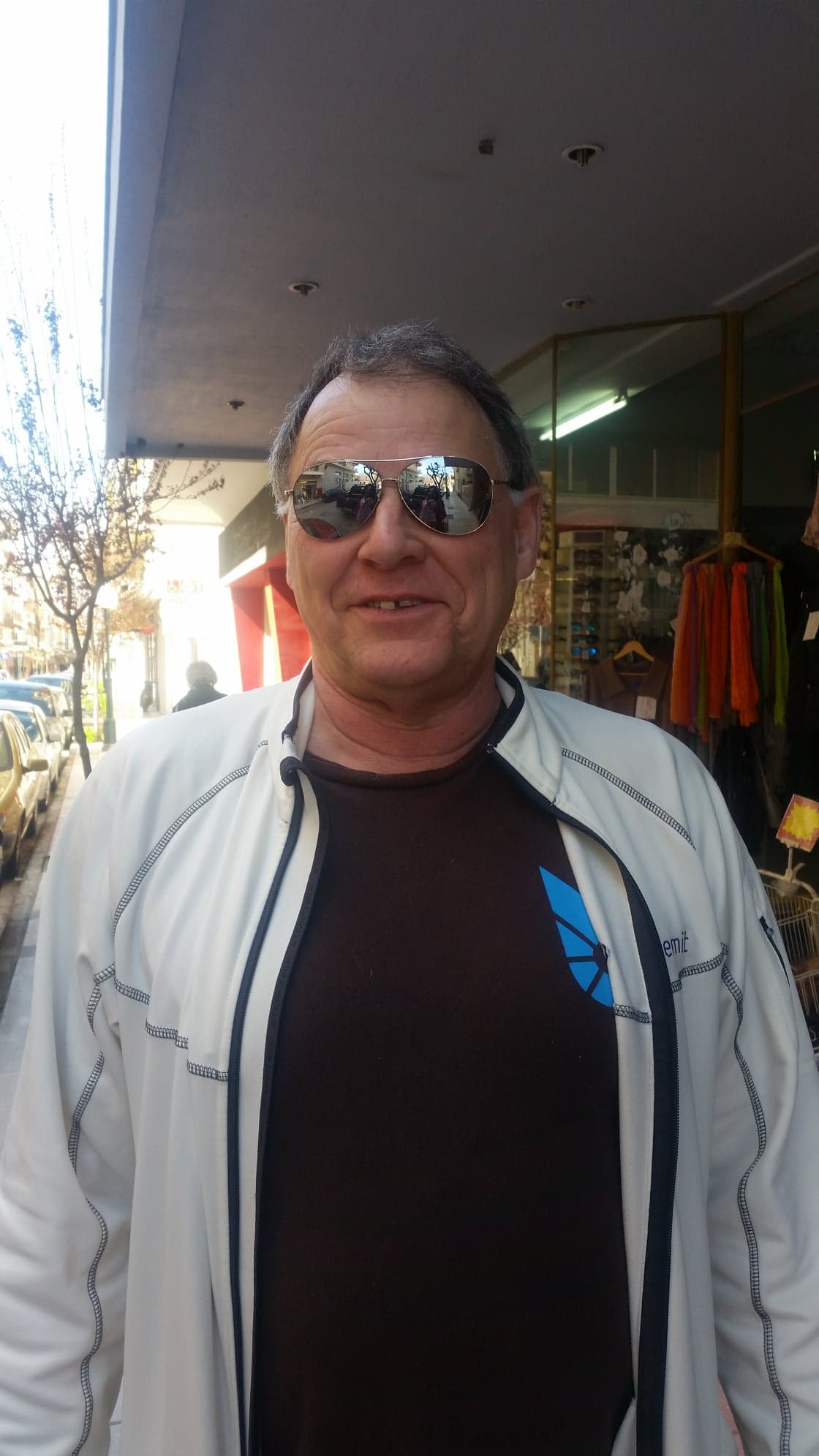 Farewell @onceuponatime, dear Paul...
RIP Paul "Onceuponatime" Martello #LoveLikePaul
Steemit Inc Hiding Curation Rewards On Frontend.
Thursday 2-13
Posted via neoxian.city | The City of Neoxian
Authors get paid when people like you upvote their post.
If you enjoyed what you read here, create your account today and start earning FREE STEEM!