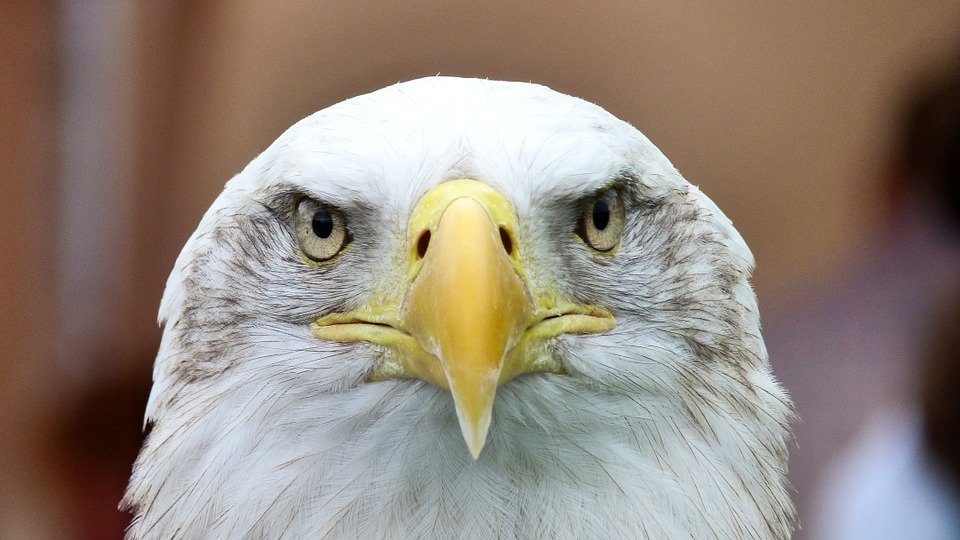 Today is day 3 and I would like to introduce you to @xawi's other crush -- @burlarj. 
You can find the eagle man playing splinterlands eagerly, trying to chat up xawi, or hiding from Mr Dragon because his loan is due. 
Burlarj and Xawi were nearly merged into @xabu, because let's be real, sometimes we can't tell where xawi starts and burl ends, but sadly Xawi ended the secret relationship because we found out about his hidden Bitcoin and we thought he should share it with her. To which he refused.
ANYWAY
On with the show.
Name: Mr Eagle
Aliases: Burl / Burlaj / Burl Cola / Xabu
Place of Birth: The Internet
Age: 20(s?) Although has the maturity of a toddler - which realistically fits in with a lot of us in the city! @bearbear613 -- here's looking at you kid! ;)
Nationality: Nigerian, Sir.
Occupation:  Running around trying to get his next big win in crypto so he can marry a beautiful wife. Also endlessly trying to find a good hiding place for his Bitcoin to keep from his future beautiful wife.
Likes: similar to @raymondspeaks he is a BIG fan of failed projects and endlessly spunks his money into thin air. Burl Cola. Chatting up xawi. Pretending to not like xawi
Dislikes: Profitable stuff. Anything that can potentially make him money.
Most distinguishable trait: Burl is well known for his Cola. It's widely known in Asian and African circles as paint-stripper, but alas, he apparently likes it.
Most known for: Disappearing. We haven't seen much of burl in #general-chat lately. Not since he was asked to provide evidence of his Bitcoin.
Early Years
It is rumoured that Burl was in fact an internet-anomaly, fused together in a blinding light of electricity from a backlog of @bearbear613's excessive usage of Nigerian Internet Porn and @reazuliqbal's furious in depth internet research for Mr Dragon's real identity. The connections crossed in a Nigerian Train Station, imploded, and in a Terminator-2 style orb, Burl was imaged. Onlookers weren't scared -- they just laughed and pointed at his pee-pee.
Since then, Burl has traversed the lands of Nigeria trying to understand the peculiar style of humans whilst trying to undertake the identity of one. He has only shared his true identity with those of us in Neoxian City, however he was drinking excessive amounts of Burl Cola at the time -- so it may just be that he was born to a Mum and Dad like the rest of us.
Burl is well known for standing his ground when it comes to manning the front lines of the battlefield for men, even when he's the only one there. We often see him go to war with the other women in the channel about love, women, men, and relationships. Even more-so than @raymondspeaks who just talks shite about it anyway.
Discord Years
Burlarj was found wounded and adrift from a massive hit to the finances after a long and arduous campaign with whaleshares. He was found by @xawi who kissed him better and brought him to neoxian city to which he healed and flourished under the leadership and advice of Mr Dragon.
Since then he has magically found a Bitcoin and now simultaneously waves it in front of women's faces and denies evidence of its existence. He has since realised that this isn't a very good wooing tool, because at some point he's going to have to produce the goods. He has compensated for this by telling everyone that he will be keeping it for his son when he is born.
You can find Burl hanging out in #splinterlands-chat because he is intimidated by xawi, knowing what he once had, he can no longer have.
Closing Thoughts
We laugh with and at Burl, but realistically, like everyone I am writing about, we pretty much enjoy the presence of them. Burl is a good dude.
We salute you @burlarj!!
Posted via neoxian.city | The City of Neoxian