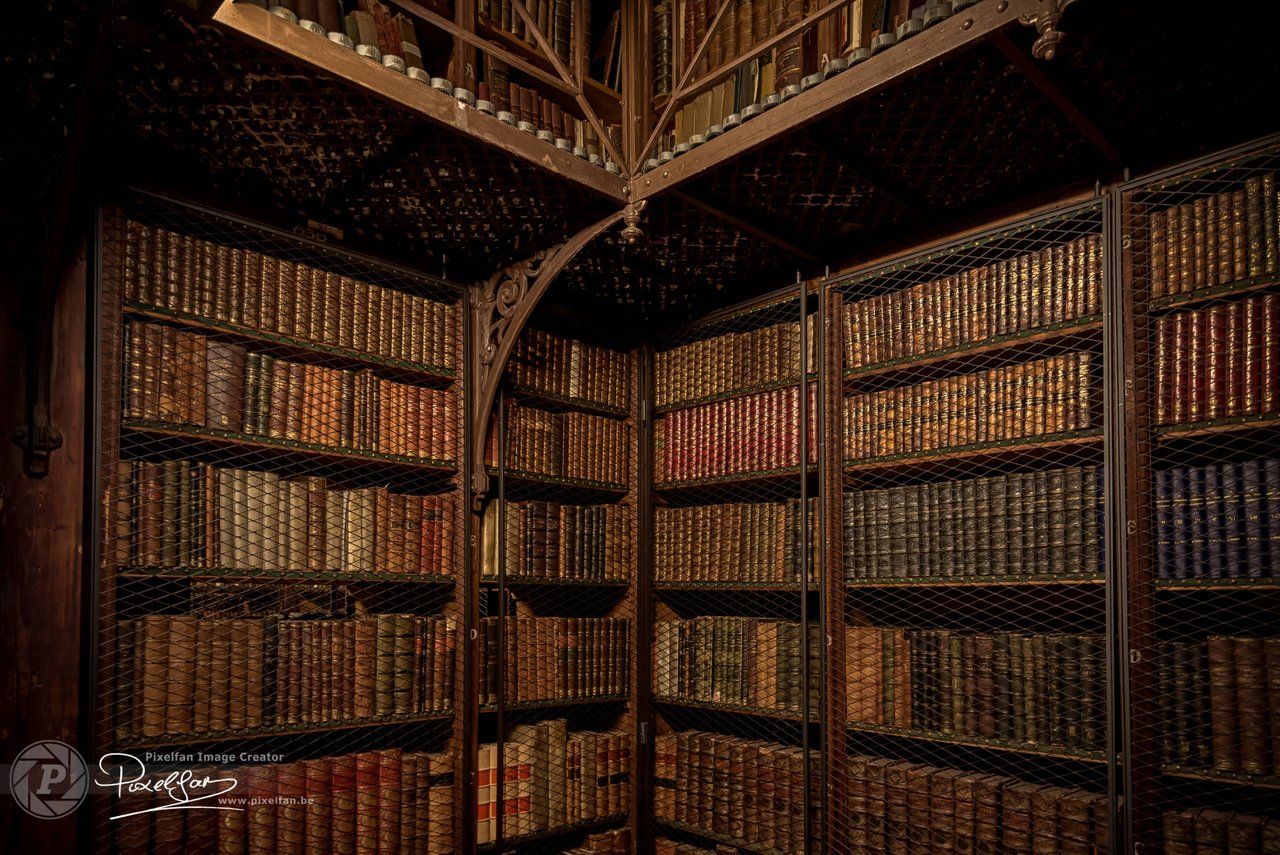 I just received an email with the fantastic news ... I passed my exam with the highest distinction!
At least that's not entirely true ... it was just an entrance exam after all, but I passed! 😉
Now we have to wait for the courses to start! I suspect it will be somewhere in late August or early September ... at least if that second corona wave doesn't come. The first one has already cost me a few months delay.
On the other hand, maybe it would be better after all. Then most courses would be given remotely ... and this old dude shouldn't be between all those young IT nerds 😊
Anyway, I'm looking forward to it ...
Imagine I complete the course successfully ... who knows what I can do then. Maybe ... it seems to be fashionable right now ... launching my own chain ... after steem, hive, blurt and others it's time for the ... pixchain 🤪🙃😛🙃
But let's be realistic ... maybe I can't get further than writing a "Hello World" script 😊
We'll see.
Oh, and for those wondering what the link is between the photo and passing my exam ... there is none.
But I thought these old books are much more interesting to look at than yet another screenshot of some development tool 😉
---
You liked this post?
Right you are 😉
Just follow me here to make sure you don't miss any new work. As you can see below, you will be in good company... my 3 skinny friends are waiting for you 😉


BTW: I will not ask you to upvote my posts… deep down inside you know you have to 😉
Curious to see my other work?
Although I spend most of my time here, you can also find me in other places… just take your pick…