My friends and I played carrom for a while.
Carom is an indoor game.
The carom game requires a minimum of two people.
No more than four people can play on a carom board.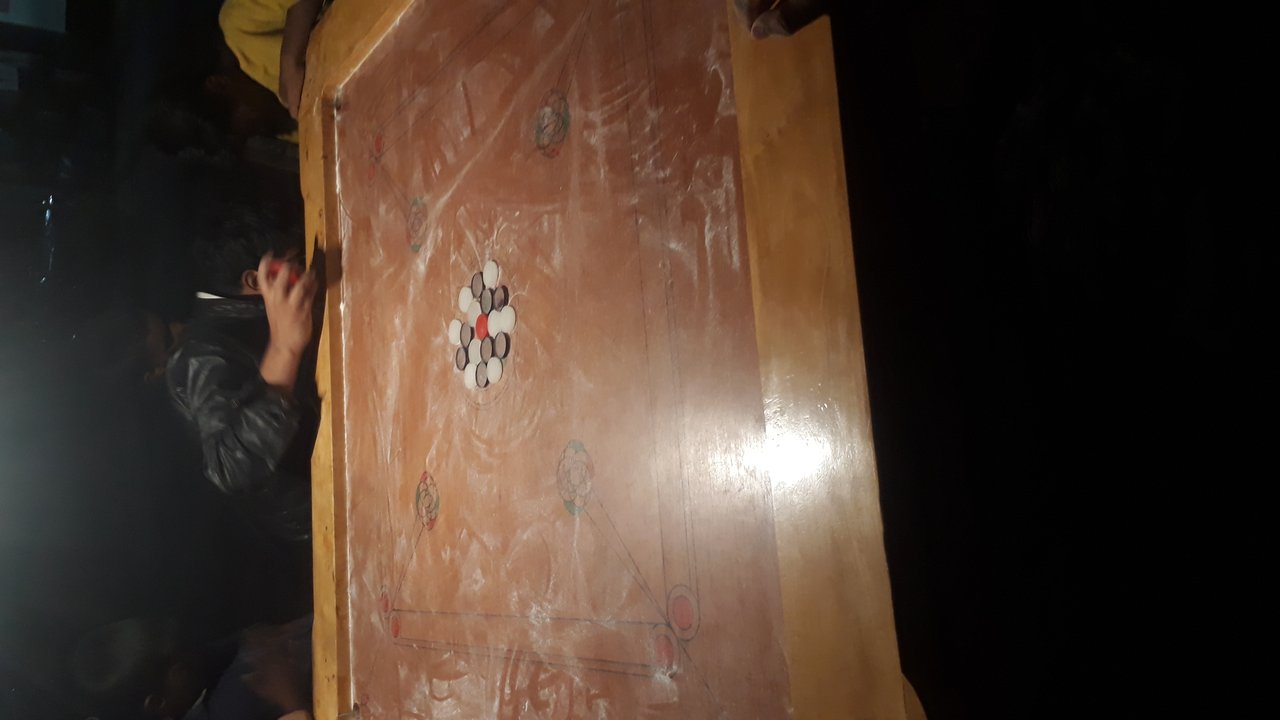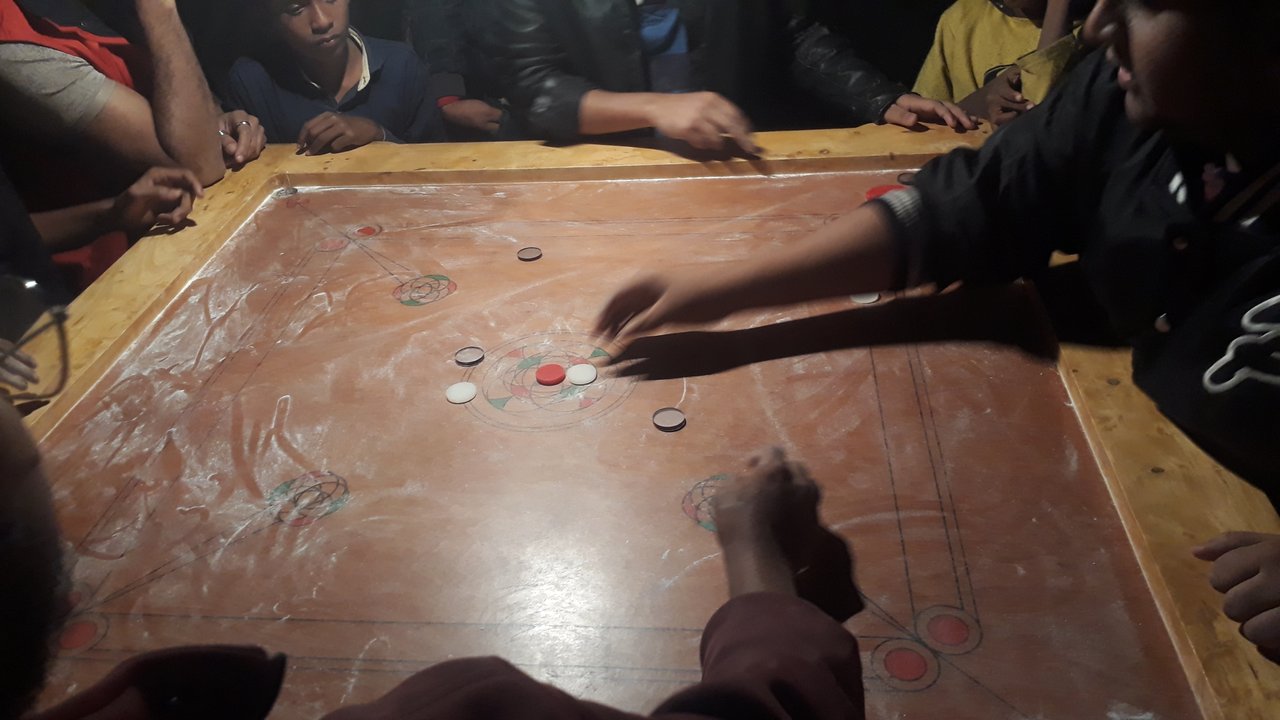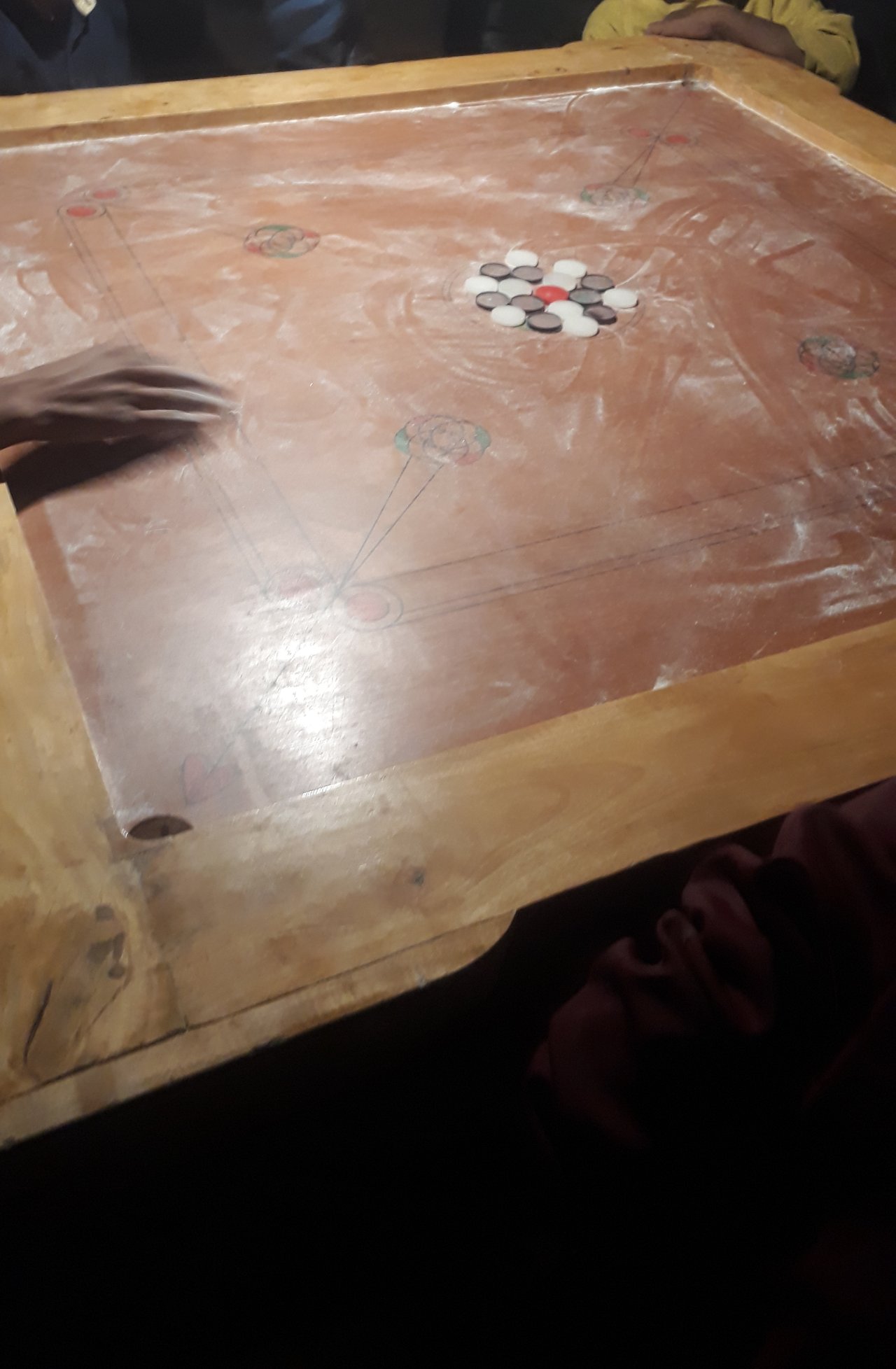 I shared some pictures taken during the game.
Location:chittagong, Bangladesh
If you don't follow me,(follow me @rbriyad2)
Please drop your valuable upvote.