EMpathways Writing Contest: "If I could be any three creatures, what would I be and why?"
Date: Terrible Two's, 2/22/2020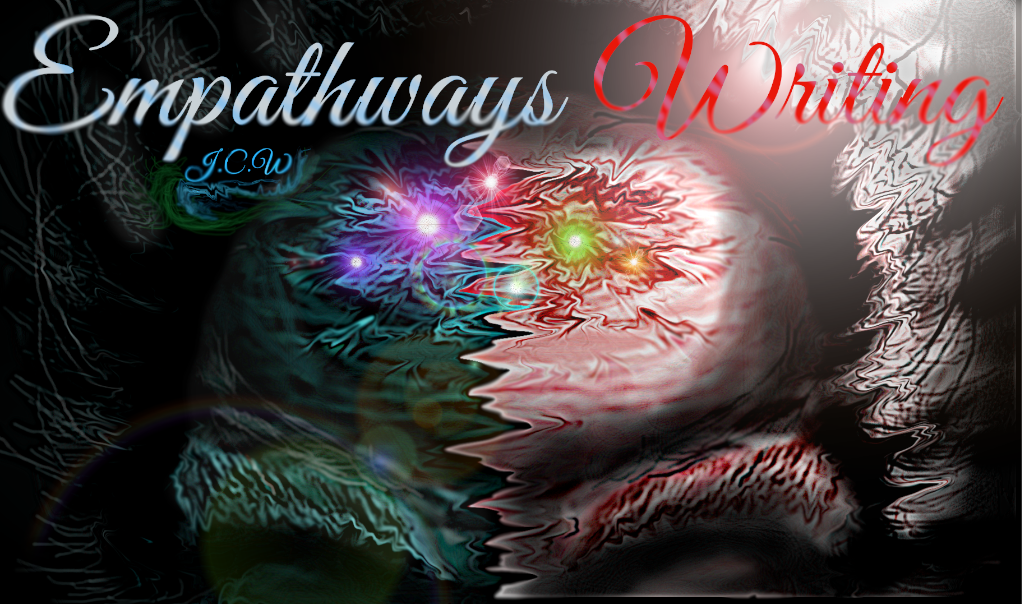 Hi! This will be our communities first writing contest! The keyword topic will be:
"If I could be any three creatures, what would I be and why?"

Contest Rules:
Subscribe to EMpathways Writing Community

Post your entry into EMpathways Writing Community, under the tag #hive-177757.

Make sure your post title states that it is an entry. I.E. "EMpathways Writing Contest Entry: "If I could be any three creatures, what would I be and why?"
Even though, the topic is one that we have heard asked since third grade, try to make your post as thoughtful and high quality (use grammar skills THE BEST YOU CAN.)
Post MUST be 500+ words to qualify.
Mythical creatures (chimera, unicorn, hydra, Pegasus, ect.) are not required, BUT THEY ARE ALLOWED!
Give the best quality that you can!
If anyone wants to add to the prize pool, they can send STEEM (not STEEMPOWER) to @badseedalchemist (the host.) If you should contribute, make sure to send with a memo that says: "For EMpathways Writing Contest," or something so that I will know what it is for. All STEEM sent to my account, will be added to the prize-pool. This contest is non-profit and is only intended to help build our community and have a little fun doing it!
I don't have much, but I'm personally adding 5 STEEM to the pot, and will not be making my own entry. I will update as the prize-pool grows. If only one person posts, they will get the 5 STEEM. Otherwise, I will review the posts with @audiefaith, and we will decide on a winner.
Criteria of Judgement:
I'll give you all a heads up and let you know what criteria the entries will be judged on. There will be 5 categories, and each post can get a score of 10/10 in each, for a maximum score of 50.
The categories are, as follows:
Originality: 10 points. Even if the animals that you would select, seem unoriginal, you can still come up with interesting info, or "did you know's?"
Grammar: 10 points. Just do the very best you can and proofread. My grammar is not always perfect, either. If you made no effort at all, you will be disqualified.
Fun pictures: 10 points. If you can find some fun pictures to go along with your post, curating pics off the web, then use them.
Flow: 10 points. Use a voice that is fun to read and informative. Make the post flow and keep us reading till the end.
Length: 10 points. These points will be an automatic 10, so long as you meet the 500+ word requirement!
This contest will be closed, one week from today, on 2/29/2020. All entries will be reviewed and scored upon closing.
Winner Takes All!
I hope that you all enjoy this, and I hope that some of you contribute, as my 5 STEEM isn't a whole lot. As I previously stated, I will either not be making an entry, or my entry will not be eligible to win. This contest is for YOU and the Steem community, and it is promotional to help grow EMpathways Writing Community. We will not be taking profit.
Things to remember, if you choose to enter the contest:
Make sure to review the rules and do the best that you can.

Make sure to post, using the tag #hive-177757, so that your post land in this community, otherwise they will not be reviewed and you will not be eligible to win!
Important!
**To make your post visible inside of our community, you must first subscribe. Then, on the community page, which is found here click on, "Write a Post." This should help to alleviate some confusion.
Thank you guys and have a wonderful day! @audiefaith and I look forward to seeing some cool stuff!
Please, RESTEEM AND UPVOTE this post so that we can get more exposure! The more people that join and contribute, the bigger the prize-pool could potentially get!
This is a great opportunity to showcase your writing skills and become a part of a new community! I hope that you join!
-Contest by EMpathways Writing Community, hosted by @badseedalchemist, and @audiefaith.