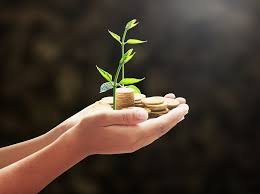 Circulating 999922
Bought back 300
Burnt 300
Remaining 999622
Steempower 64037
A buyback order has been set for 200 cbi at 0.102
Buyback was set at 0.103 and tokens were bought back.
So in a twist we have decided to increase buyback price on zero sales days and reduce on days of sales.
That means if noone sells for 100 days the price will double 120% return.
However there is a limited amount so someone will get greedy thats just human nature.
Nothing wrong with that but how cool would it be if noone did and pumped the price up.
Yes you read the SteemPower correct we have almost doubled within a day.
Did we feel we would sell this many tokens or get this much Steempower delegated?
Not in million years. Massive thank you for everyone that has bought a token an delegated power. Thank you.
We didnt think we would get this much so soon, we did anticipate growth as this has to be the best investment around. So we are fully prepared for growth and have no issues growing quickly.
Happy Investing